Skirts are undoubtedly a chic look fashion any woman can desire to have in her wardrobe. But what about the winter chills? Don't you think it would feel quite chilly when you pull off a skirt in the cold breeze? It's about time to familiarize with long winter skirts that lets you keep all the warmth along with style.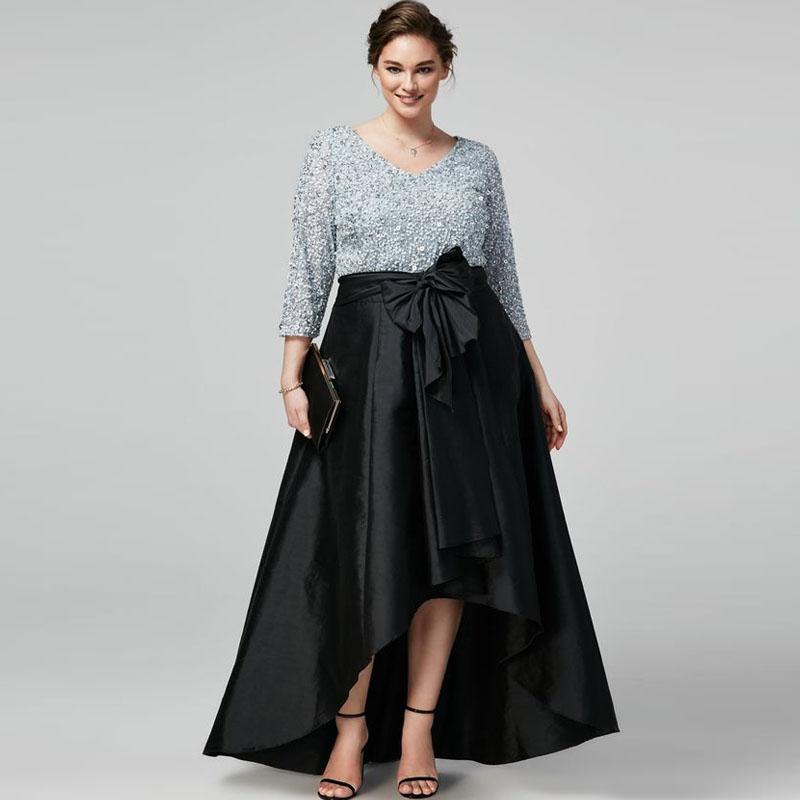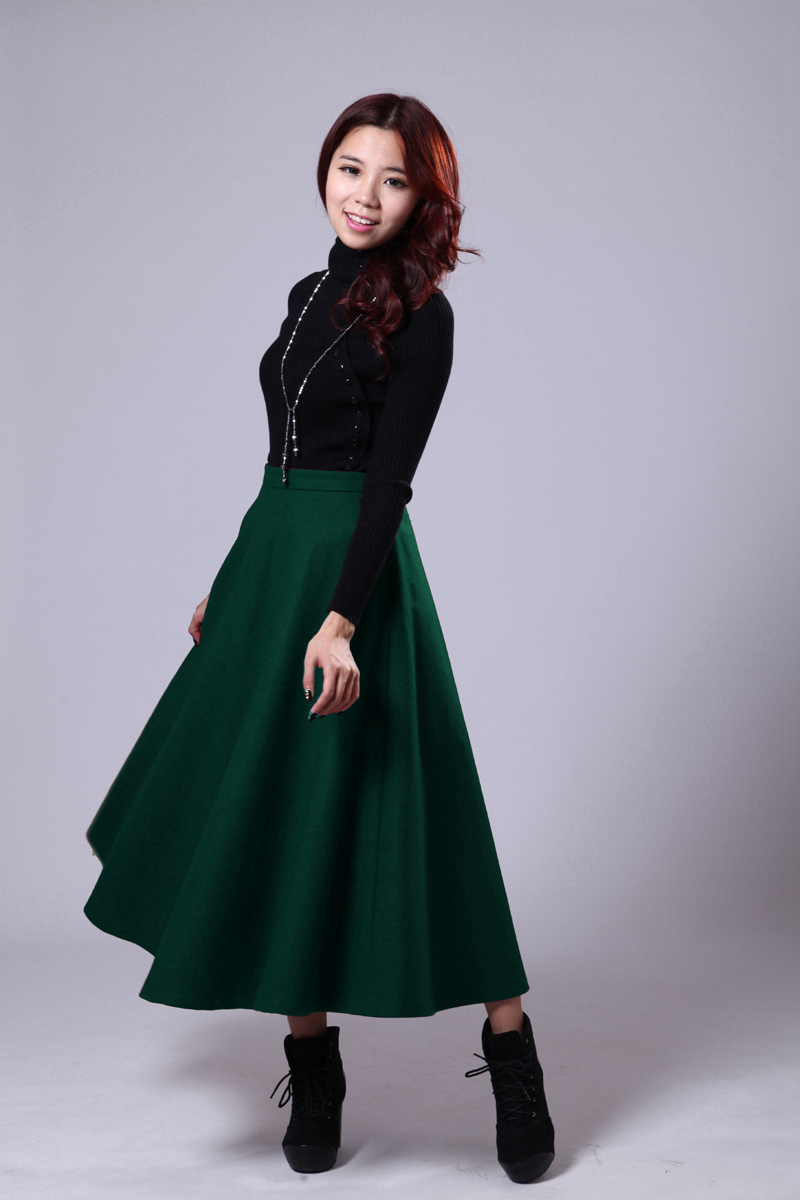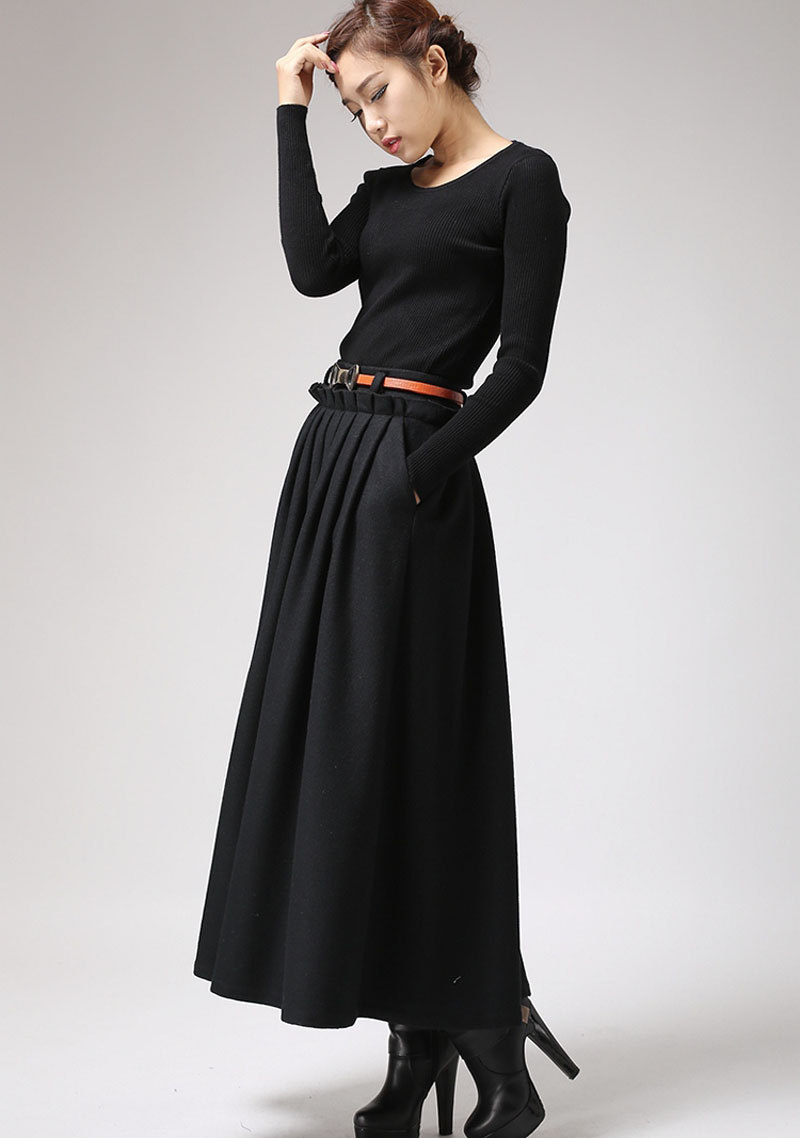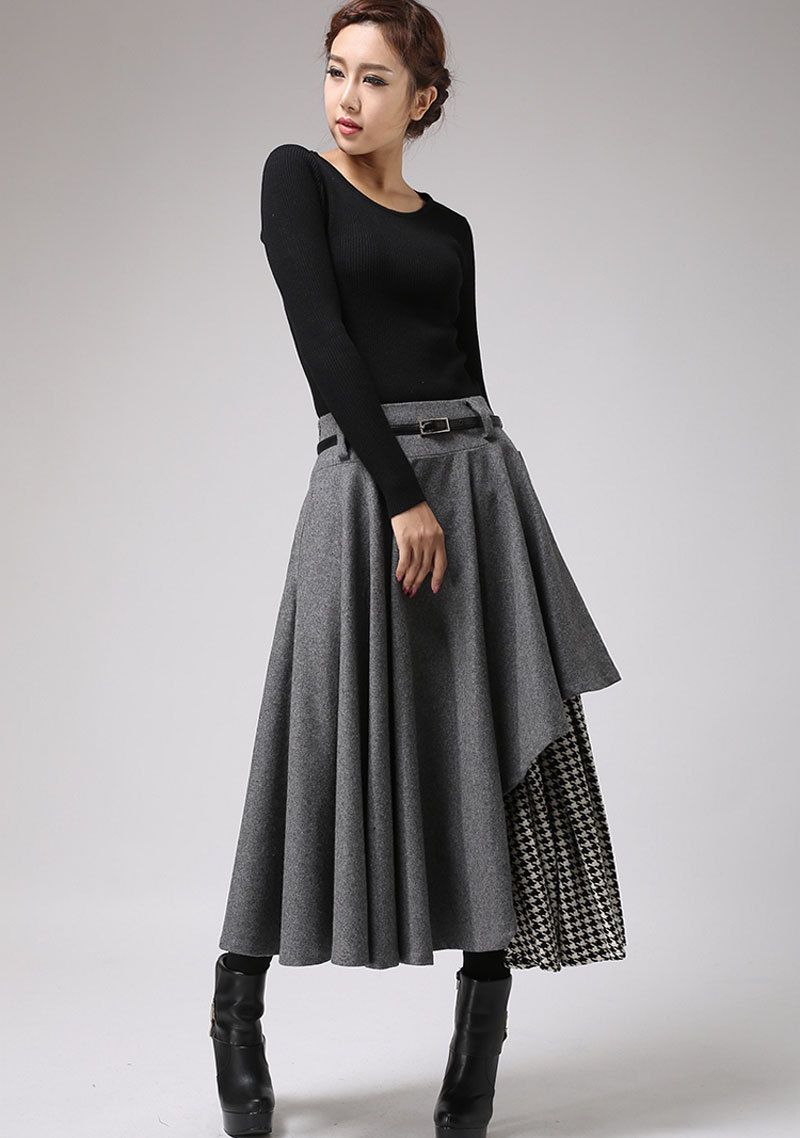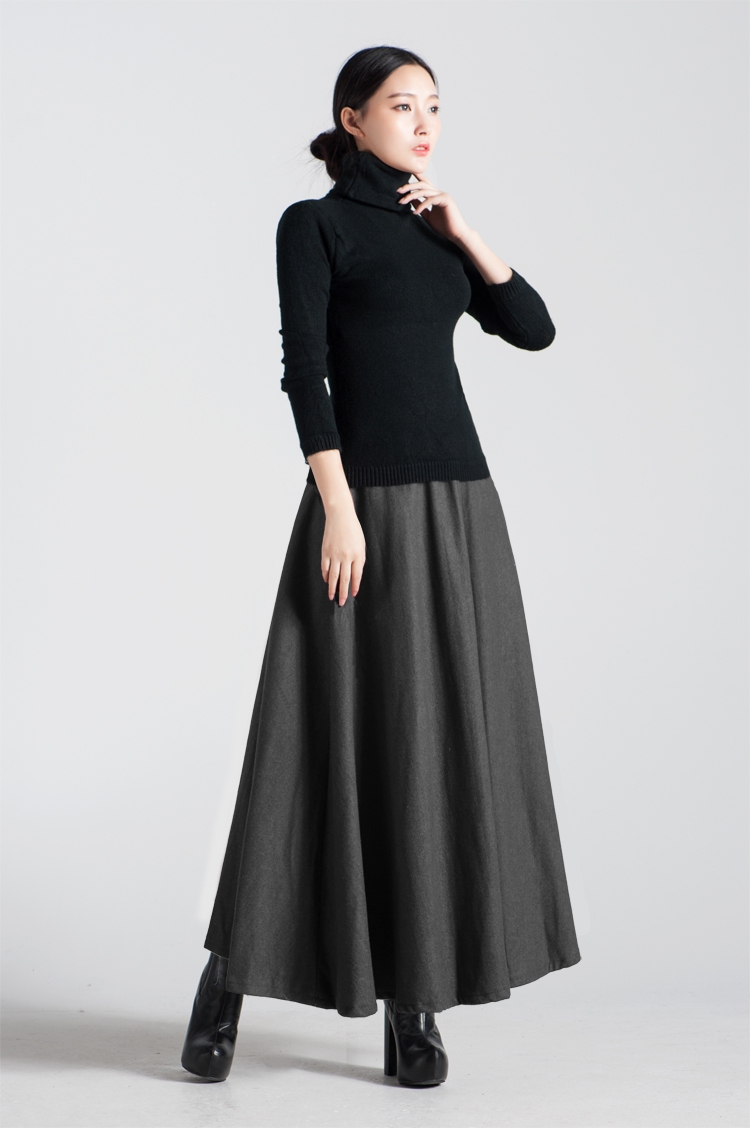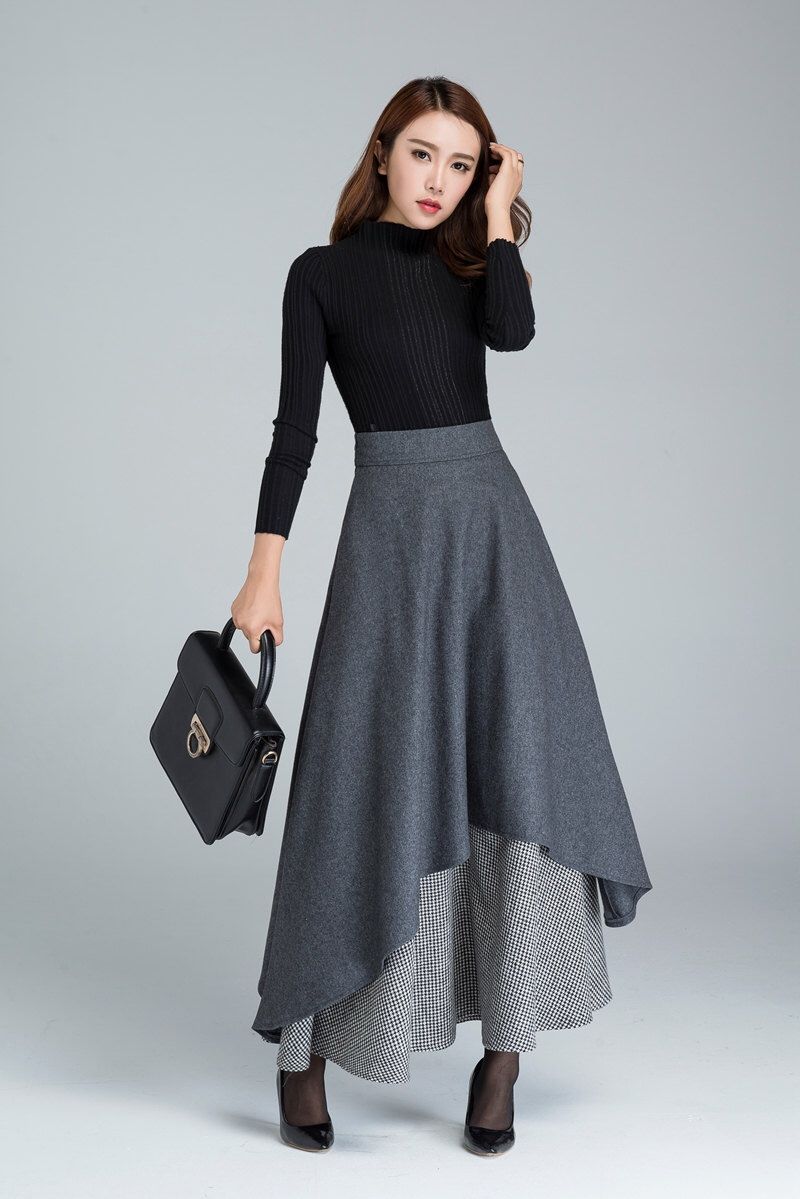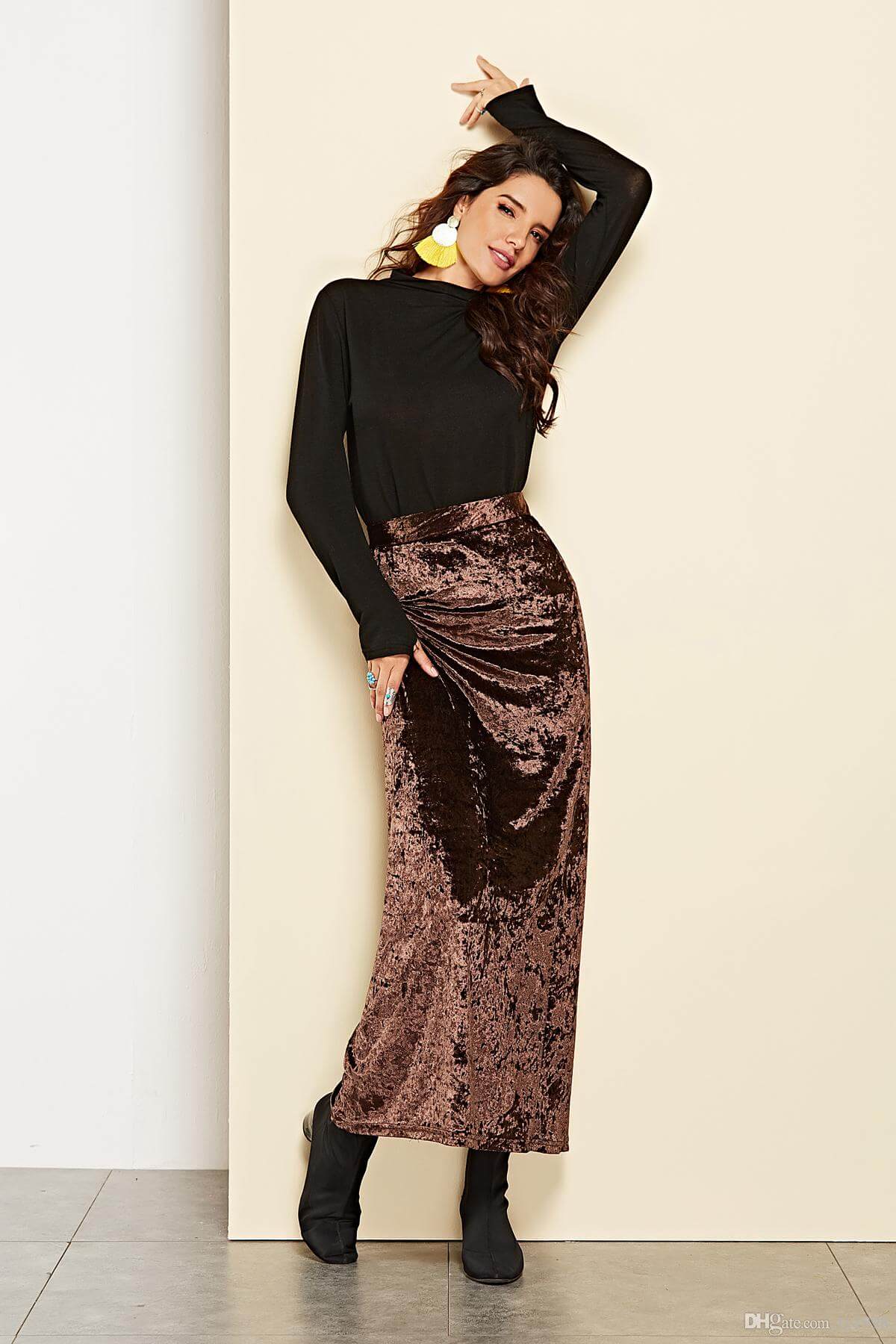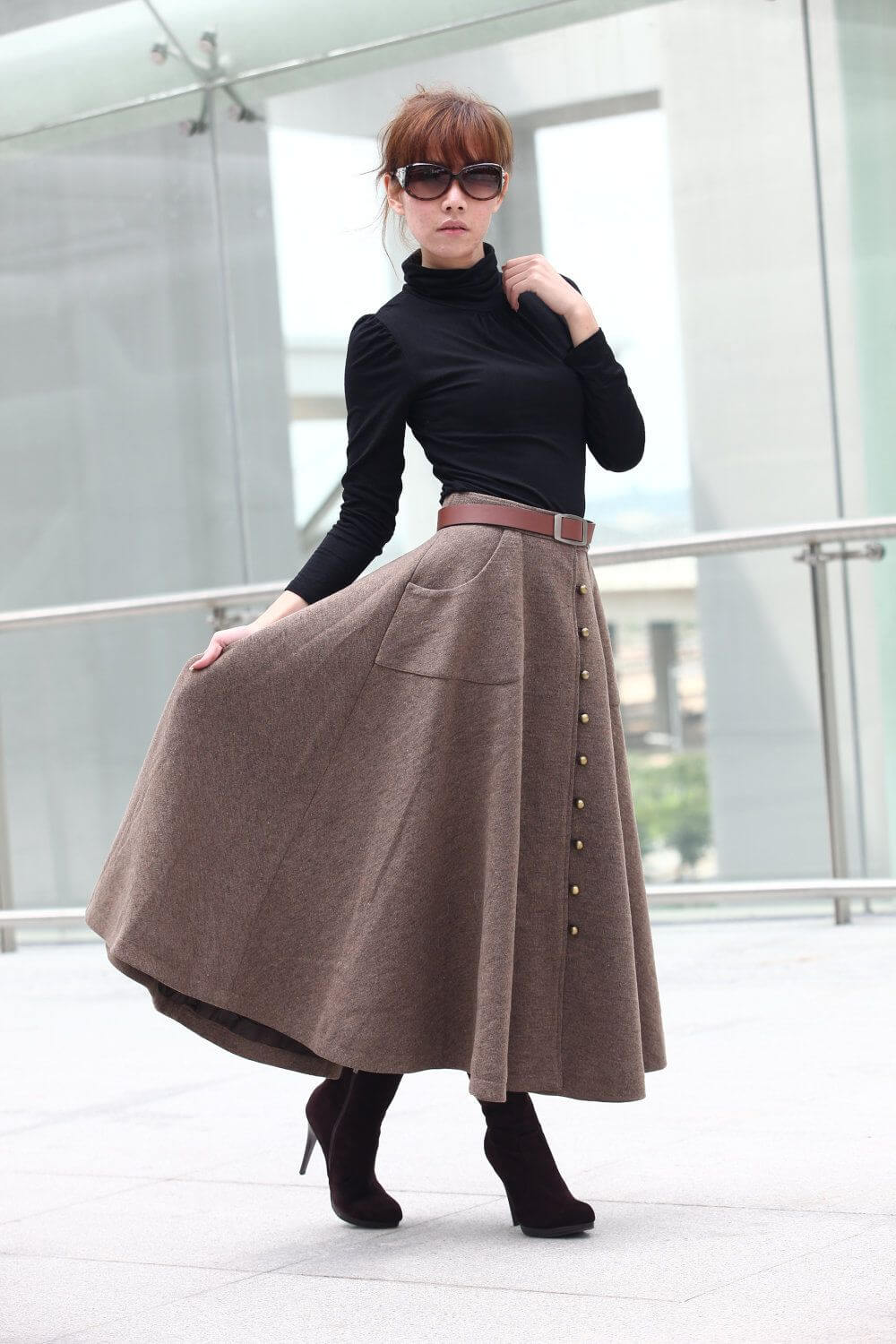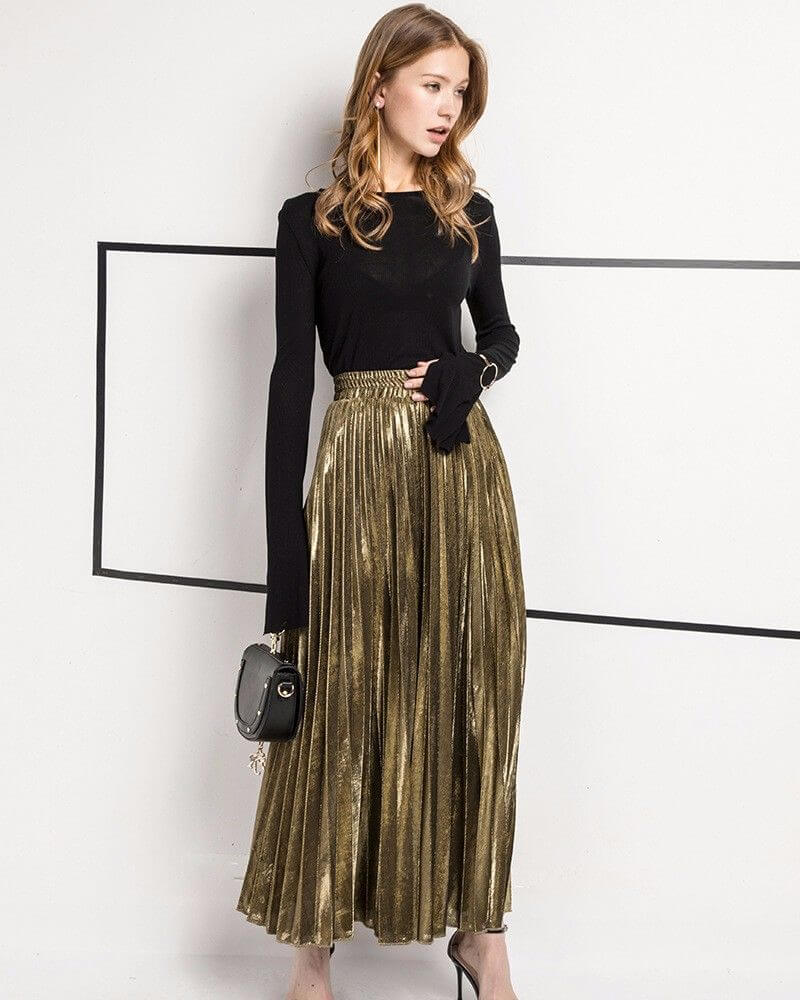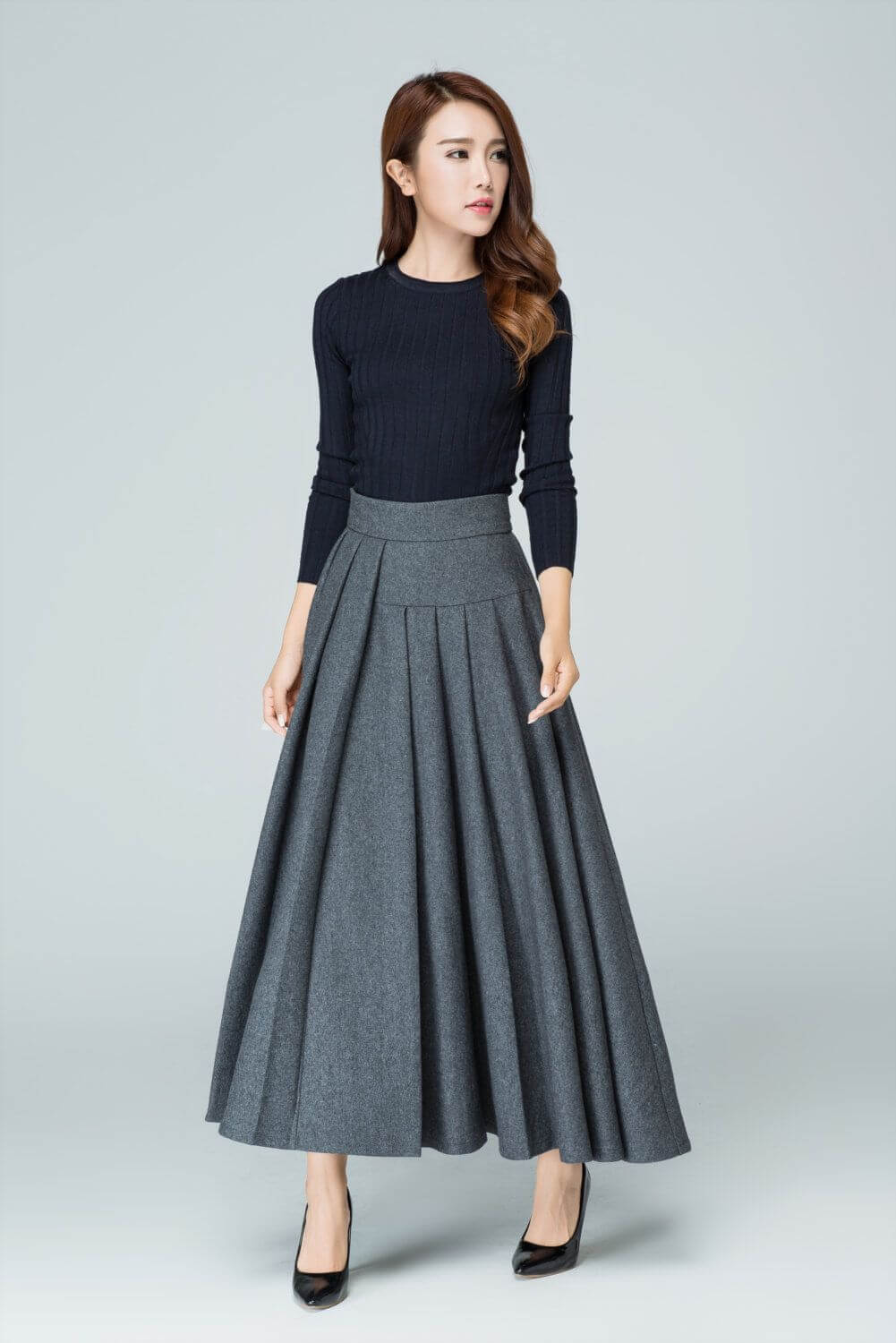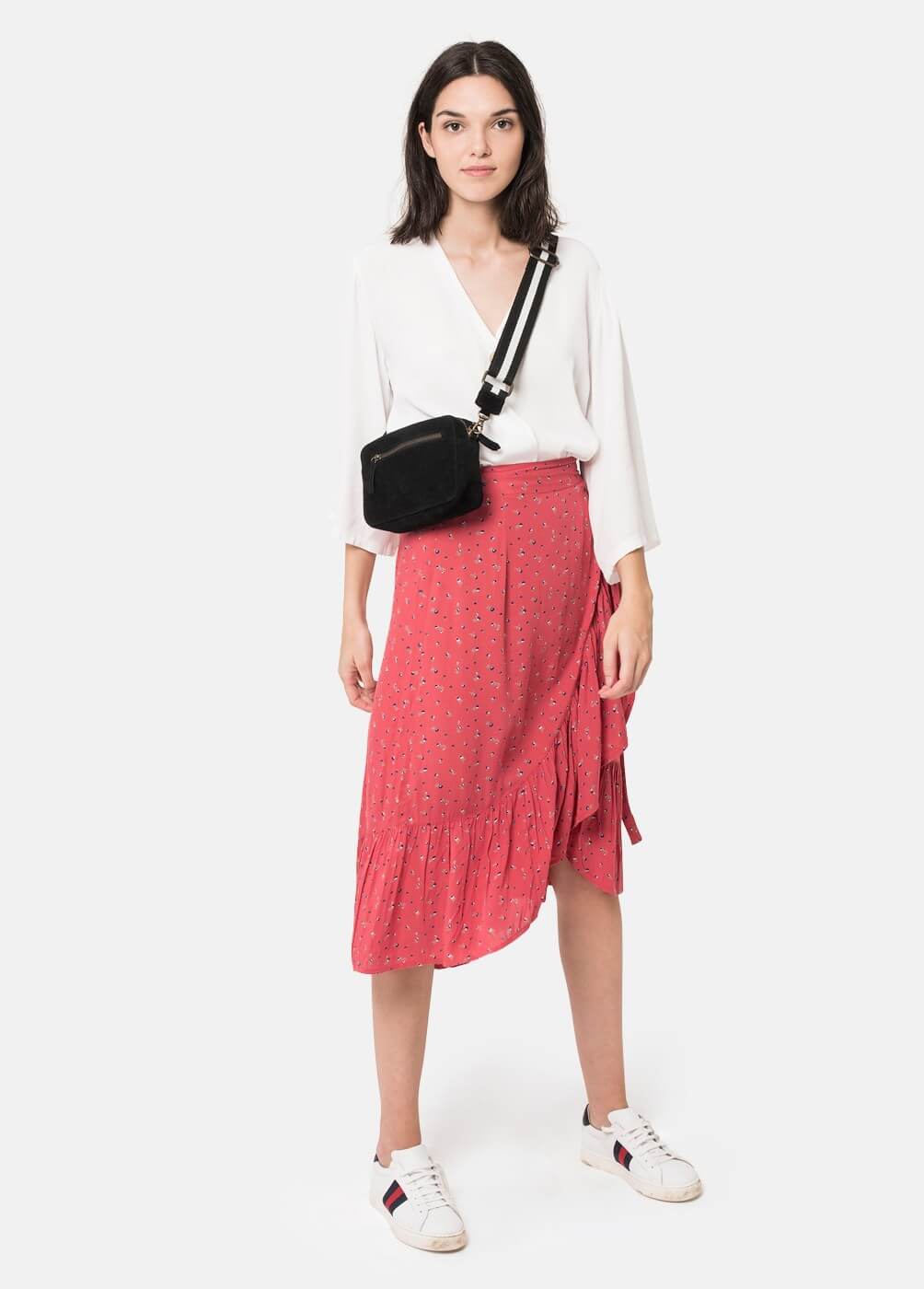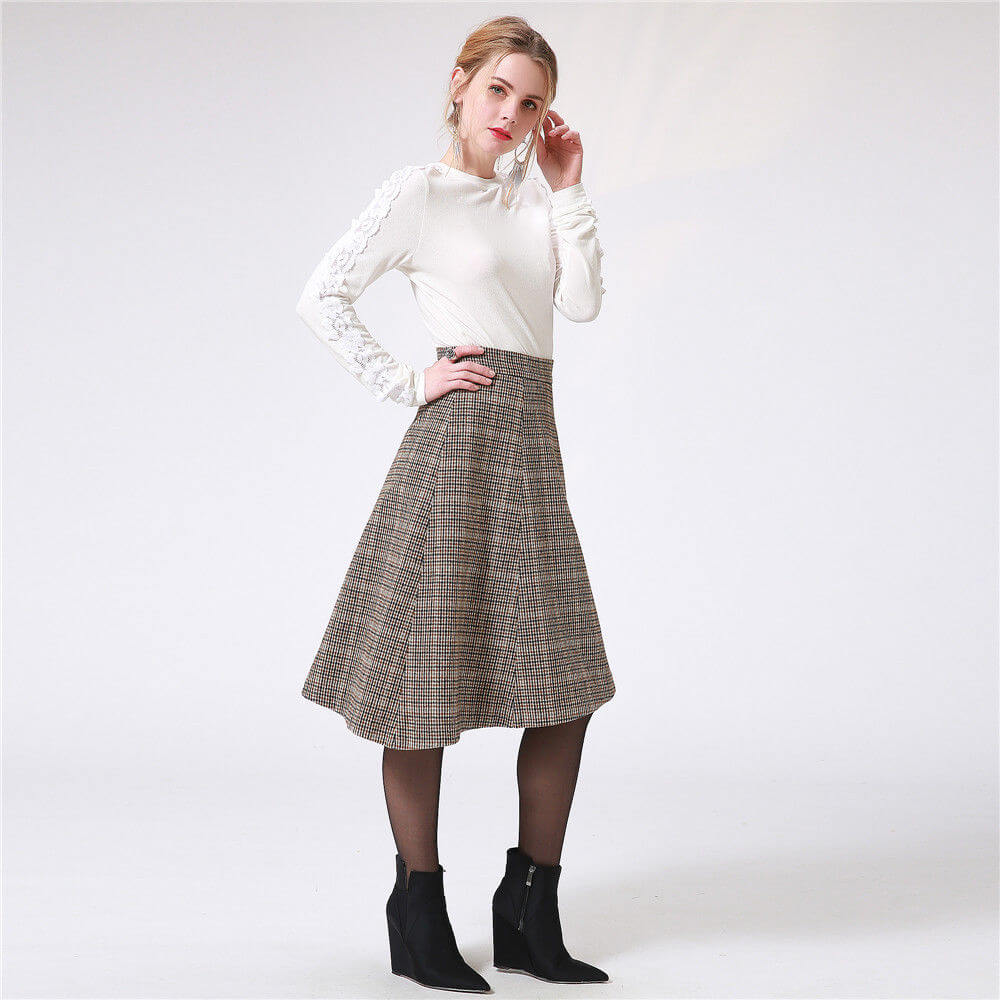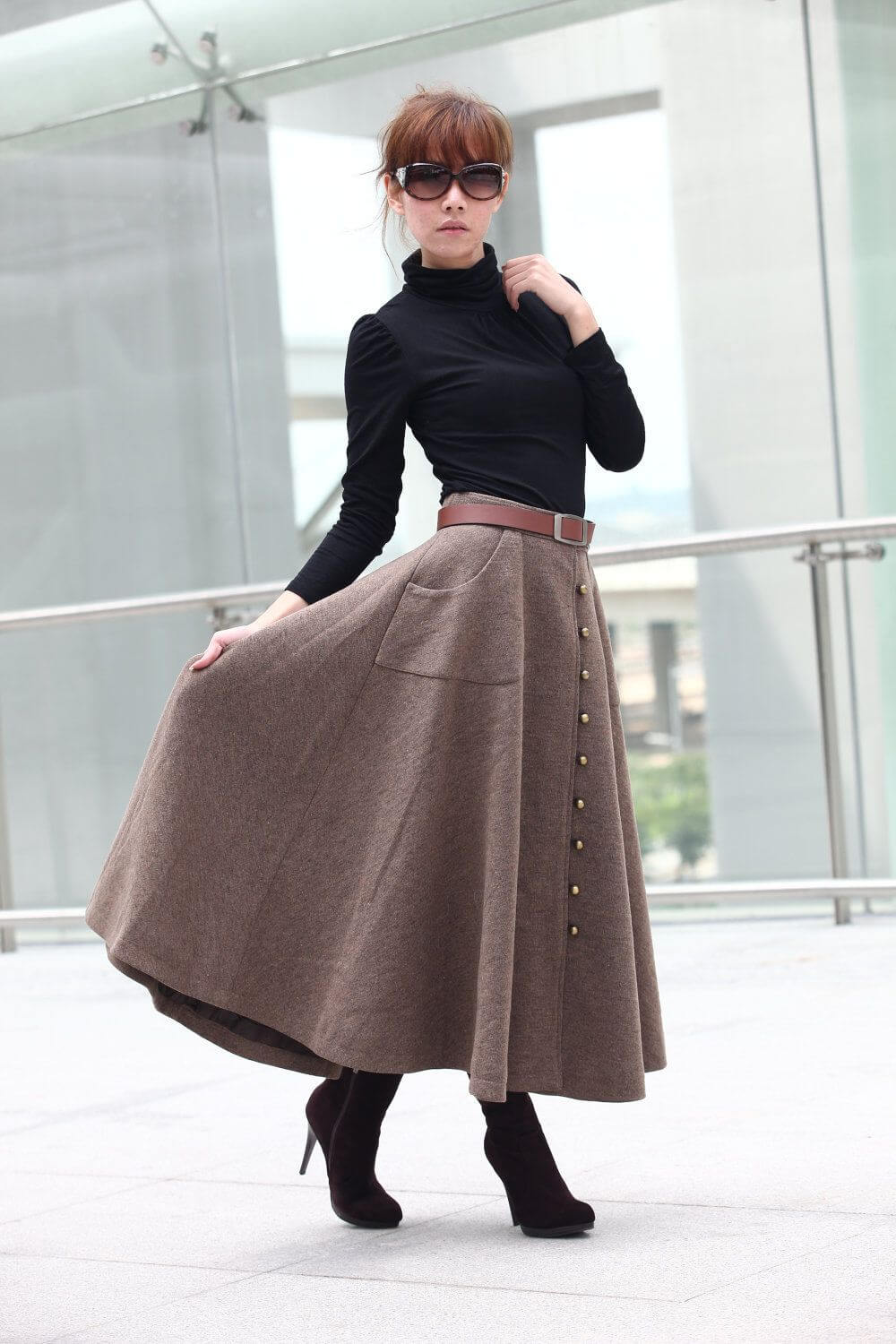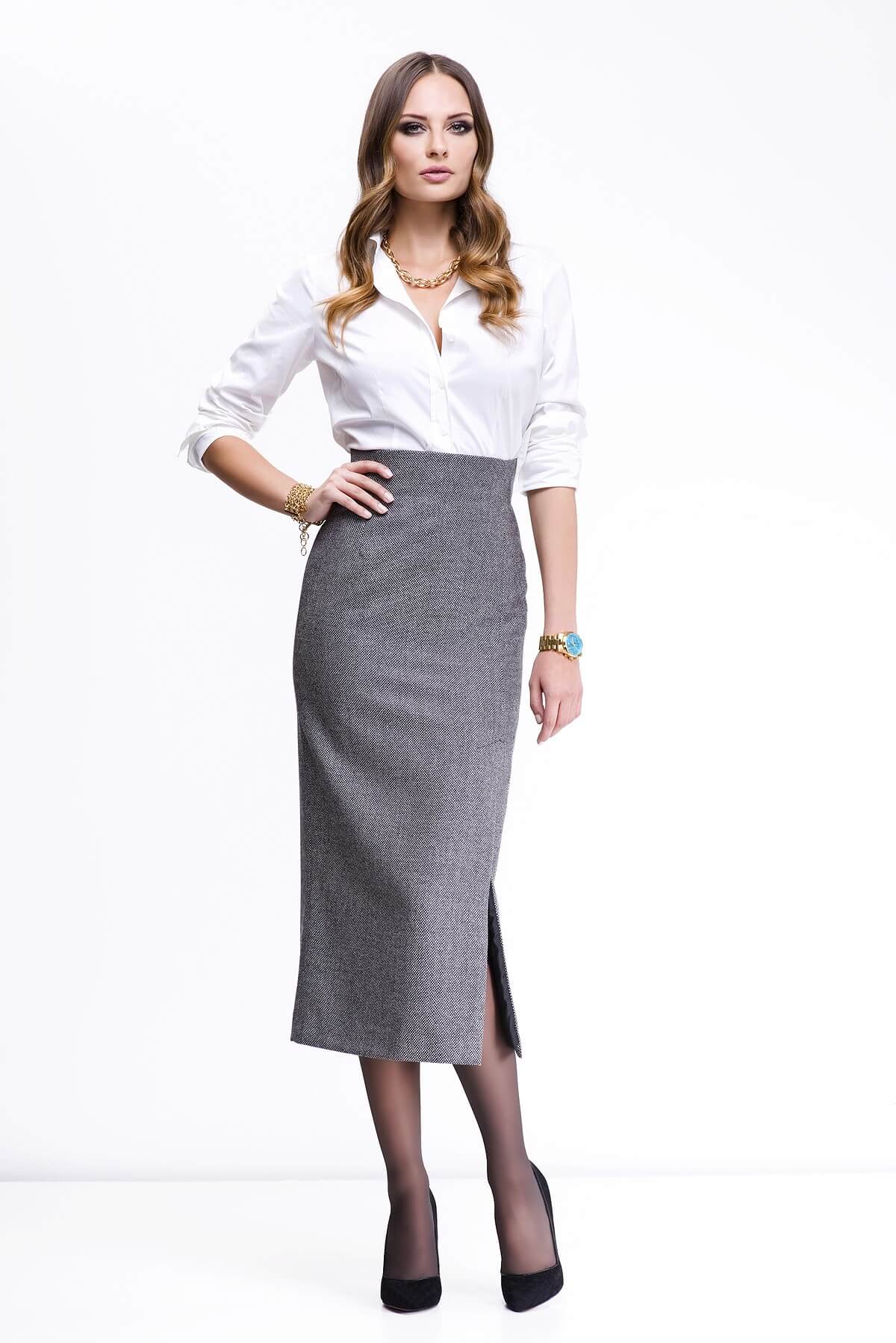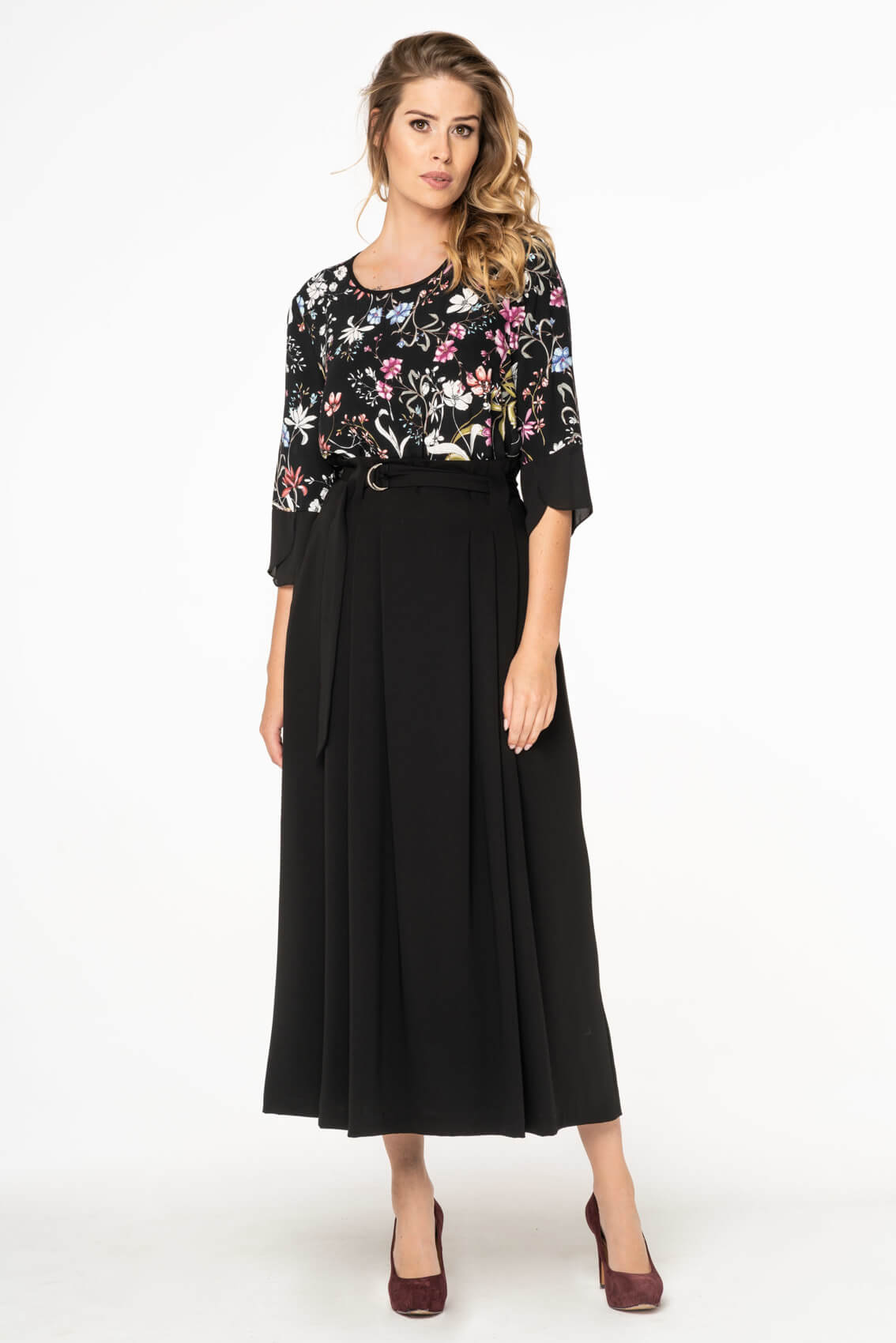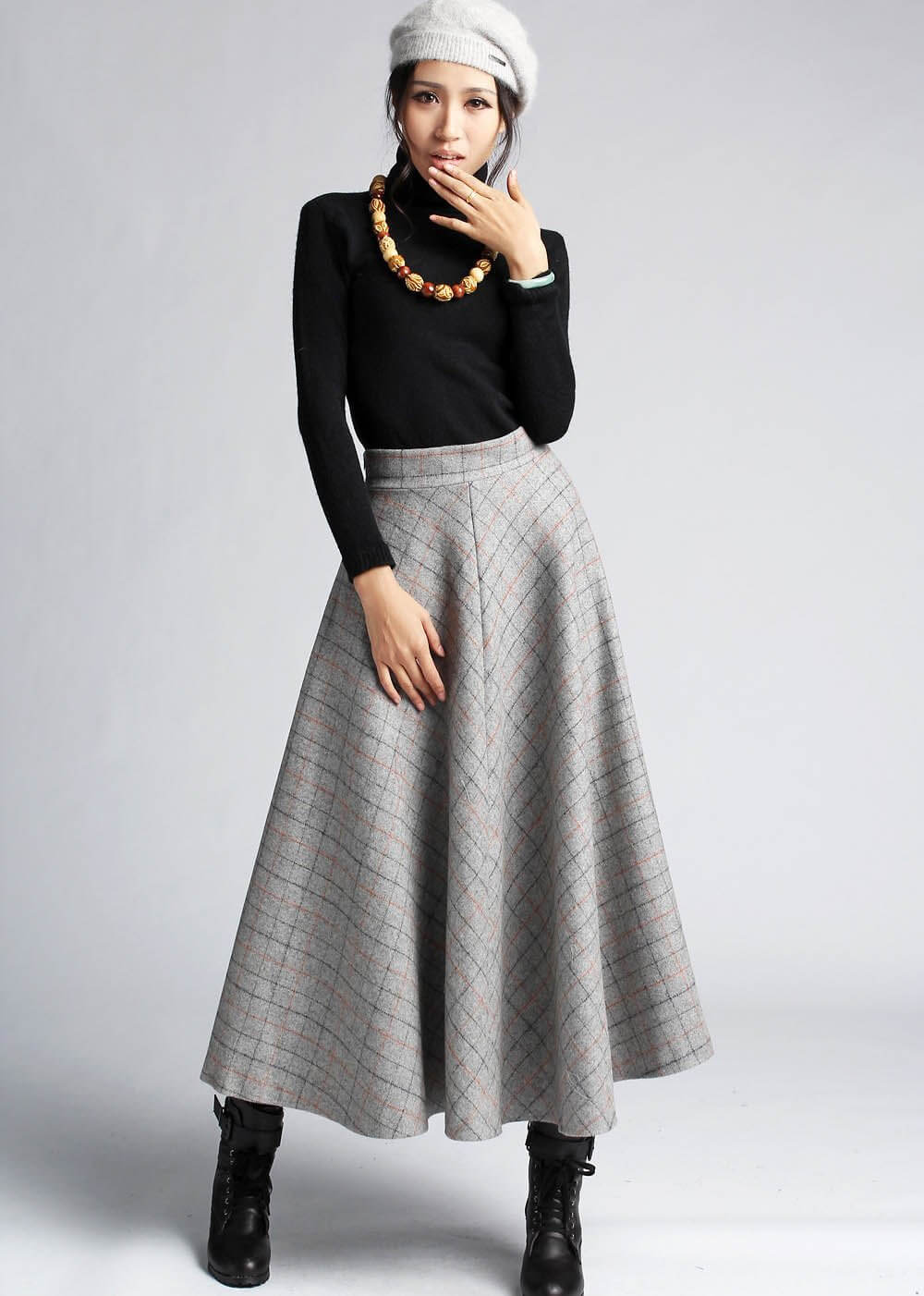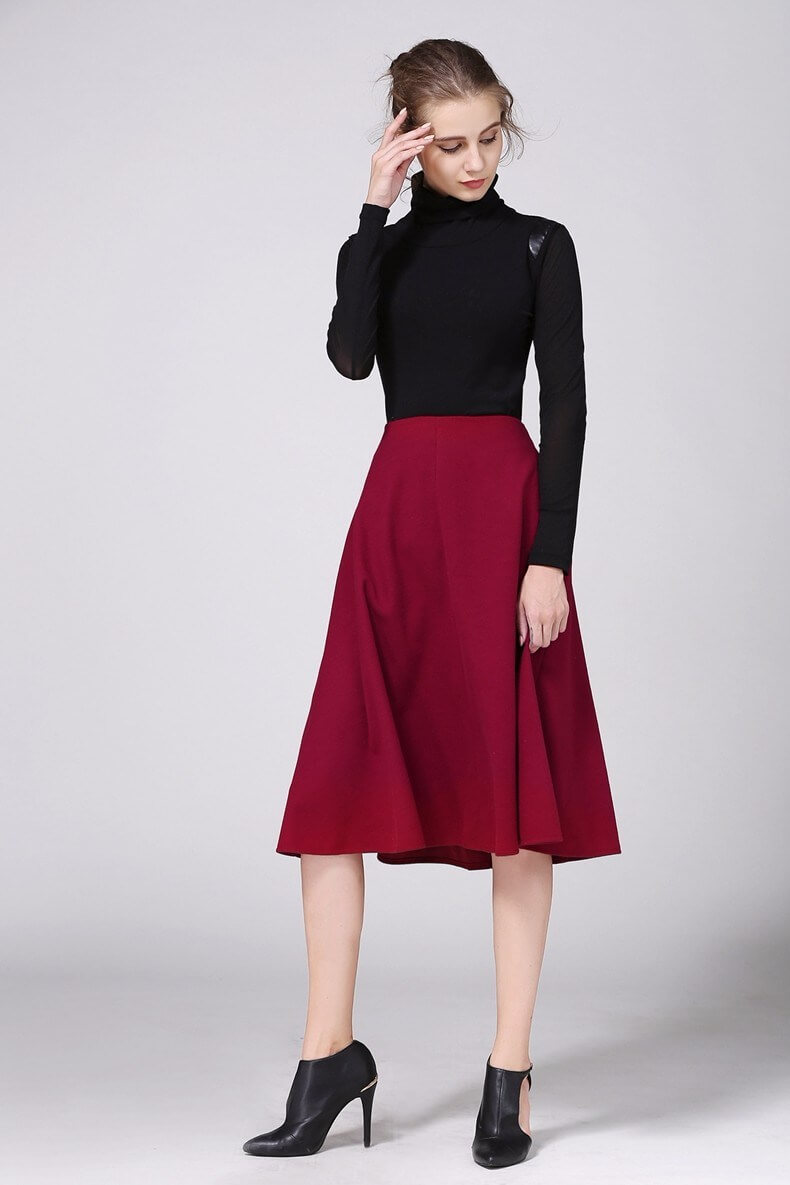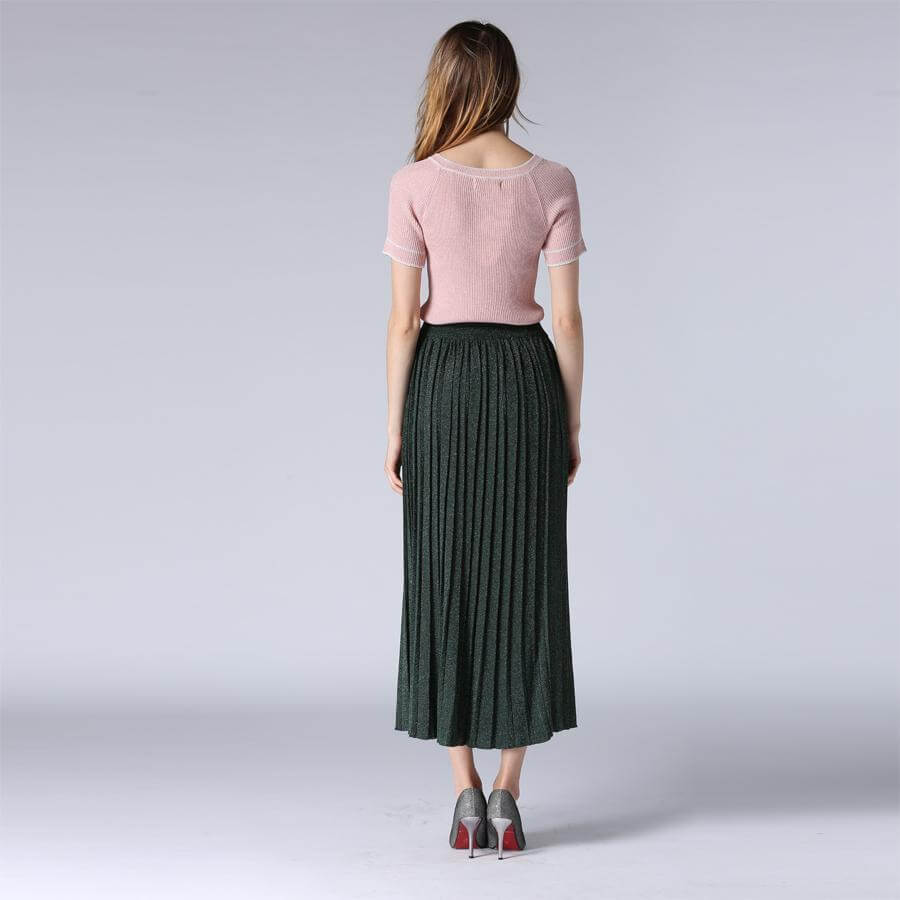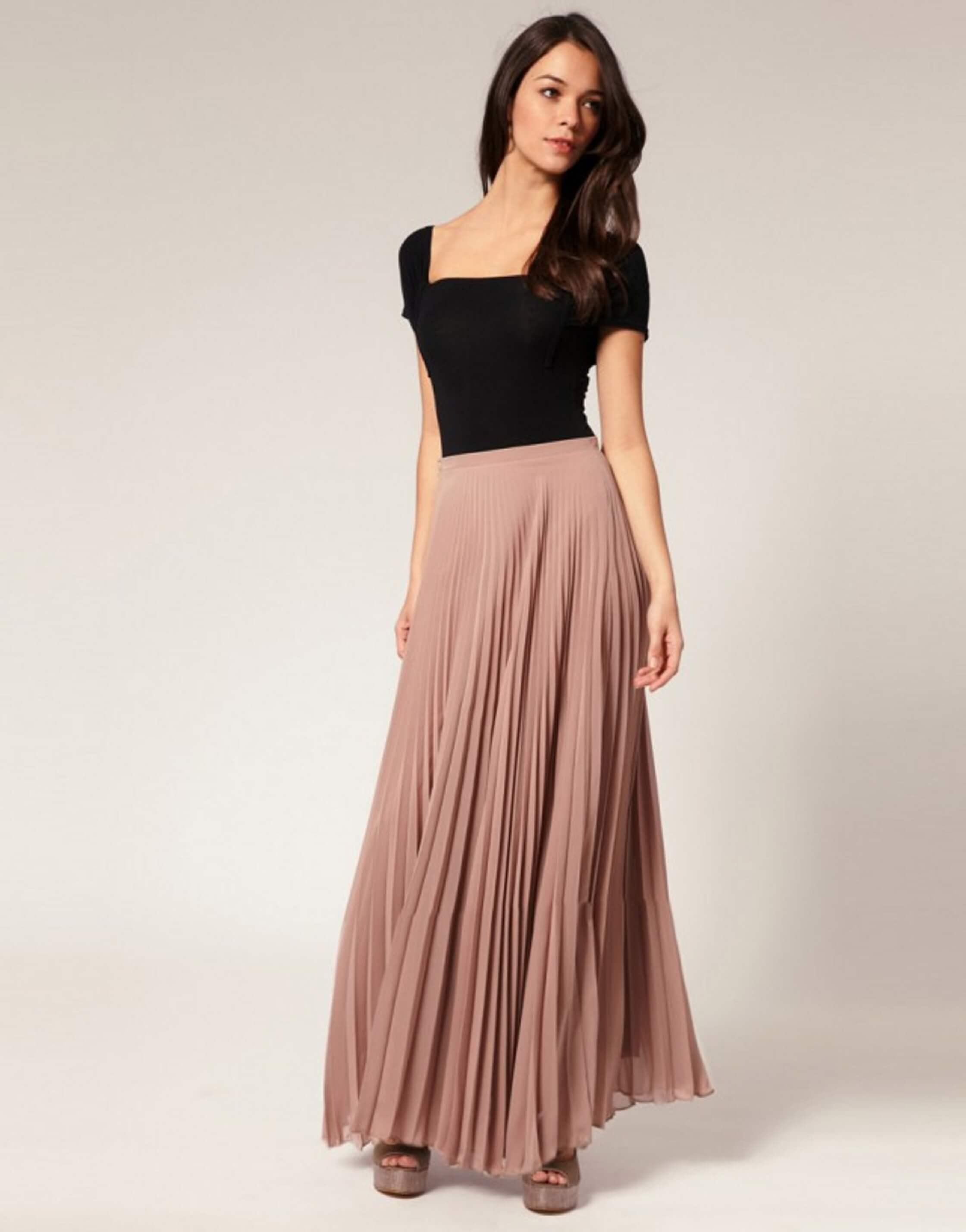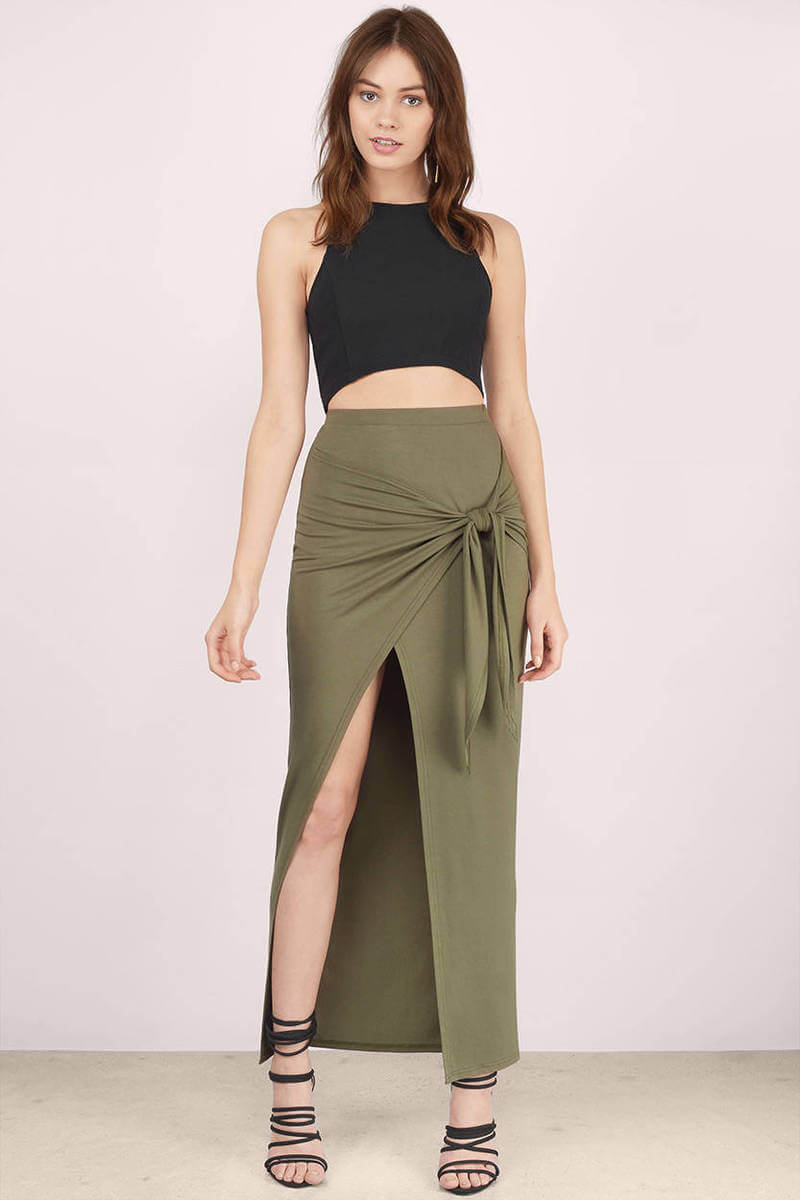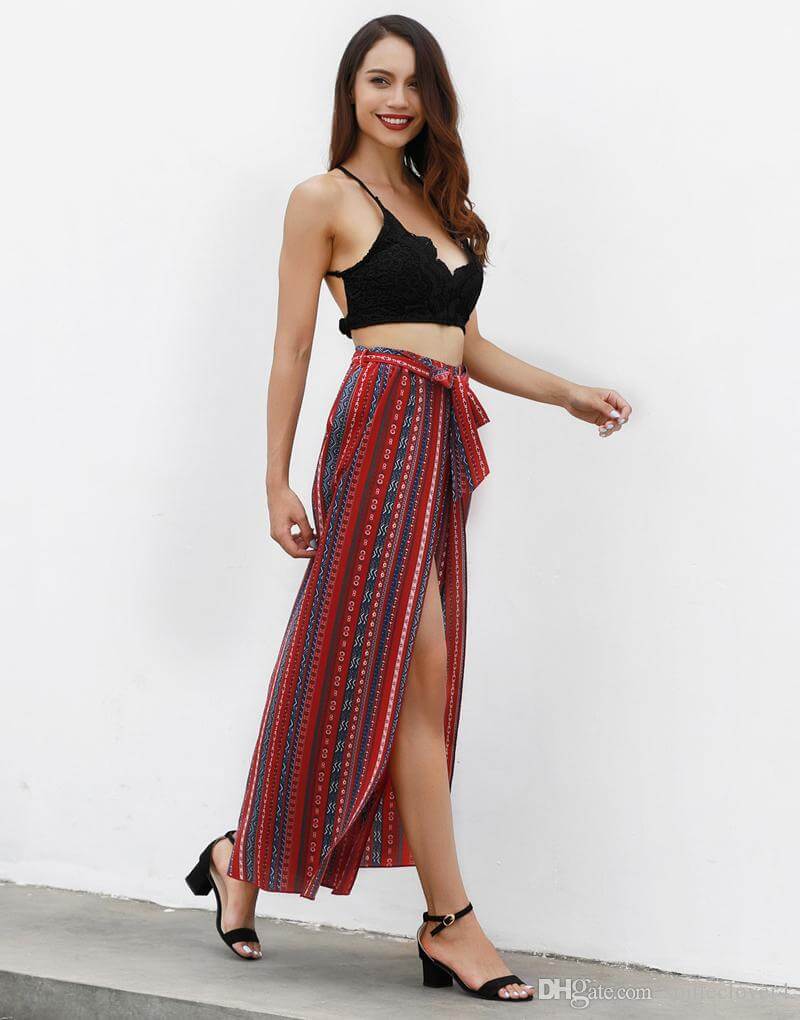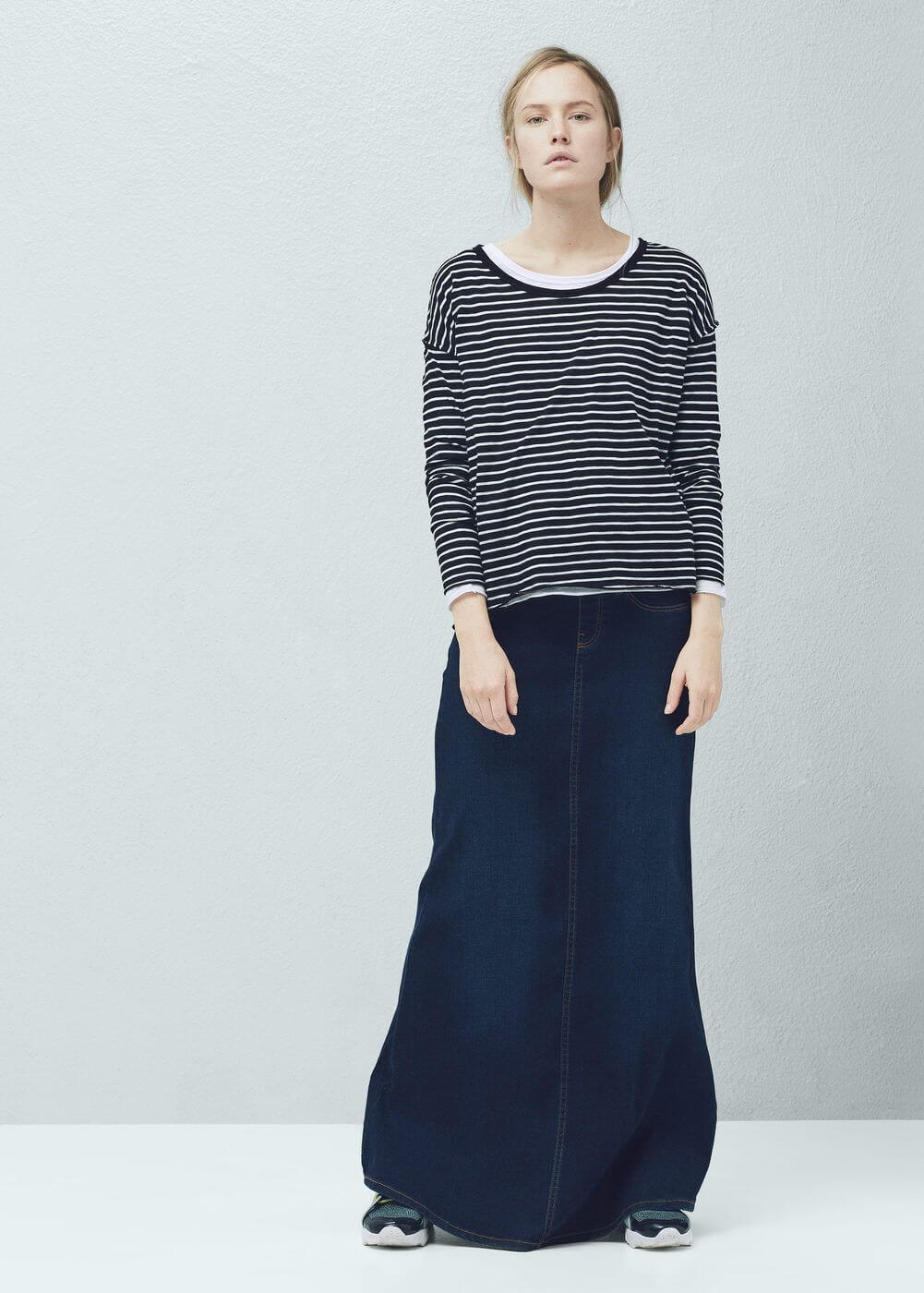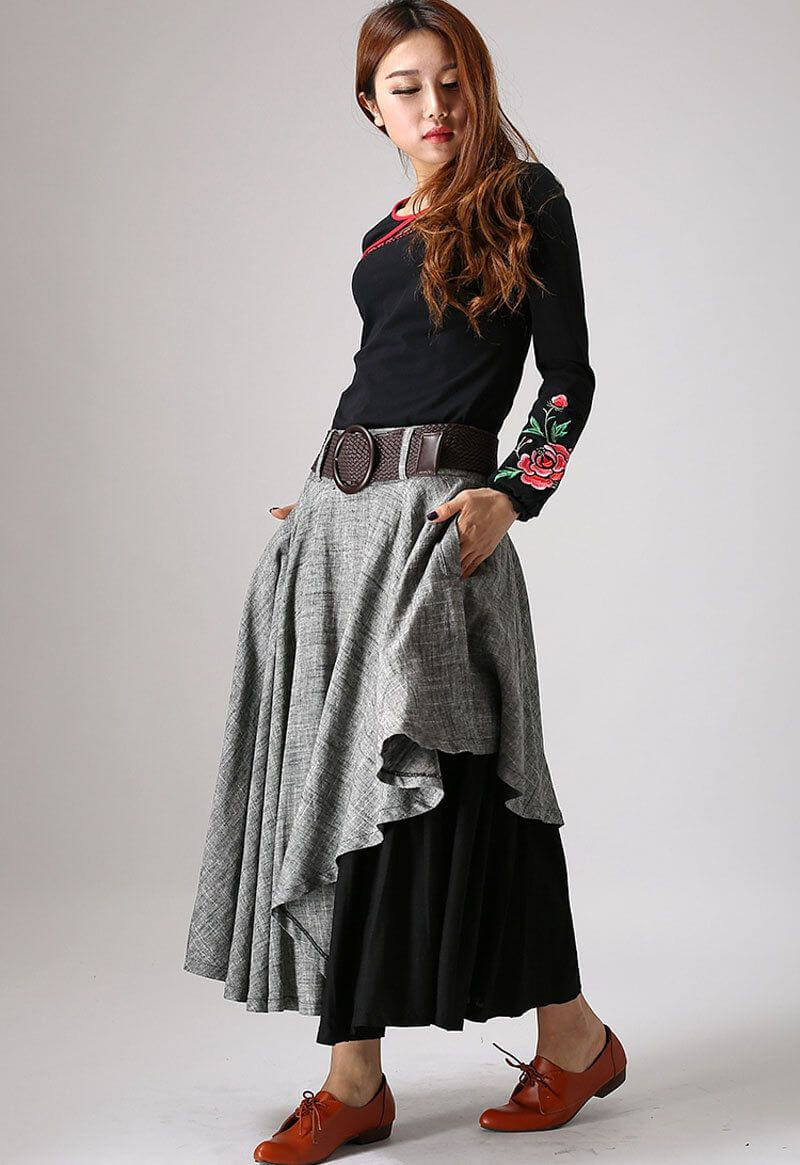 You can now skip the idea of piling a bunch a sweatshirts and jackets as long skirts for women come in dazzling prints and colors which perfectly suit in occasions like party, casual gatherings and formal meetings. One style that runs through my mind, is the checked styled multi-colored woolen skirt. Pair the exception skirt with a simple full sleeve top to be the star of the day.
Long winter skirts have an exceptional quality of comfort as most of these winter apparels are made from wool. But if you wish to go more casual than elegant, then denim long skirts are just the choice for your wardrobe. Let's fill you in with the most iconic collection of long winter skirts for women. I assure you will fall in love with the collection by just taking a look at them.