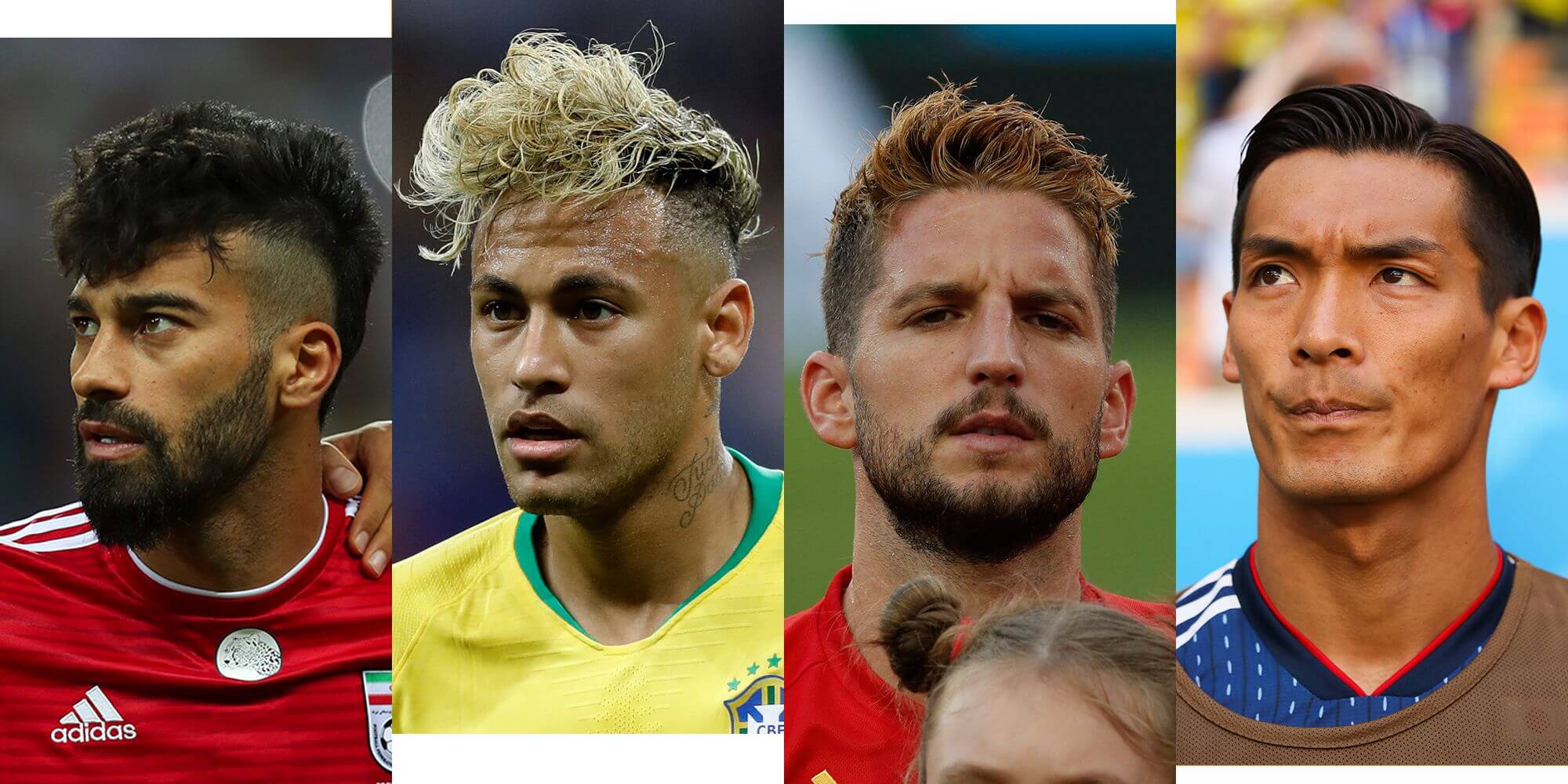 Apart from celebs footballers are the one who comes up with new fashion trends and it is so awesome to see footballer in new hairstyles as they not only come up with stylish hairstyles but they also make sure to have the trendiest one as well. It has been seen that footballers change their hairstyles way too often and if you would consider following them then you would also be able to be the fashionista of your group.
There are so many footballers who have an amazing hairstyle and also they can give tough completion to any model or actor as well. If you are wondering about some of best Footballer's hairstyles then here are some of the footballers with their best hairstyles that you need to check out and also you can consider following them:
Hector Bellerin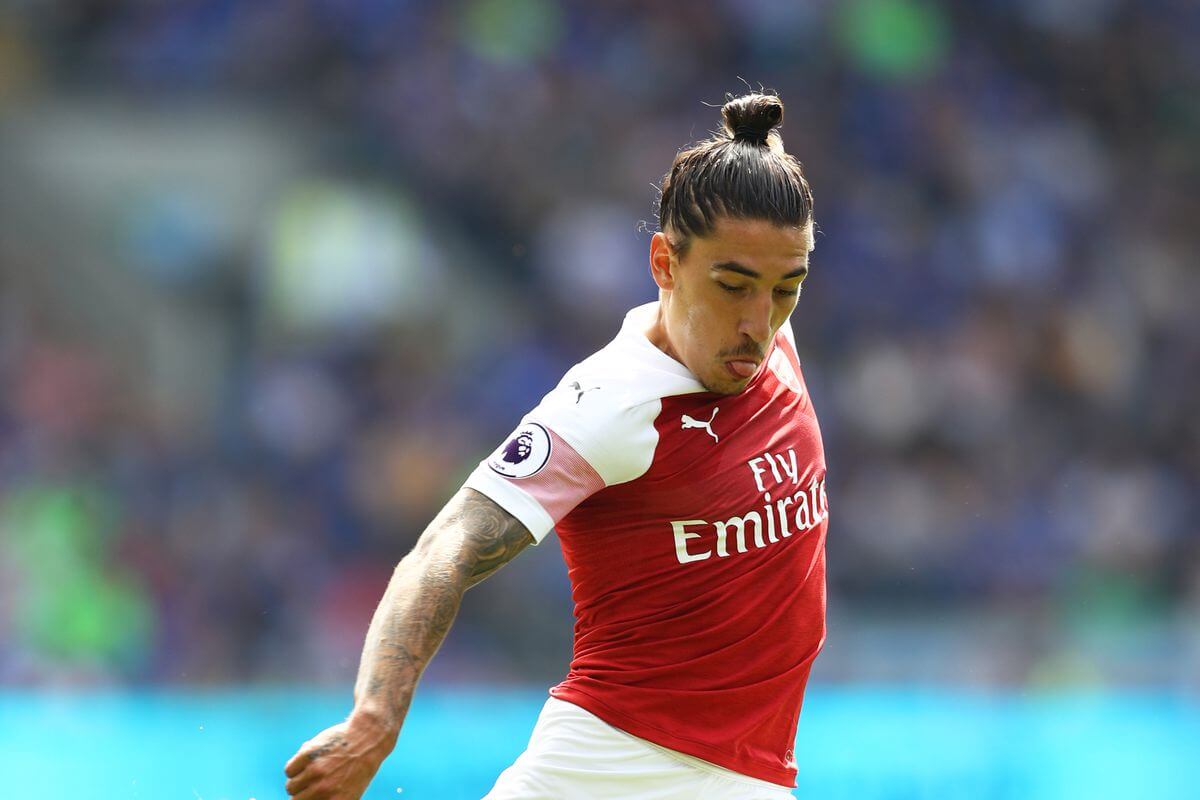 Source: cdn.vox-cdn.com
Even if you are not into football too much then also you would know this footballer as he always been in limelight for his fashion sense as well as for his hairstyle and here he has got long hairs which are of just above the shoulder length and it is kind of a street style hairstyle which looks so trending and also this gives anyone a very cool appearance. Here you the hairs seem to be unorganised and kind of messy and maybe it is the reason that the hairstyle seems to be so good. You can simply side part or backcomb your hairs on a daily basis.
David Beckham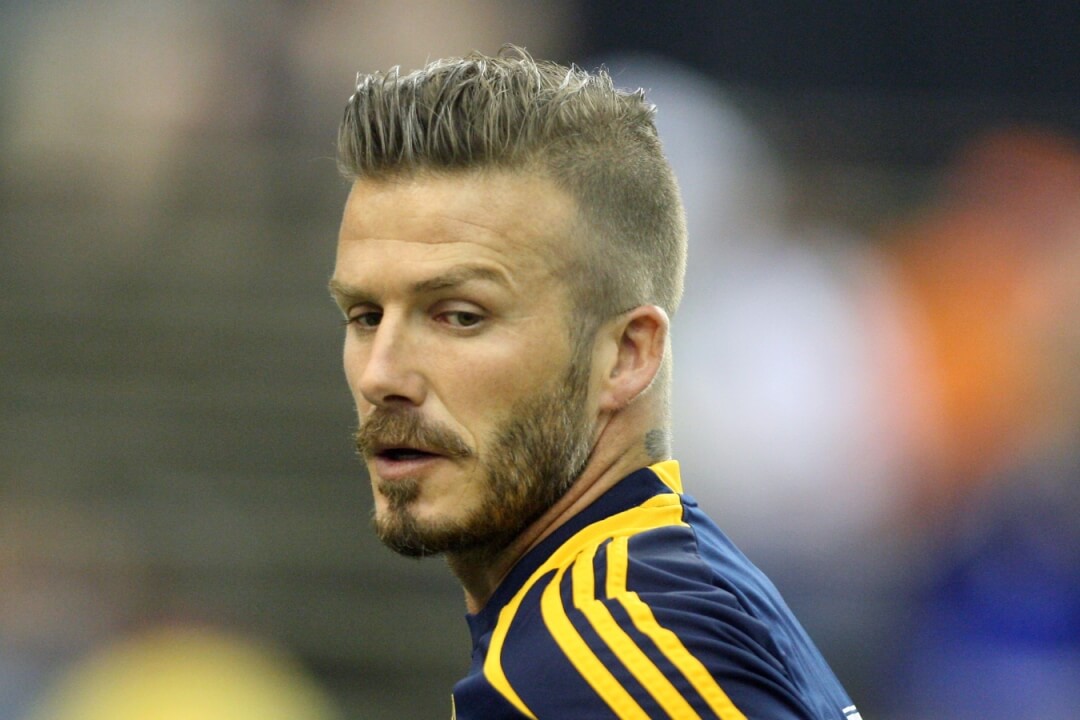 Source: secure.static.goal.com
This handsome hunk has got more than 55 million Instagram followers and football is not the only reason behind such huge followers rather his fashion taste also plays an important role in his fame and it is for sure that David always manages to look the best and he goes with such beard as well as hairstyles that anyone can follow to update the style statement. He mostly goes with short hairs with trimmed back as well as sides and there are a little long hair at the crown section which he keeps to make spikes and the look come out to be amazing.
Also Read:- Latest New Men's Hairstyles For Receding Hairline
Cristiano Ronaldo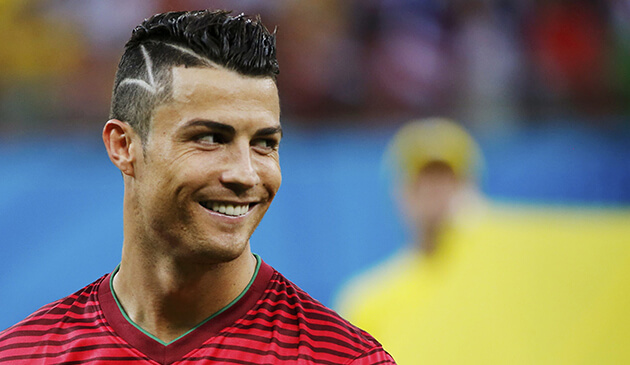 Source: ahram.org.eg
No matter you are into football or not but you would know this man and he is said to be the greatest football player by some group of people and he keeps on changing his style and the way he manages to look makes him craze turner among girls as well and you would be shocked to know that there are people who know nothing about football but can write book on Ronaldo. He often gets spotted in short hair which goes well with the sport football that he swears by. Her always have short crown hairs with faded sides as well as back and the side parting makes his look complete.
Dele Alli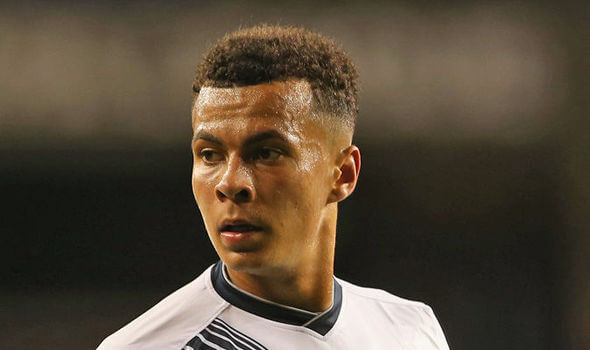 Source: express.co.uk
Dele is carefree as well as jolly person and so his hairstyle is and he always try to experiment with hairs but never tries to go too bold. If you are someone who wants to keep on changing hairstyles but don't want to go with too bold hairstyles then you can simply copy Dele's hairstyle. Here her kept the top of his hairs frizzed up and has narrow curls all over and the sides as well as back of the hairs has taper fades which kind of balances the hairstyle which you can also follow.
Harry Kane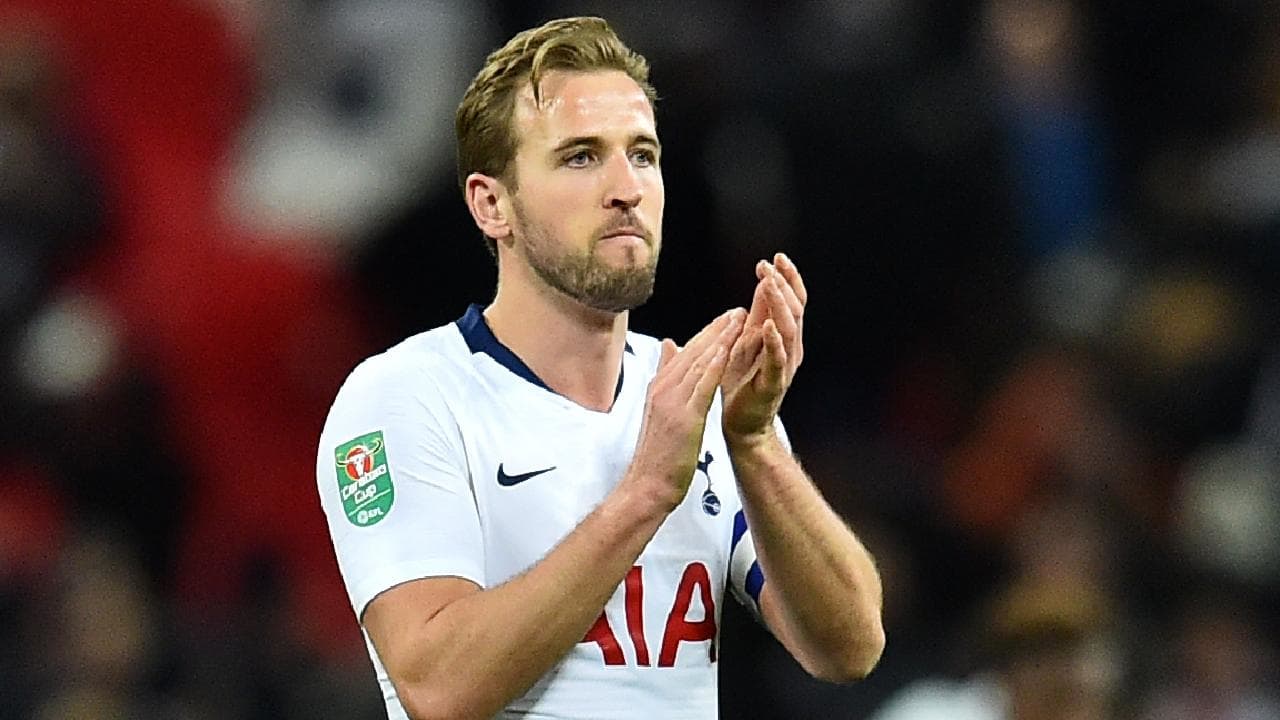 Source: newsapi.com.au
His handsome hunk is not only a game turner in football matches but also he always comes up with amazing hairstyles which turns the game of fashion as well. He always manages to look amazing and we love how he looked in backcombed spiked hairs. Here you have long hairs at the front and center and the hairs at the back of his head as well as sides were trimmed and her backcombed with some gel to style the hair.
Paul Pogba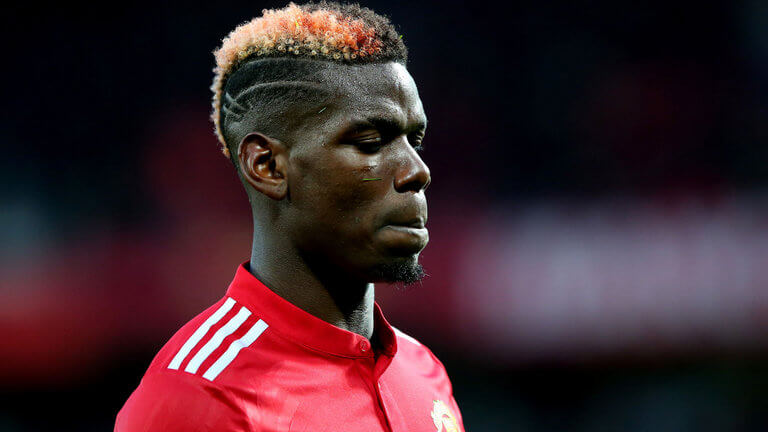 Source: 365dm.com
This man is not just known for his awesome performance on the football ground but his quirky styles also keep him in limelight. He always chooses to be unique when it comes to hairstyles and so if you would follow him to pick up your hairstyle then you would be having a unique hairstyle which would of course be stylish as well. Here he has trimmed hairs and at the sides he has some blade cuts which seem to be like DNA patterns and this is something that made the hairstyle this unique.
Gareth Bale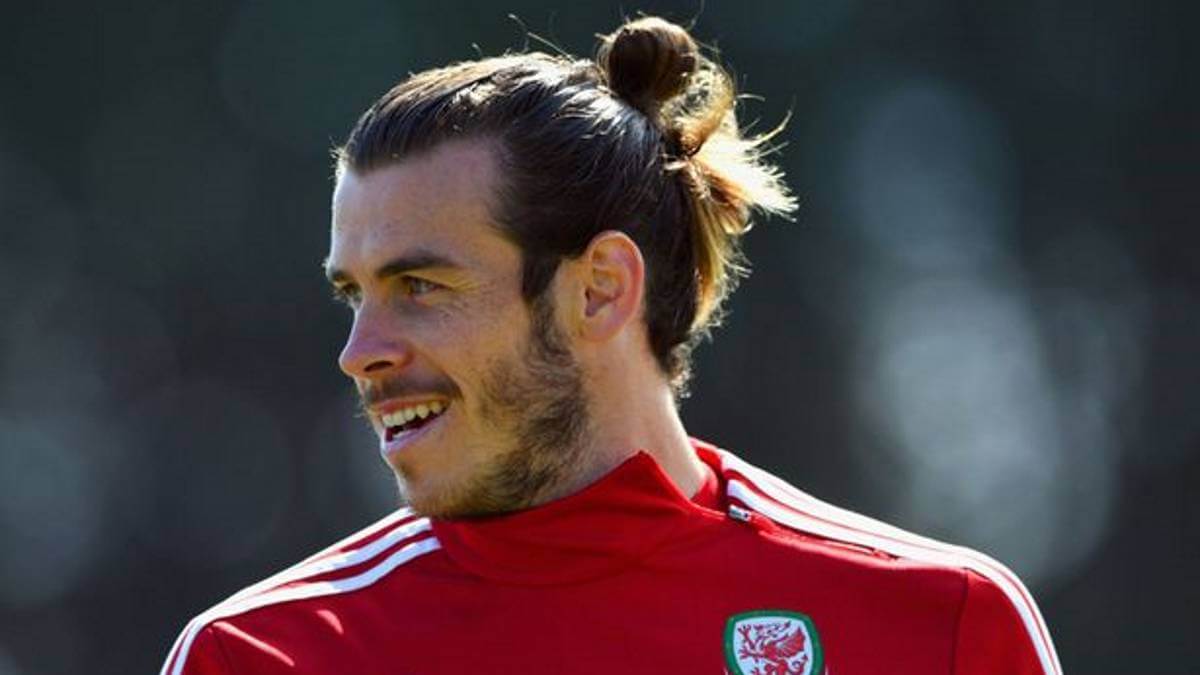 Source: epimg.net
If you are someone who want to grow your hairs long then you can get inspiration from this talented player as he always flaunts long hairs and also he carries out his long hairs in a way which makes it relatable to the fact that growing long hairs is a mess. So if you are in a process of growing your hairs and don't know who you can style your mess then you can just follow him and have buns as well as back pony just the way her often do and this would keep your mess clean as well as stylish.
Leo Messi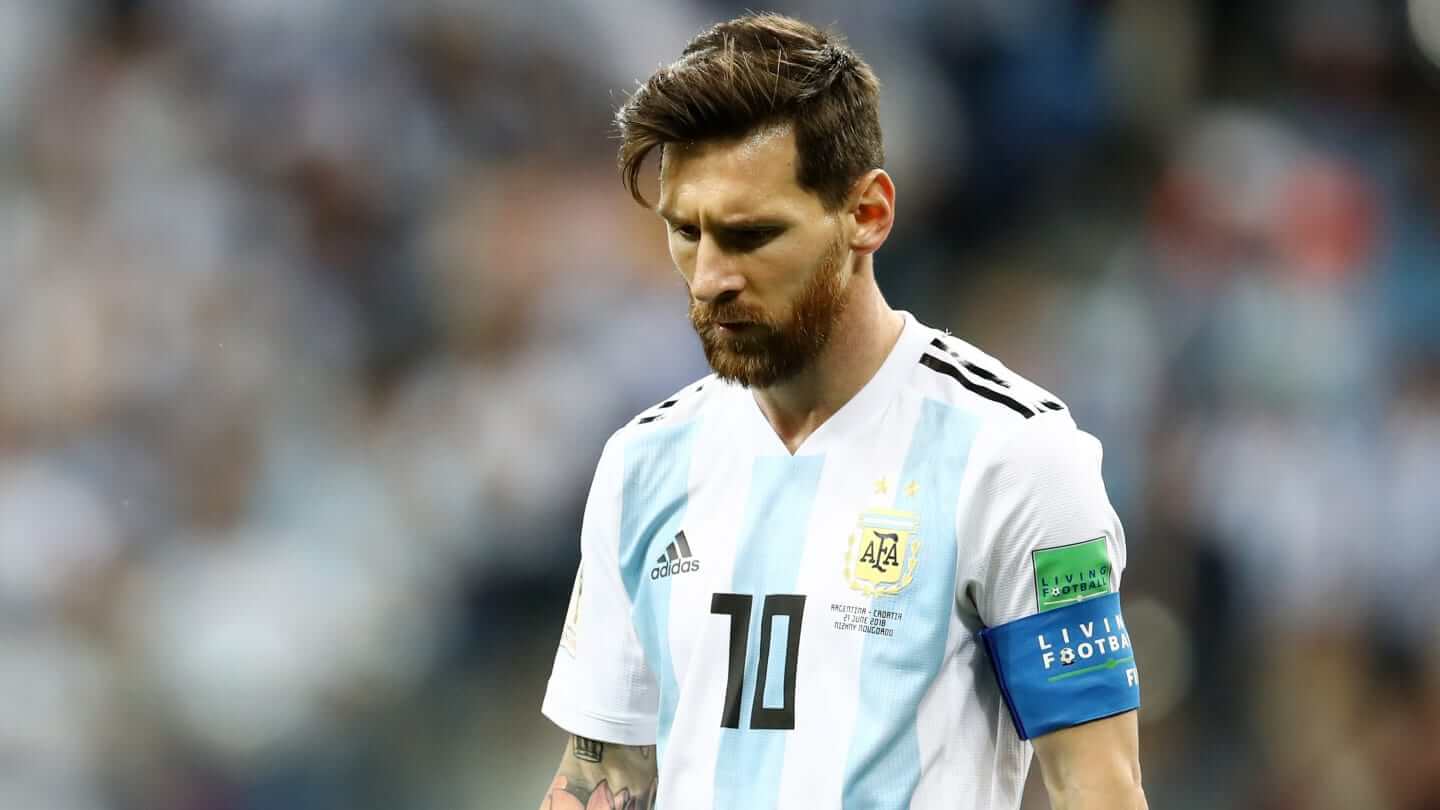 Source: foxsportsasia.com
Leo Messi is one such personality who is said to be the champion of football by some group but in case of style there is no groups rather almost everyone believe that Messi takes time as well as patience to look best and he always come up with some amazing hairstyle and platinum bob is one such hairstyles carried by him that we loved the most and here he have spiked on top and sides as well as back trimmed and his entire hair was colored in white blond color.
Sergio Ramos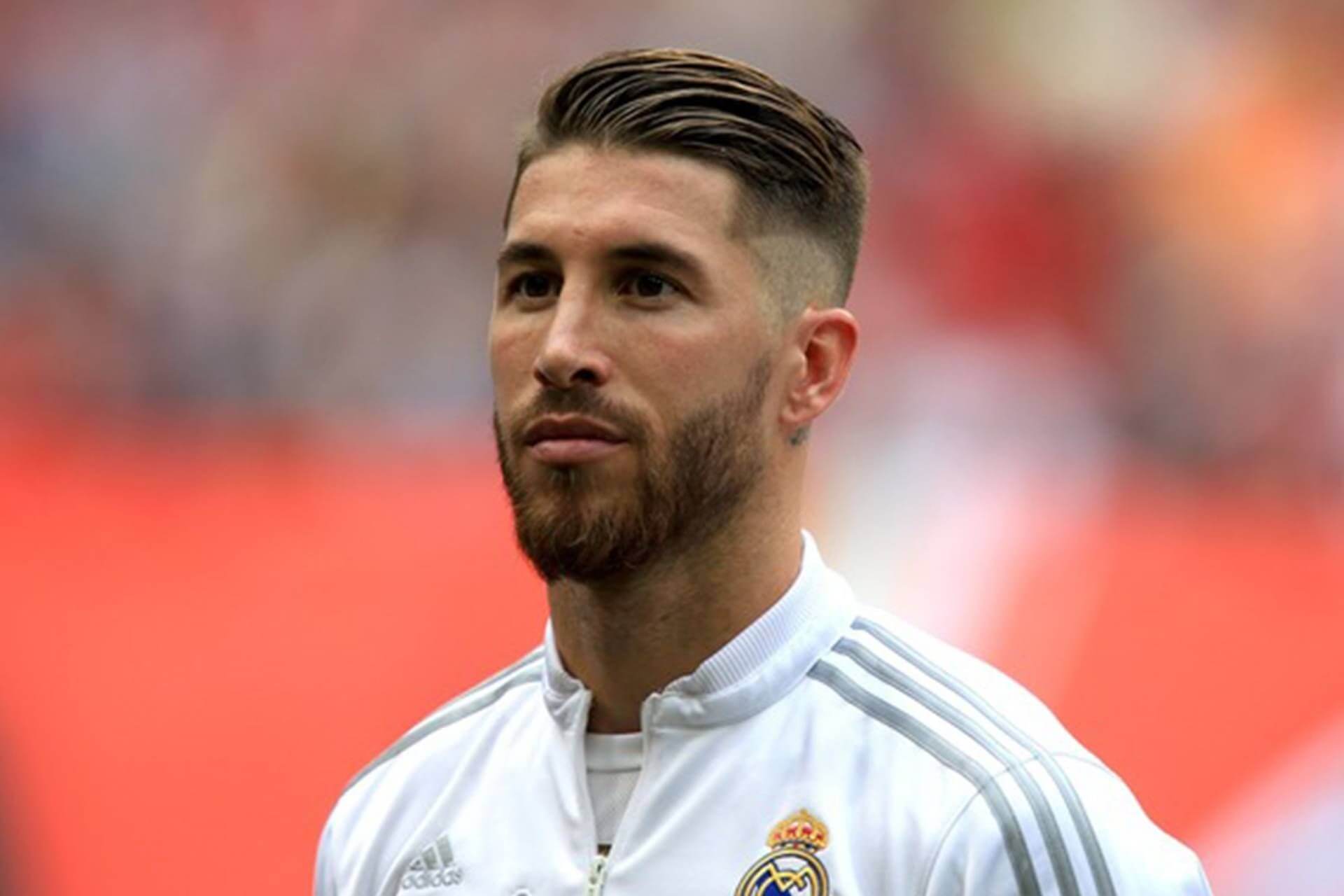 Source: i.pinimg.com
This is another stylish player who always been in limelight for his fashion as well as styles and he always tries to look this best. Here he went with long front hairs and trimmed side, as well as back and the front long hairs, are been back combed and set with hair wax or gel and it is for sure that he looked so cool in this hairstyle.
Neymar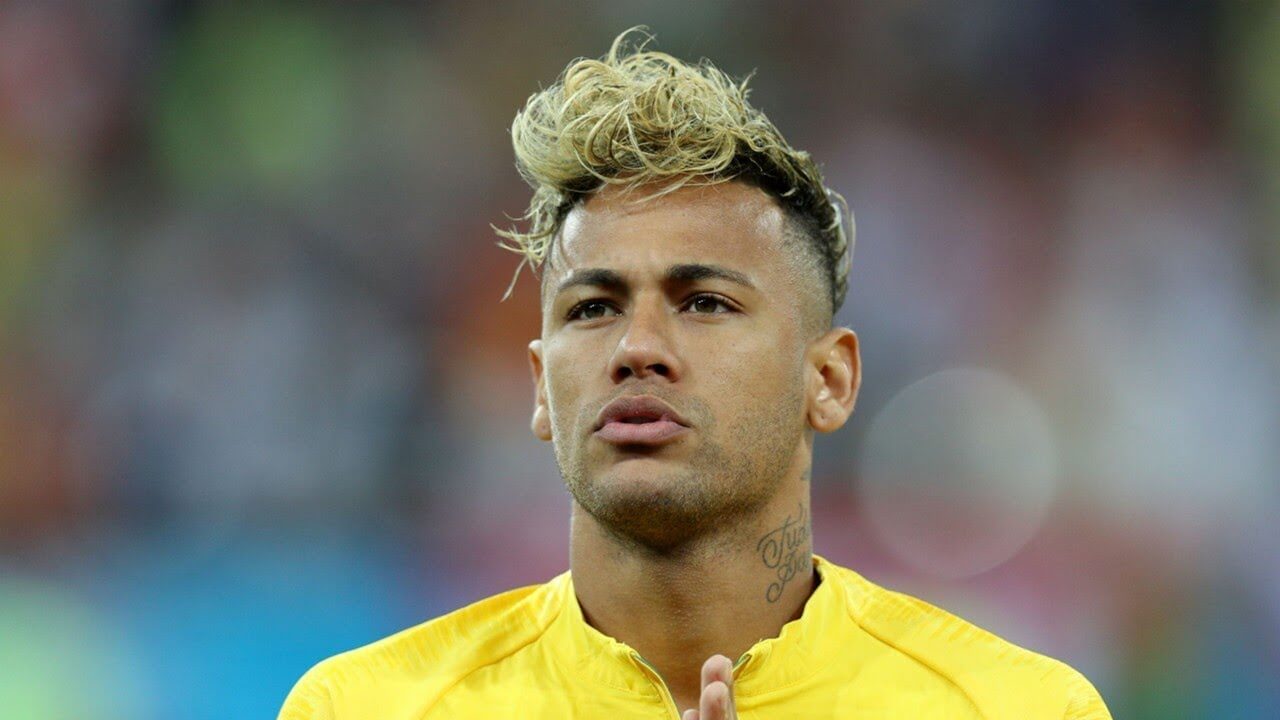 Source: i.ytimg.com
His is another such player who always been in limelight for both his game as well as for his hairstyles. Curl is something that Neymar loves and that is the reason that you would always spot him in curly hairs and even here her kept his front as well as top hairs long as well as curled that are gathered at the top and he has faded sides as well as back. The blond highlight on his hairs kept his hairs highlighted.
These were few of the best footballer's hairstyles that you can check out and also you can consider following and you can find latest trends as well as styles at Fashionterest.