The beauty market has grown tremendously over the past few years. Now is the time for brands to make a grand entrance into this thriving industry. However, getting your product on the shelves isn't always easy.
It's crucial to hire an independent beauty testing lab to ensure your products are safe for the public, but not all labs are the same. Consider these factors before you settle on a lab.
1. Compliance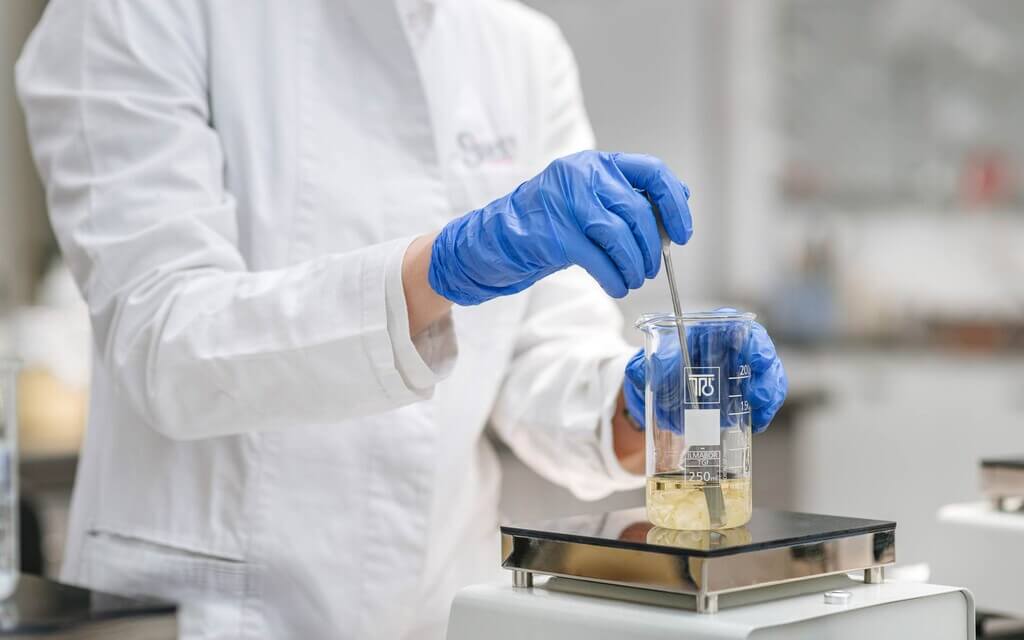 Source: sinerga.it
The beauty tester you ultimately select needs to follow all regulations for the regions where you plan to sell. Before you sign on the dotted line, ask to perform an audit of the lab. You can do this yourself or hire a regulatory agency to do it for you. Ensuring the lab is in compliance from the start will save you a lot of headaches down the road.
2. Cost
When looking for a beauty testing lab, cost should be a consideration. As a business owner, you probably want to find ways to trim the budget. However, skimping on a testing lab shouldn't be one of them.
Instead, make sure the lab offers state-of-the-art testing procedures for a fair price. After all, getting false results or inconsistent data will end up costing you more in the long run.
3. Innovation
Testing procedures change frequently, and the best labs know how to stay up with the times. However, some labs avoid implementing new technology to keep overhead low. Look for a lab that offers innovative ways to develop scientific data.
They should use industry-standard equipment and rely on the latest methodologies. Working with an updated lab will ensure you get the most dependable, high-quality testing results possible.
4. Confidentiality
Competition in the beauty market is fierce. Forecasters estimate the industry will reach $511,401 million in revenues during 2021. It's more critical than ever that your new products remain hidden from competitors until launch.
Before working with an independent lab, get a signed confidentiality agreement in place. Additionally, tour the facility to ensure you don't see any competitor's products or data in plain sight.
5. Turn-Around Times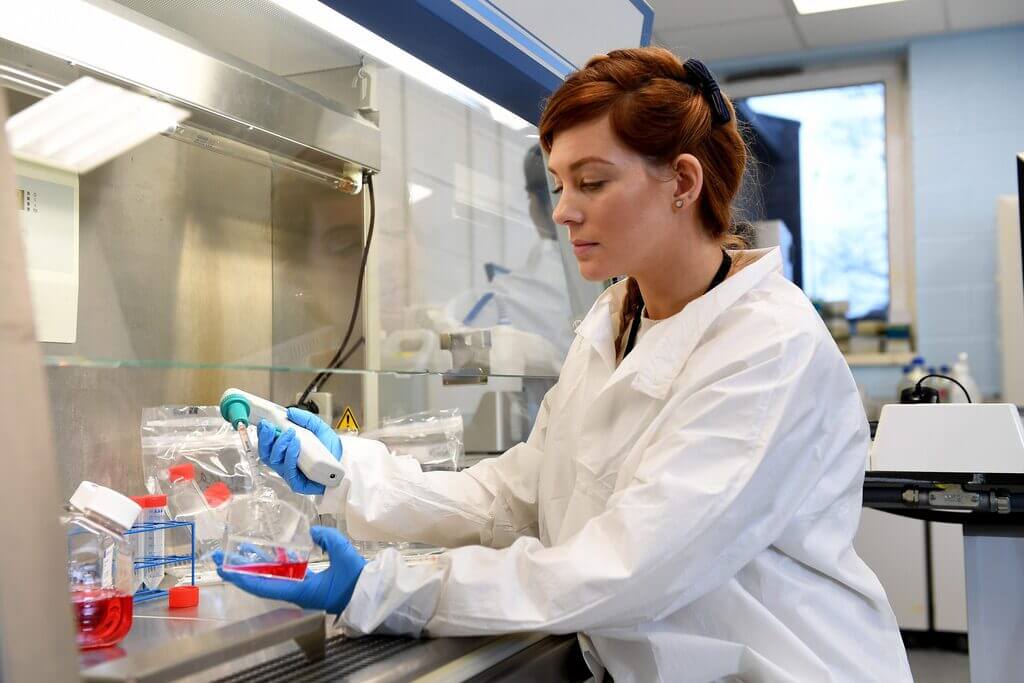 Source: shannonabc.ie
In the beauty industry, time is money. Choose a testing lab that provides reasonable turn-around times. The total turn-around time should include how long it takes the lab to create testing protocols, conduct experiments, and perform quality assurance reviews.
While you don't want a lab to rush through the process, you need to know they can meet deadlines consistently.
6. Quality
Finding a high-quality lab sounds like a given, but quality involves more than the final testing results. The lab should run smoothly at all times. Look for an organized staff that doesn't rush through any testing processes.
Make sure they have enough personnel to handle any job you send their way. It's also essential to find a lab that uses its own in-house quality assurance department.
Also Read: Top 10 Professional Makeup Brands That Are Popular In Market
7. Good Communication
What good is a testing lab if you can never reach them? The best labs keep an open line of communication with all their clients. If you have any questions during the testing process, you should be able to reach a live person without feeling like you're imposing.
The lab should also keep you updated on early results and changes to protocols during testing. They should also inform you about any unexpected issues that may arise.
Get Your Beauty Product Ready for Launch
The beauty industry is continually growing and changing. It's imperative to find a testing lab that can keep up with these changes and deliver sound results. Before you sign a contract, make sure the lab meets all of these criteria. Not only will thorough testing save you money, but it will also help get your next product ready for launch on time.