For a man, a beard is more than just a clump of unruly hair growing out. It's a symbol: an identity that defines the essence of its owner's personality. If you think about it, people never fail to mention someone's bearded look and are always ready to state their opinions on any dude's facial hairstyle.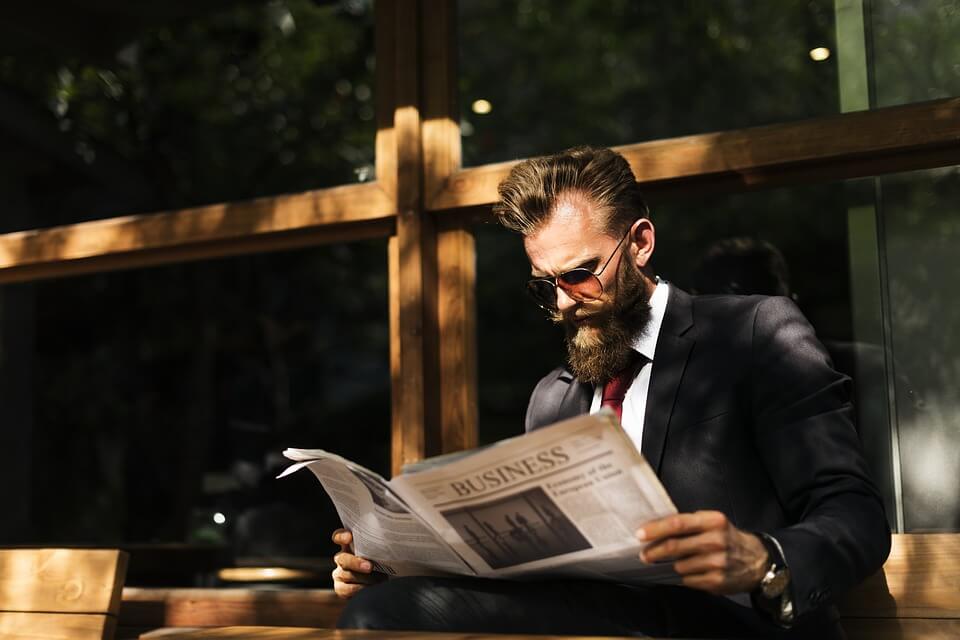 Source: atlasworkbase.com
Whether it's good or bad, the beard is always subjected to all kinds of opinions and criticisms. Hence, the beard ends up becoming one of the main foundations of a man's status. Even famous celebrities aren't spared the judgments — you can always find an uproar on social media where people are storming with their opinions on a famous person's new bearded look.
When they lose the beard it becomes another hot topic of discussion. That just goes to show on how important the role a beard plays in a fashionable man's appearance. For something so significant in a person's outlook it is only fair that the utmost care and diligence must be given to maintaining the beard.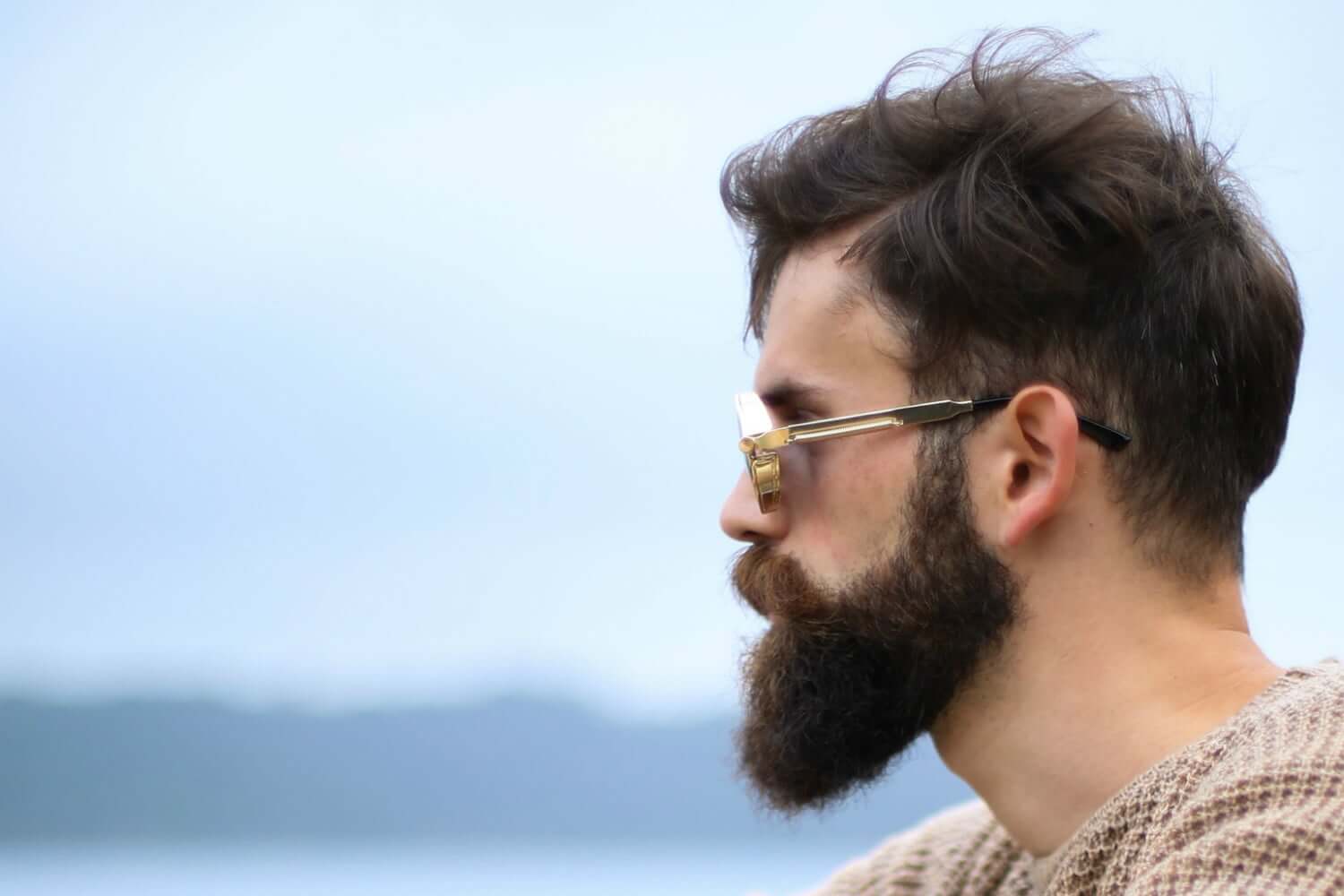 Source: themanual.com
Some men will grow out a naturally perfect beard but not everyone is lucky in the beard growing department. Many guys have to deal with unruly hair that doesn't calm down, patches of hair growing all in the wrong places and even hair growing and spreading out everywhere but at right angles! Maintaining your ideal beard isn't always easy.
However, as your beard is the center of attention, working on it and maintaining it diligently can produce amazing results. Just so that you can look your best self, here are the top essential tips than can ease your worries on how to achieve the perfect beard.
Also Read:- 10 Greatest Famous Men With Beards In The History
Shape The Beard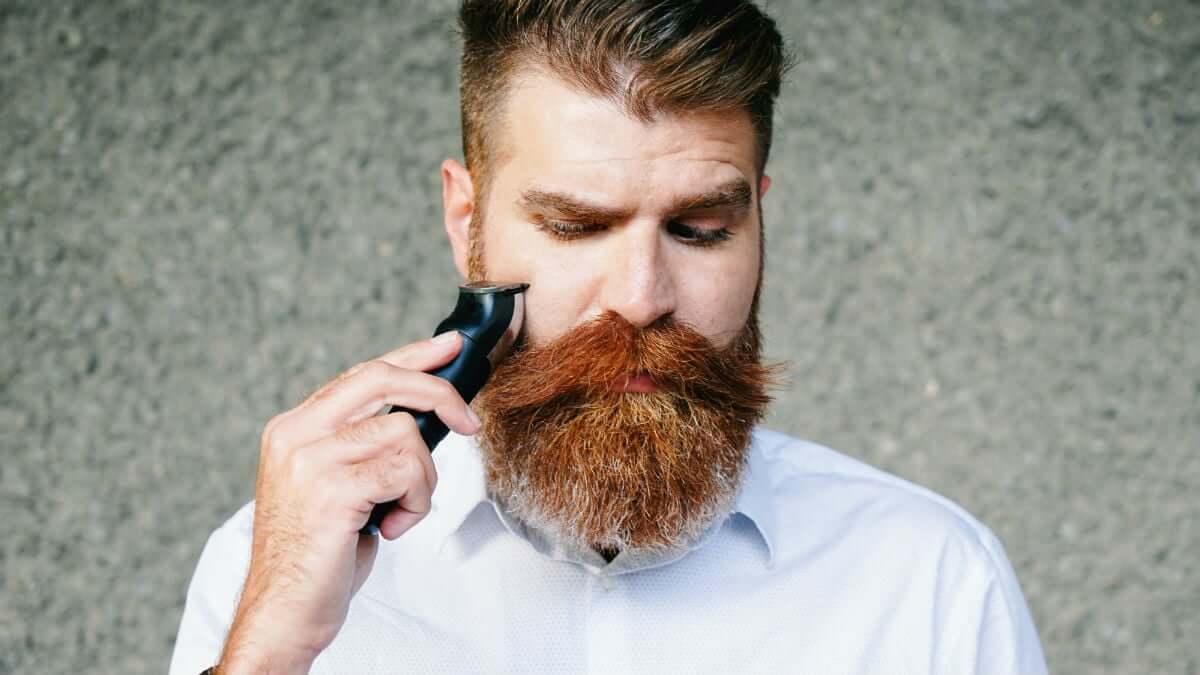 Source: themanual.com
Once you have an idea of the kind of shape you are going for, next comes the time to put your shaving skills to the test. For this process, using proper and sturdy tools can be a huge life saver as they give exceptional results after shaving. We recommend buying your shaving products like razors from Bearded Colonel and Gillette, as they both provide good quality razors at affordable prices so you can find a razor which meets your personal specifications. Investigate their products for more detailed information.
Remember it is simply impossible shaving to perfection without the help of a high quality razor. Using a translucent shaving cream also helps as you can look at what areas you are cutting. Plus, it gives you more of an idea on how to outline your beard. If your bread requires a trim, make sure you invest in a quality trimmer for short beards or include scissors in your assortment for those who have longer beards. Remember that trimming every day is important to maintain the beard shape and style while also efficiently cutting off any excessive hair.
Nourish It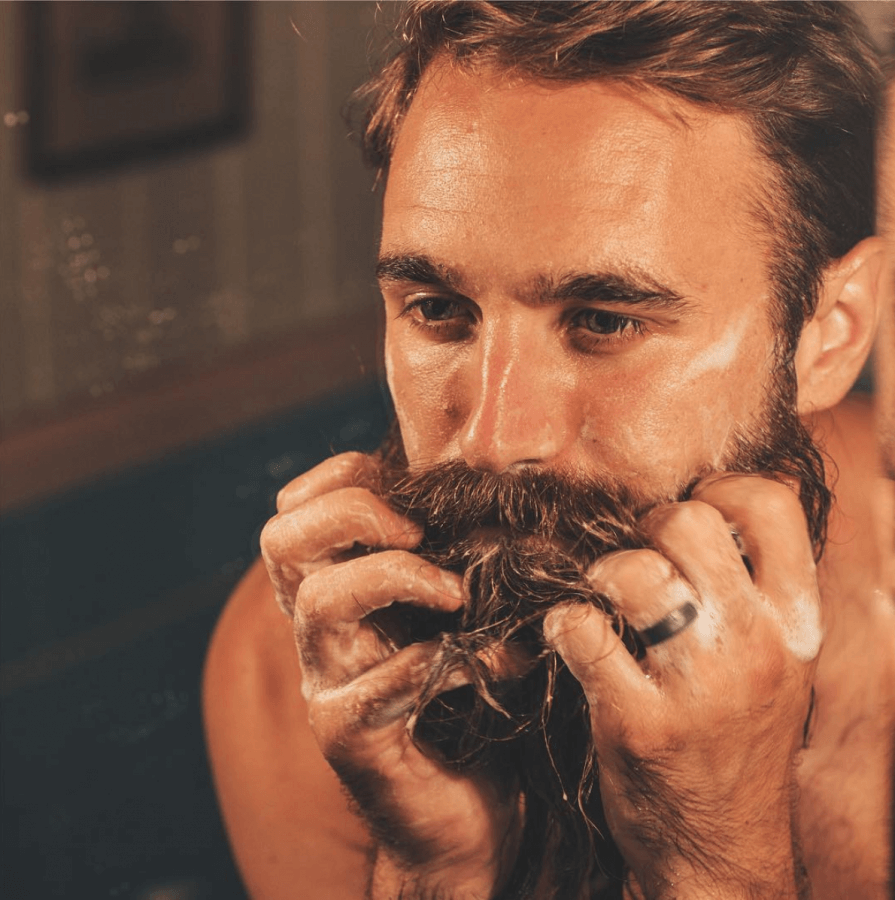 Source: zeusbeard.com
Washing your hair daily can keep the hair clean but also wipes off the hairs natural oils and nutrients. However, you also can't stop showering now right? Keeping those facts in mind, we have a perfect solution to keep your personal hygiene in check while also making your beard look sensational.
The nourishment treatment begins everyday right after you shower — this is the time when your hair is able to absorb and soak all the nutrients effectively. Begin by patting your hair dry with a soft cloth. Excessive rubbing of a towel against your hair can cause friction that frizzes your hair along with developing split ends.
Apply Beard Oil Or A Utility Balm To Your Beard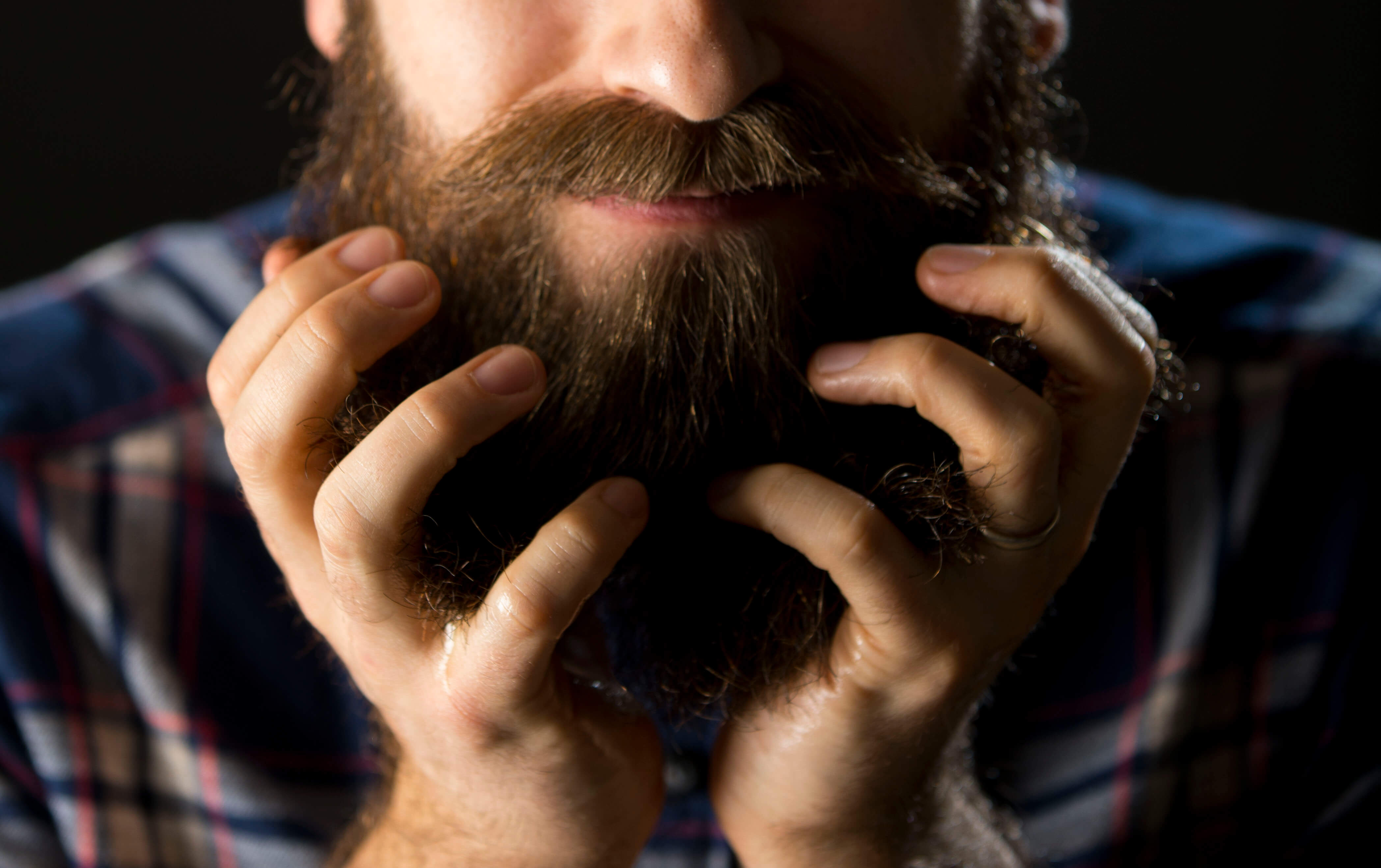 Source: ritualbeard.com
It allows the nutrients to get soaked in and conditions your hair while also preventing dryness. Once you've applied it thoroughly, prep a blow dryer and your beard comb. Turn on the blow-dryer and place it on a warm/hot setting, then begin combing your hair in the direction you want your beard to grow in. While combing, make sure that the blow dryer follows the comb's movements for a perfected look and structure of the beard.
With these tips you can successfully get rid of any unkempt beard hair and transform its look to perfection for all your future outings. Take pride in your beard and make sure that you always look your best no matter where you go!