Men are obsessed with a beard and honestly there is no man who doesn't look good in beard and beard grooming seems to be one of the most essential parts of a man's life which he never wants to skip for sure. no one becomes a pro in anything easily rather you would have to work hard for getting your things done perfectly and if you are someone who doesn't want to check out a salon every time you need to a beard trim then here are some of the best Beard Trimming Tips that you need to know and by following these steps you would be able to get your beard trimmed perfectly at home only without any such help of others.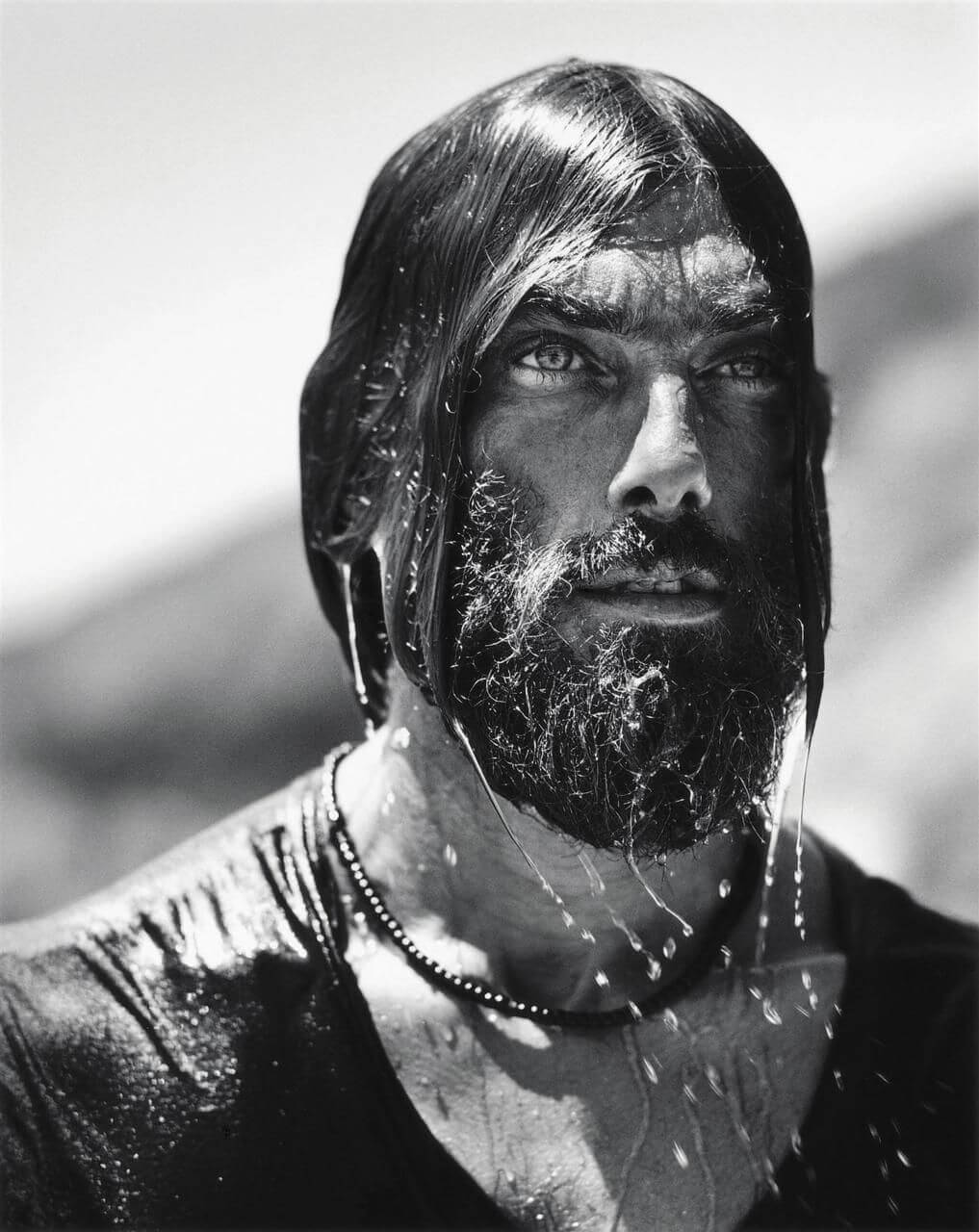 Source:pinimg.com
Also Read:   Check Out How To Fix Patchy Beard – Fashionterest
Step 1: make sure to wet your beard before you start: this seems to very important part and you can either just wet your beard or you can get the trimming done after you take up a shower. If your beard would be wet then it would appear soft which would make it easier for you to cut the beard and also you would get an idea of the look that you get after your beard would be tamed down. You can literally start with apply beard shampoo or even shaving cream or gel just to keep your beard hydrated throughout the process.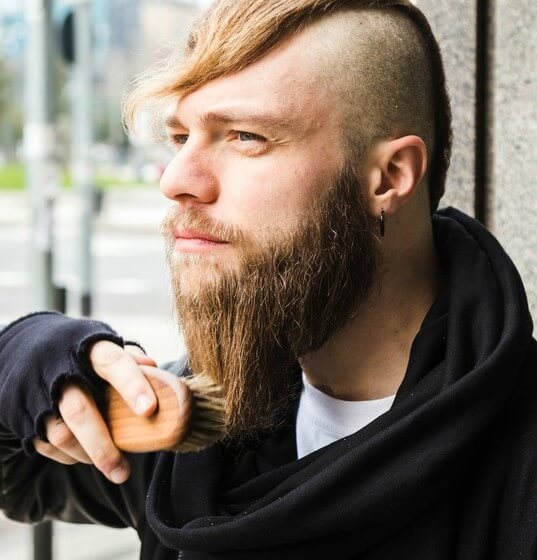 Source:toolsofmen.com
Step 2: here in your second step you need to brush your beard throughout and this is the best Long Beard Trimming Tips that you need to do on a daily basis. Brushing would help in knowing the length of the beard so that you would know how much you need to cut down.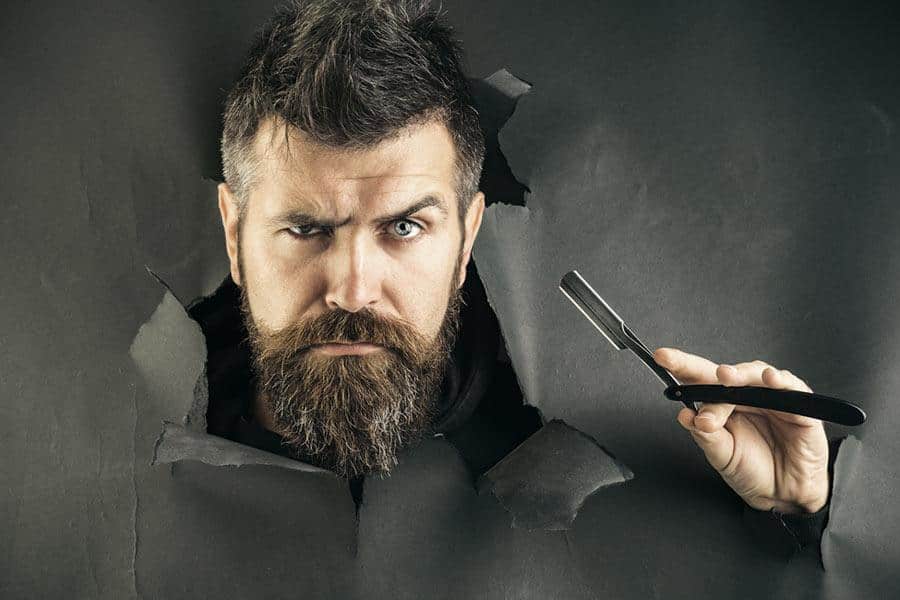 Source:menshaircuts.com
Step 3: here you would have to get your hand on a trim beard styler which would make your work a bit easy for sure and it would let you control the trimming process so that you can get the desired trim at the end of the time and with this kind of beard trimming accidents as well as blunders are less likely to happen.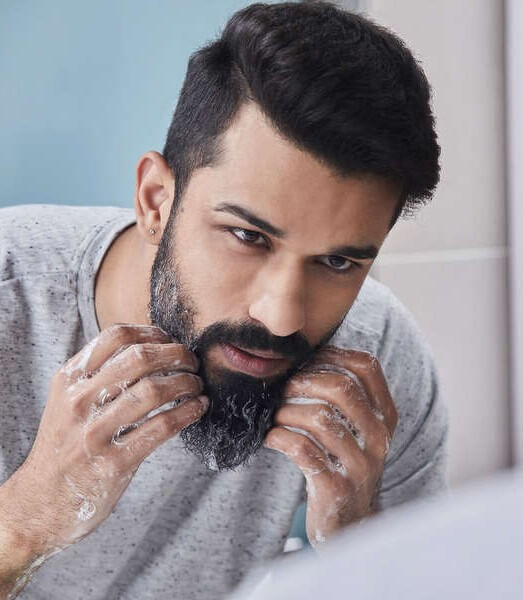 Source:bombayshavingcompany.com
Step 4: this seems to be the last step which you need to follow on a daily basis after getting your beard washed and even in those beard trimming days you have to end the process with this step only. Here you would have to apply a generous amount of beard oil on your beards and this would only Tame Down Your Beard but would also condition them and in a long run, this process would help you a lot in getting long as well as thick beard which seems to be a desire of every man.
Source:beardoholic.com
These were few Beard Trimming Tips that you need to follow in order to get perfect trims each time and also you can check out Fashionterest for more such tips and tricks.