Baselworld is commonly known as the Basel fair and it is the largest jewelry as well as watch trade show in the entire world. The baseword of 2018 was on 22nd march and it continued till 27th march and baselworld 2019 watches got a grand success indeed and people loved the collection as well as specification of the watch designs that they showed.
Now that 2018 is over and 2019 has already started so it is the time to judge the best baselworld watches for the year 2019 and the list is already made with some of the most amazing baselworld watches. Men rarely have any such accessory on their body but watch proves to be one of the most essential thing that almost every men love to have and some men are fascinated about collection latest watches and baselworld trade show exhibits some of the best watches for men and the  best thing about them is that they do not compromise with the quality of their product. Know about some best smartwatches 2019.
If you are the one who is wonder about the best grandness baselworld 2019 watches then here are some of them listed below which you need to check out jaeger lecoultre and you can also add them in your collection as well:
1) Jon Bues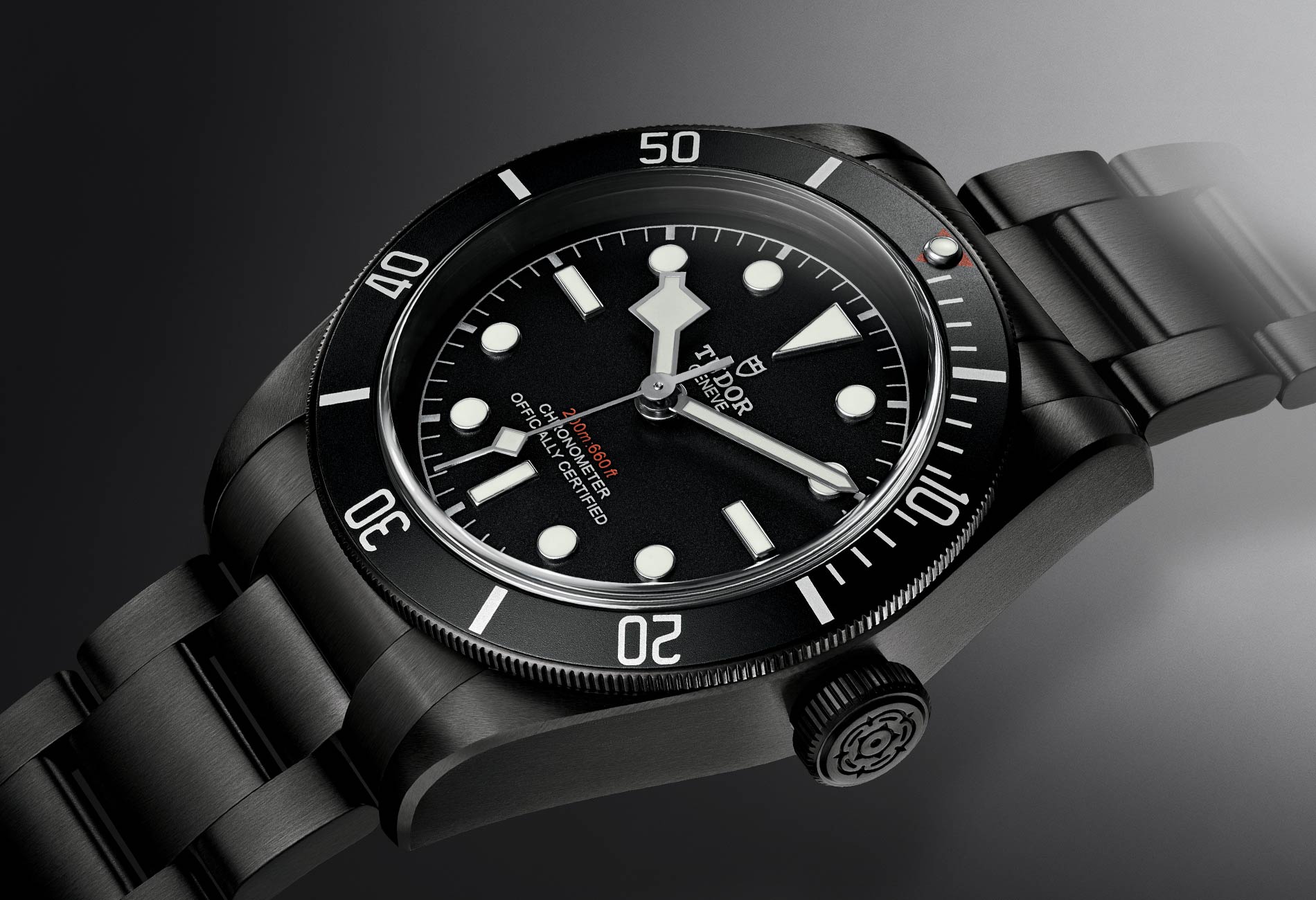 Source :- tudorwatch.com
Tudor Black Bay GMT seems to be one of the best watches of baselworld trade show of the year and this is their officially certified watch that you can consider adding in your collection. Watching this brand to rand in the list of best watches is surprising and it shows that the brand has worked really hard to bring up such an amazing watch.
This watch would five some break from the regular stainless steel watches and with this watch you would be able to have something unique in your collection and it comes in a fabric belt which is of a very good quality that would last for a very long period of time and the black color of the watch would make it look amazing on you. Apart from all this watch is not as expensive as the other popular ones are so you don't have to bear a lot of money.
Also Read:- 12 Automatic Watches Design: Insanely Cool Way To Upgrade Your Style
2) James Stacey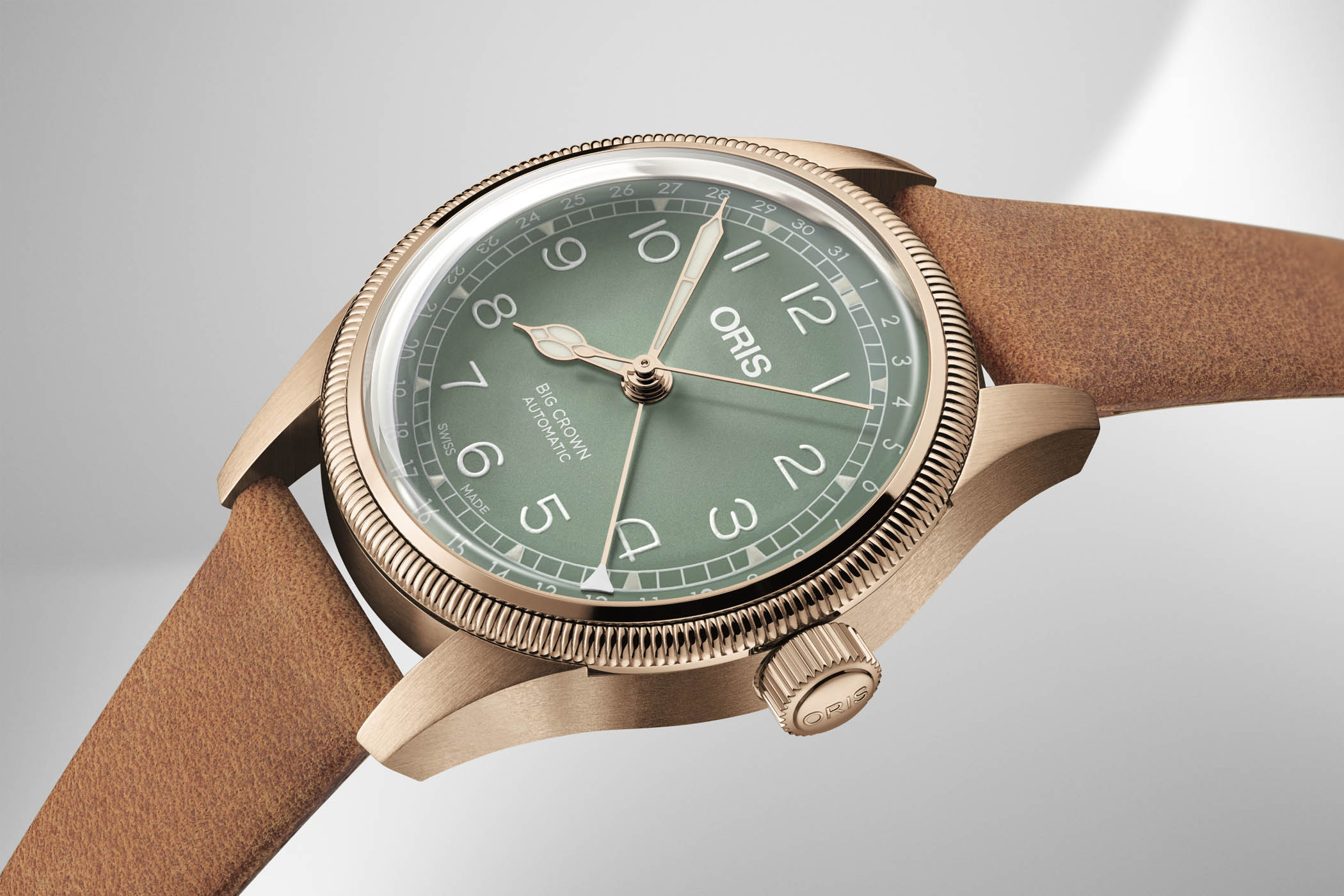 Source :- cloudfront.net
This is a Oris big brown pointer date collection which seems to be loved by many and this watch is available in 36mm as well as in 40mm variant and the best thing is that you can avail this watch in different dial colors so you can always chose something according to your preferences.
Here you would be able to get a casual as well as sporty steel case material and the whole design of the watch is to die for it is that good looking one. The best thing about this watch is that it won't burn a hole in your pocket and you would not regret spending on this watch as well.
3) Jack Forster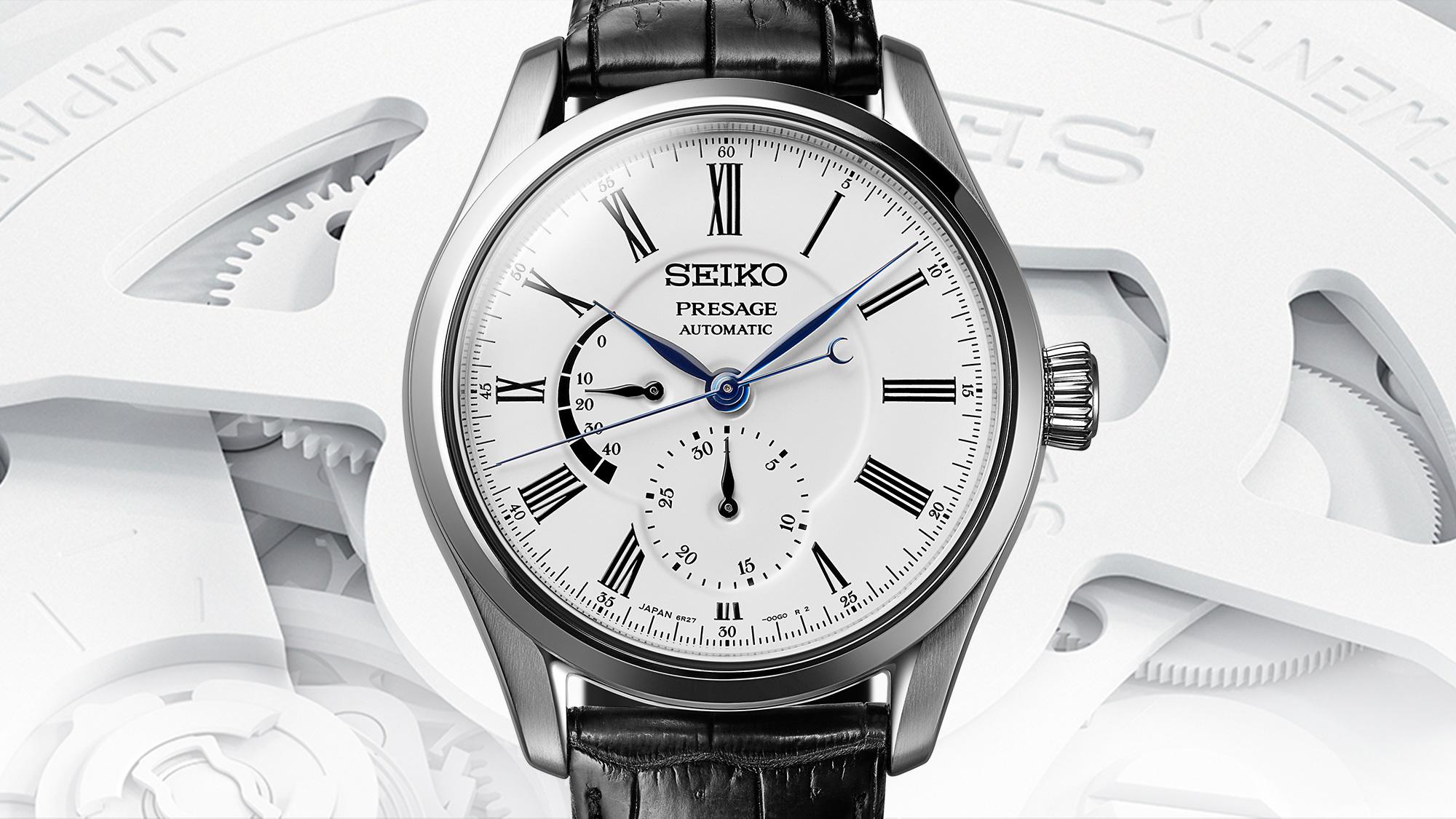 Source :- seikowatches.com
This is their Seiko Presage SJEO73 range and is another stainless steel hit which is included in the list after Rolex. Well designs like this would never get old and seems to be one of the best watch choices of all time and it is a watch that you can wear now also preserve for tomorrow for sure.
This watch has got snowflake esque dial which seems to make this watch look amazing and elegant as well. this watch seems to be one of the affordable options in this list and it is for sure that people would never fail to grab this deal for sure but make sure you grab this as soon as possible because it is a limited edition watch and once it would be stocked out you won't be able to get this again.
4) Benjamin Clymer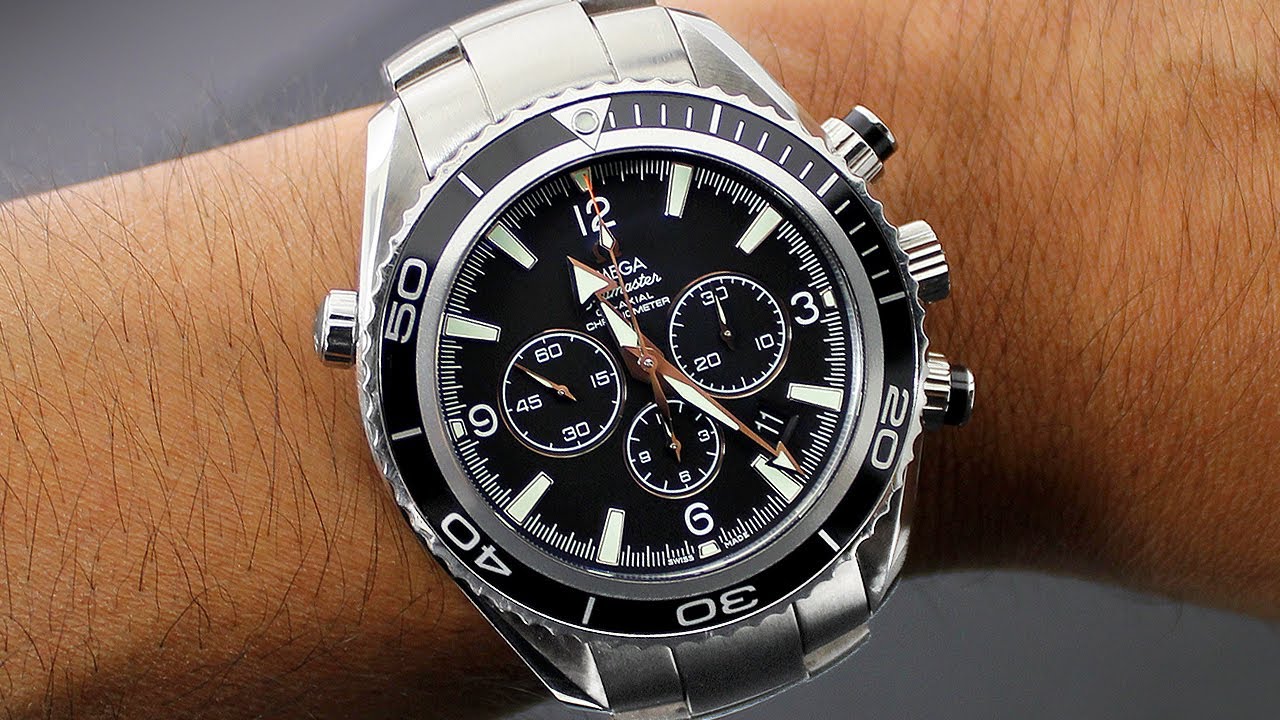 Source :- i.ytimg.com
It is from their Omega Seamaster 1948 small seconds collection and this watch seems to be one of the most elegant one in the list. Not every man wants to have something highlighted on their wrist neither do they want to wear a stainless steel heavy material on their wrist all the time so for them, this watch seems to be the perfect one.
This watch design is so smart looking as well as simple that it can be considered as the watch that you can wear on an everyday basis. This seems to be one of the best infusions of the old case with new design and people love this already.
Here you would be able to see a steel frame with classic brown leather belt which looks amazing on almost everyone for sure and investing on a watch which seems to be evergreen just like this one would always be a good idea.
5) Cara Barrett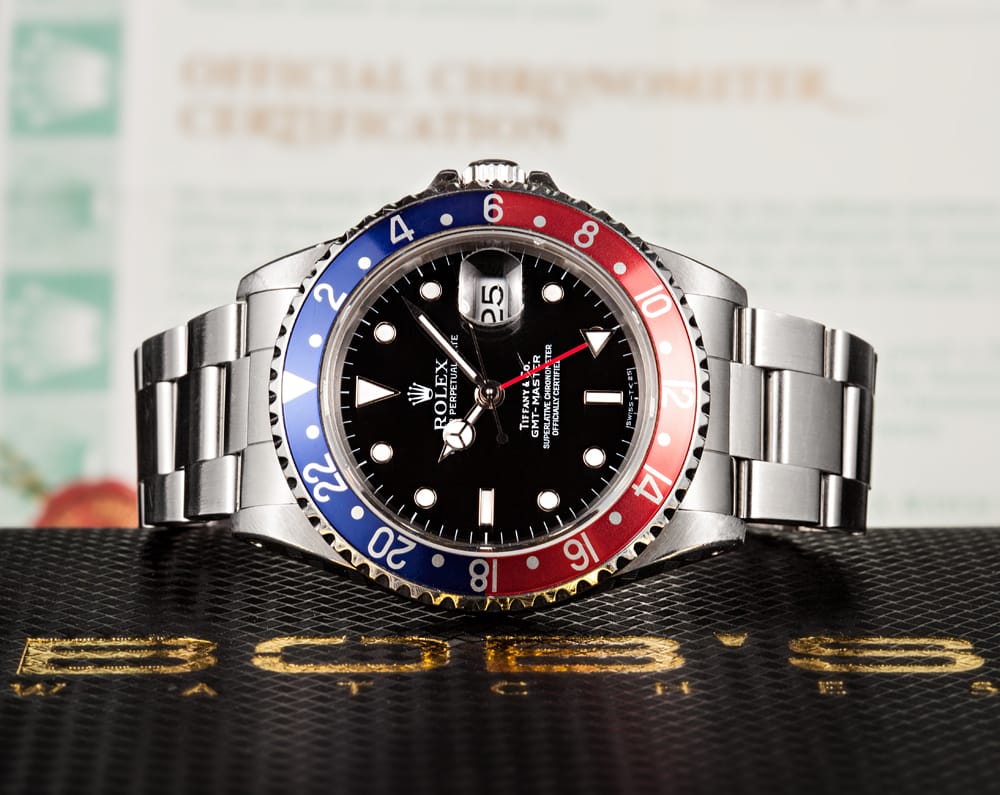 Source :- bobswatches.com
It is a Rolex GMT master II which is entirely made up of stainless steel material and the first look of the watch would take your breath away, it is that beautiful. Here at the center of the watch you would be able to see the world written Rolex with the symbol just above the minute as well as the hour hand of watch and below that you would also be able to see that GMT Master II is written.
Ask any man about how they feel about Rolex and you hardly would get any negative response from them as everyone love Rolex as a company and it is always better to go with well-known company. This watch can be considered as the winner of the trade fair Baselworld 2019 and the Pepsi bezel which comes with jubilee bracelet seems to be the best and once you would have this in your collection they would be with you for a long period of time and is known for its durability.
These were few of the best grandness baselworld 2019 watches that you need to check out and also you can find more at fashionterest.