The Bandhani dress designs have been a part of Gujarat and Rajasthan culture for a significant period of time. India is quite known for its traditional outfits like saree and salwar kameez and these bandhej prints are one such prominent dress for the Indian woman. Earlier they were worn as a part of the tradition but with the evolving time bandhani are not just the folk dresses of two different states but a fashionable clothing that can be a part of many occasions.
If you have observed a Bandhani dress features many designs like squares, rings, and dots. These varied form of designs on the dress depict the culture of Gujarat and Rajasthan. The dying technique makes the dress quite more special. Especially made for the wedding and festive seasons the bandhani dress looks great when paired with your beautiful jewelry collection.
Bandhani clothes are best when you want a rich look but heavily embroidered dresses are not your cup of tea. The lightweight bandhani sarees save you from the pain of carrying heavy weight sarees.
Let's look at what the traditional concept of bandhani has got in store for us this year.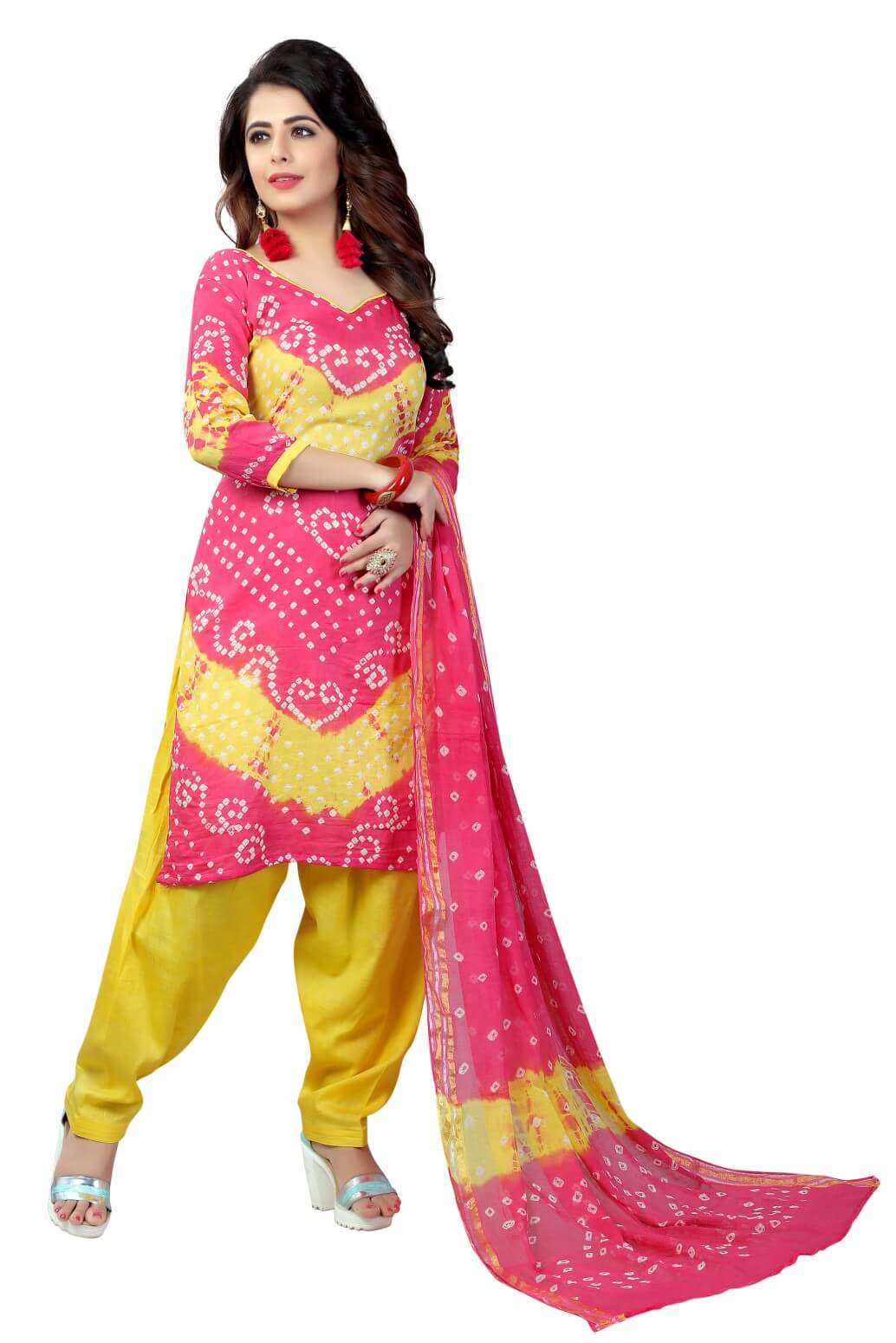 Source – winsant.com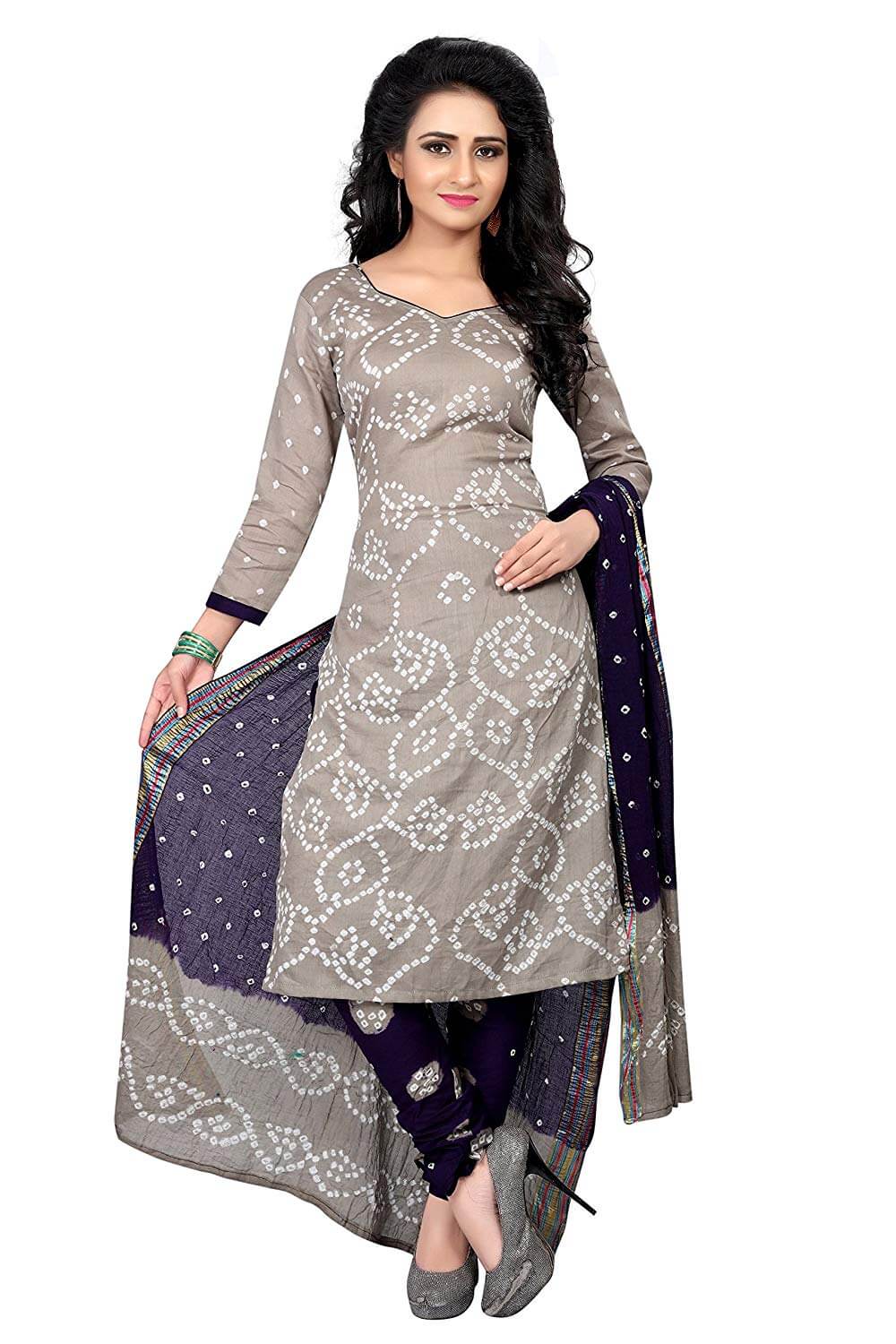 Source – amazon.com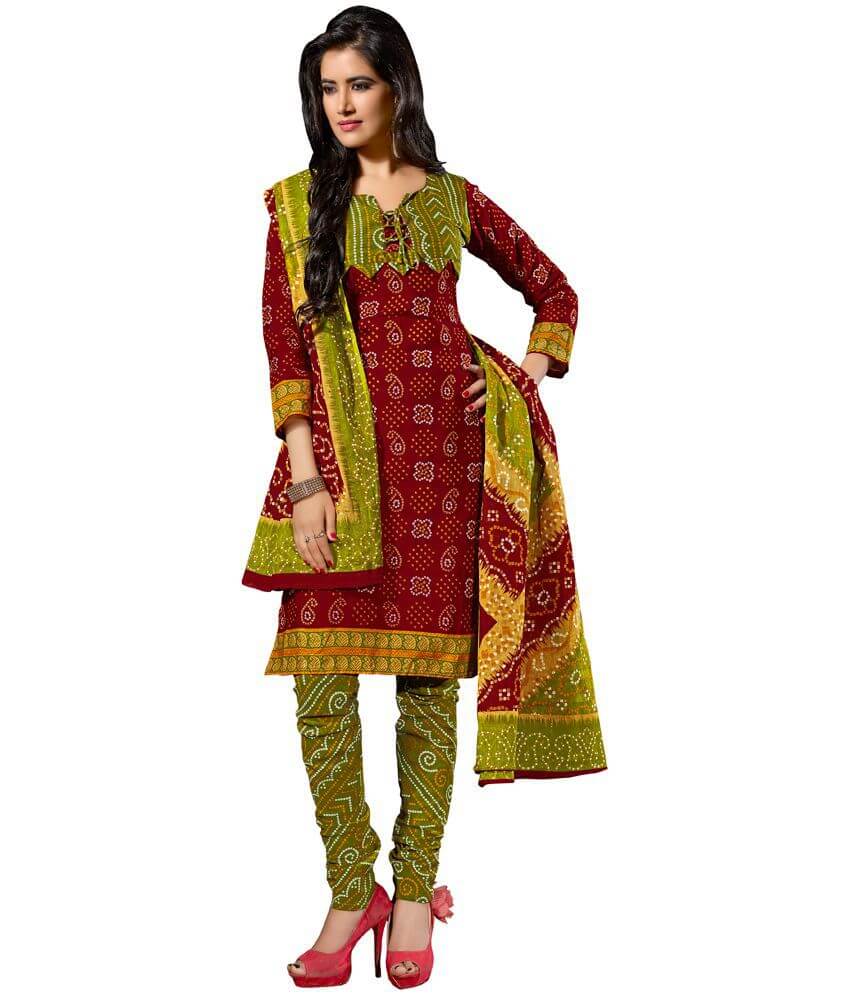 Source – sdlcdn.com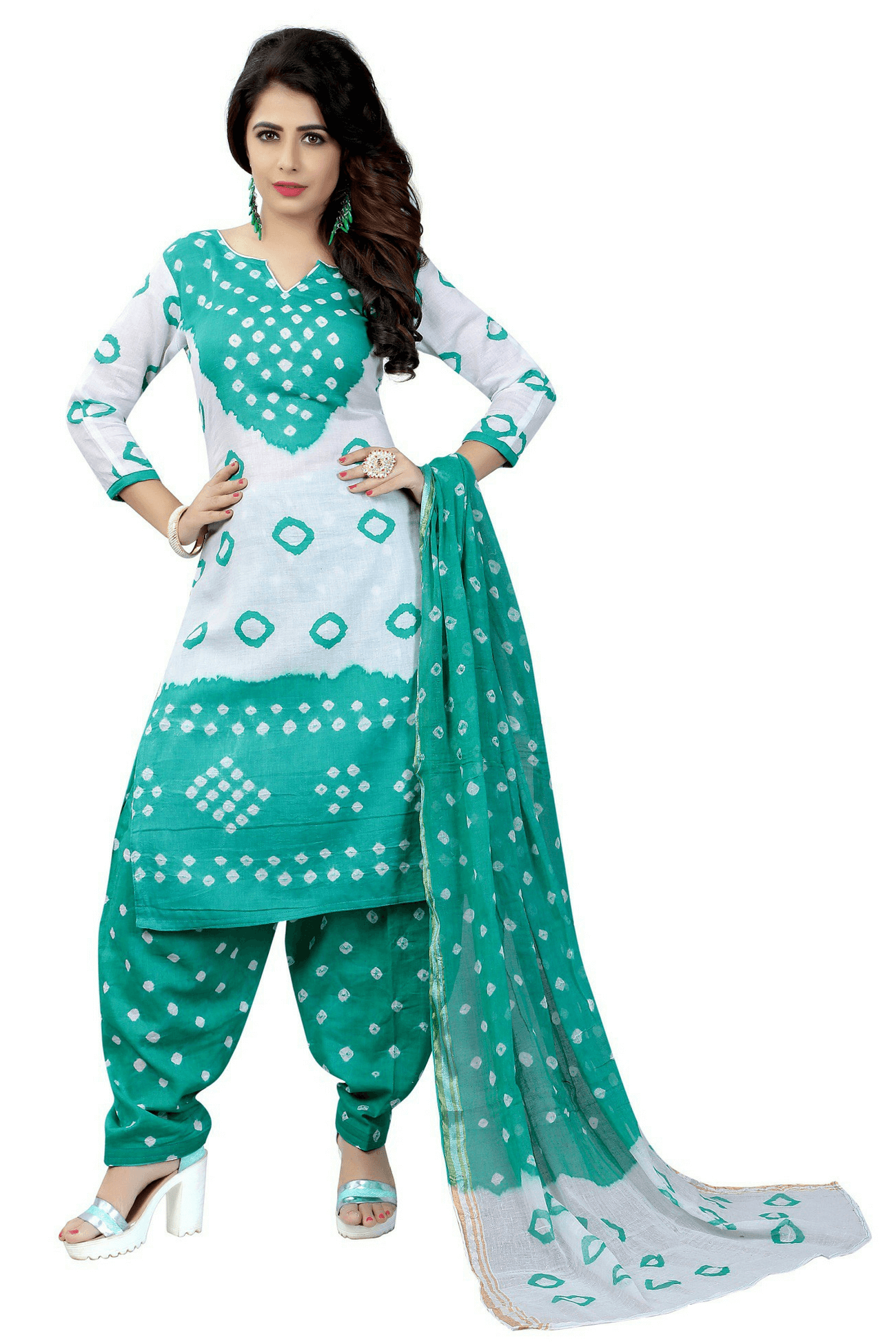 Source – sareeo.clothing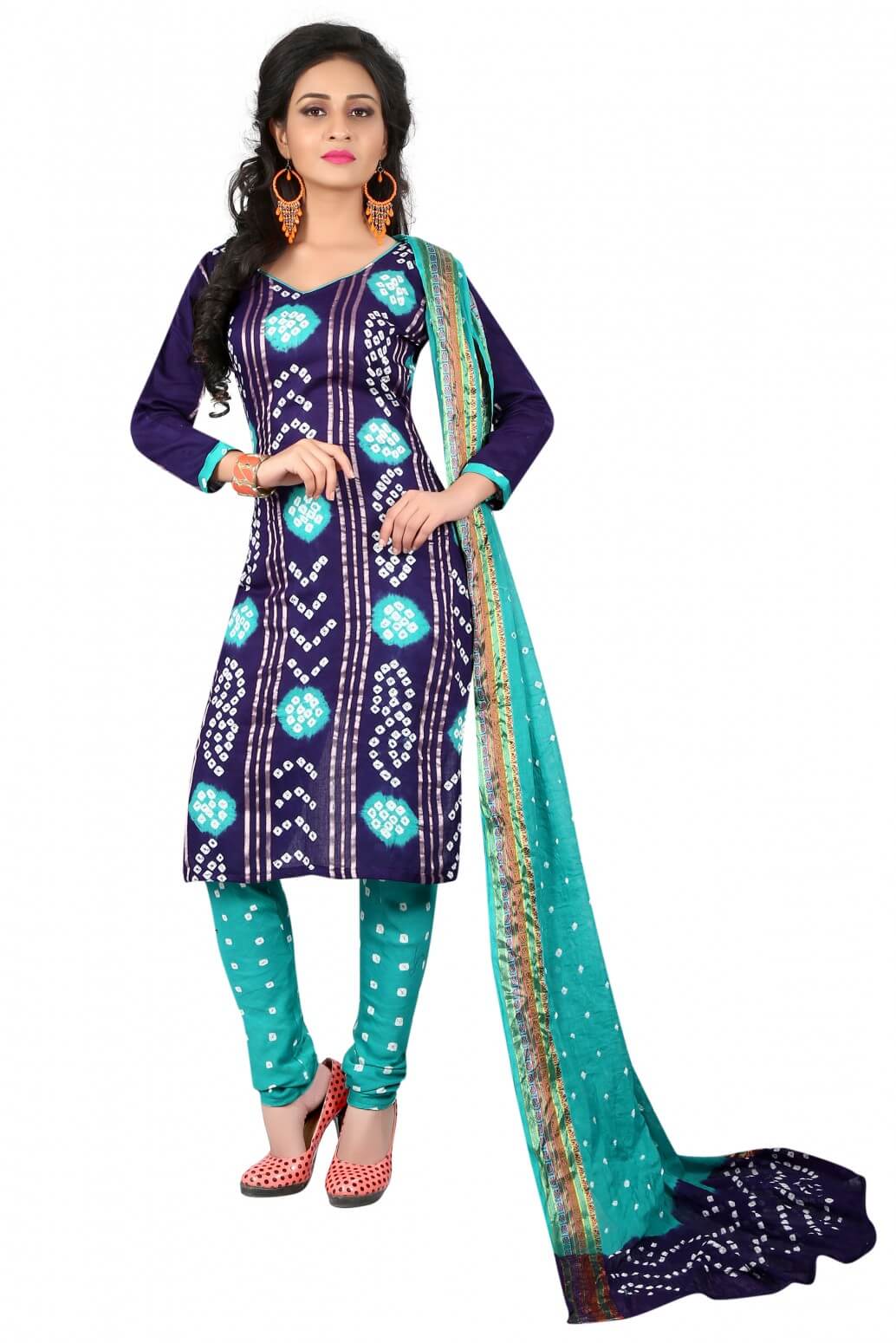 Source – winsant.com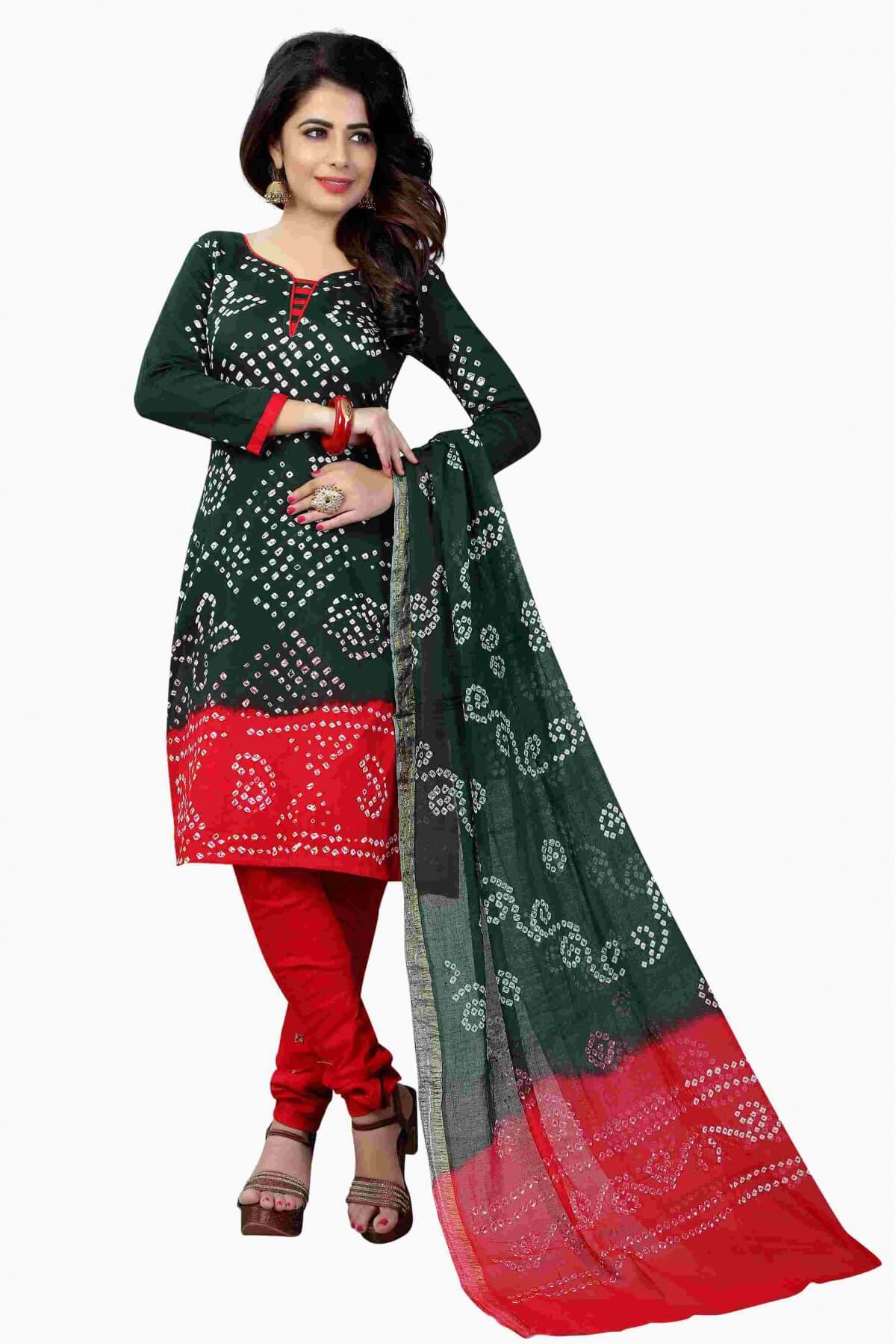 Source – ninecolours.com
Source – files.wordpress.com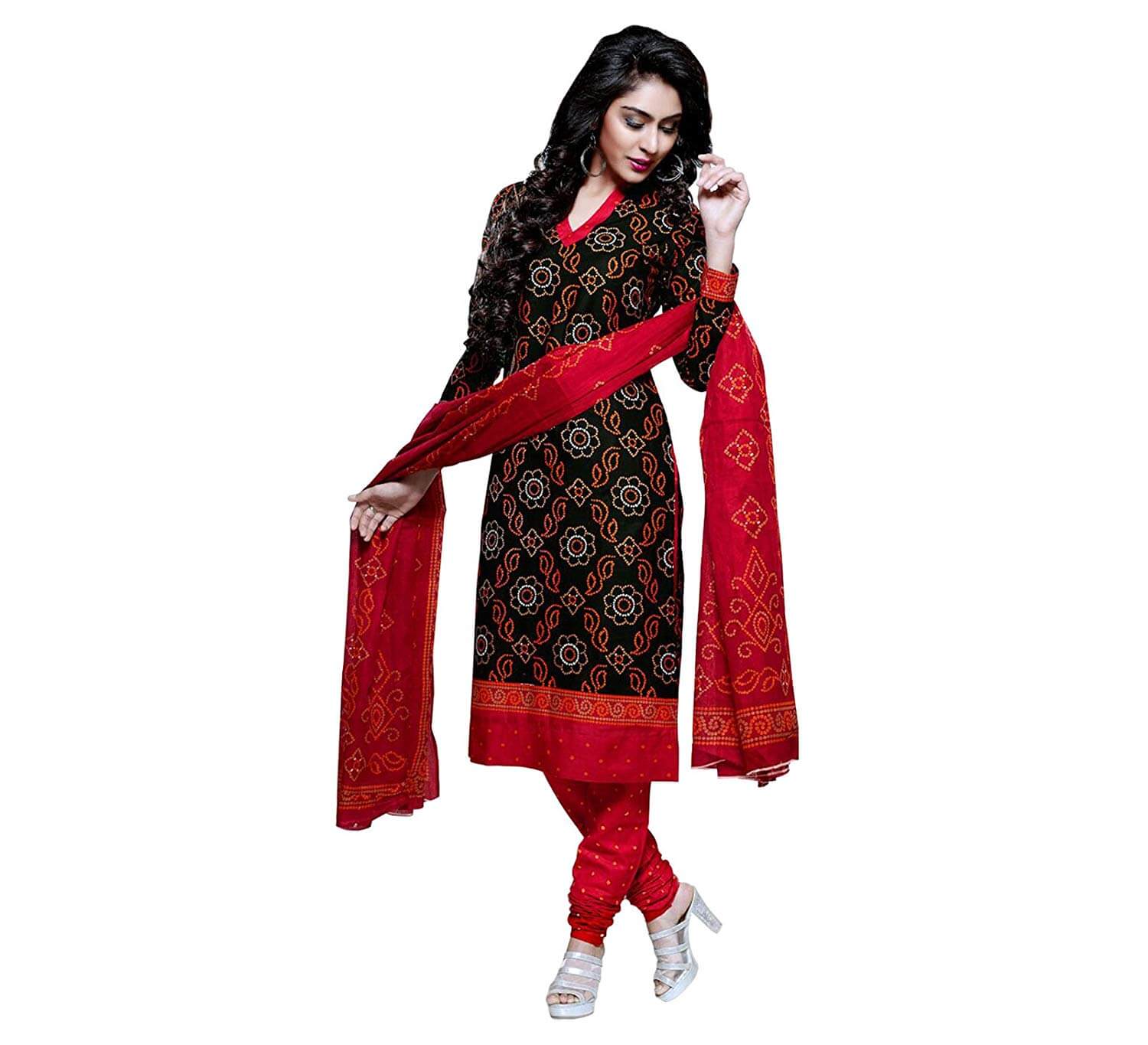 Source – images-amazon.com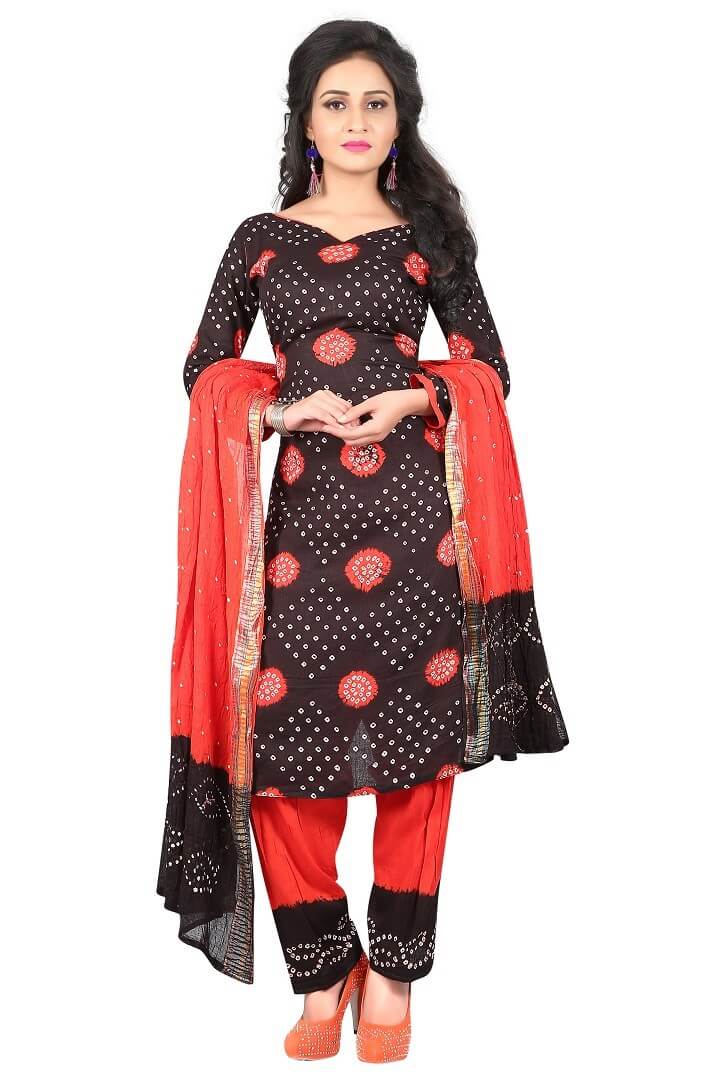 Source – bollywoodkart.com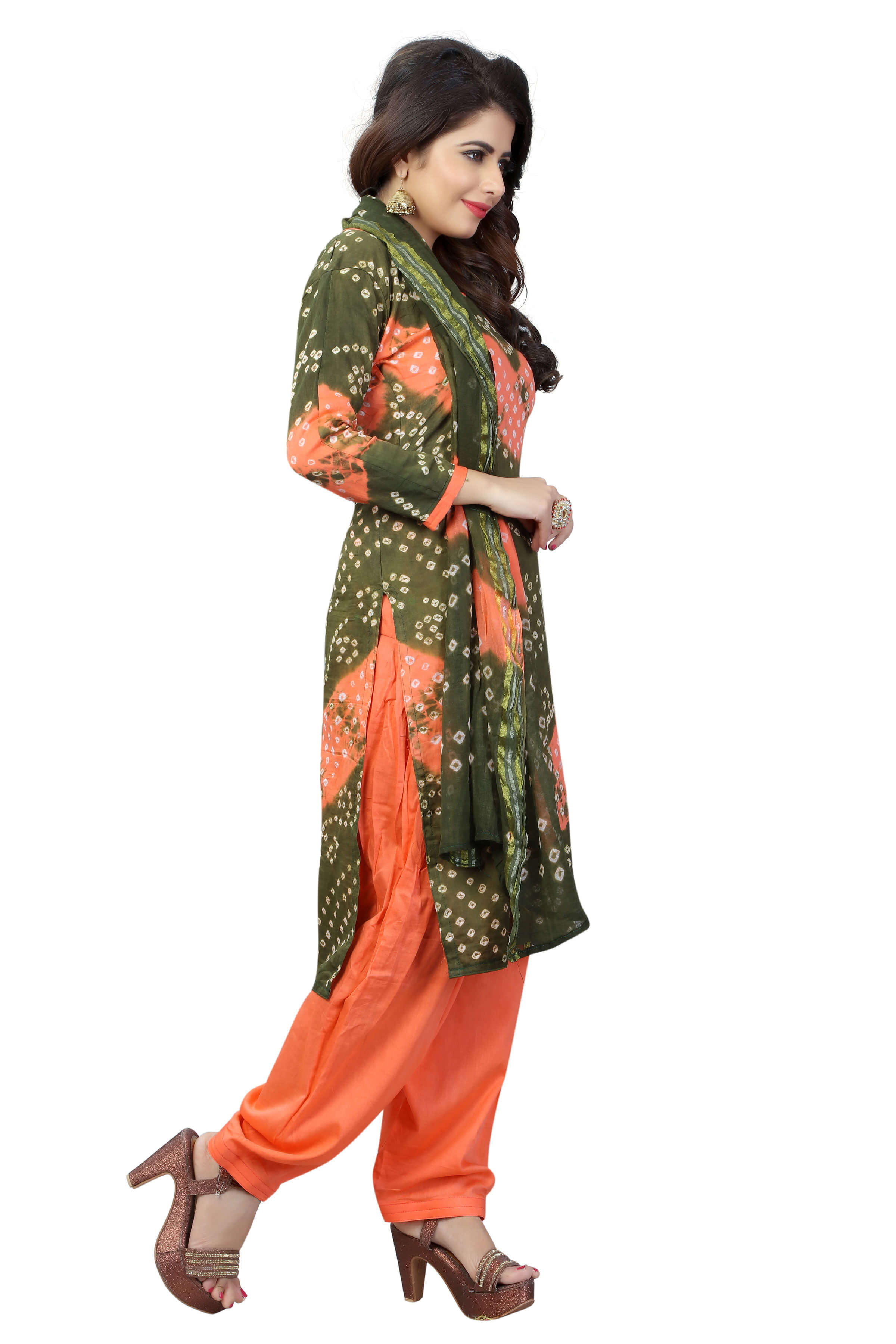 Source – clothvillafashion.com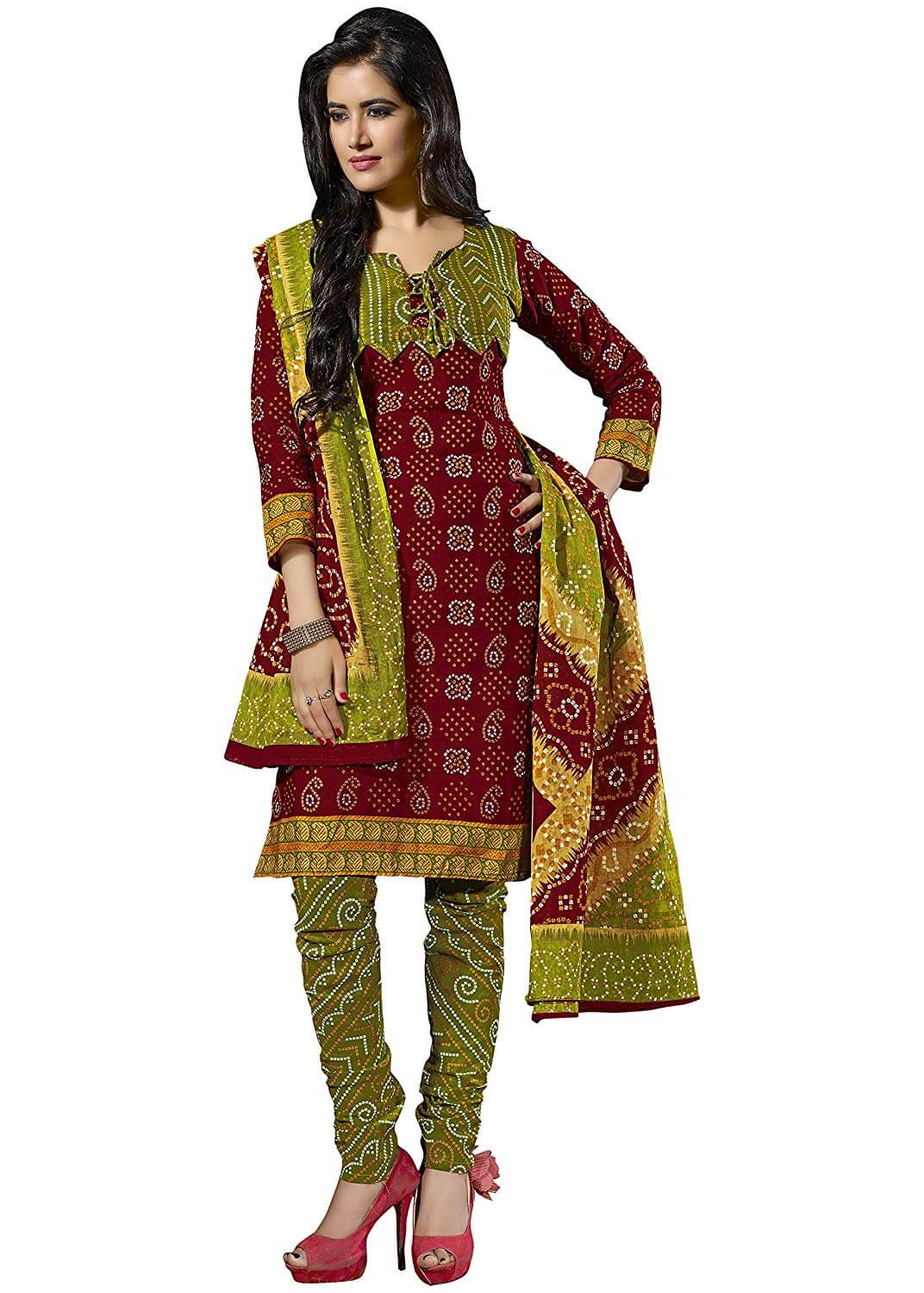 Source – images-amazon.com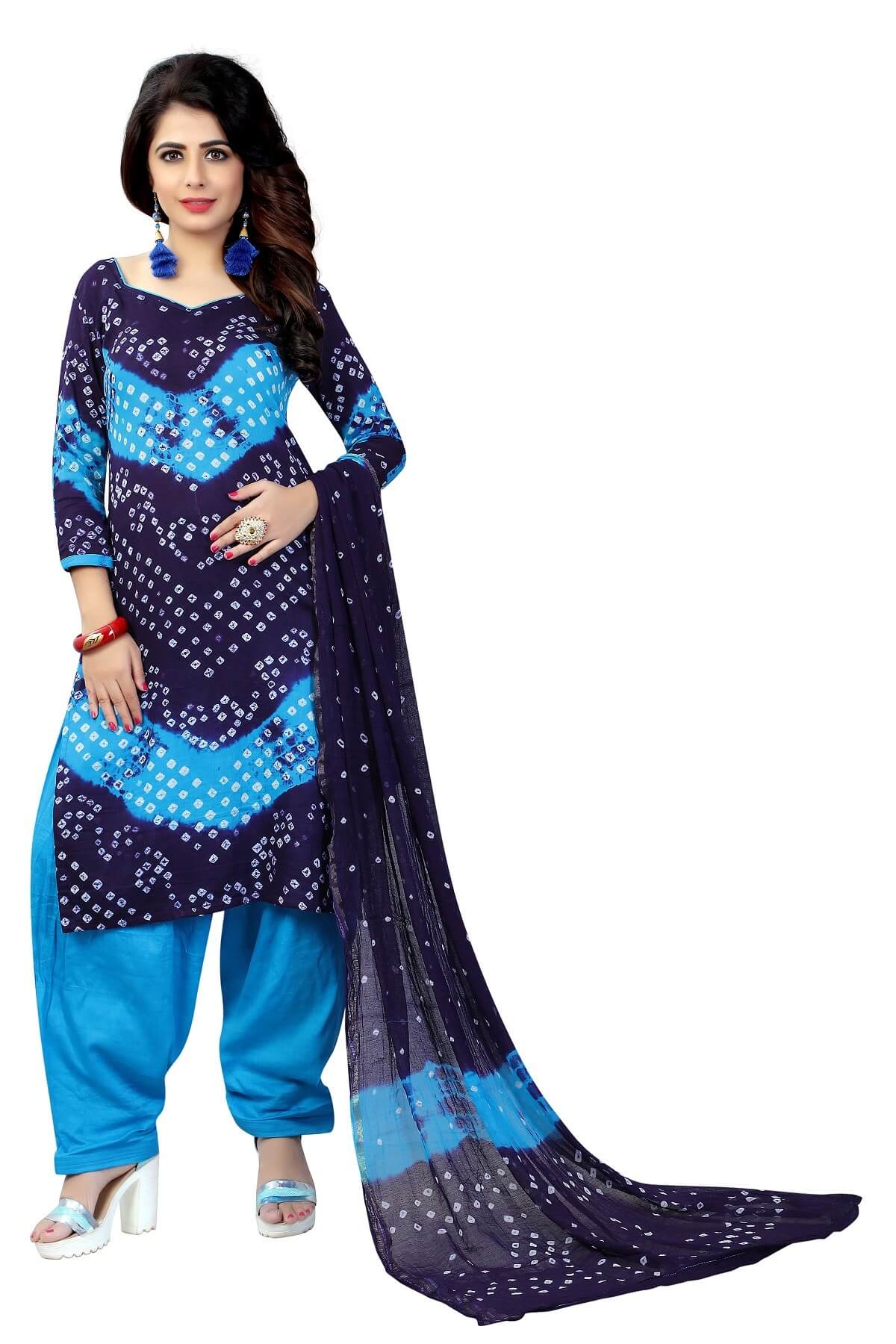 Source – bollywoodkart.com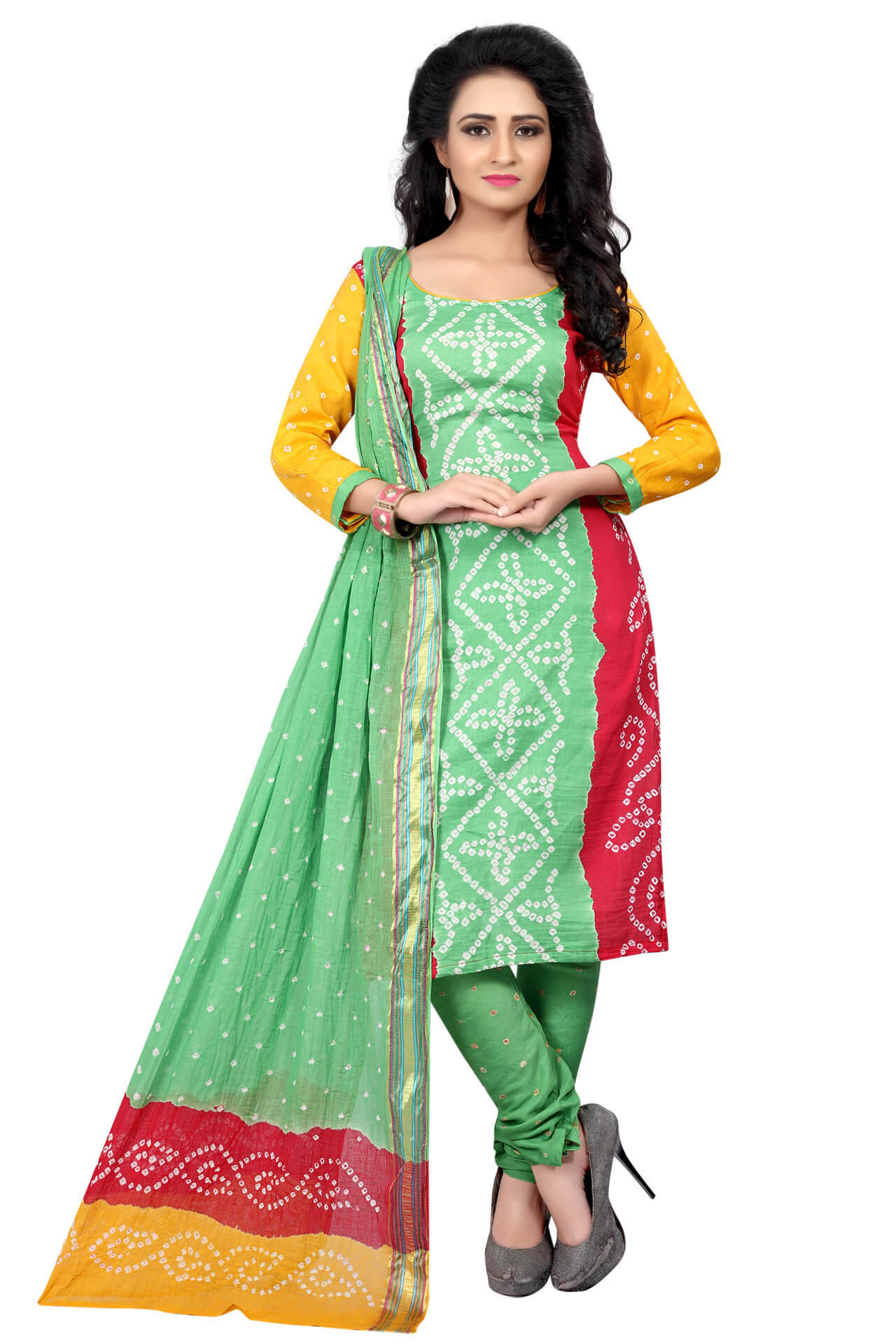 Source – nirjafab.com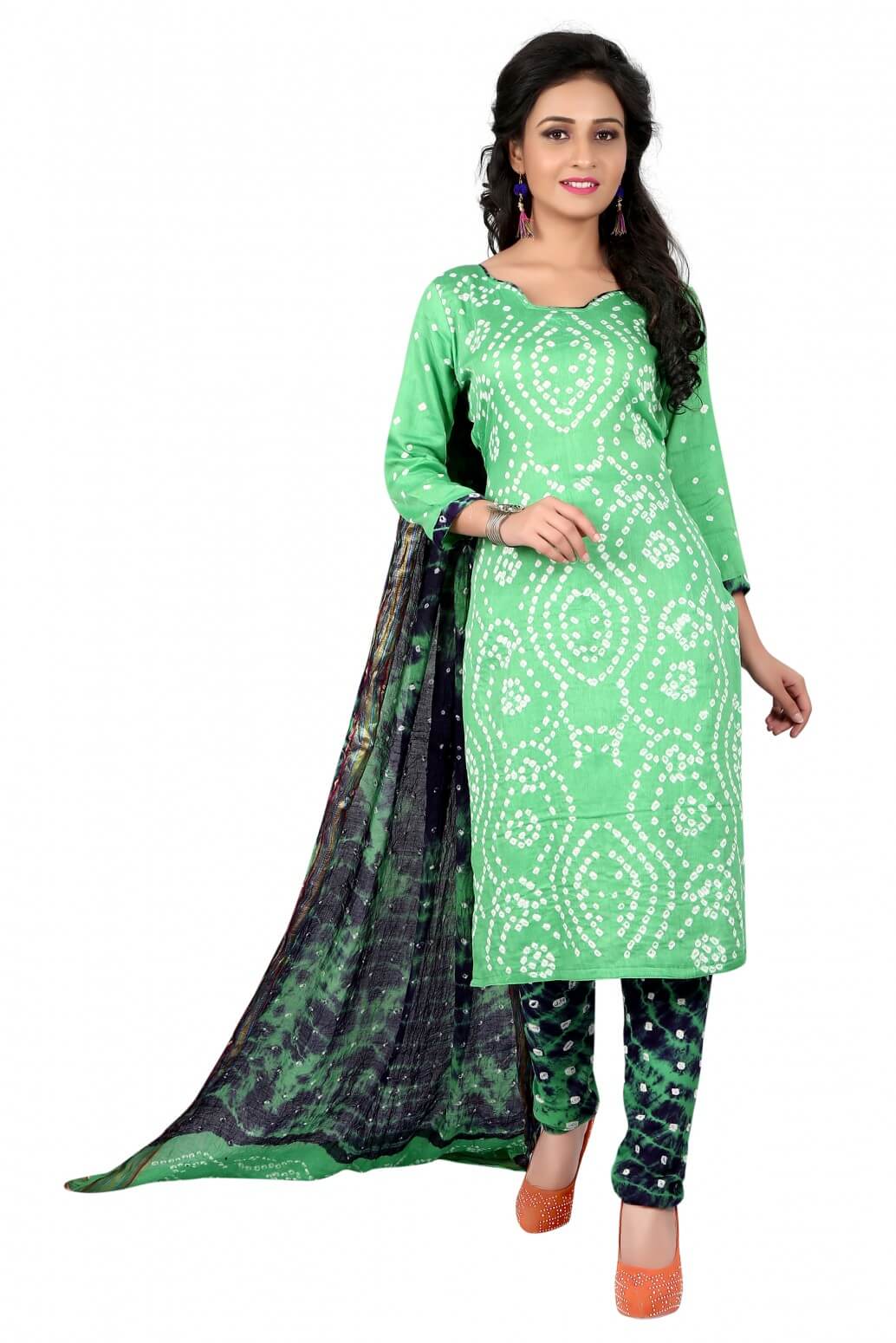 Source – winsant.com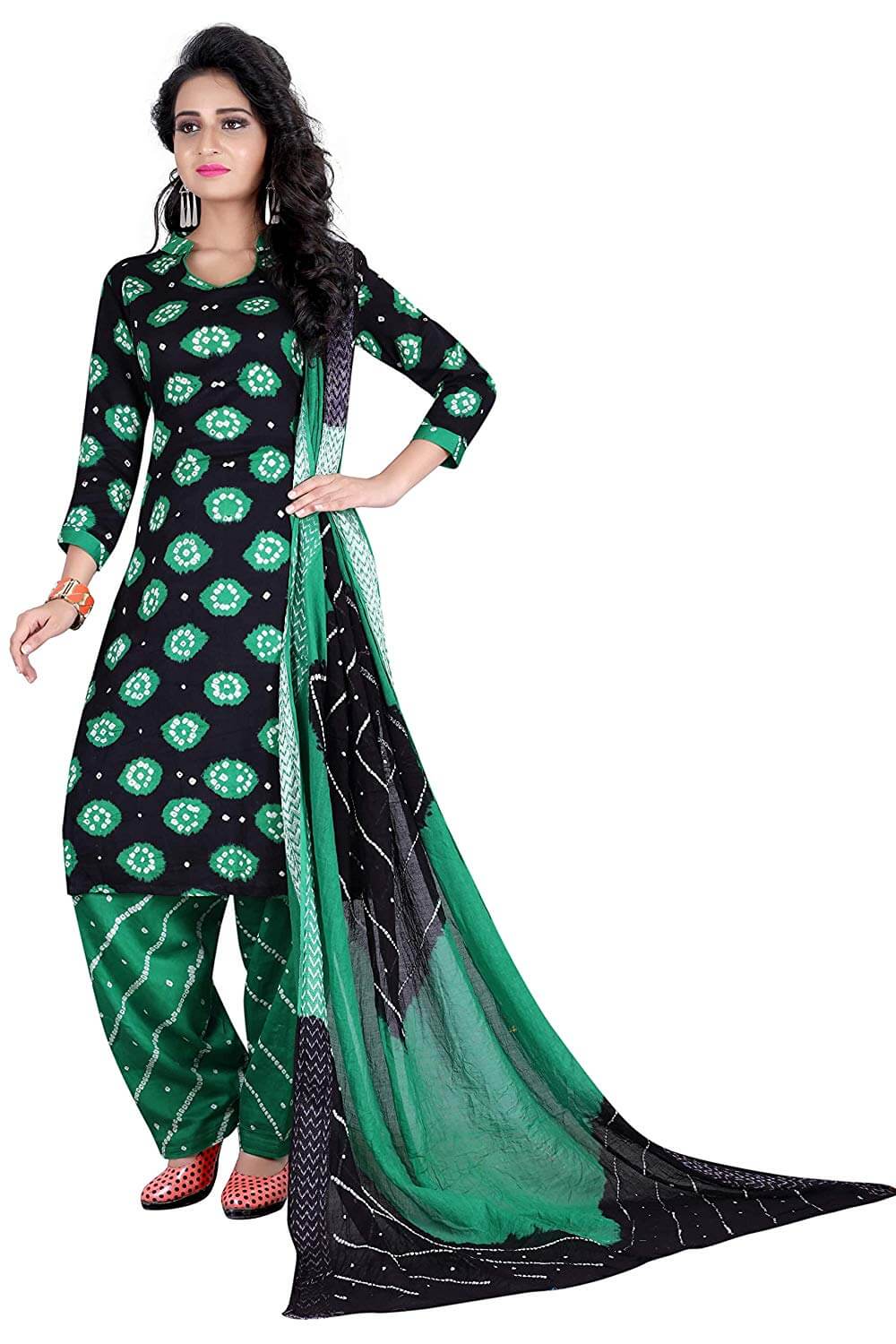 Source – images-amazon.com