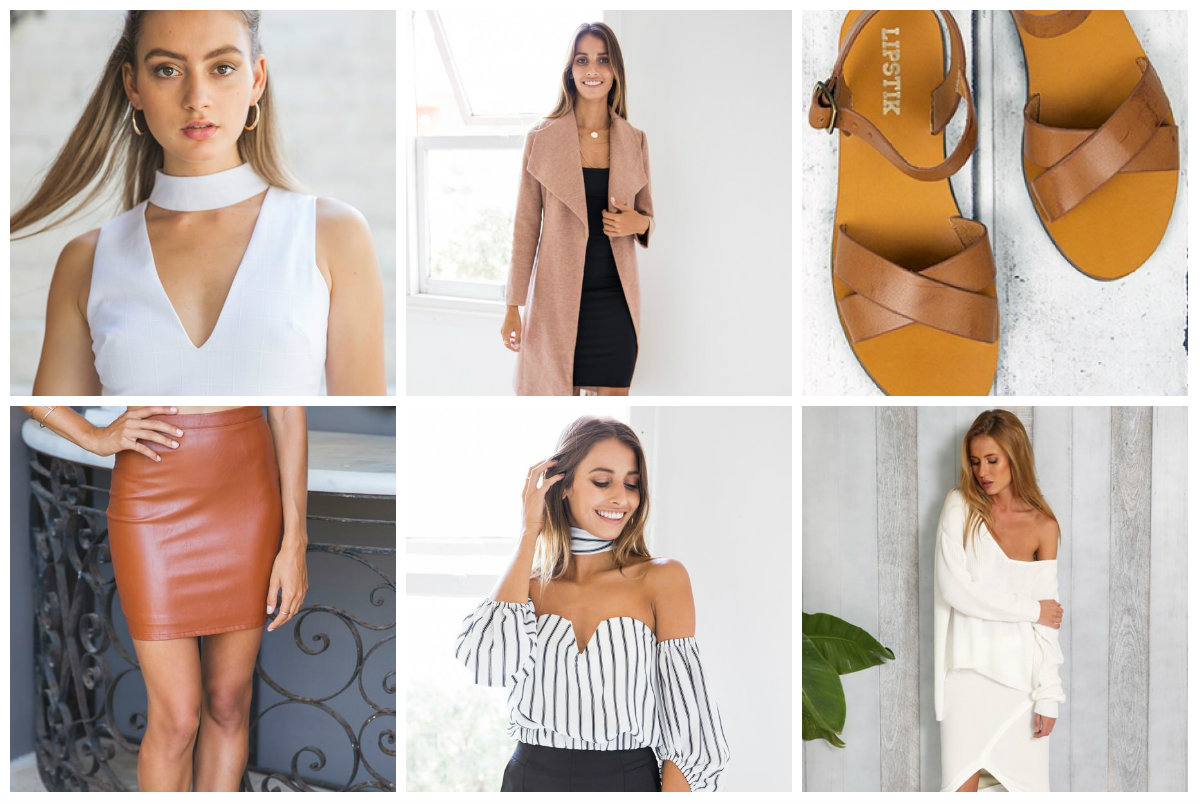 SABASeafollyThe fashion industry is reaching heights as the love for the fashion attires is increasing among the people day by day. The fashion trends keep on changing as the likes and dislikes of the fashion lovers about the attires change. The fashion designers keep them busy designing fashionable clothes for the people so that they can look beautiful, classic, stylish, elegant and cool wearing those clothes whenever they go out.

There are so many fashion events taking place all over the world which depicts the interest that people have for fashion. When we talk about fashion, we can't forget the contribution of the Australian fashion industry that puts out so many creative attires for the people to wear. There are numerous Australian clothing brands that are famous for designing the best creative fashion attires for the people.

Some of the notable names are Sass & Bide, Seafolly, Ksubi, SABA, Way Funky, Lover and Berlei. Have a look at the amazing clothes designed by the Australian clothing brands and try out them!
1) Berlei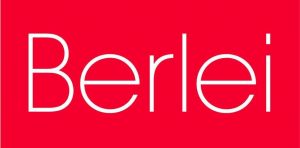 2) Ksubi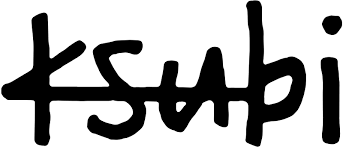 3) Sass & bide
4) SABA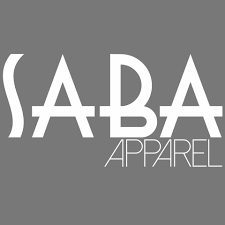 5) Seafolly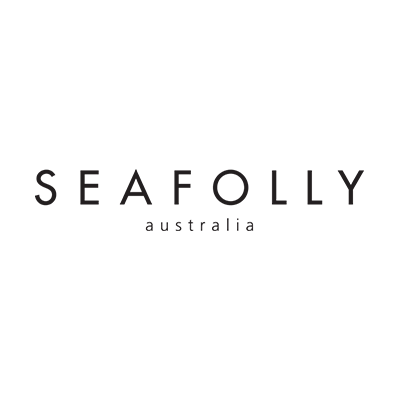 6) LOVER

7) Driza-Bone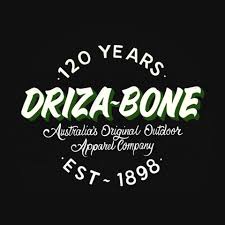 8) Stubbies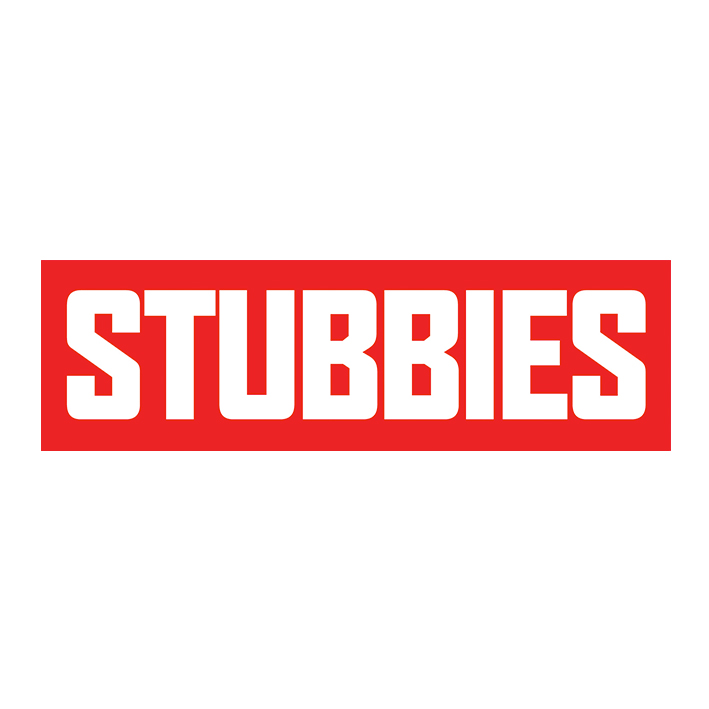 9) Coogi

10) Mooks clothing company