We all loved Ariana Grande's song Thank U, Next that she launched 4 months back and during those days she was also planning something grand. Now she has revealed the secret and it is an Ariana Grande Perfume that is named after thanking u, next. She has also planned to launch more Ariana Grande products which are a great start for her and she is glad about the coming products.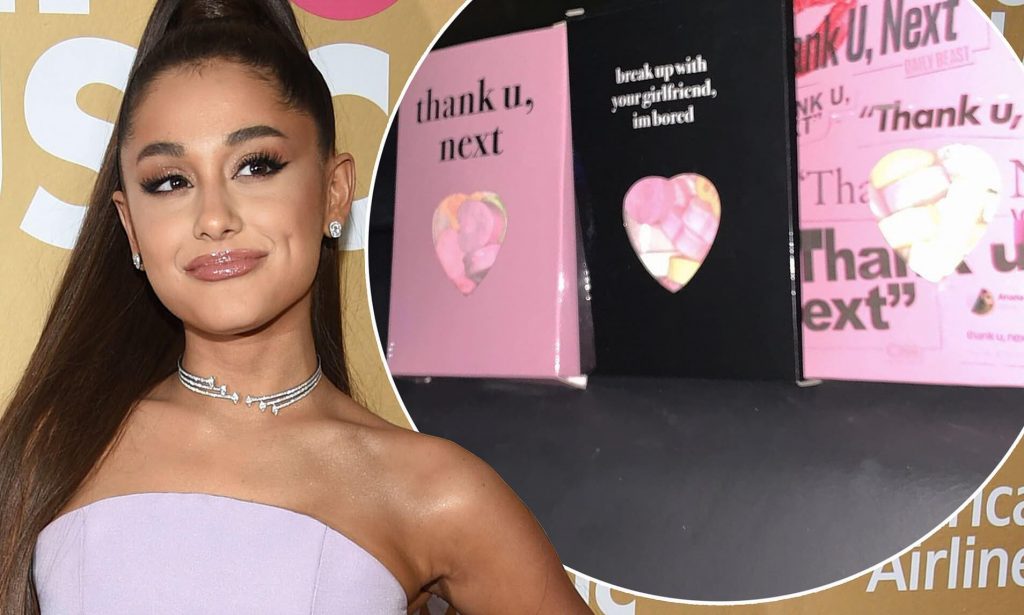 Source: dailymail.co.uk
She could not keep it a secret anymore and finally, she shared a sneak peek of the fragrance in her Instagram handles and her fan went all crazy. This fragrance would be available for booking from 18th of August and this product can be grabbed from Ulta.com. 
The Appearance of the Perfume
Source: abcnews.com
This perfume is a luxury piece and the packaging of this product would be close to your heart. The packaging is so innovative that you would fall in love with it right after receiving the bottle. The bottle is in pink color which looks super cool and it somehow looks like a broken heart which is so uncommon. 
Also Read: Beautiful Ariana Grande Street Style Fashion Outfits
Ariana already has other fragrances and that was super hit so we have high hopes from this new launch and we are just waiting to see this going the list of best selling products. The broken heart is colored in white and the bottle is inside the broken heart and the overall look is so tempting and even after finishing up the perfume you may not want to throw away the bottle. 
---
Advertisement
Mother's Day Sale! Get a Free Upgrade from 50ml to 100ml Custom Fragrance with Code MOM
---
We cannot tell much about the scent of the perfume until the first launch but the expectation are high. The bottle size is decent and it would last you for a very long period and it can be assumed that the fragrance would last in your body for a long time.
What more to come?
Perfume is not the only thing that is coming all its way to you but several other small products are coming to surprise you. She is up with some other beauty products that can include lotion, bathing gels, body mist, scrubs, and the list is endless and we are just up for the launches. There can be few more fragrances as well because the previous collection was a hit.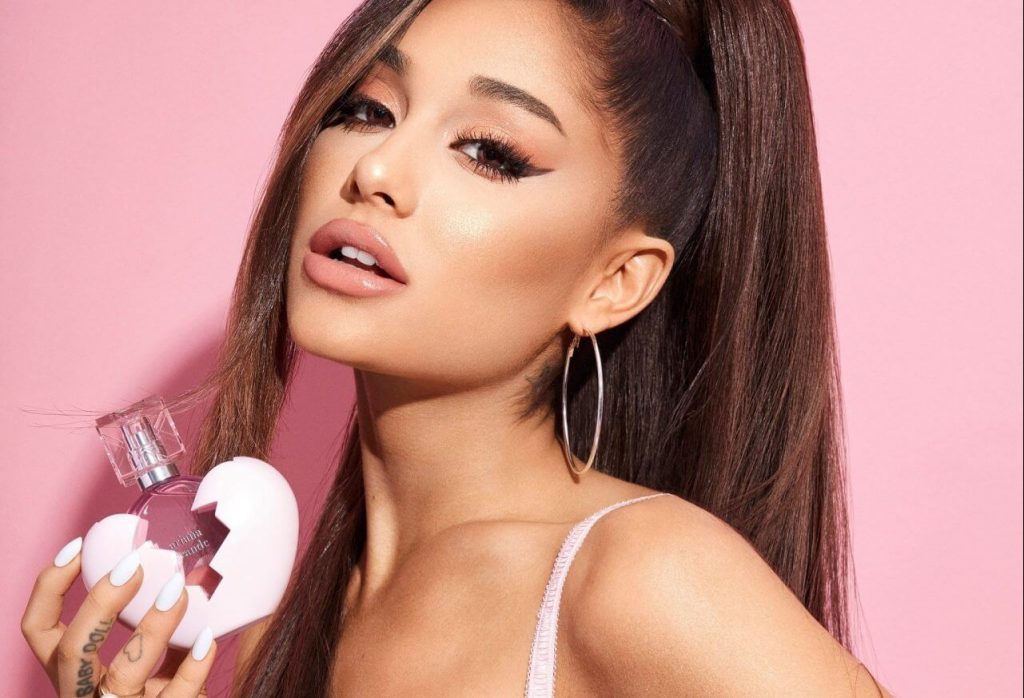 Source: star2.com
Here is the Best Perfume for Women.
These were everything that you need to know about Ariana Grande Products and to know more about such things you can head straight to Fashionterest.