It sounds quite overwhelming when you come to know that two well-known celebrities of the Hollywood industry have made confession of love to the world. But it is more devastating to hear about their breakup as well. The news of Ariana Grande and Pete Davsidon breakup was a shocker. However, the sources close to Grande felt this would happen somewhere down the line as it wasn't much of a shock for them.
The facts stated that both realized they were moving too fast and wasn't the right time to give the relationship a long-term commitment.It had been only a few weeks since people heard both of them dating, the air of dating was fresh enough and soon we were served with a grand engagement surprise in May. Thus, technically it actually seemed a bit quick. In about few interviews, Davidson was seen joking about their breakup and now when the breakup has really happened it is hard to judge whether it was a joke or his subconscious mind suggesting a move.
In their relationship period, the two seemed to have been inspired by each other a lot which lead them to scripting various tattoos. Ariana Grande and Pete Davidson, both have refused to talk anything on the event of the breakup with the reporters. But as far as the closed sources are confirmed, the recent weekend breakup seems to be a mutual consent between the two lovebirds.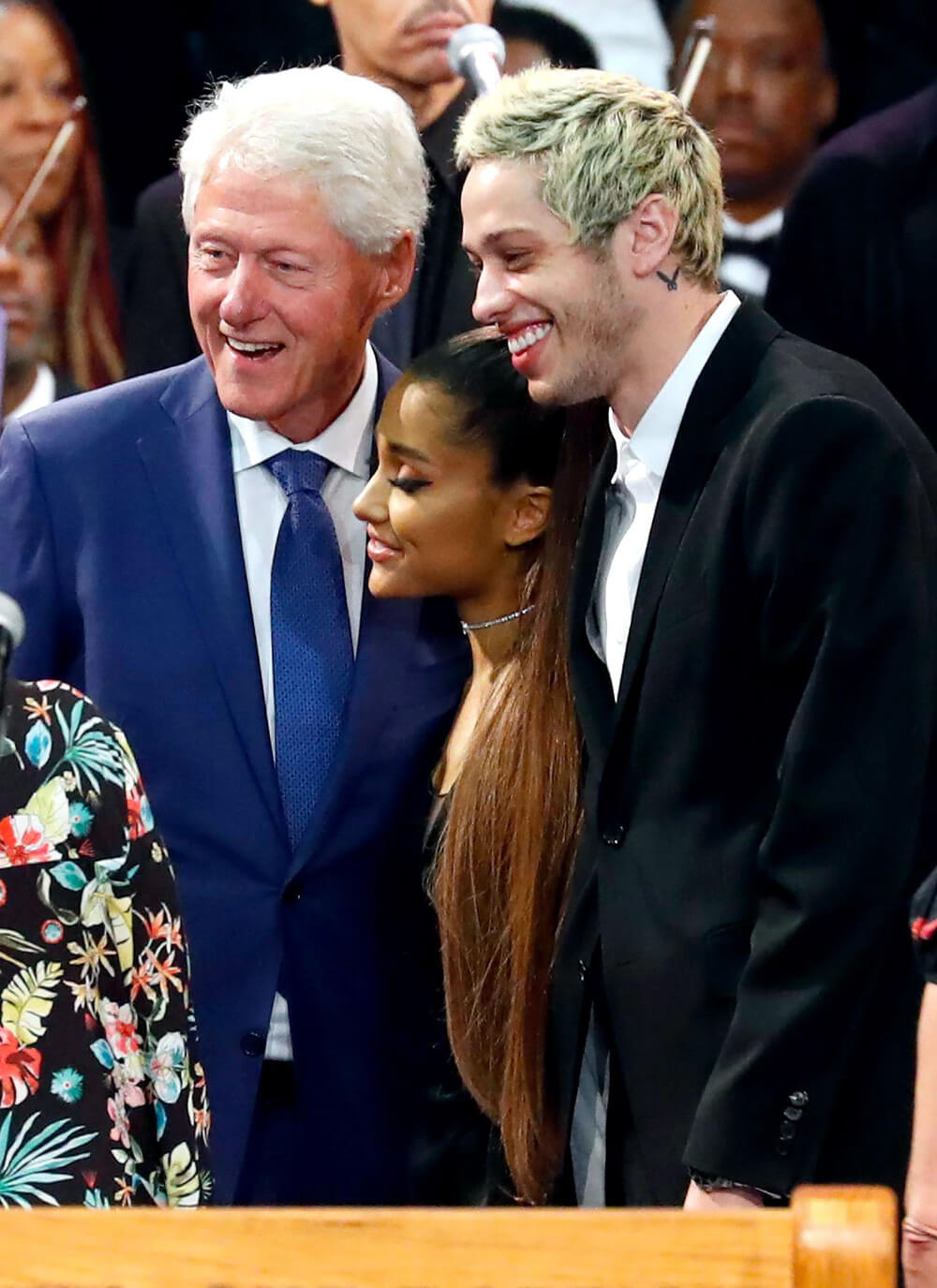 Source – files.wordpress.com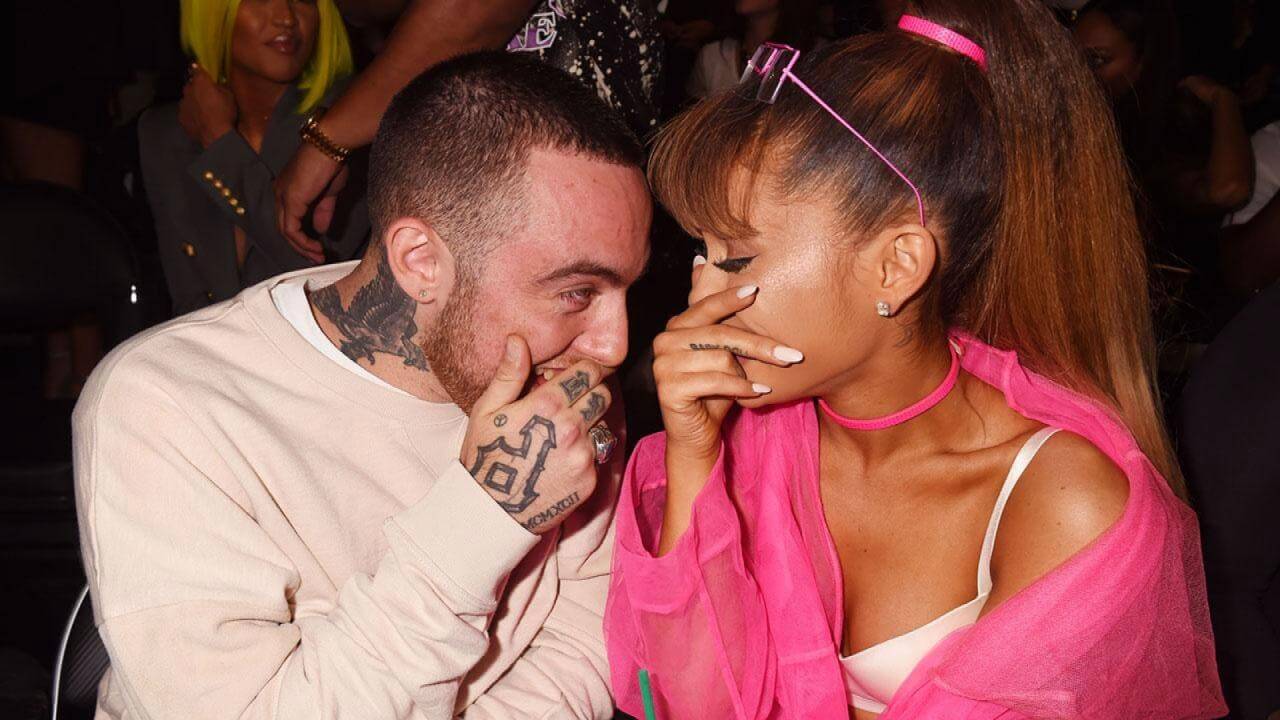 Source – akamaized.net
Also Read: Beautiful Ariana Grande Street Style Fashion Outfits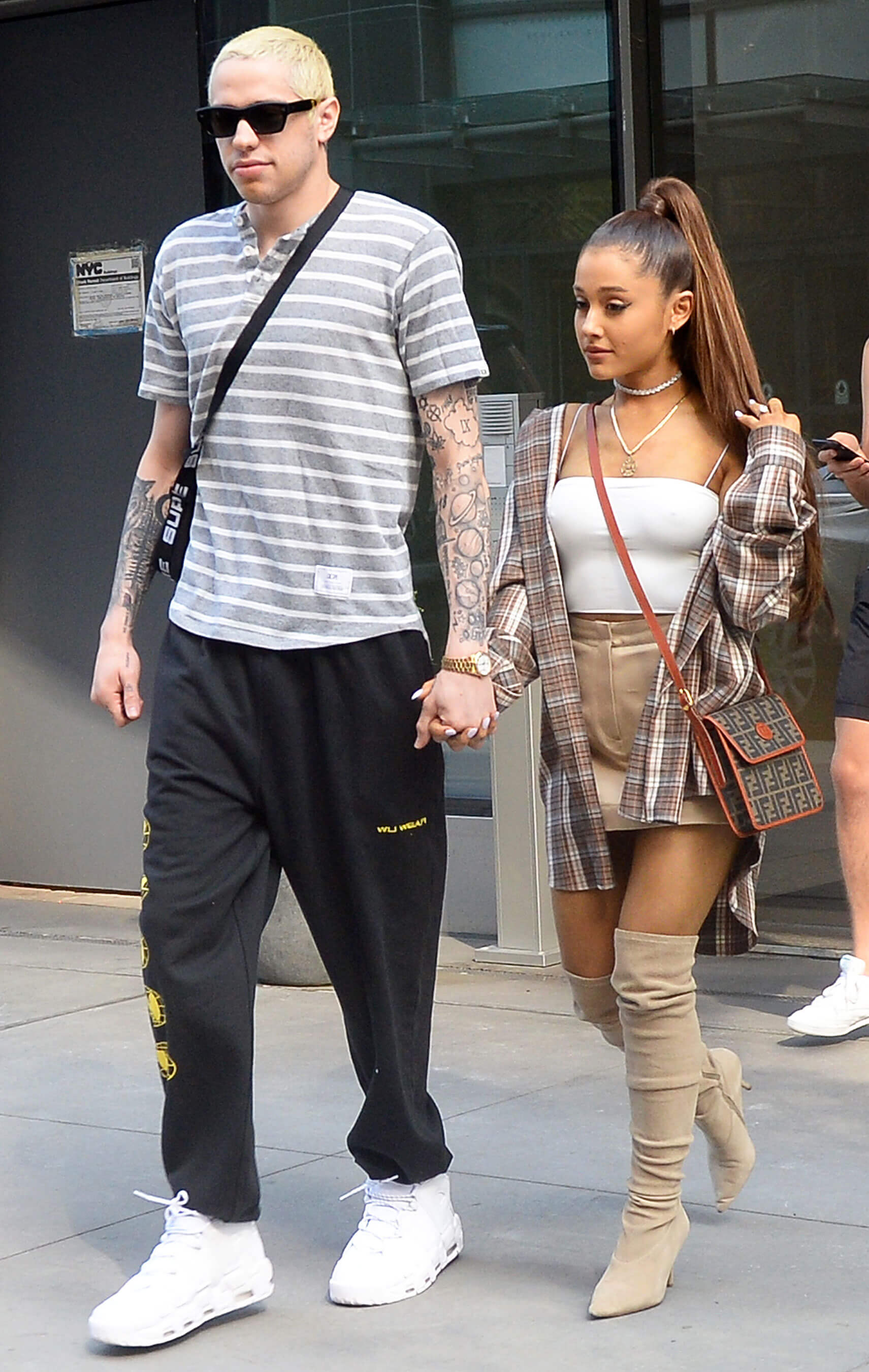 Source – files.wordpress.com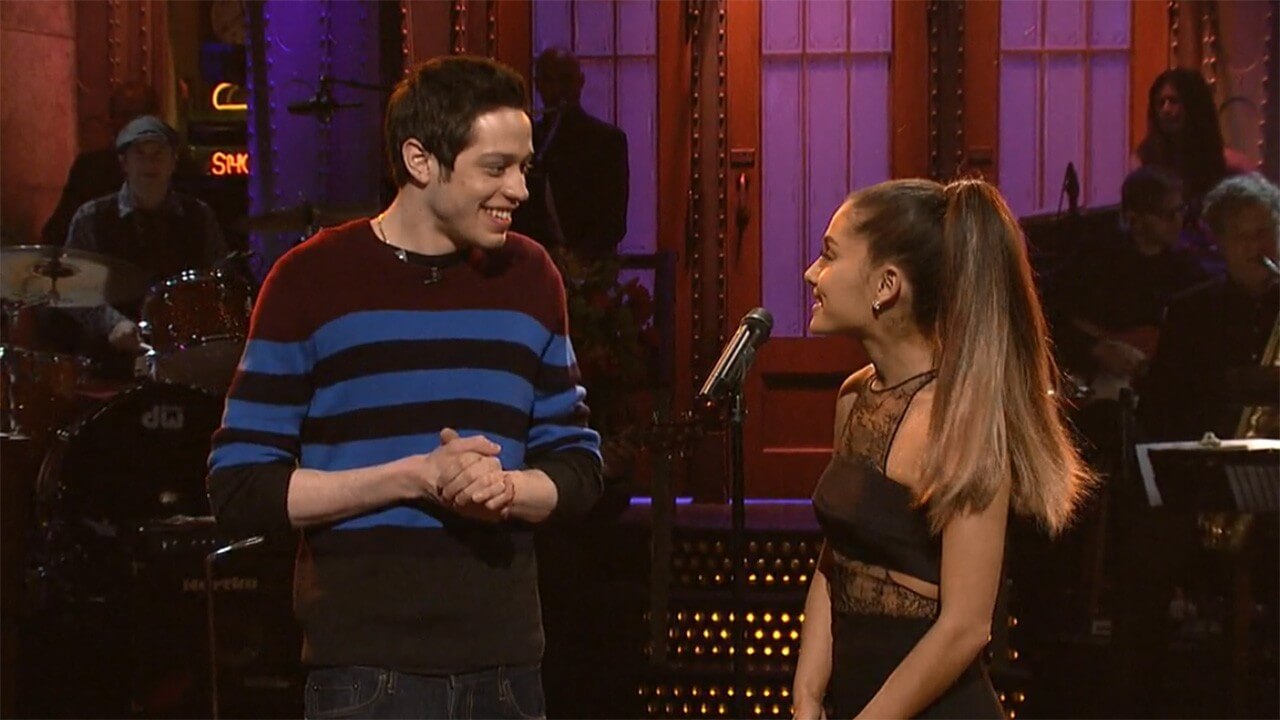 Source – etonline.com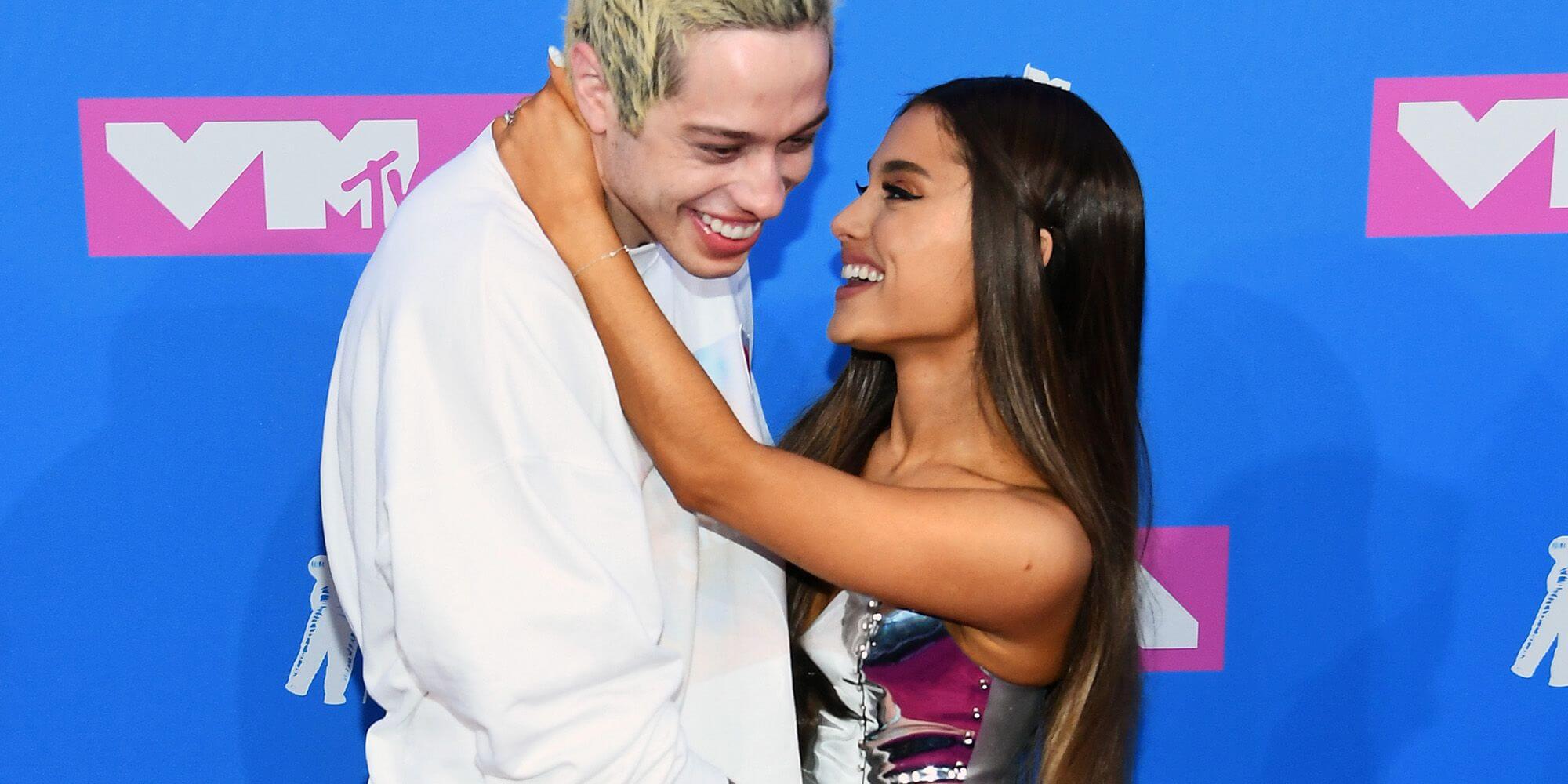 Source – hearstapps.com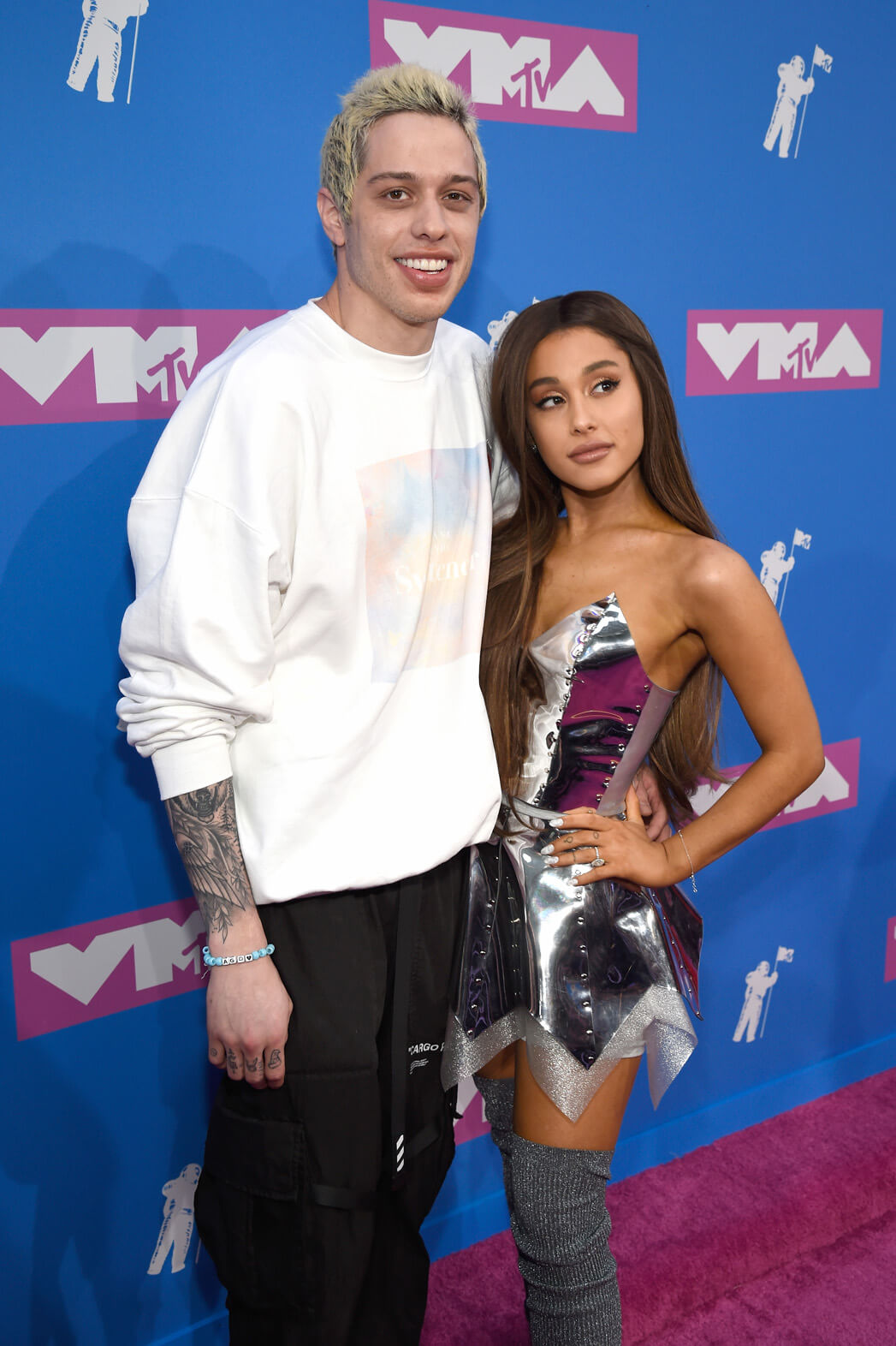 Source – thr.com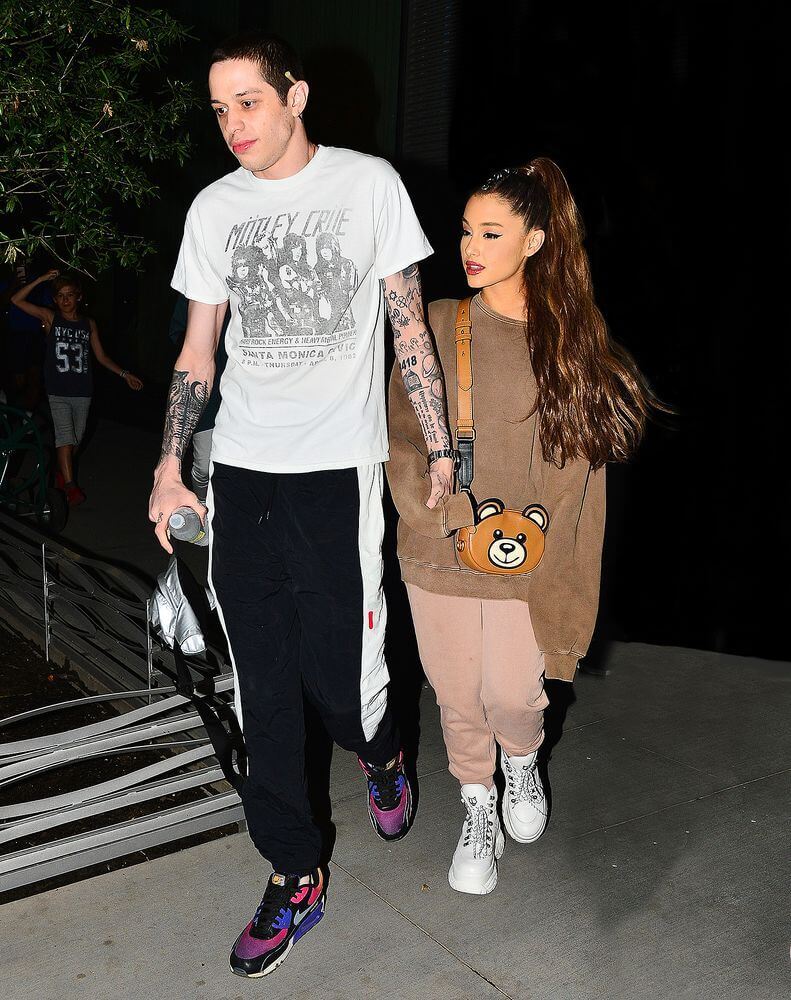 Source – s.yimg.com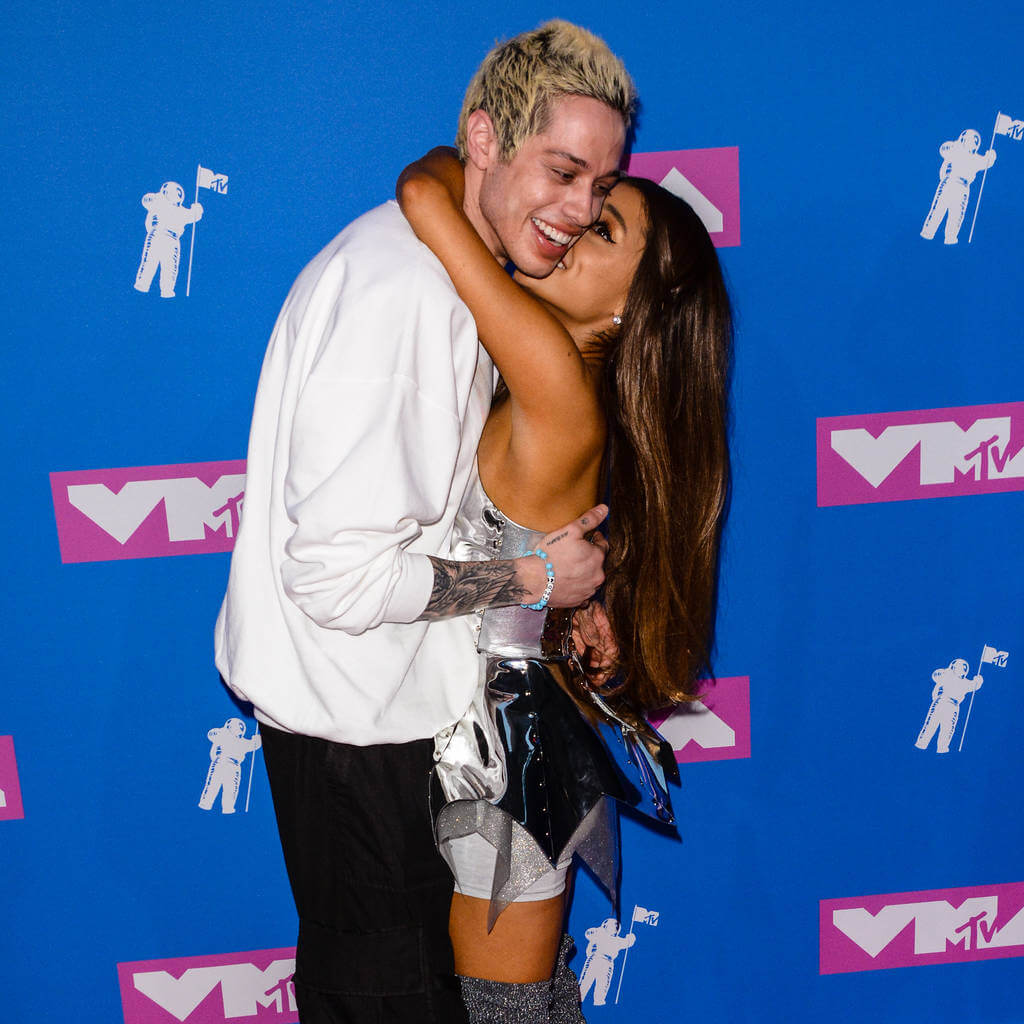 Source – mytalk1071.com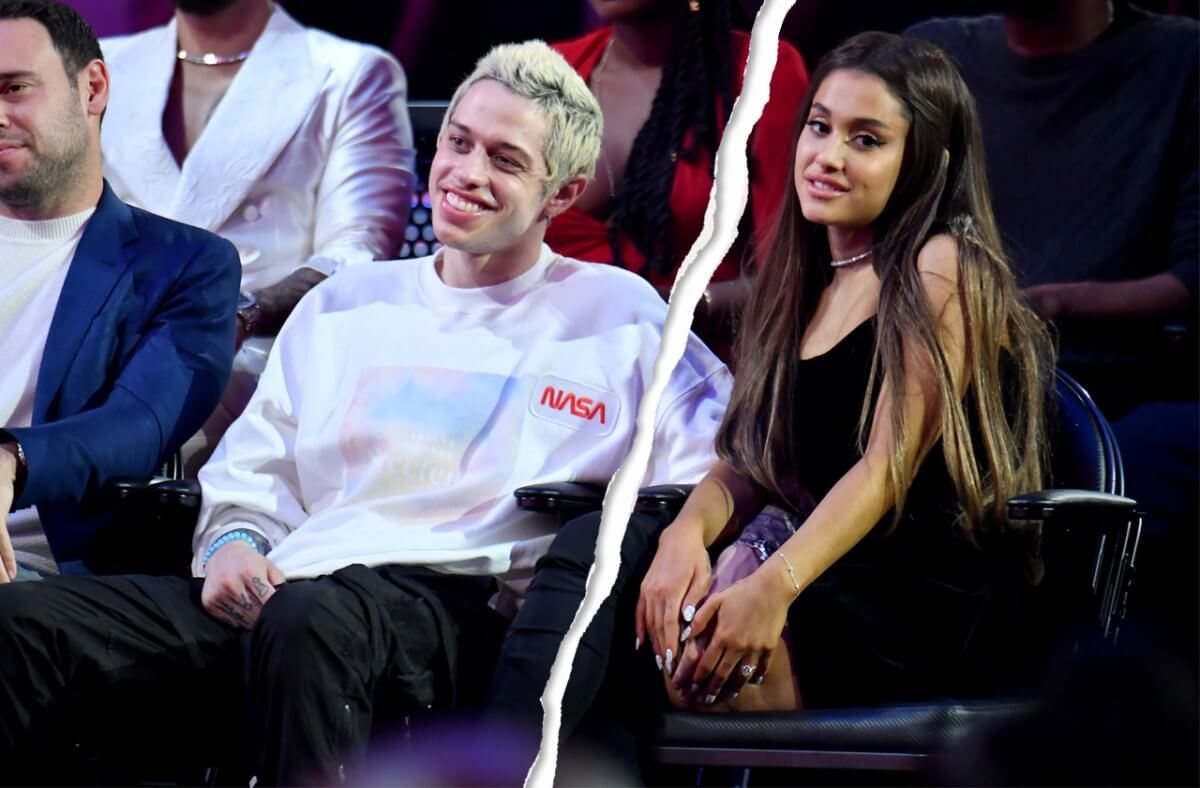 Source – lifeandcity.com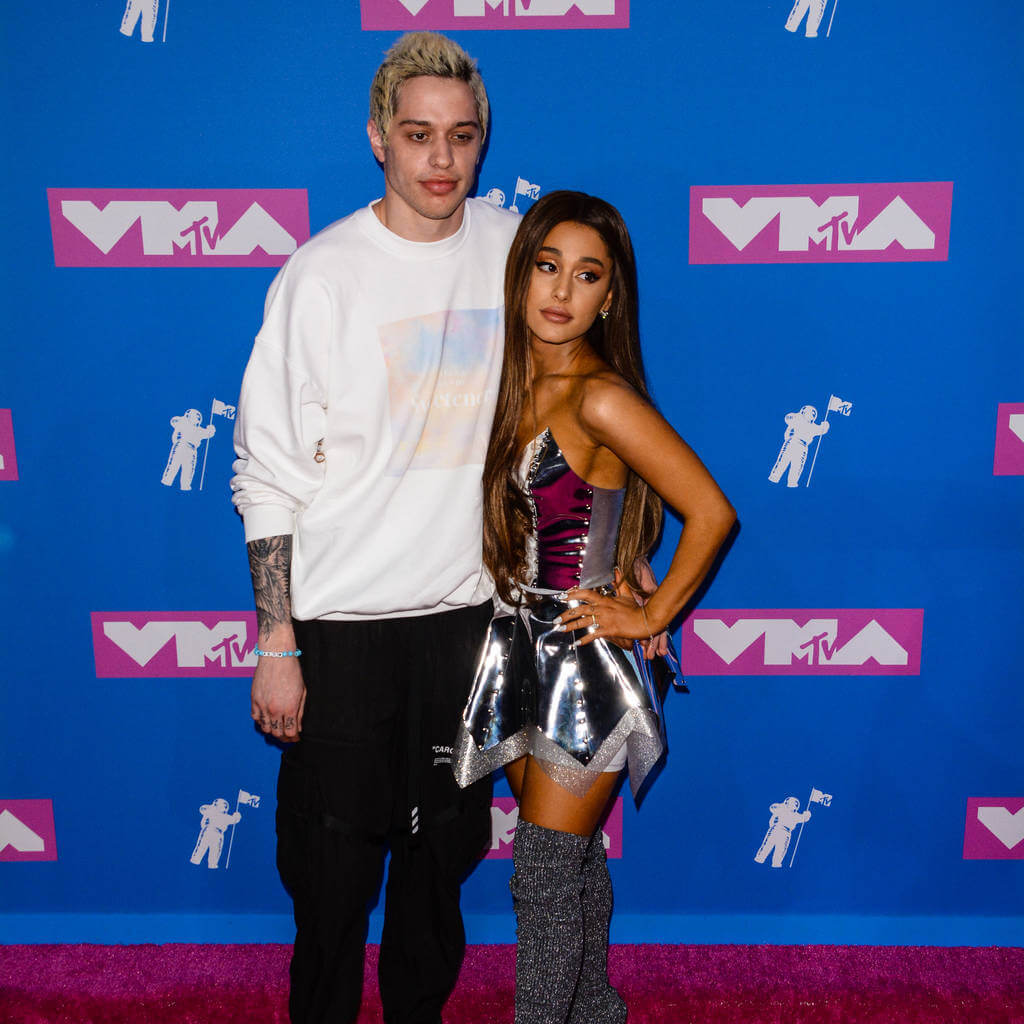 Source – peoplemagazine.co.za
To view more articles like above keep visiting Fashionterest.