Not everyone has a sense of fashion and not everyone is a fashionista. Some people try harder to be in fashion while some keep it simple and yet fashionable. The secret behind looking good is just to wear the perfect at the perfect time and second is to wear it with attitude. The first is a bit contrasting to the second. Obviously, you cannot go on to college wearing a gorgeous "Anarkali" and to a party with your house pajamas. This is what the first is aimed to say. Wear an outfit with attitude even if it is your first time and does justice to it.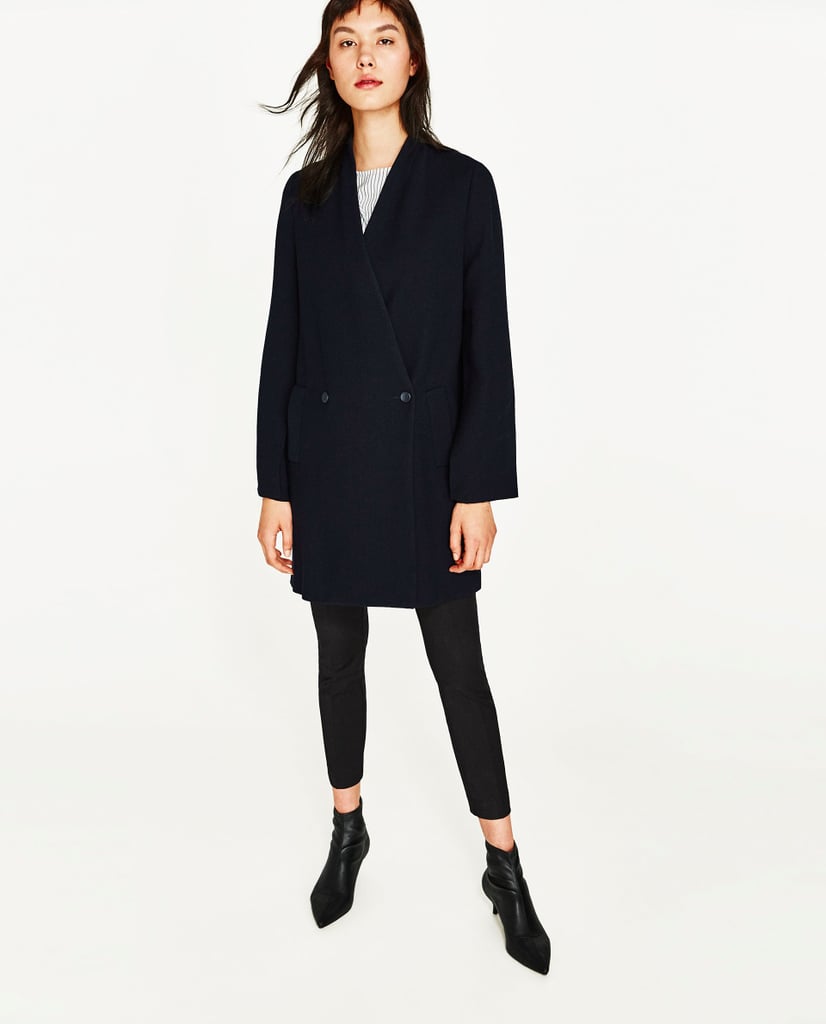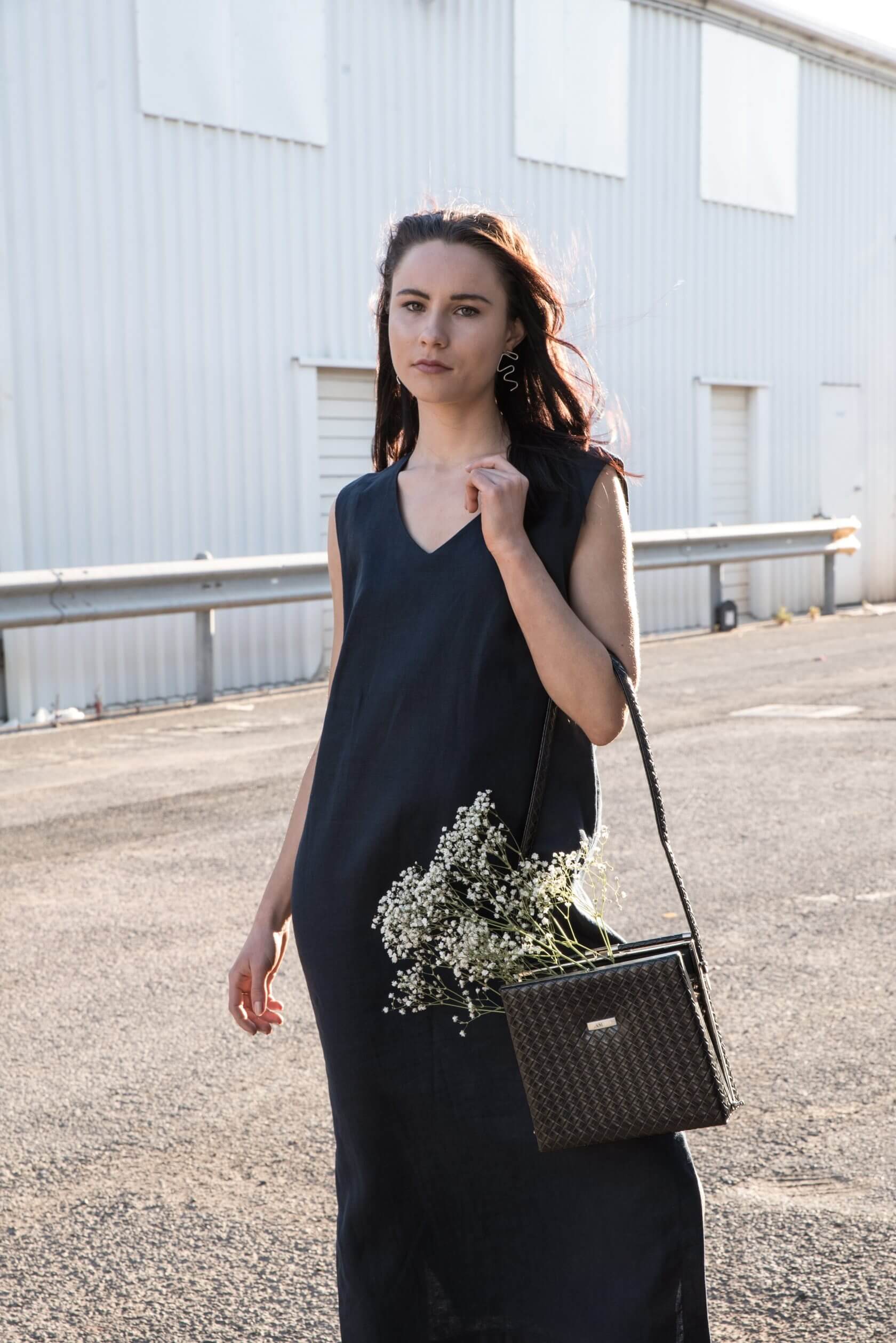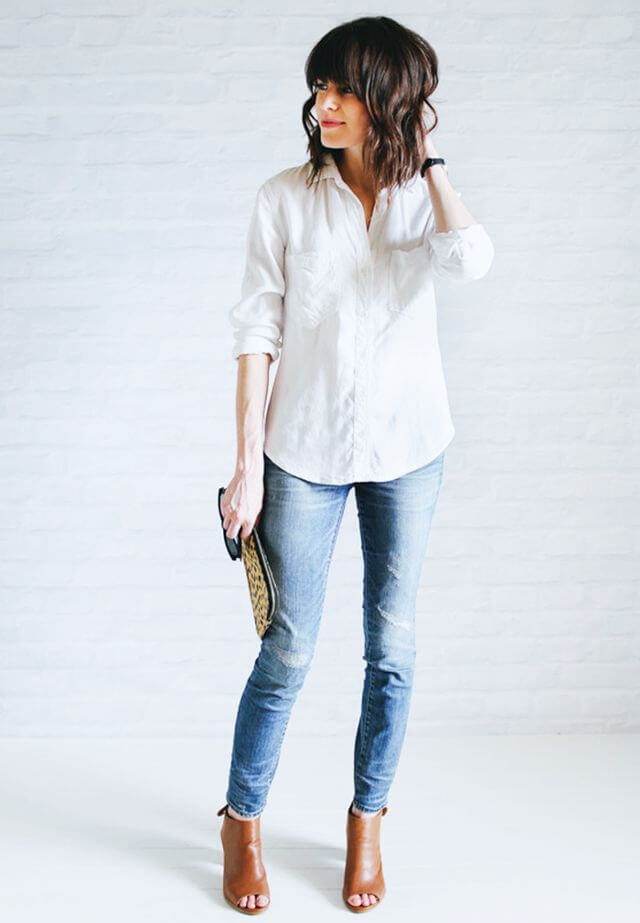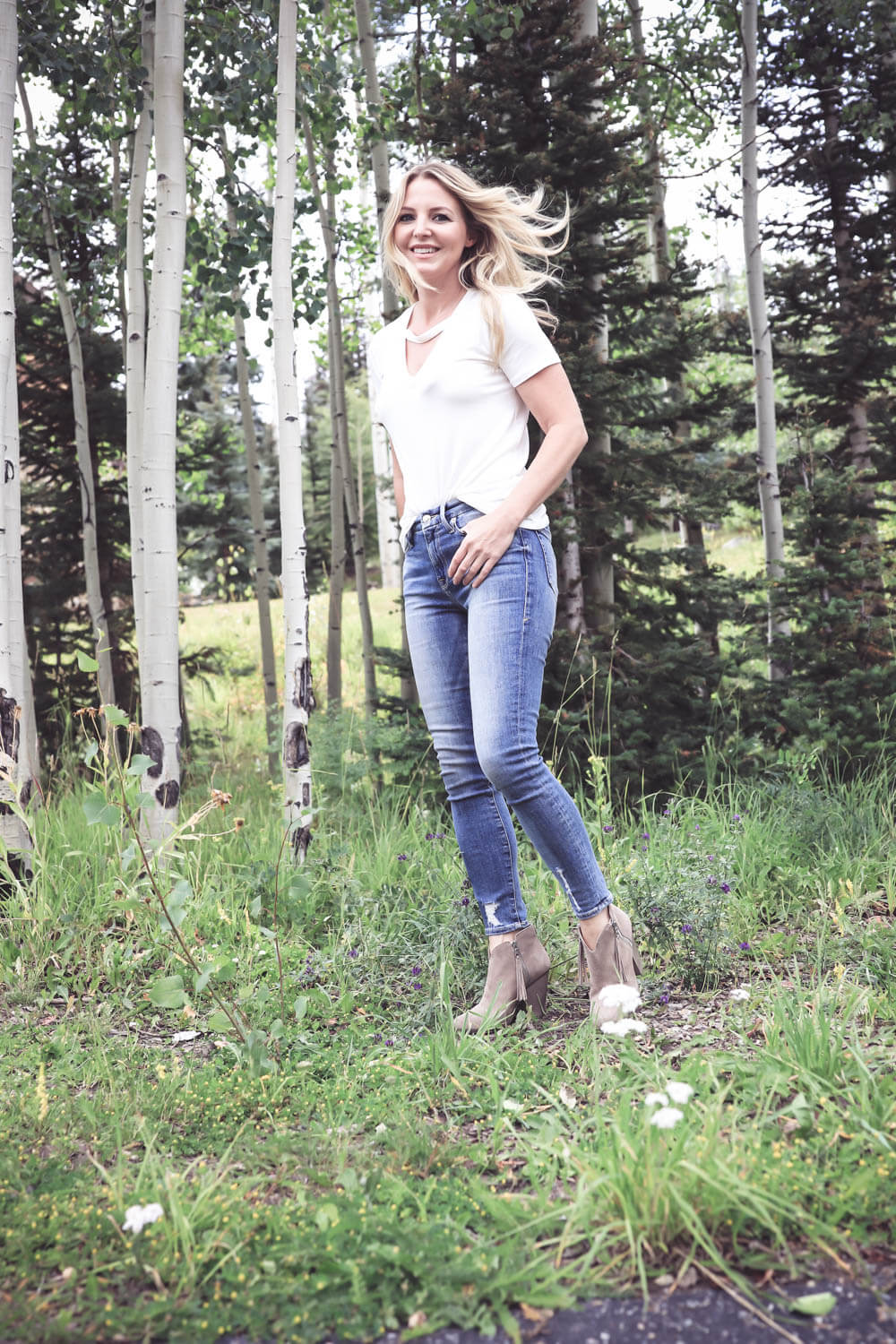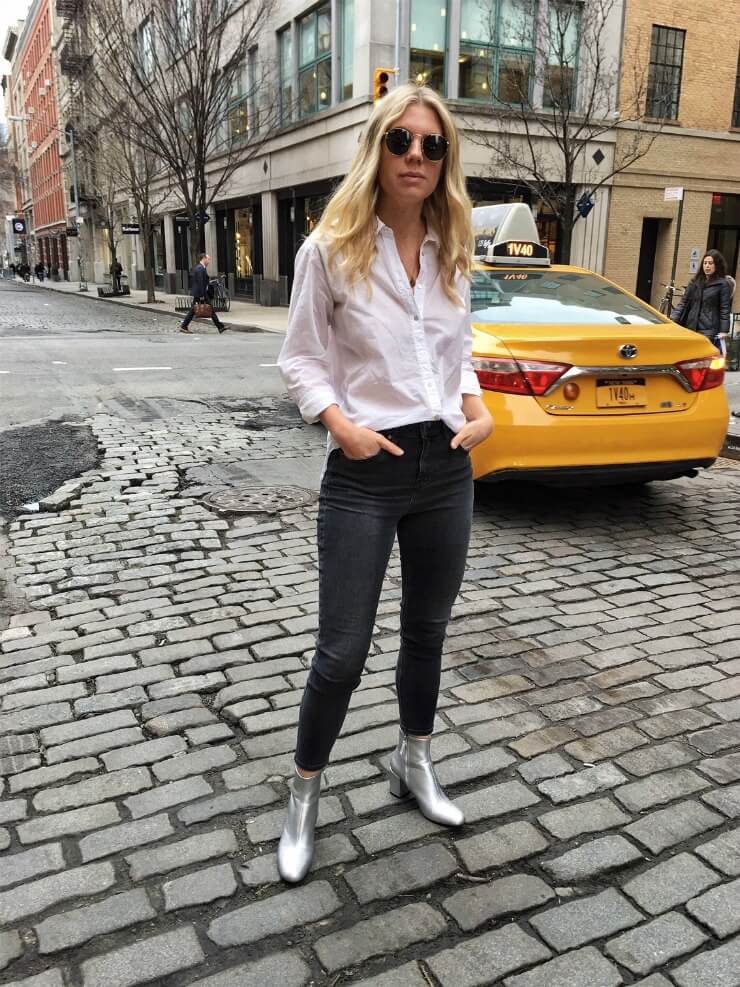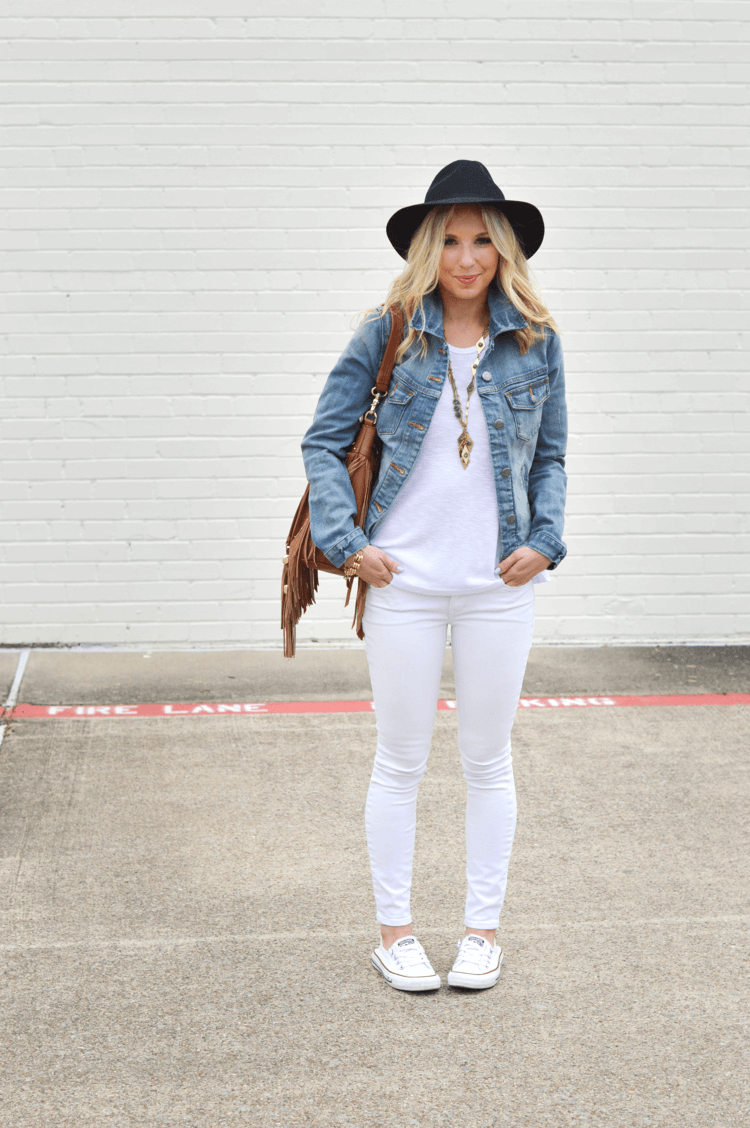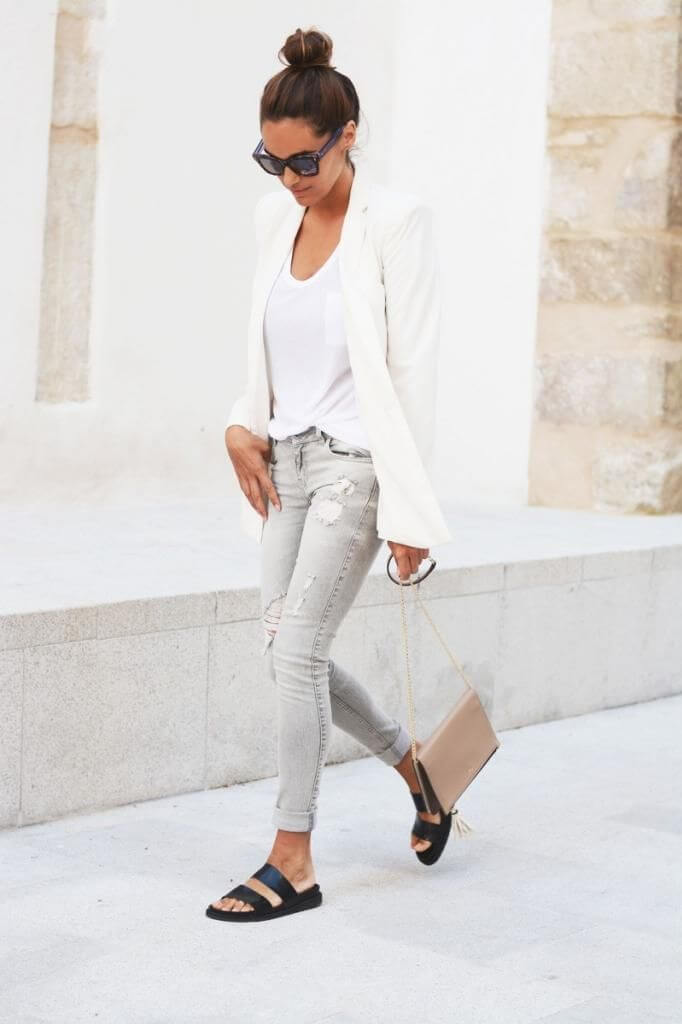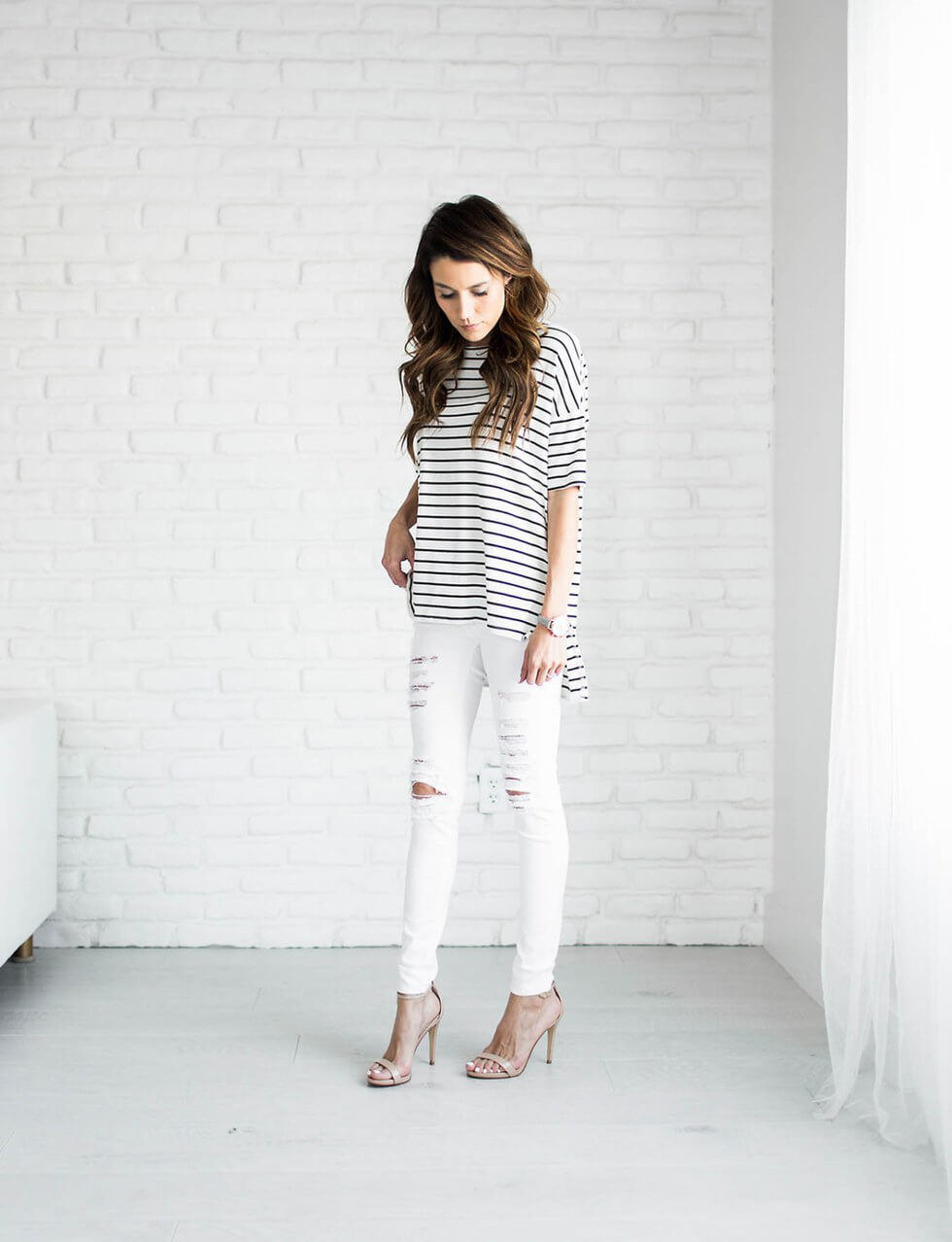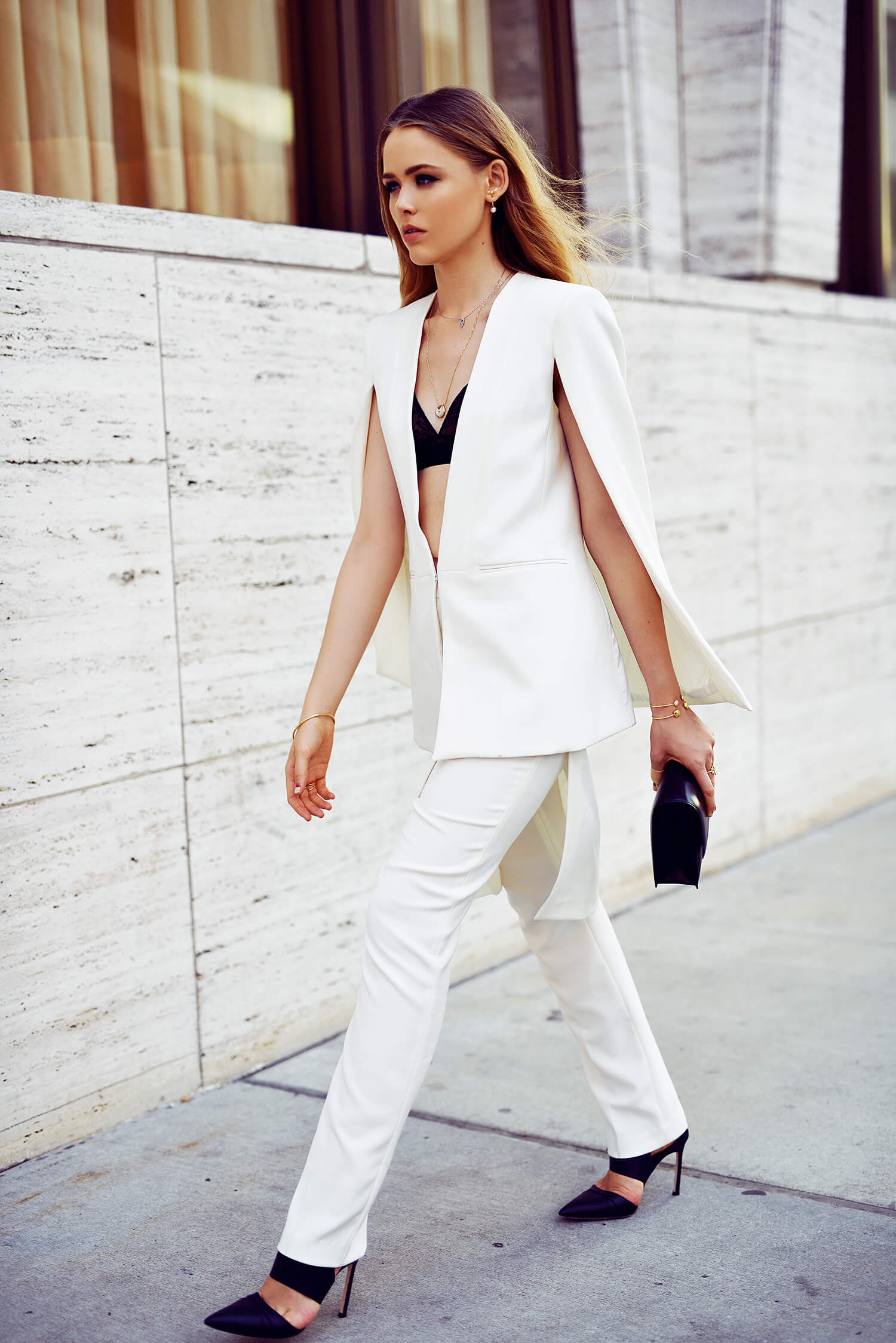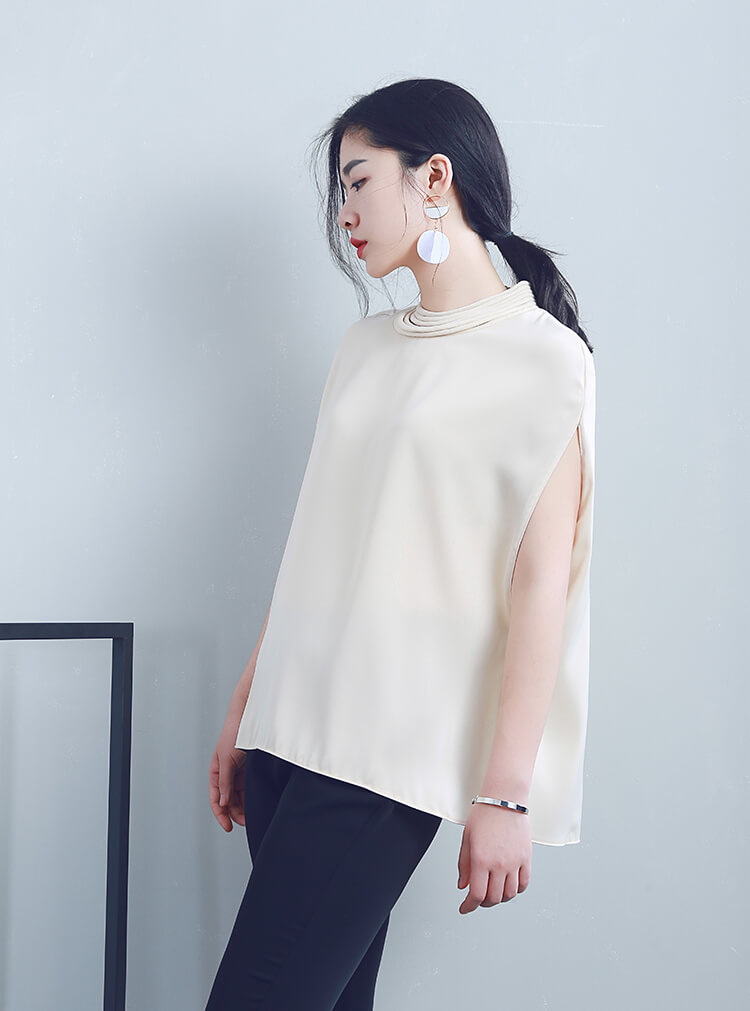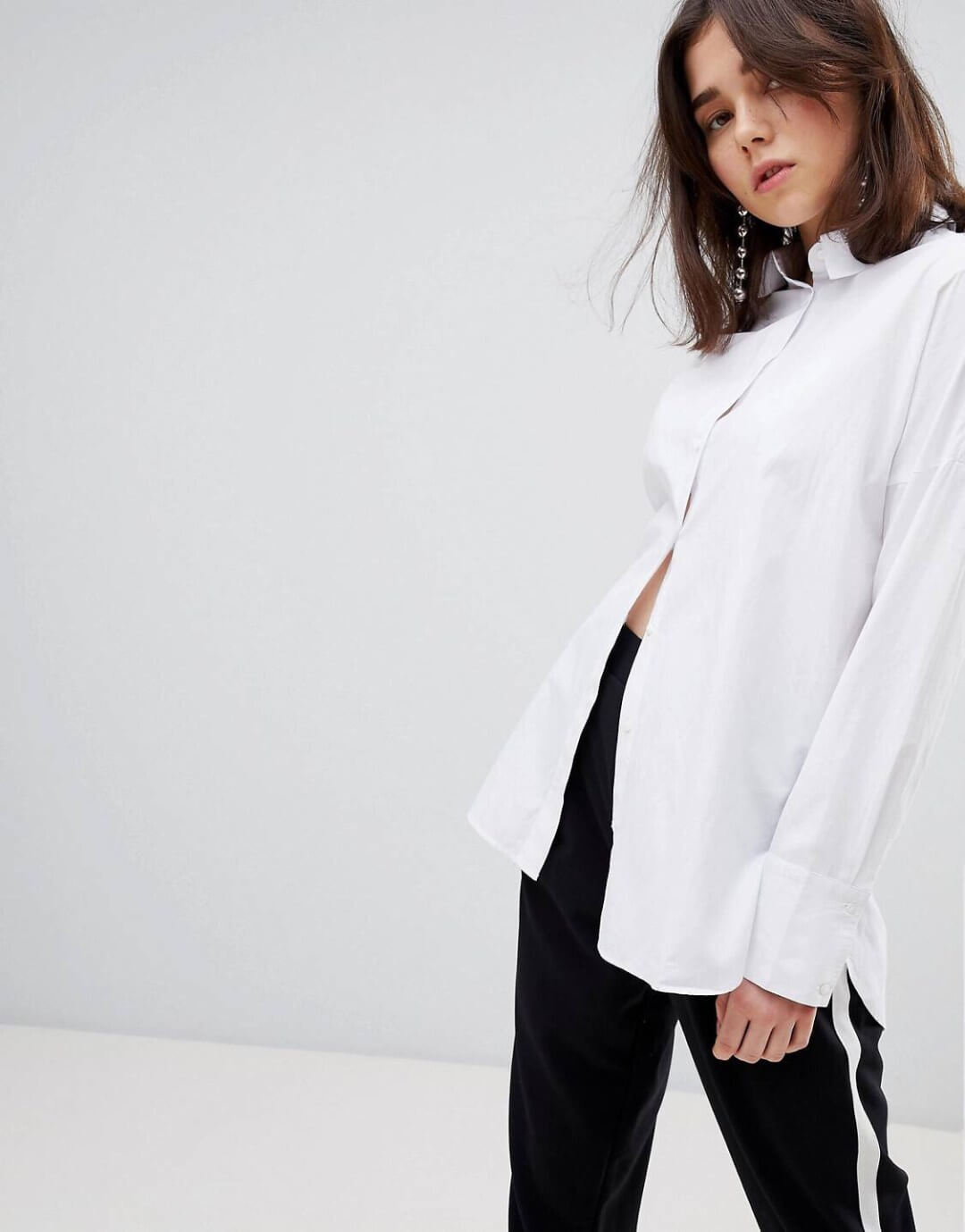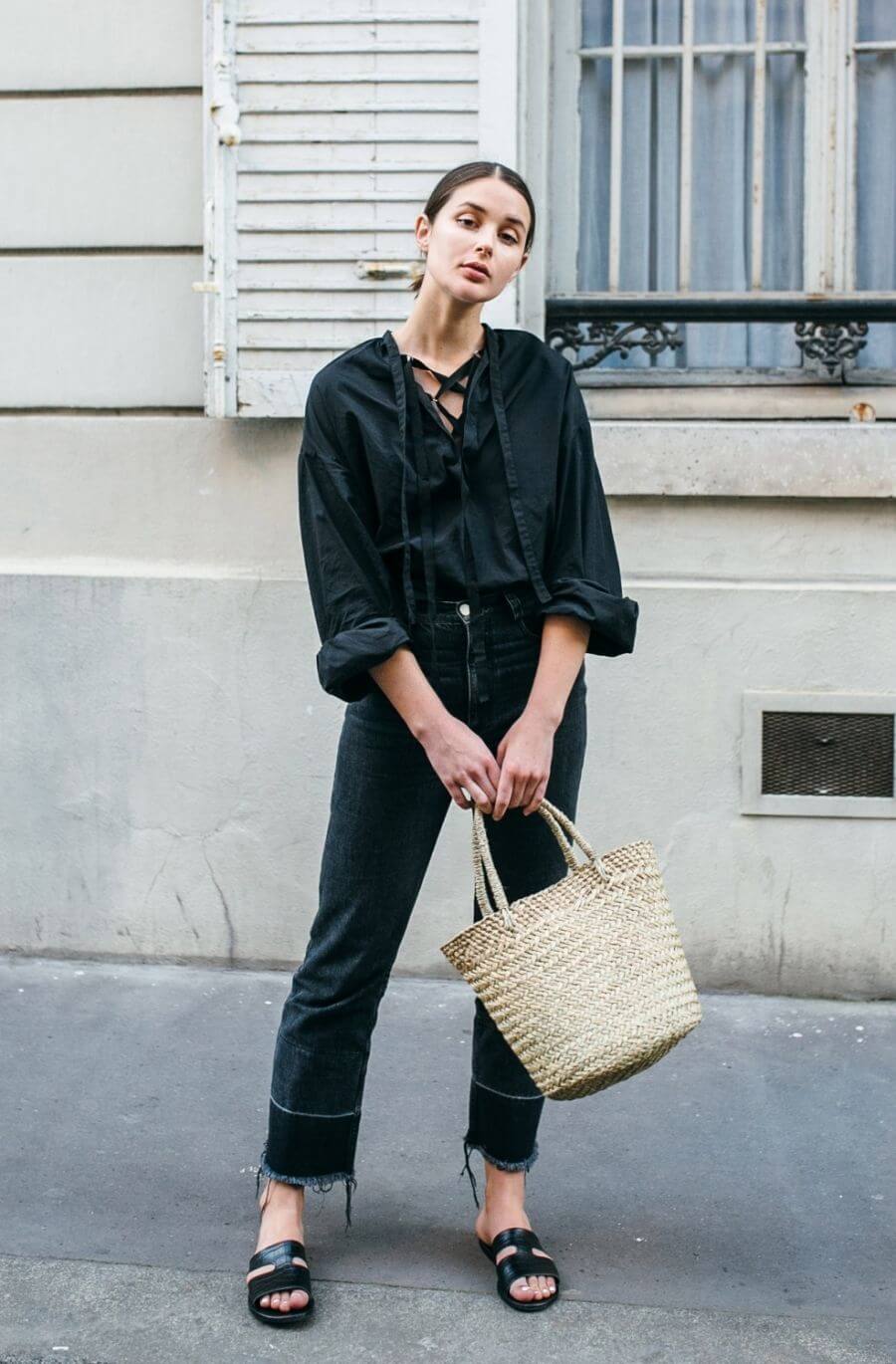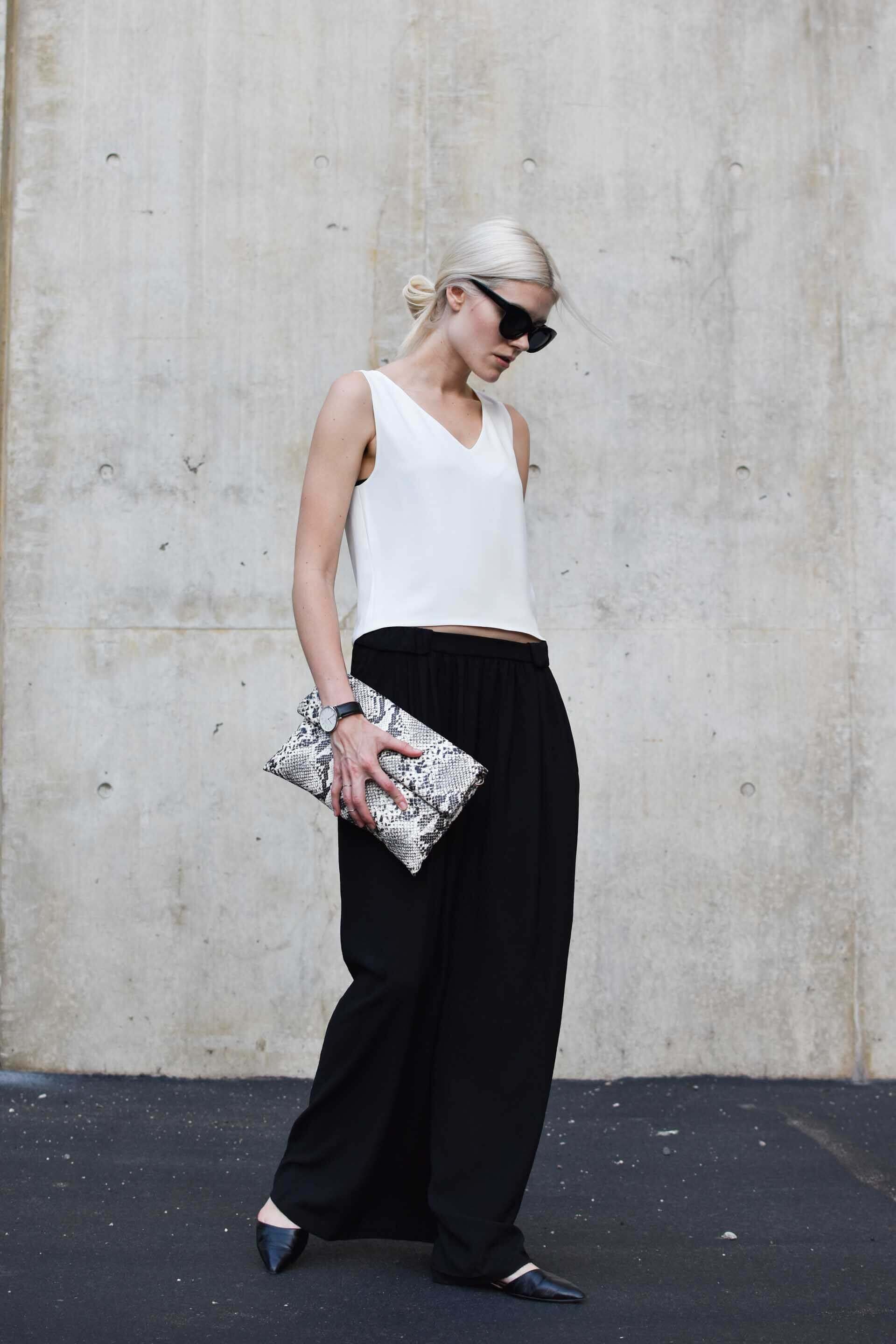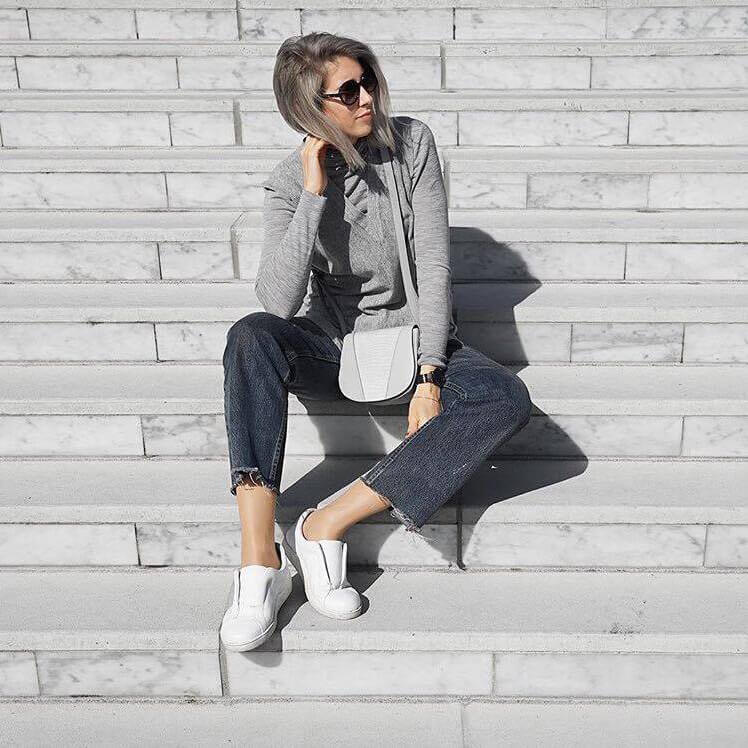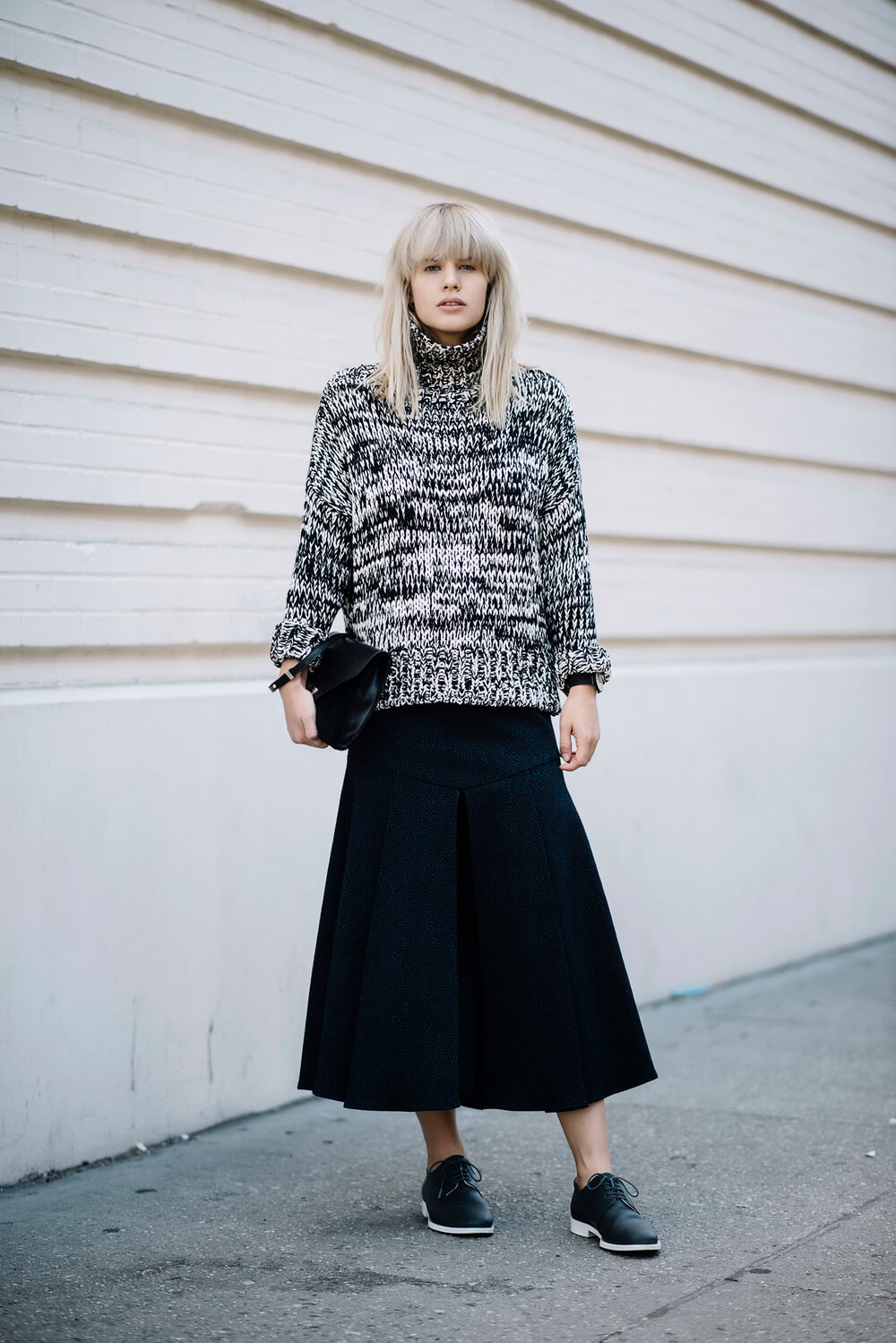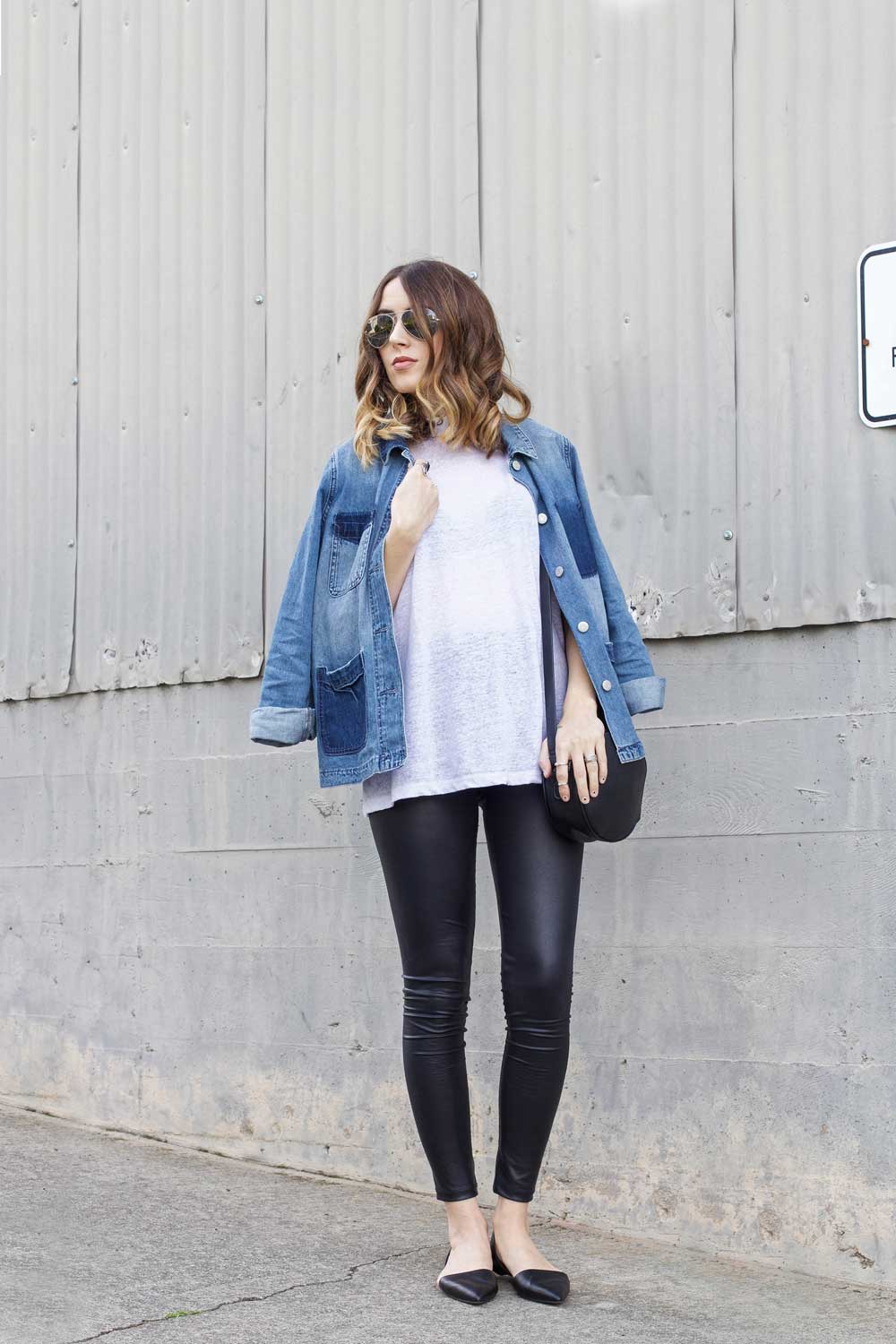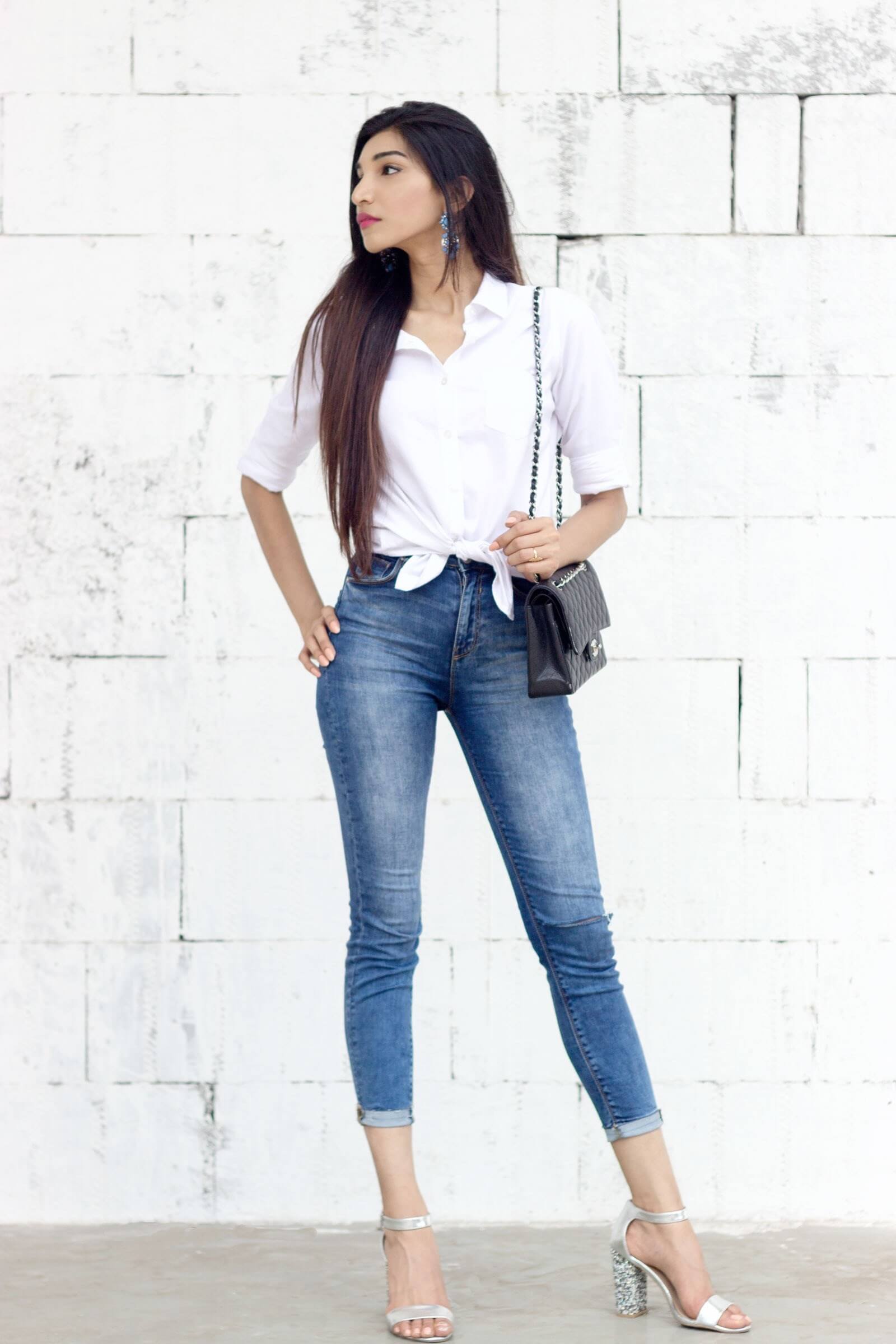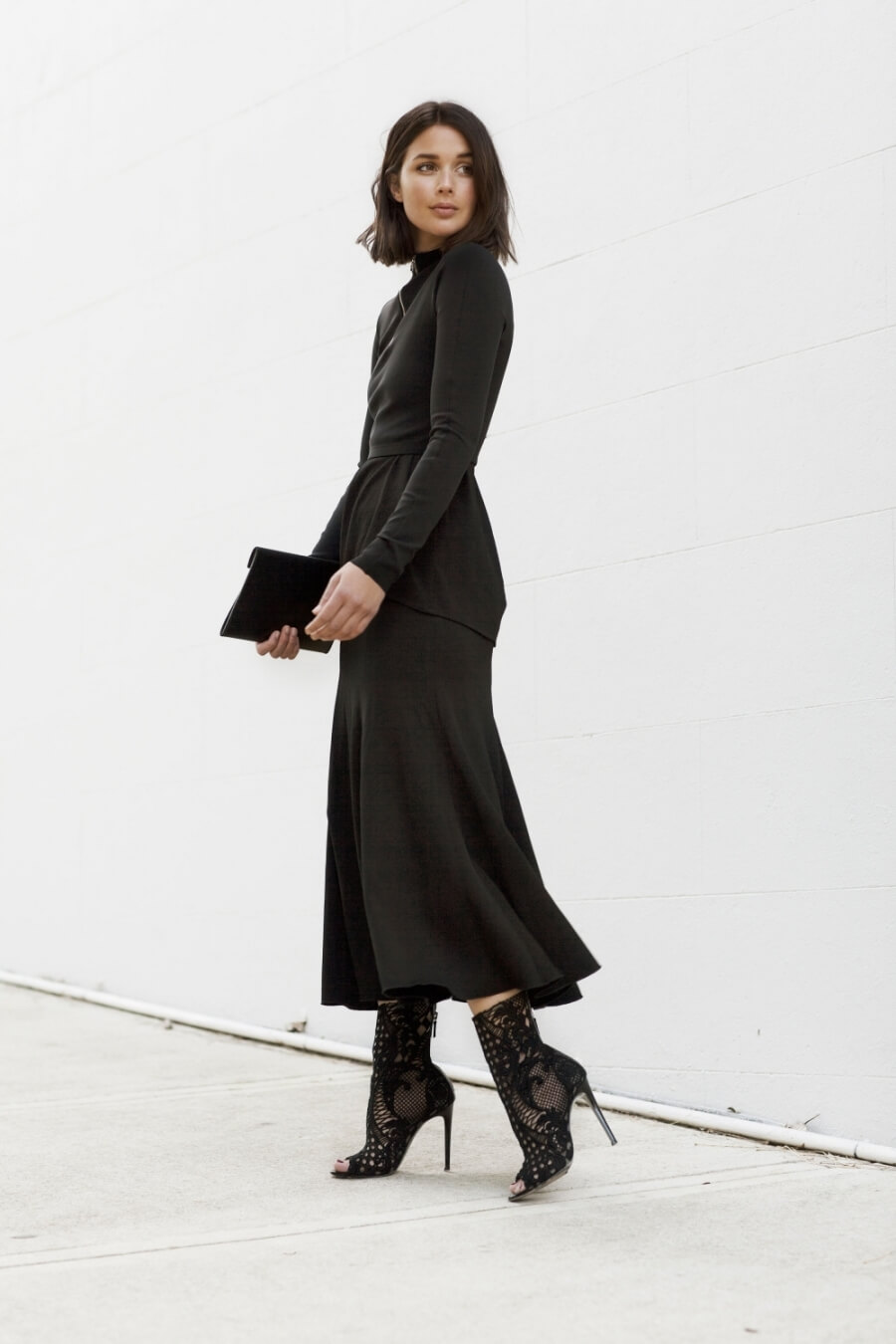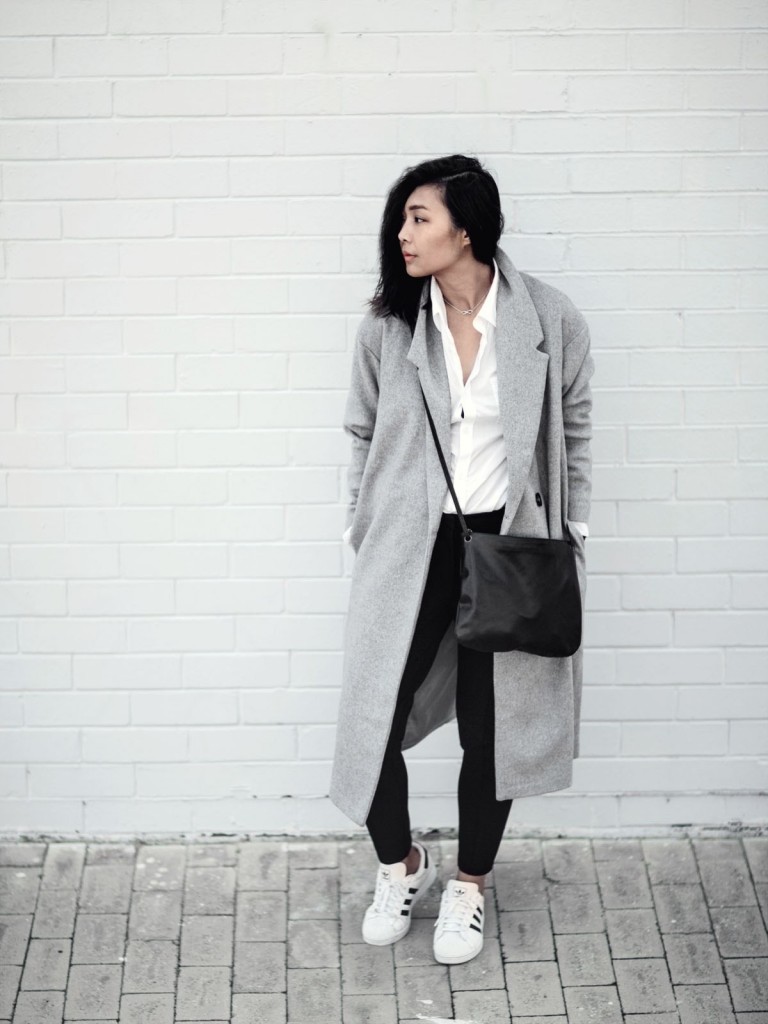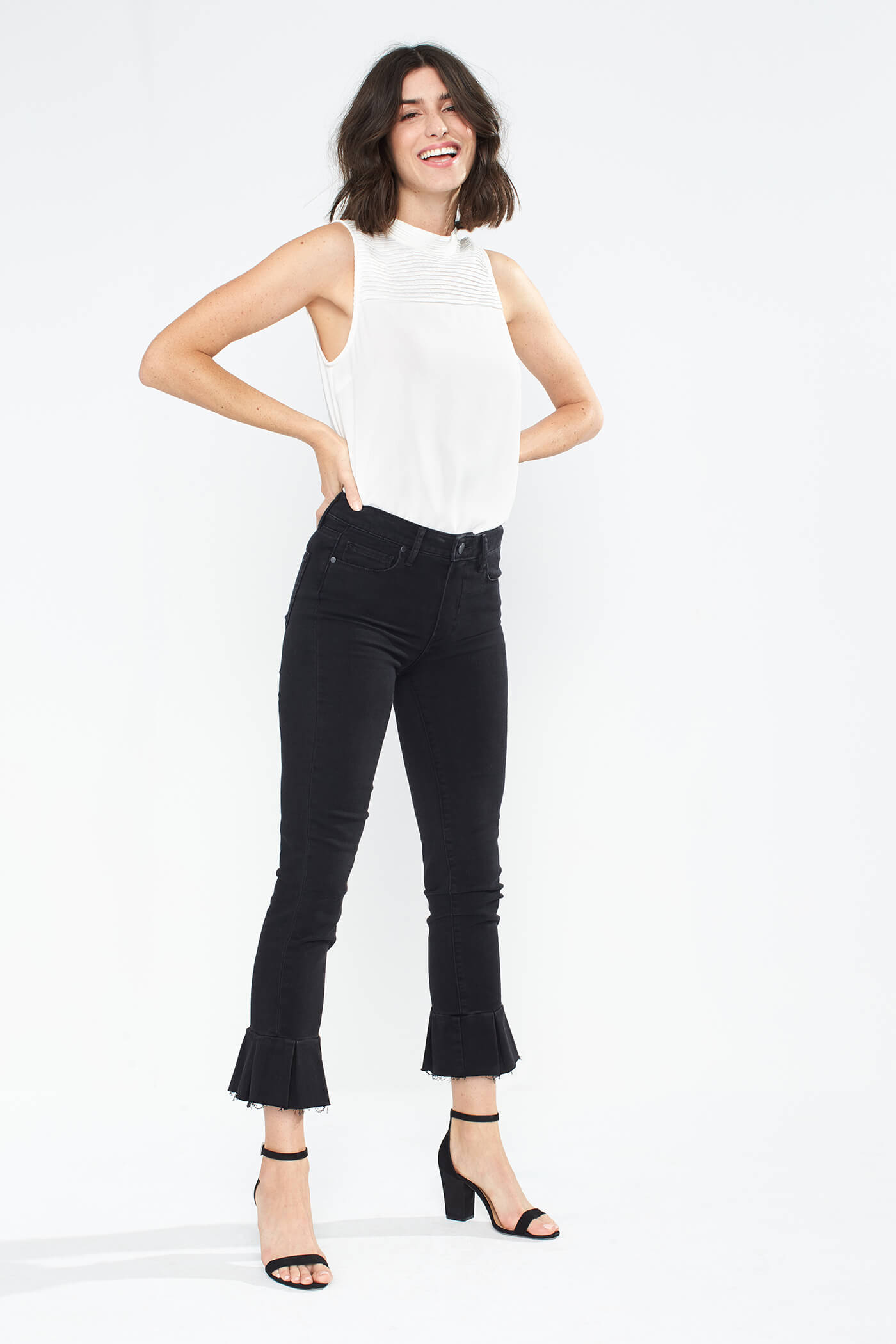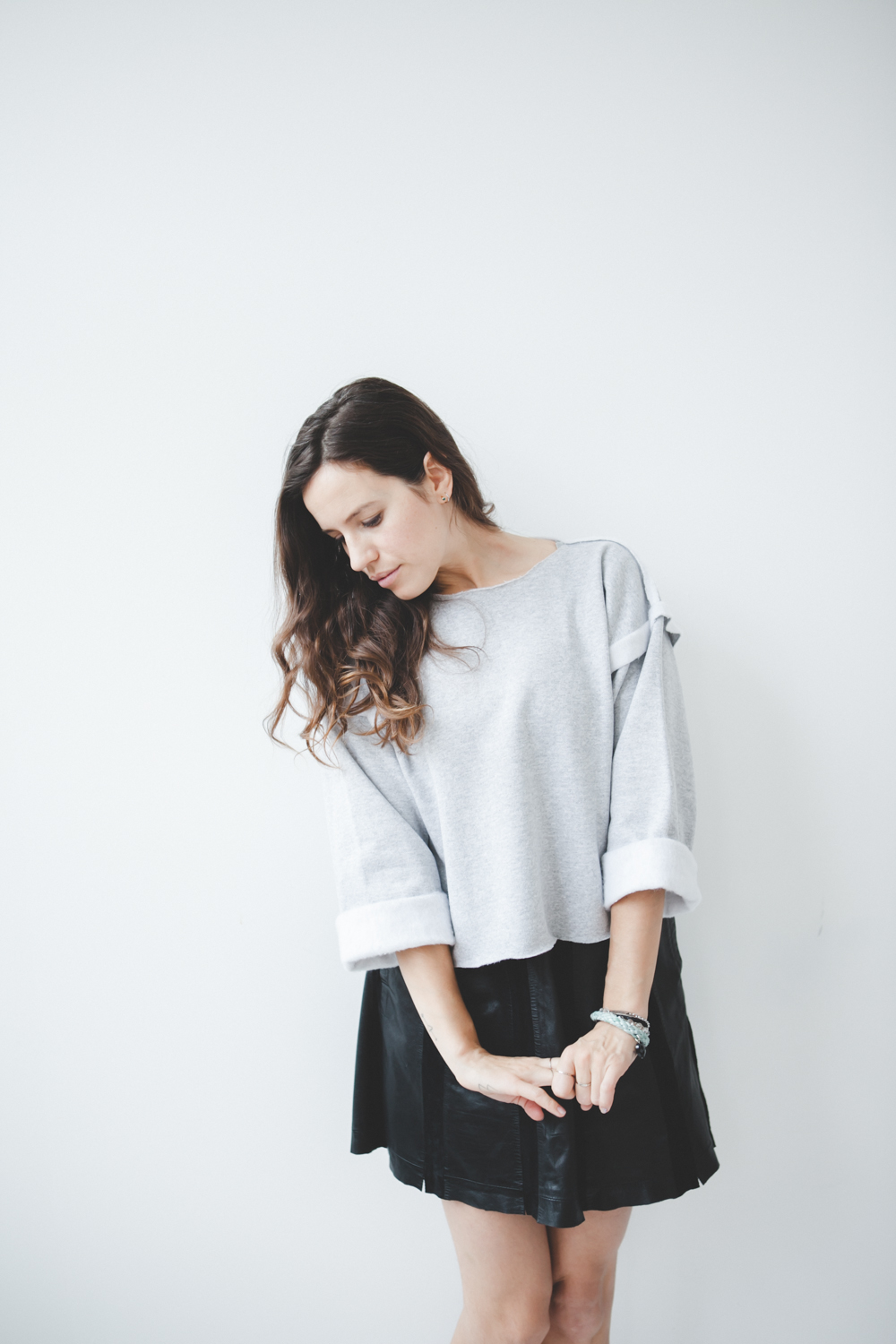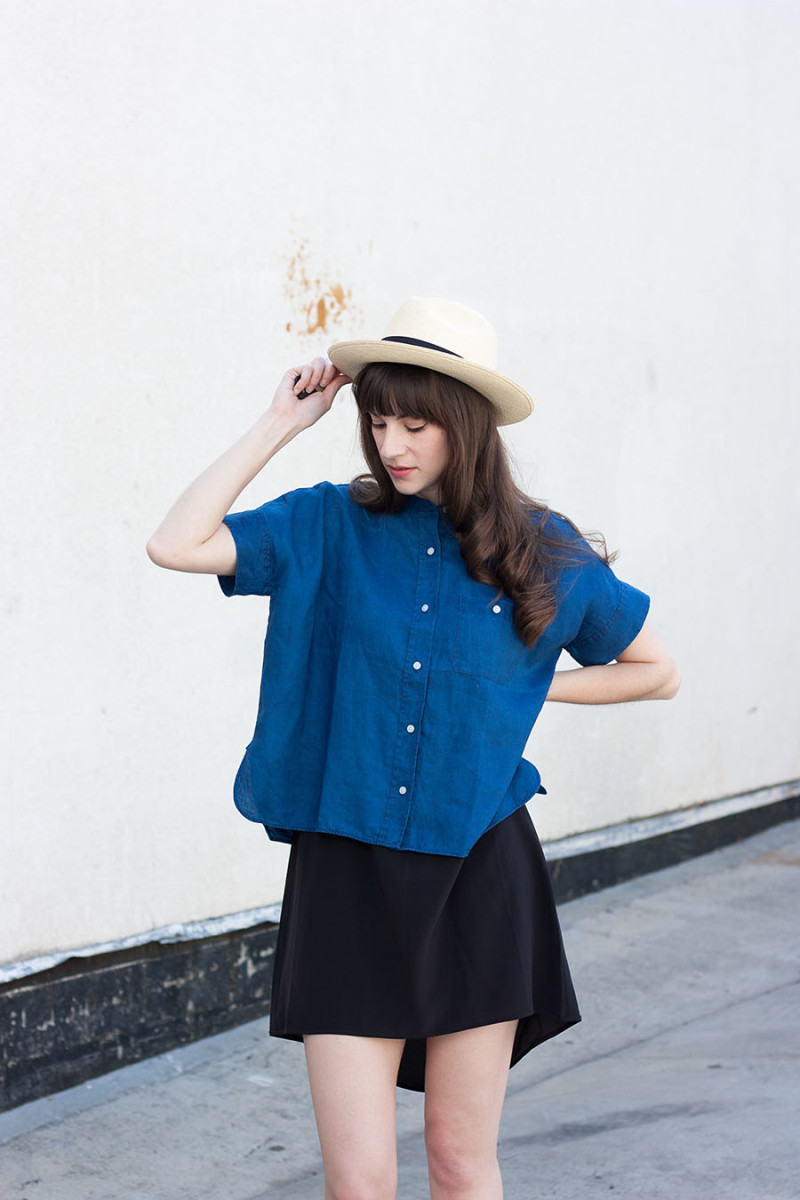 We all have heard about minimalist fashion. It is like a trend now and yet it is so simple for today and edgy; rocking a plain shirt with a plain skirt and rock both with great makeup or a heavy jewellery, pair your plain kurtas with an elegant and colourful dupatta (long single veil for women) and rock any festive look, wear your basic outfit and wear some heavy earpiece and makeup or try anything like patterns and lot many.
One need to experiment cause simply is now different and anything different is now the fashion to worry about your body size or shape because of my second reason. Minimalist outfits are now seen everywhere especially the college students are now very obsessed with it. Not only this, the office goers to lot a leg behind.
"Start experimenting, start learning."