The dating life of celebrities has become a more popular and interesting news in the market than any other ongoing fashion trend. Talking about the breeze of relationships and breakups, the news of Logan Paul and Chloe Bennet breakup story is quite fresh and trending. It wasn't months before that we had heard the rumors about both of them enjoying a romantic vacation in Hawaii. After a series of question and answers trying to be diplomatic about it, the duo was out in open to accept their relationship. It was just the month of July when we got the news and here we stand in October with their breakup news.
This states that no matter how gay and satisfied you were in your relationship, it might not last no matter how much love you confide for each other. For the fans of Logan Paul and Chloe Bennet there are speculations that they might come back together. But till the time anything comes as confirmation a rumour is a rumour and hope is hope for Logan Paul, Chloe Bennet lovers.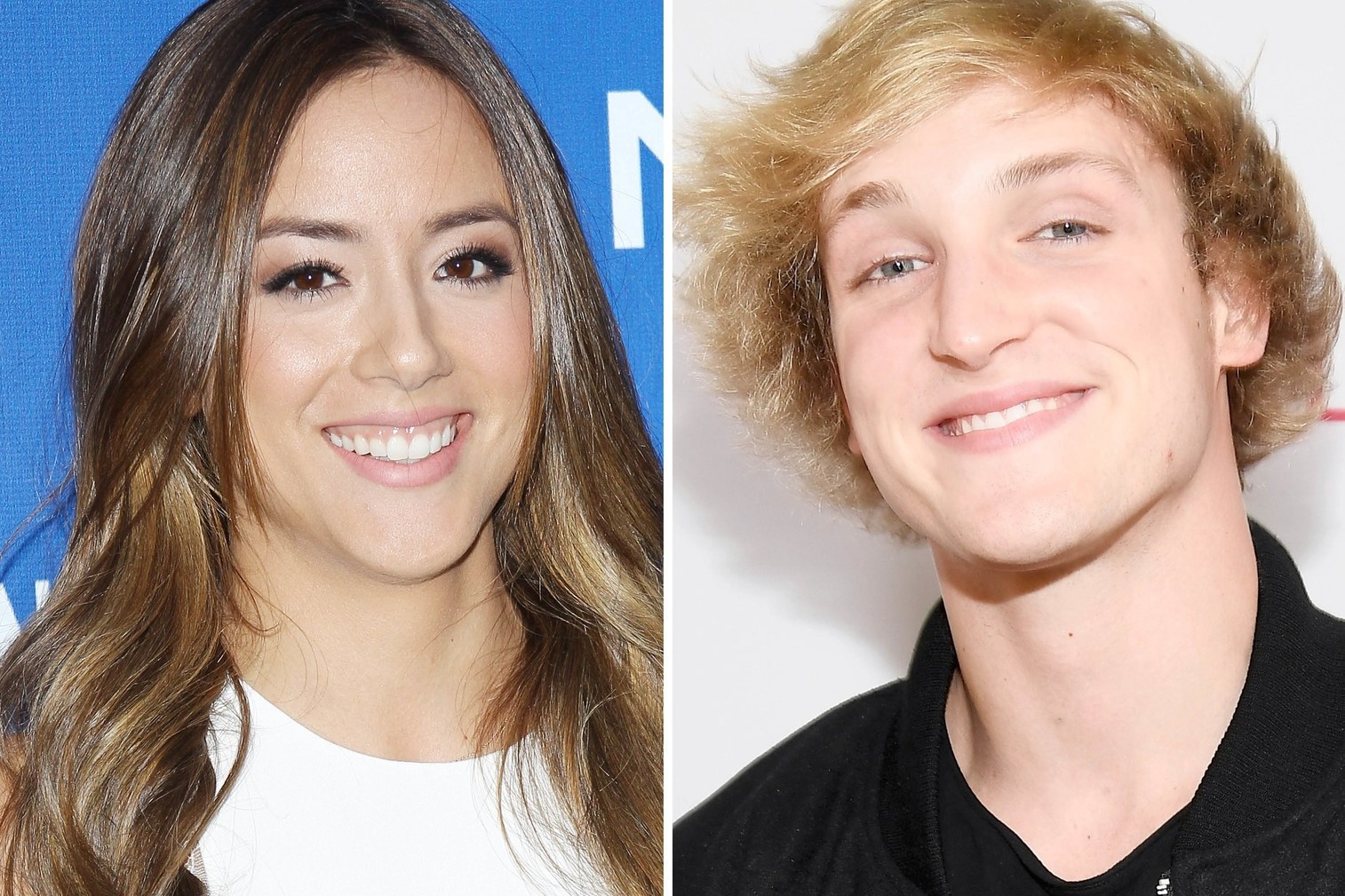 Source – nbc.com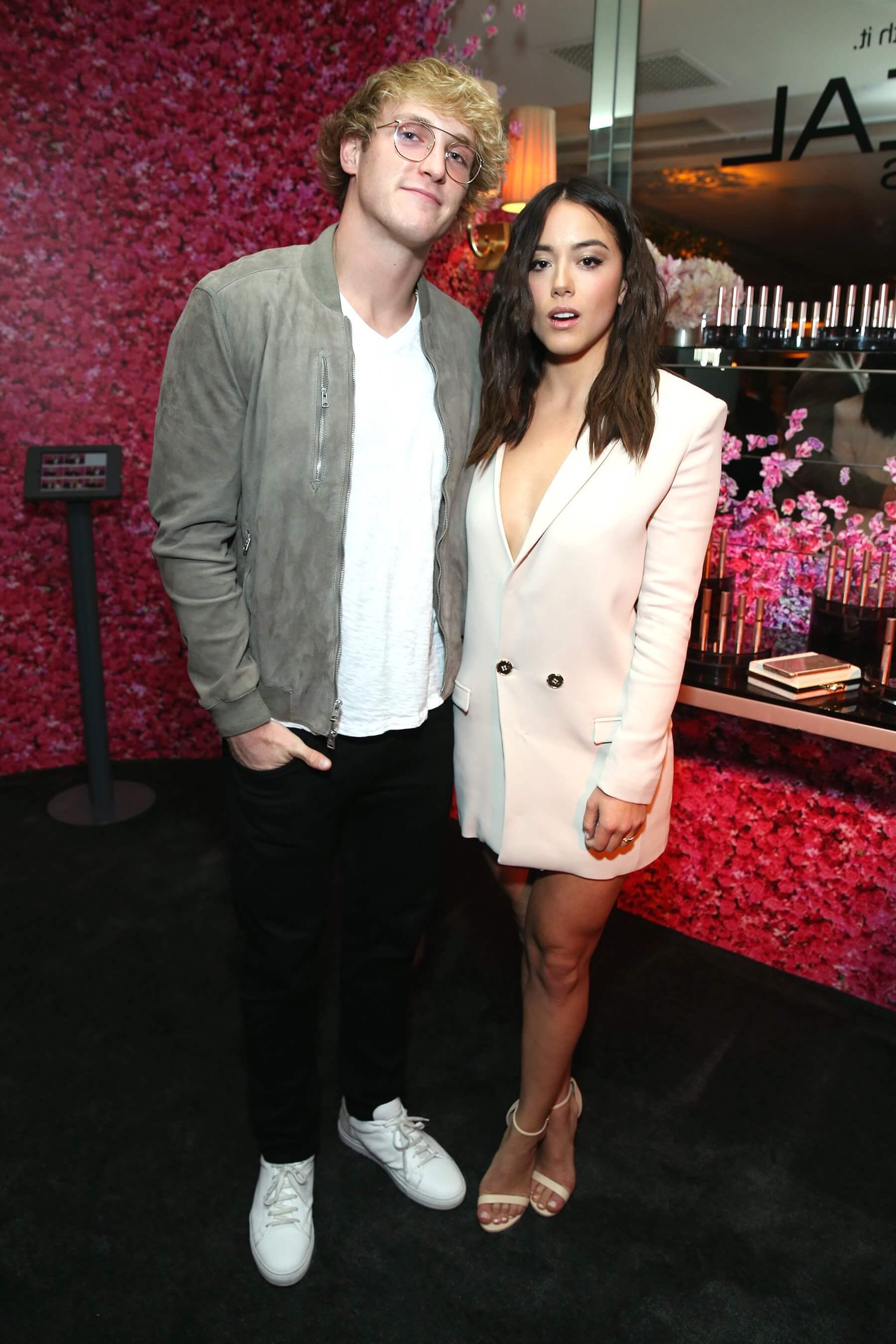 Source – pressfrom.info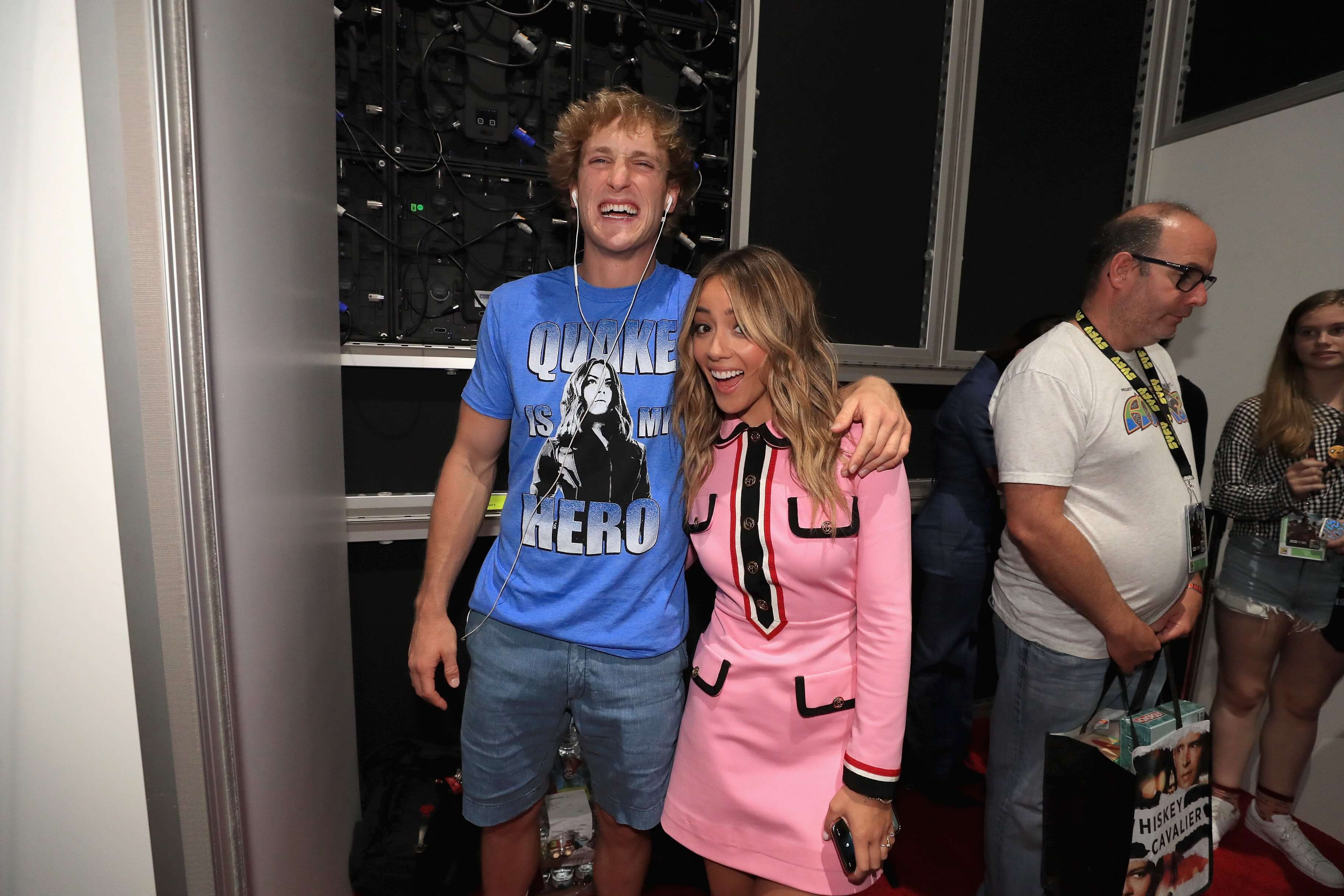 Source – rackcdn.com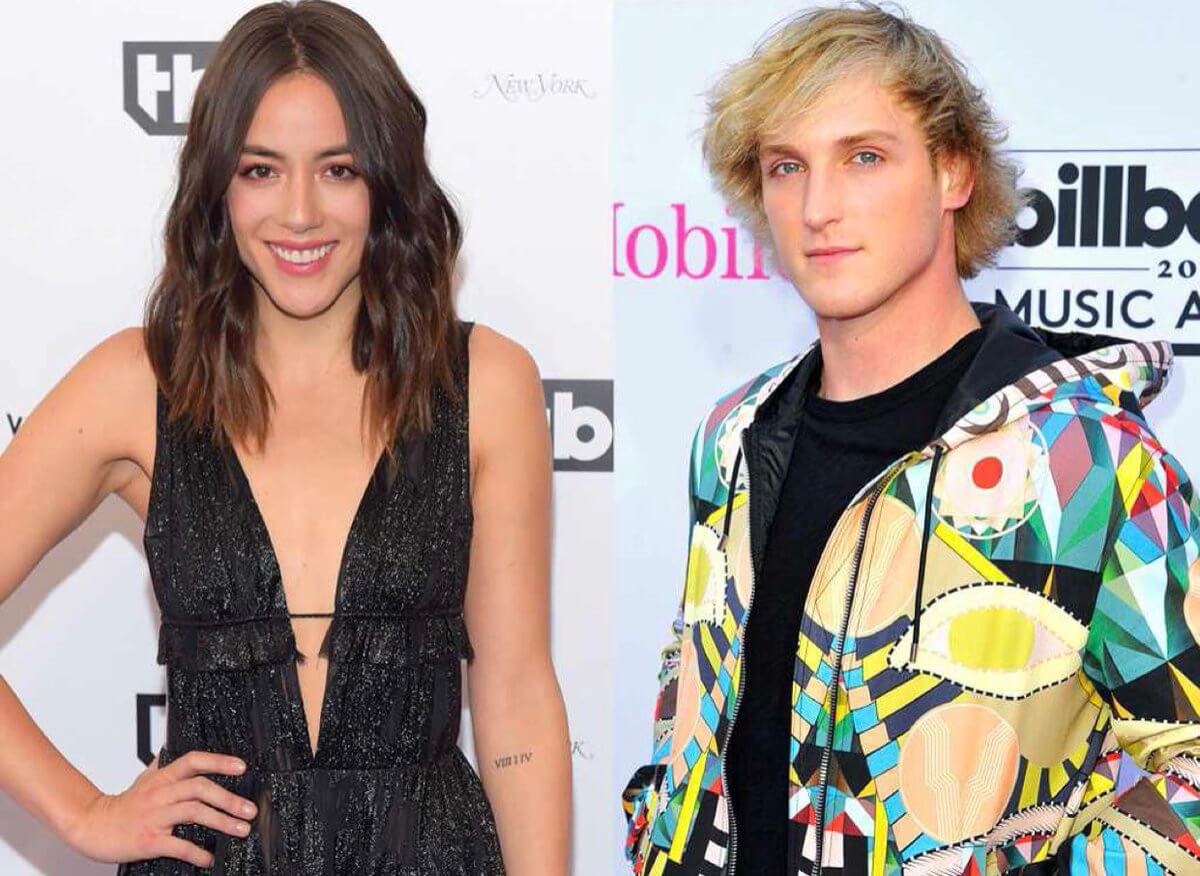 Source – rackcdn.com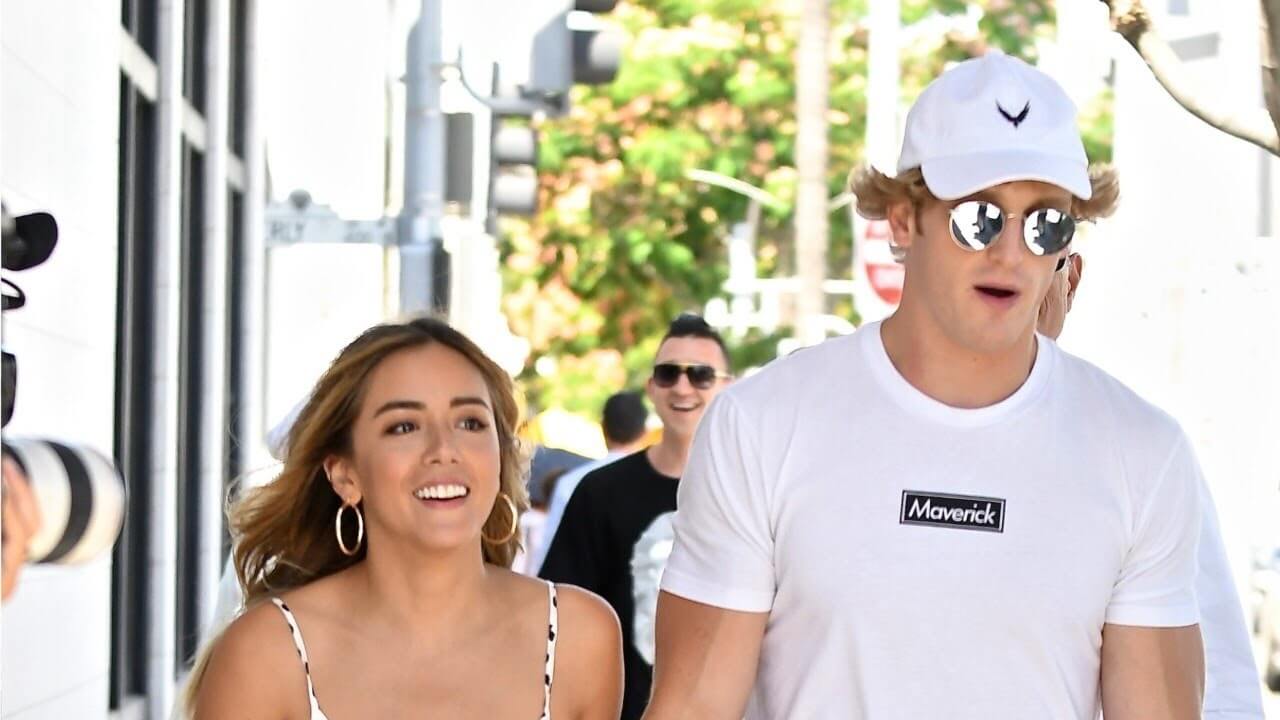 Source – i.ytimg.com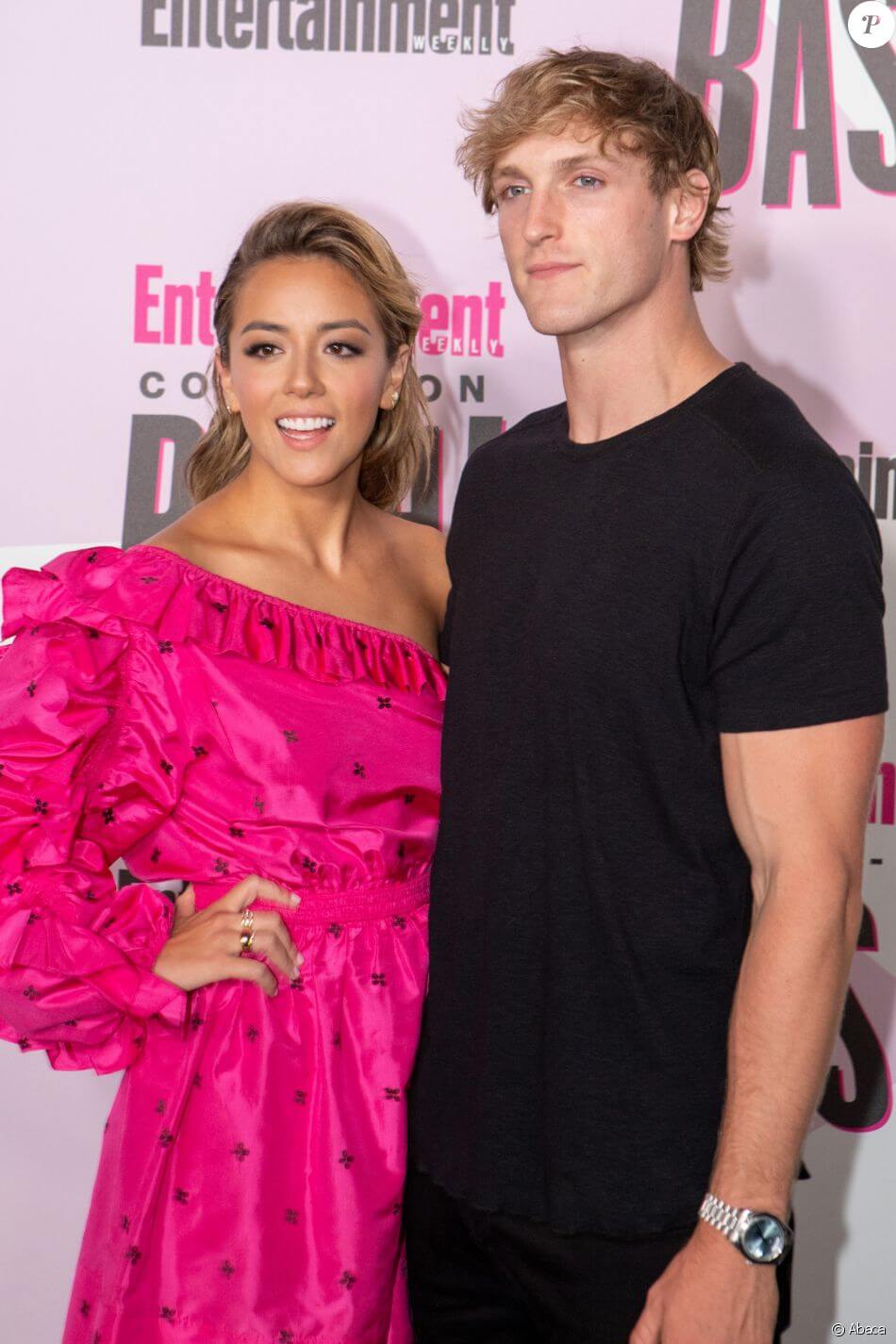 Source – purepeople.com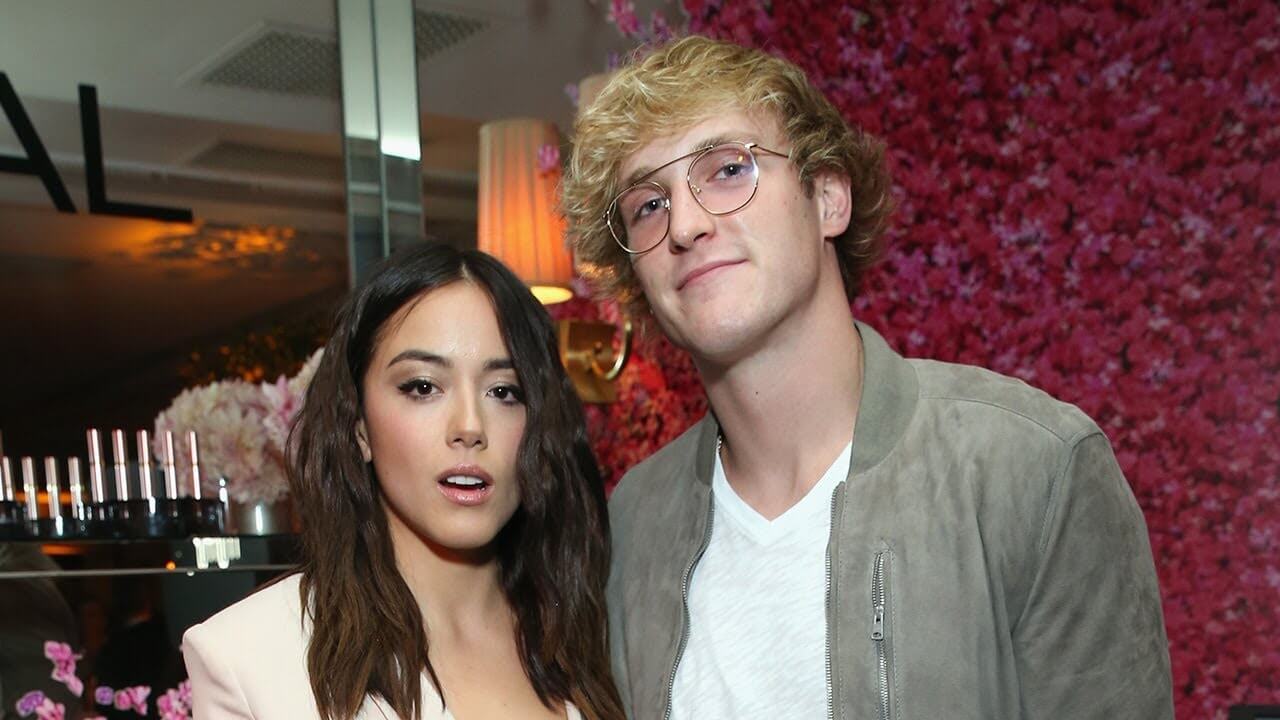 Source – i.ytimg.com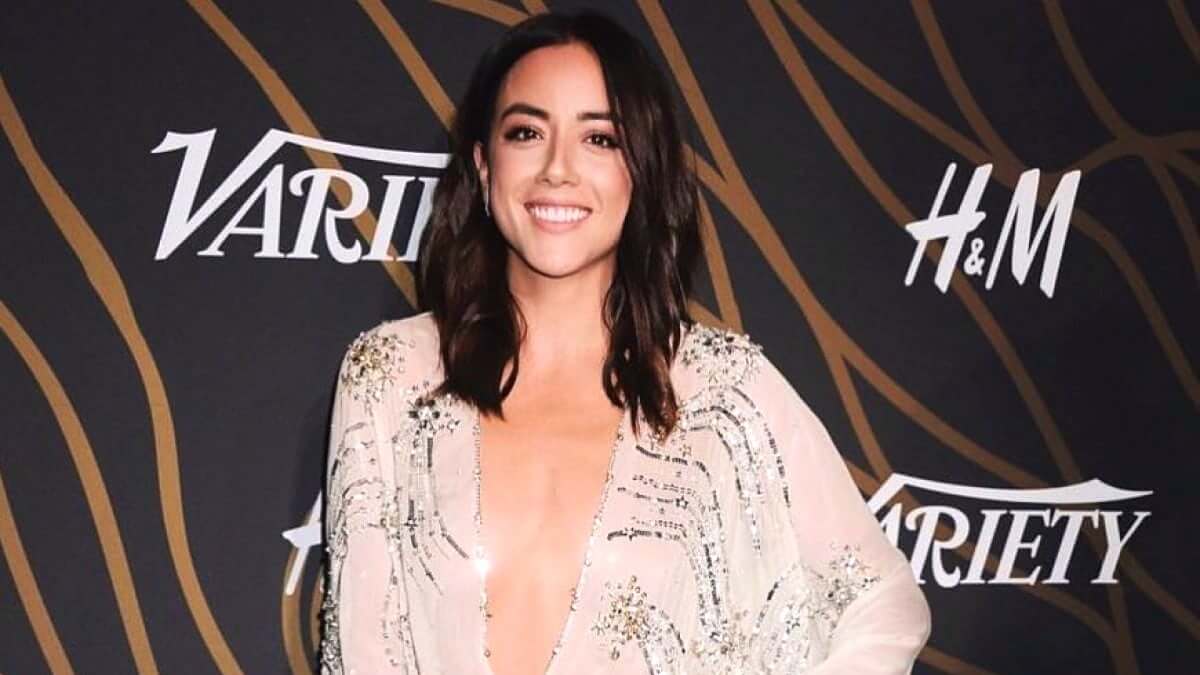 Source – realitytvworld.imgix.net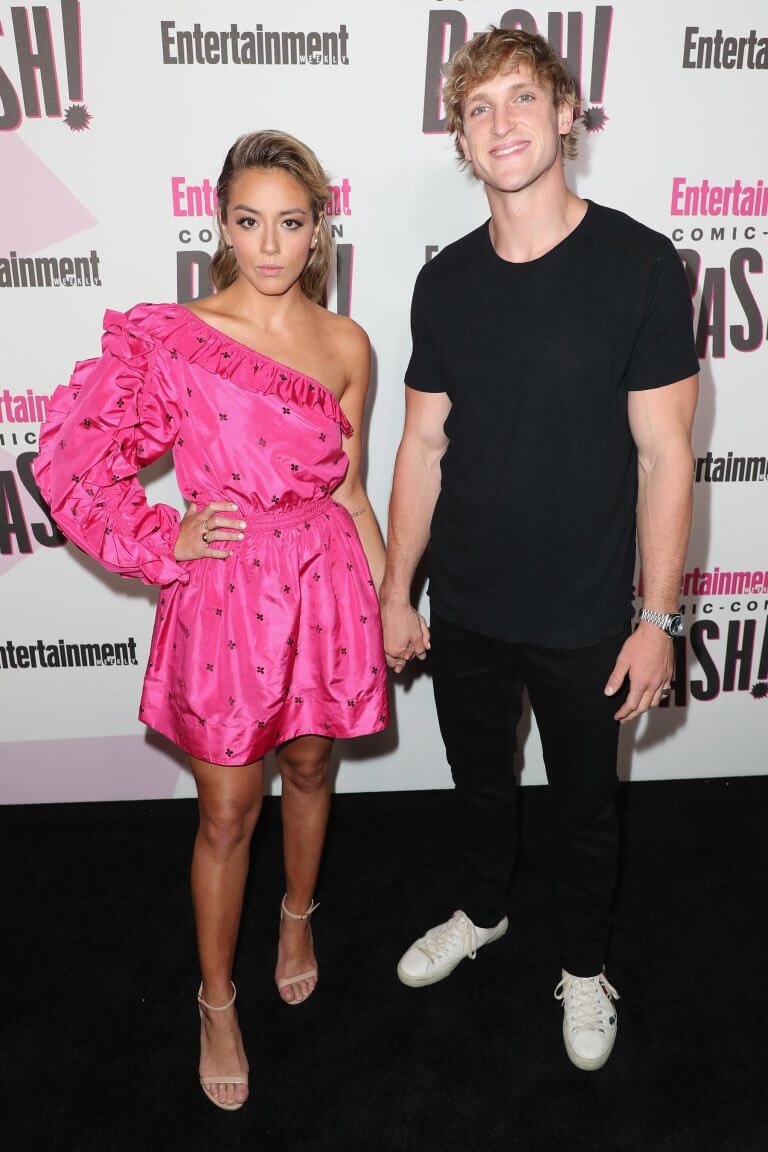 Source – wordpress.com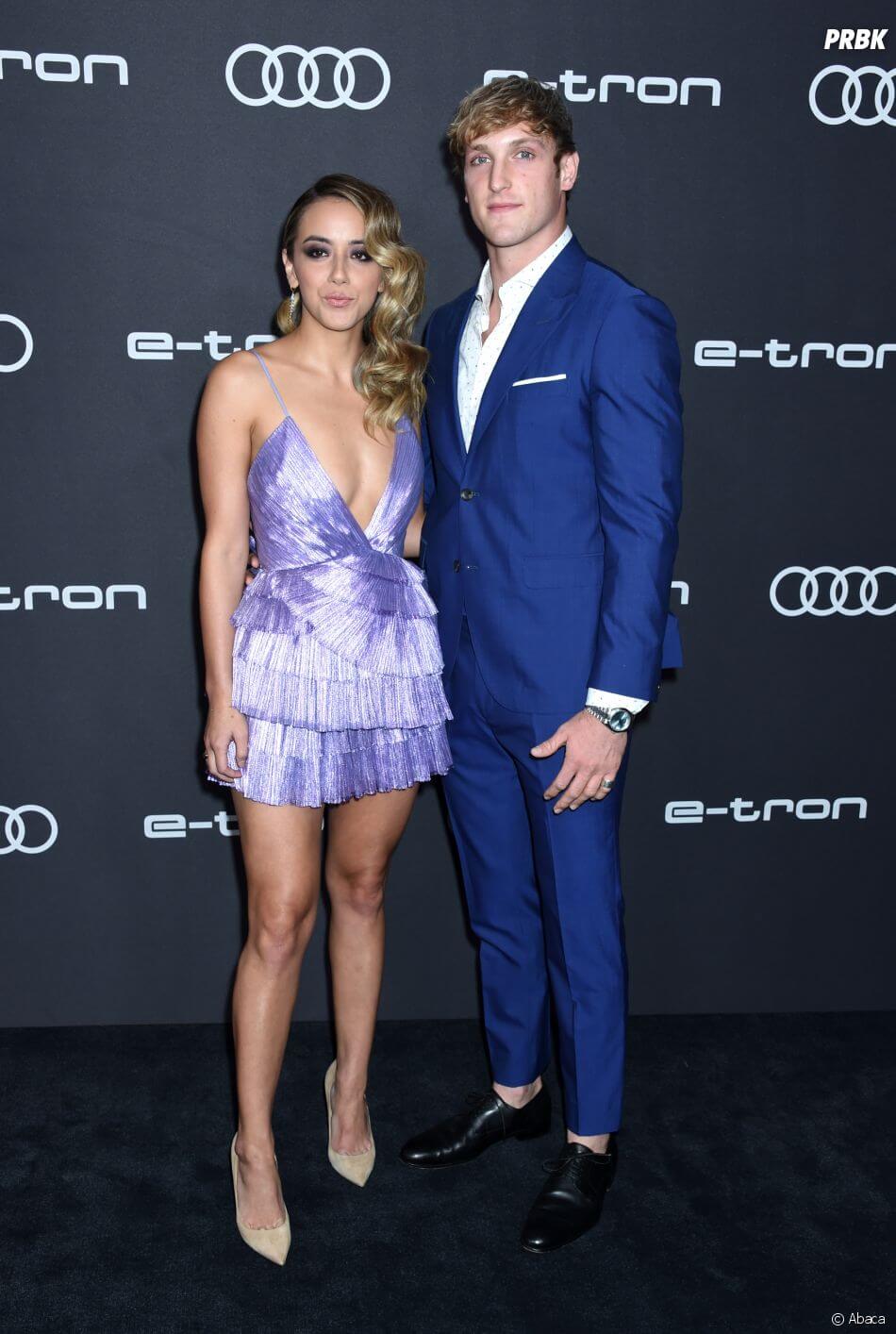 Source – purebreak.com
To view more articles like above keep visiting Fashionterest.