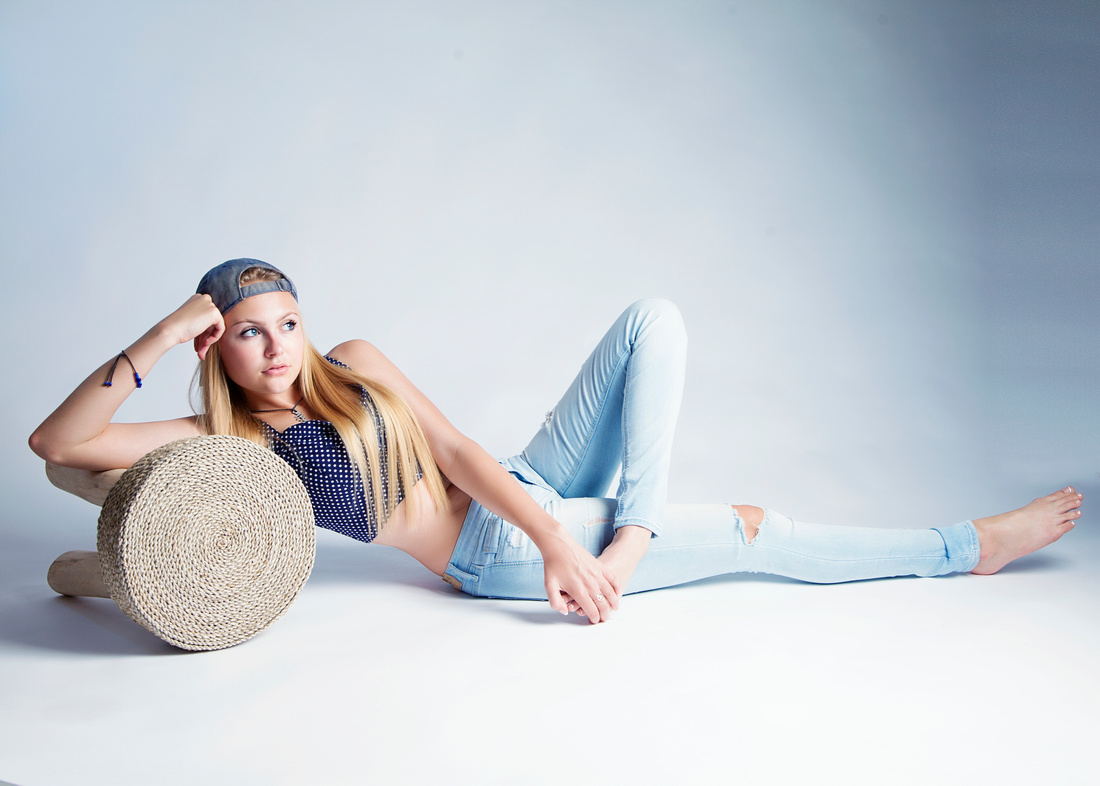 Atlanta is a very big city which comes under Georgia and if you want to build your career in modeling then Atlanta can be a great place to start from as this city has got some renowned modeling agencies. Here are some agencies where you can try your luck at and if you are lucky as well as talented enough then it won't take much time for you to shine in this career. If you are confident enough and it is your last decision of being a model then this place can get all your dreams come true. Willingness is not enough for being a model you need to have certain must things like good height, body shape etc and if you thing good looks are everything in this industry then you might be far from the reality as hard work and talent pays a lot in this field as well. If you are a photo shy person than things might go a bit for you but with the help of some great agencies you can definitely overcome some of your fears and can get your talent highlighted as well. If you wish to know a bit more detailed information about such wonderful modeling agencies that are present in Atlanta then here are some information about top modeling agencies that are in Atlanta:
MODELS IN ATLANTA FOR COMMERCIALS AND FASHION SHOWS:
If you wish to stand out in your career and success is all you desire for your modeling career then this agency can get all your dreams come true. This agency makes sure that the product they serve comes with a superior quality. They guarantee upon the brands and they have international commercial projects in big cities like New York, Chicago, Los Angeles and there are many more in the list. They are known for their quality of photo production as well as video productions. If you are part of this agency then it is for sure that you would have some amazing photo shoots, campaigns of good advertisements, talent shows. Through all the shows and campaigns that they conduct you may get a break through it. Success does not come easy but with this agency your path might become a little easy.
SALT MODEL AND TALENT: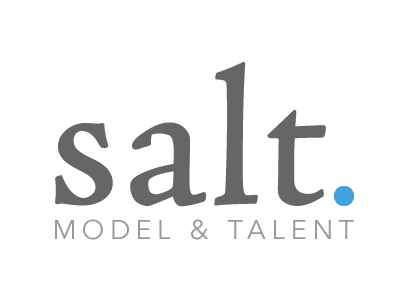 Source :- businessofmodeling.com
If you don't have any god father or mother who can ease up your path in the modeling career then this agency can be of your way through which you can get into the top position in the modeling field. This agency is located in 1417 Dutch valley place which comes under suite A Atlanta. This is one of the oldest agencies that are there in Atlanta since almost 50 years. This agency has good bonding with some very famous so if you would be associated with this agency then there are high chance that you might get an awesome break in top notch companies. Well as you know modeling needs good height and that is the reason many girls could not try their luck in modeling despite of their talent but with this agency you can try your luck even if you don't have a height as they have chance for short people as well and they would get you equal chance in this field of fashion modeling.
CLICK MODEL MANAGEMENT:
Source :- squarespace.com
It was 1980 when this modeling agency came in being so it is quite a long time that this agency is turning many dreams into reality of those people who come here with a willingness as well as desire of being successful in this amazing and fascinating field of modeling. This agency is situated in 3050 Amwiler Road which comes under Suite 200C Atlanta. Apart from this agency in Atlanta this agency has its branches opened in many parts of the world such as in United States and in many other places. This agency has got different sections or career options which entirely focus on men's fashion, television commercials and many more. The best thing about this agency is that this agency not only makes the fit people successful but this agency has equal opportunity for people who are not so fit because for this agency talent is everything rest they groom the talent so that every shape can stand out beautifully.
BMG talent: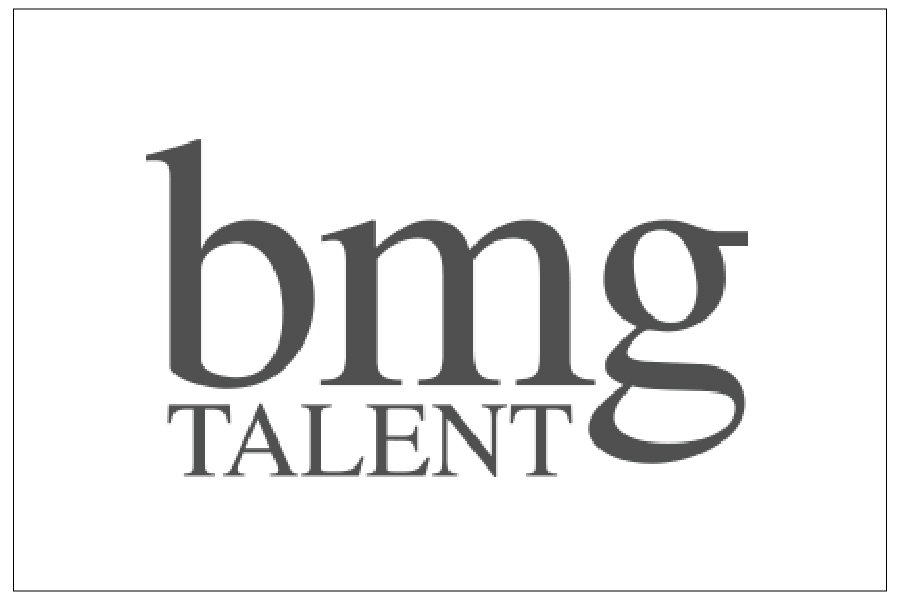 Source :- reel360.com
This talent hub for models and other fashion admirer is serving everyone since 20 years. They not only promote modeling but they have chance for everyone who wants to try their luck in the fashion industry. Overall they cover a huge part of the entertainment agency so if you would get associated with this agency then you can even try your luck in other parts of the fashion industry apart from just modeling. They not only have scope for adults but they also represent children and try their best to show the talent in front of the whole world through different forms of media. If you get associated with this agency then you would get a strong chance all over the world so in this way your talent won't be limited to just Atlanta.
So these were few top modeling agencies in Atlanta from where you can try your luck if wish to live your dreams in reality.
Also Read This Article :- Modeling Agencies In Toronto