In today's fast-moving world, taking care of oneself in a holistic way has become very difficult. Our skin these days is exposed to a lot of pollutants, dust, and chemicals which results in dullness, dryness and several other dermatological issues. When it comes to beauty and skincare most of us resort to quick, expensive and fancy solutions which is only a temporary solution. What if you can do the same thing at a much lower price, at the convenience of your home and gain similar results?  Here are five do-it-yourself (DIY) Face masks we suggest which would have you glowing clone instantly: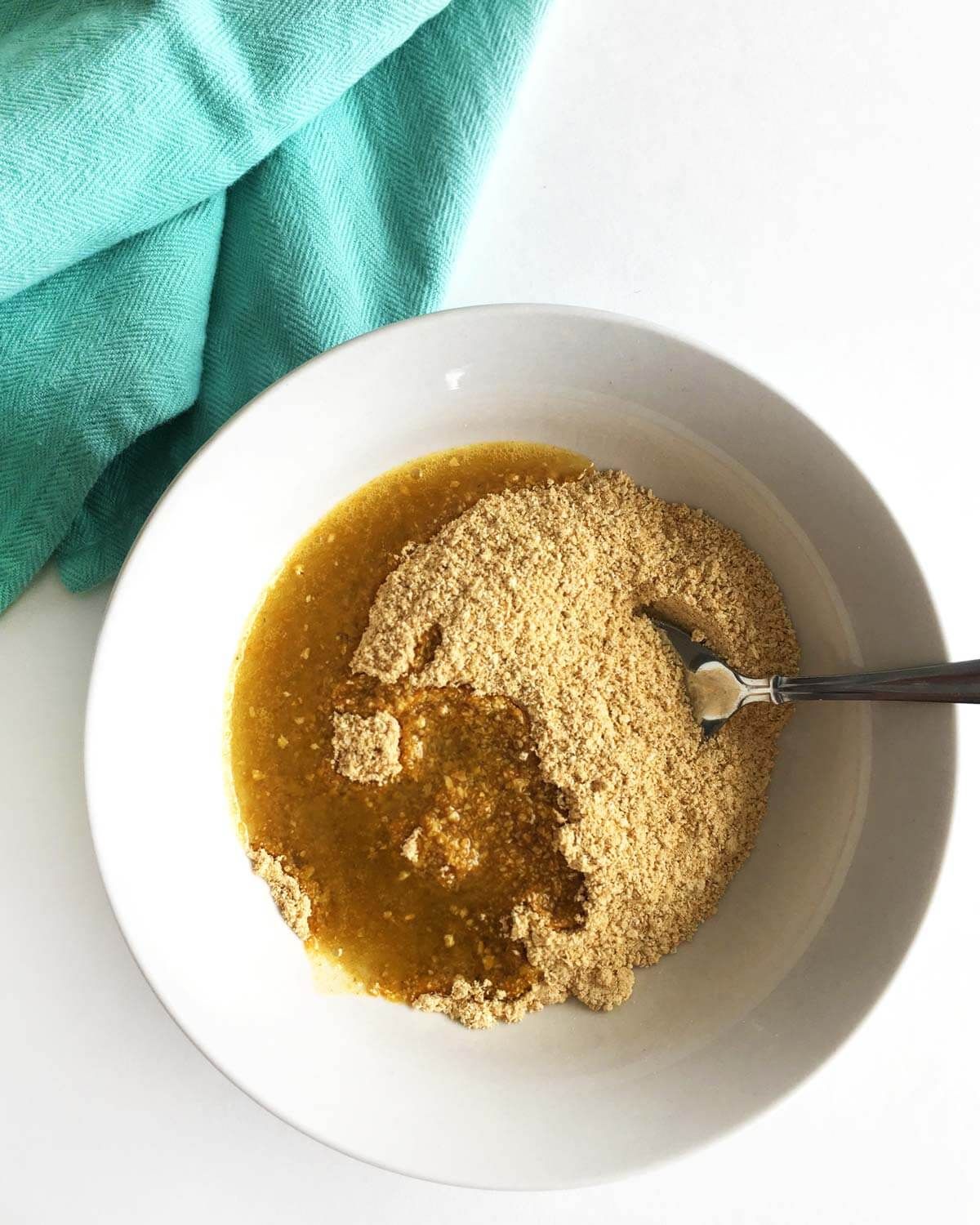 Source – i.pinimg.com
Ingredients:
1. 2 teaspoons full oatmeal
2. one teaspoon sandalwood powder
3. Rosewater
4. A pinch of turmeric
Mix the sandalwood powder, turmeric, and oatmeal well in a clean bowl. Add enough rose water to this to make a paste. It should not be too thick nor should it be too runny. Apply it slowly and steadily, all over your face and neck, and leave it to fry for 15 minutes. Wash it off while scrubbing it in an upward movement. This will helps to cleanse the skin and remove dead skin. Repeat this face mask once in every four days to get a glowing face.
Almond and milk face mask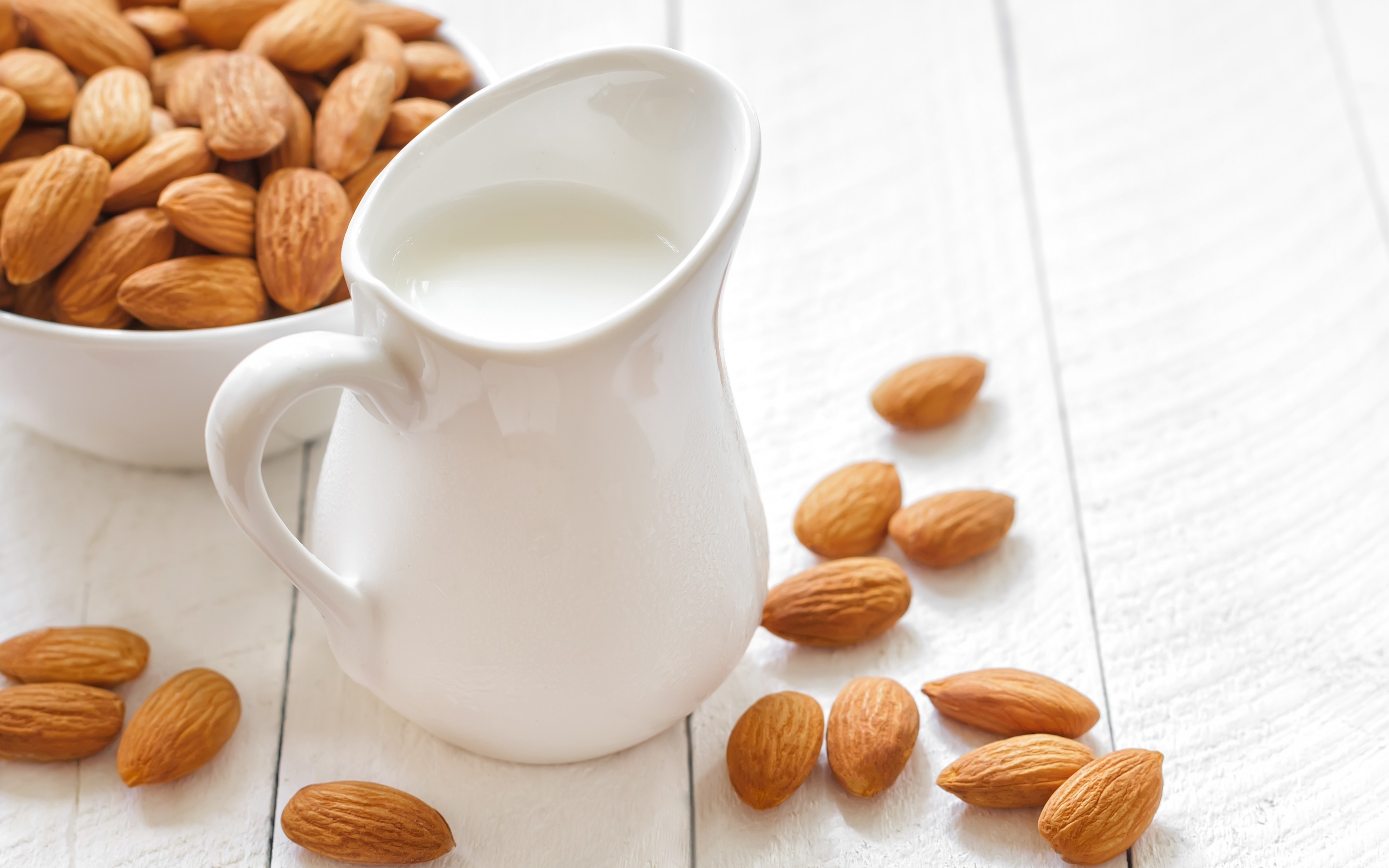 Source – img3.goodfon.ru
Ingredients:
8 to 9 almonds
1-2 teaspoons milk (adjust accordingly)
Soak almonds in water for the entire night and peel them off in the morning. Crush them, add milk and make a smooth paste. Gently smear it all across your face and neck.  Rinse it off after 20 minutes. As almonds are rich in Vitamin E, this pack helps to rejuvenate the skin and give it a natural glow. Use this pack three or four times a week.
Masoor Dal and Raw rice Face Mask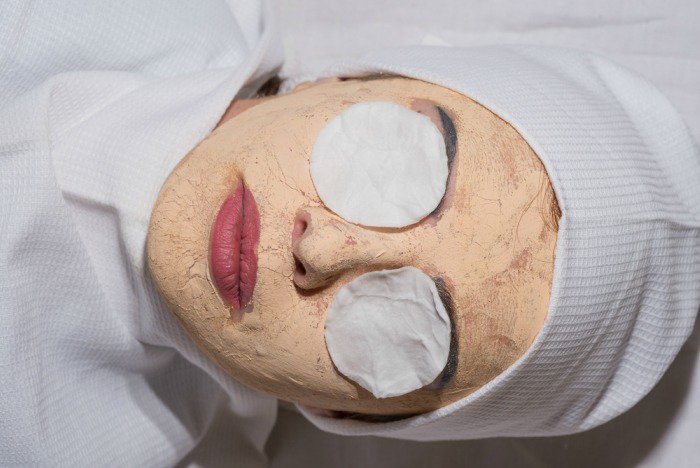 Source – makeupandbeauty.com
Ingredients:
The ingredients of this pack can be made in bulk and stored hence quantity provides for multiple usages.
1 cup masoor dal
1 cup raw rice
Two teaspoons turmeric
Milk for binding
Grind the dal and rice separately to a fine powder and mix well along with the turmeric powder. Take two spoonfuls of this mix and add sufficient milk to make a thick paste. Apply on skin and leave for 20 minutes. After it has dried well, apply some water, then scrub for 2 minutes and wash it off. Repeat this once a week to have flawless and fresh skin.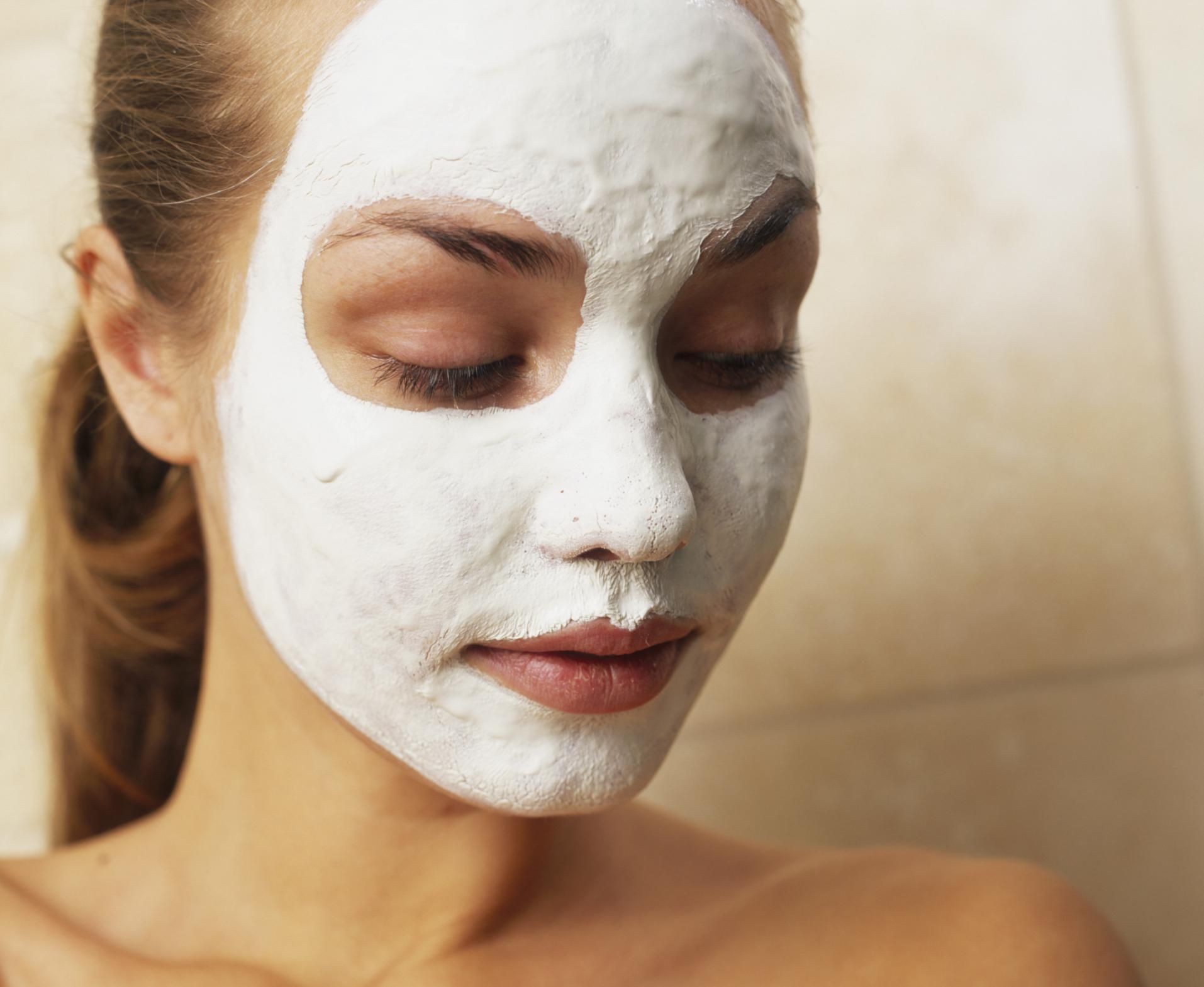 Source – blog.peride.co
Ingredients:
Egg white from 2 eggs
One teaspoon honey
Enough tissue paper cut into square pieces to cover the face and neck
Mix the two egg whites with the honey. Take a piece of tissue paper and place on any part of your face. Use a brush to apply the face mask on top of the tissue paper. It will make the tissue stick to your skin. Continue this procedure until you cover your entire face and neck. Once the whole mask has dried, peel it off and rinse face thoroughly. This mask shall help to remove blackheads and dead skin. Repeat it once a week.
Tomato and Lemon face mask.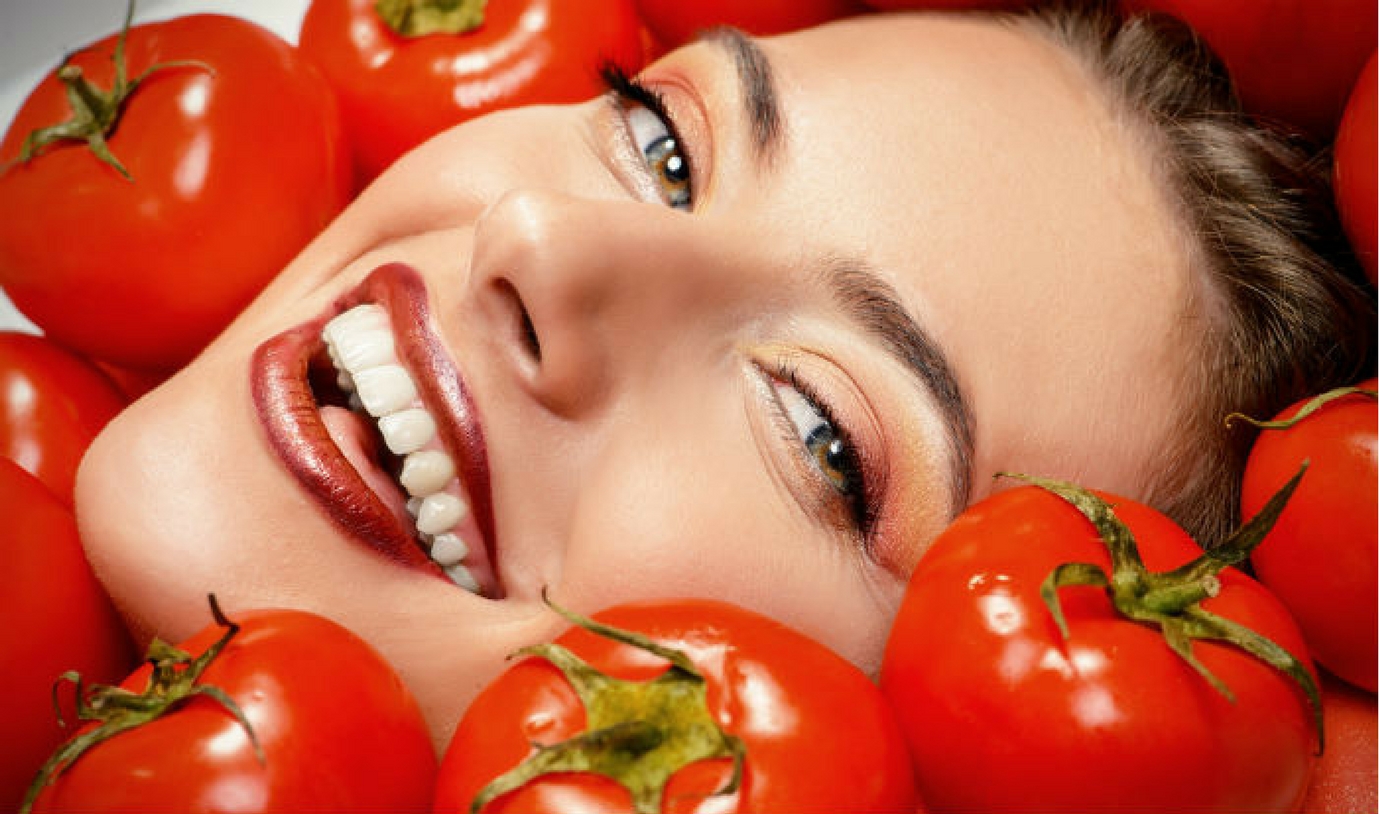 Source – personal.com.ar
Ingredients:
One medium-sized tomato
Two teaspoons lemon juice
One teaspoon honey
Squash the tomato properly in a bowl. Add the lemon juice and honey to it, mix well and apply to the face and neck. You should keep it till it dries off well and then rinse it off.  It shall help as a de-tan pack and leave your skin feeling fresh and supple. Repeat this mask at least once in three days.
Following a strict but simple regime to keep your skin fresh and glowing along with developing a healthy diet will help you to keep the dead skin, dullness, allergies, and rashes far away. So get working and show off that glowing skin to all!