Each and every person today fantasizes and admires a model's lifestyle. All the luxuries and attention he or she gets lures the common audience to enter the world of modeling. But very few know the difference between fashion modeling and commercial modeling.
Commercial models are those who advertise and promote products such as pharmaceuticals, household items, food, tourist places, sports equipment and much more. It does not require any kind of special training but still, there are certain points that apply to become a model. 
4 Steps followed by a successful commercial model are:
Healthy Diet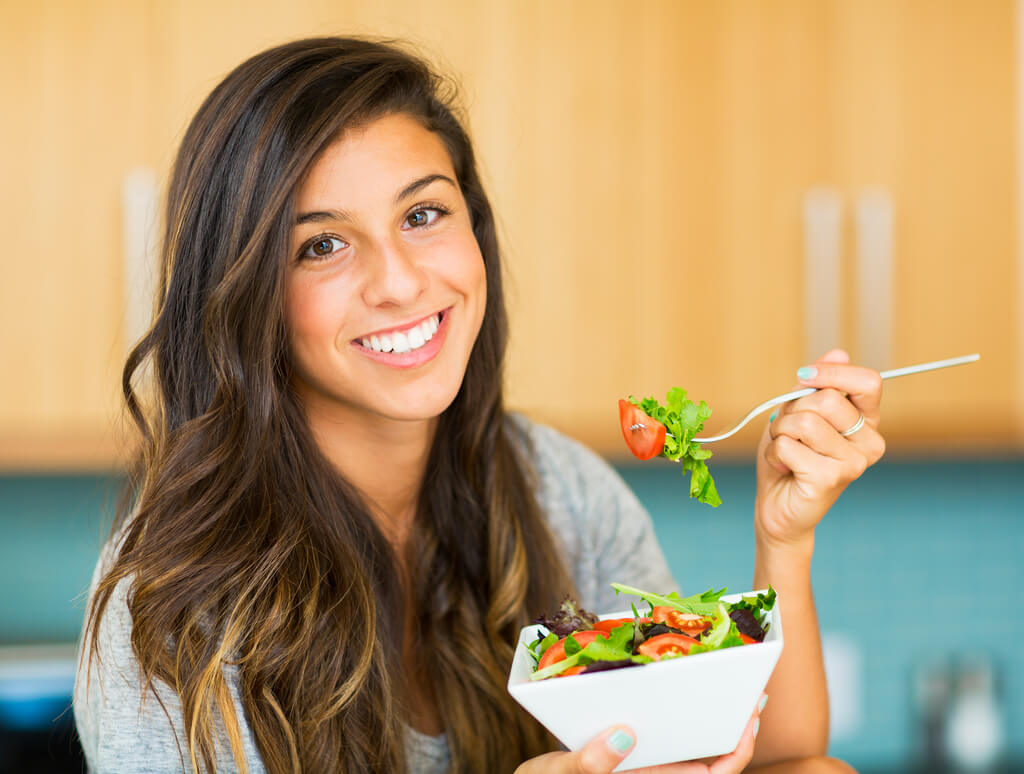 source: flatabsfitness.com
Although you don't need a very good physique to become a commercial model, you still need to remain healthy and cannot afford to get sick often. It requires traveling to different places so, remaining healthy is one important tip.
Get A Photoshoot Done
Source: adorama.com
Work with your photographer to decide how and to click photos for creating a good impression. The pictures should not be random but should look like posed for an ad.
Also Read: The Best Modeling Agencies in Florida
Define Your Niche
Source: vanityfair.com
Commercial modeling done through various channels and for various products and services. You have to know for what medium you want to work for and describe the same to your agent.
Find your Agency
Source: amazonaws.com
The most basic thing would be to find an appropriate agency. Shortlist the agencies on the basis of their work record with other models and analyze whether they are apt for your modeling career. Approach them with your photos and then these agencies or scouts will analyze them and if lucky you can get selected for commercial modeling jobs in few trials.
Finally, after you find an agent and he or she later offers you a project you are already in the world of modeling.
To view more articles like above keep visiting Fashionterest.