Christmas 2018 is very near and we hope that you have started doing shopping to get the best fashionable party dresses for yourself. The excitement that people have during the Christmas breaks is something different.
People just love to celebrate this festival which spans over the time period of 1 week starting from 25th December till the last day of the year eating cakes, drinking wine, dancing, and partying hard with their friends and families.
Also Read :- 15 Exclusive, Unique And Creative Christmas Earrings Of 2018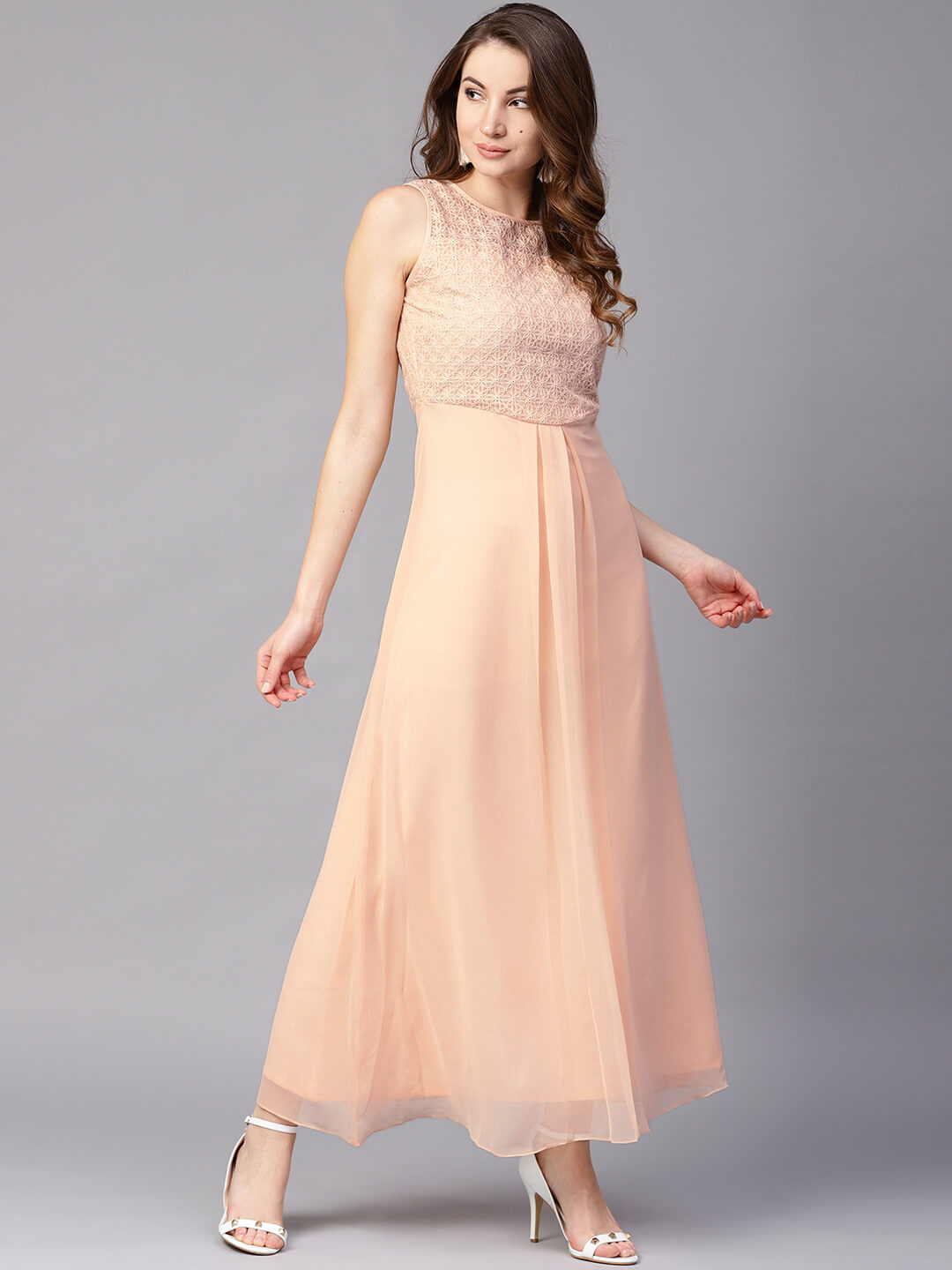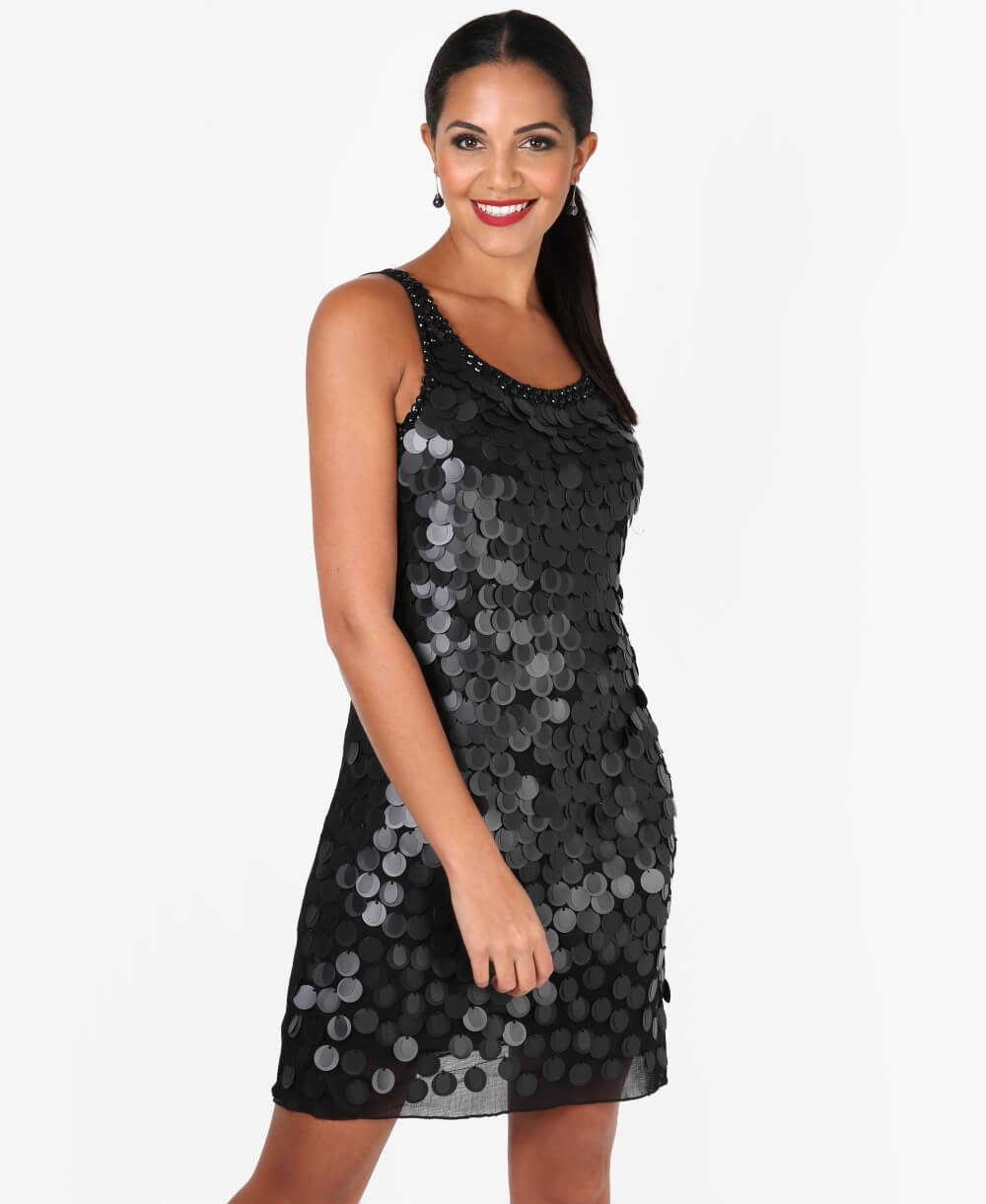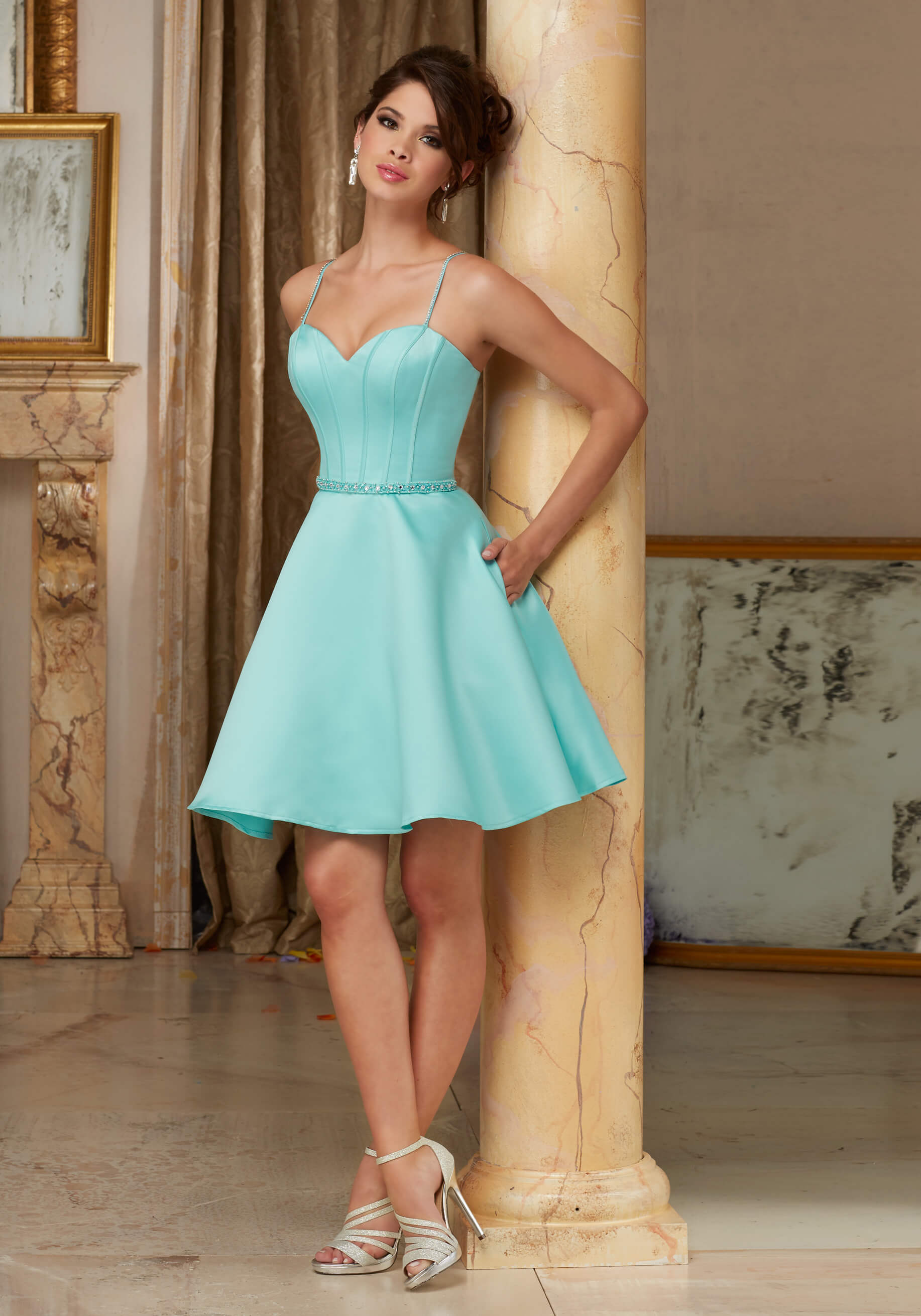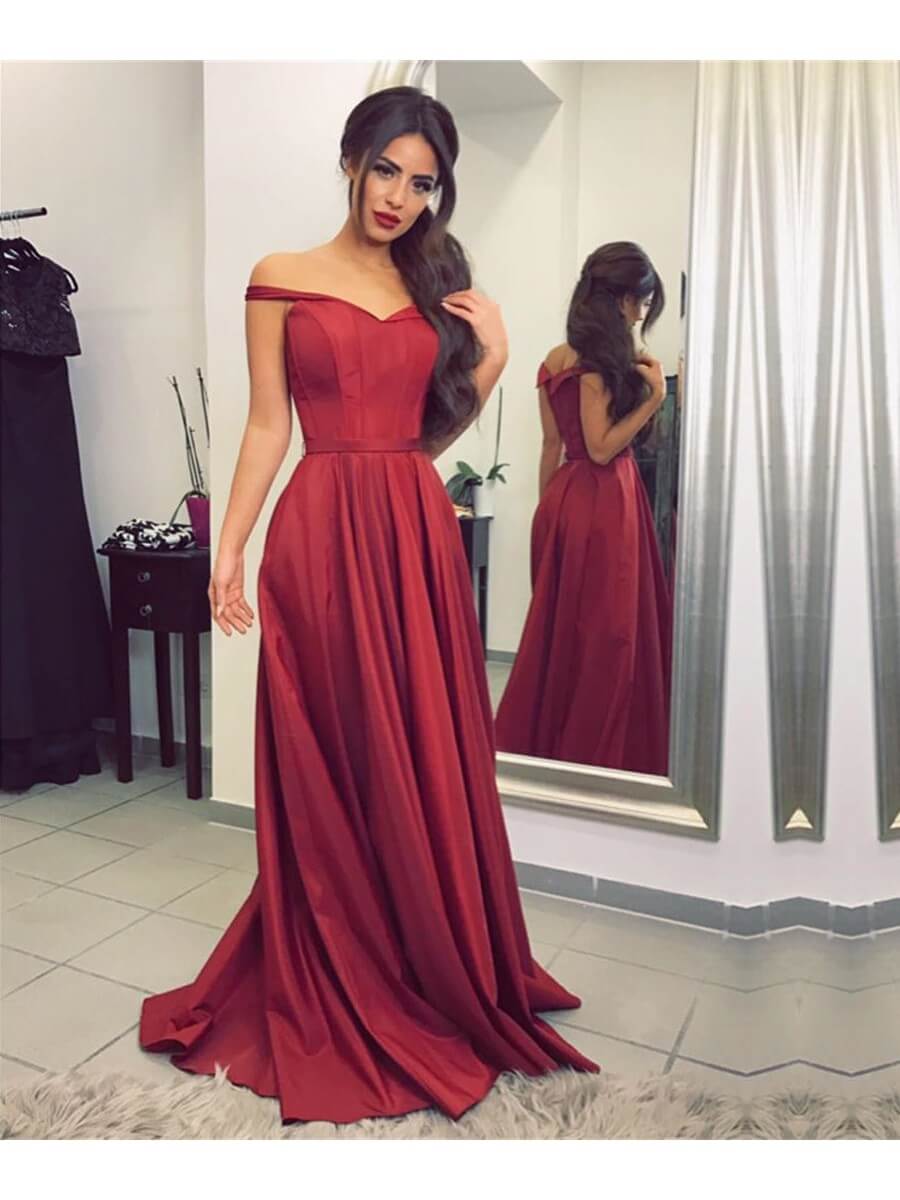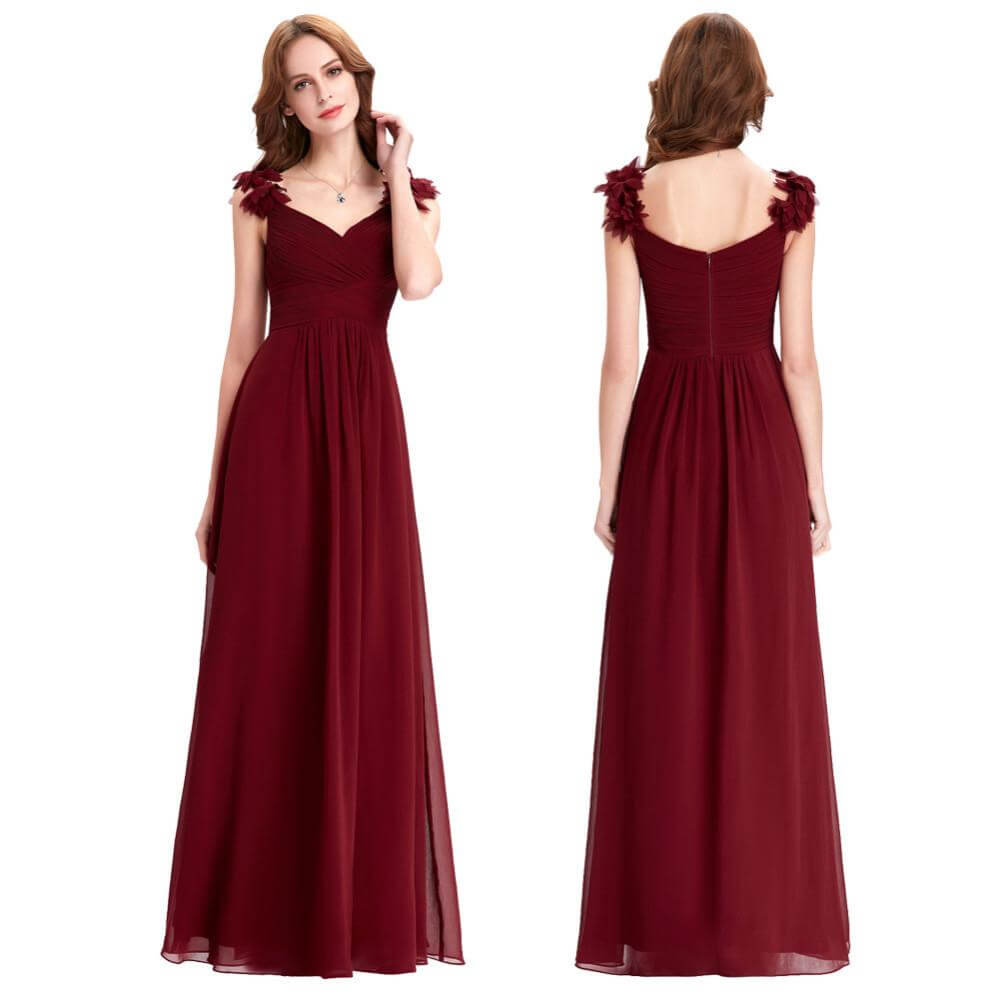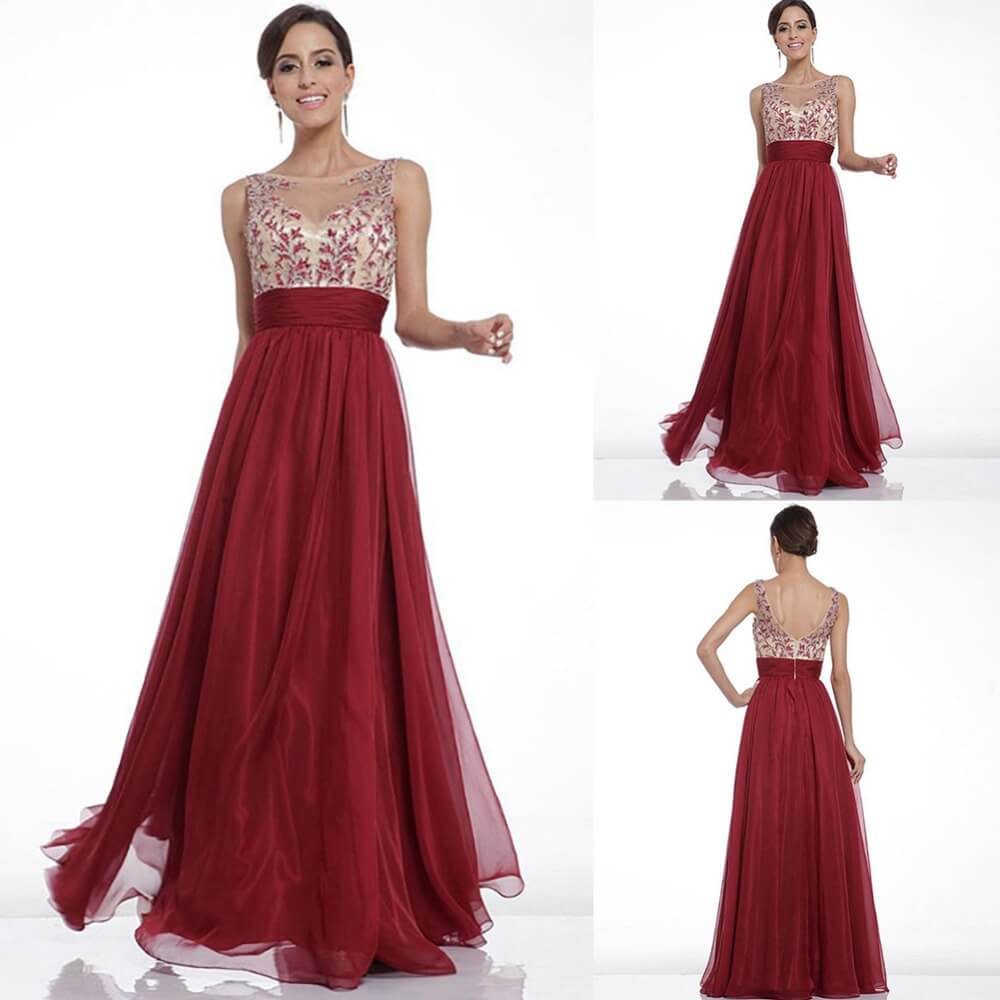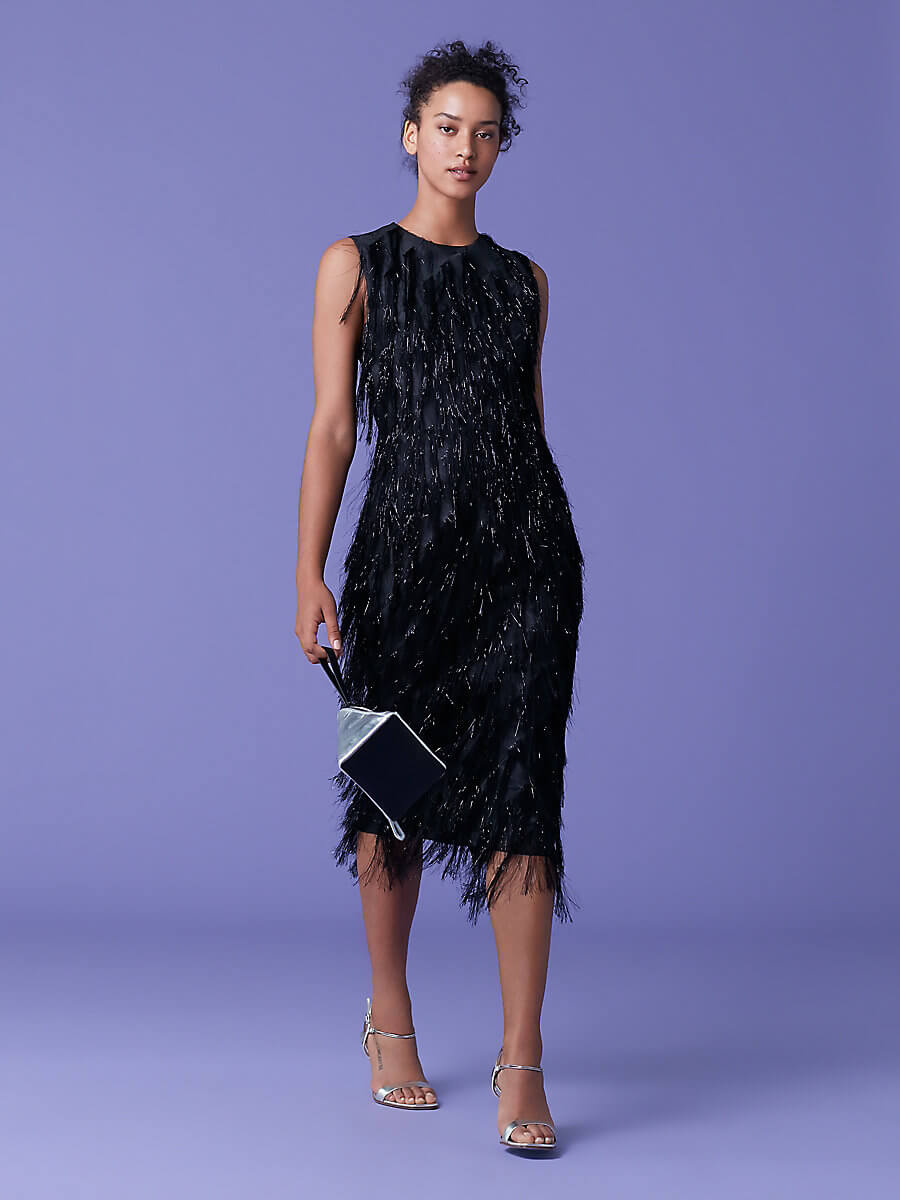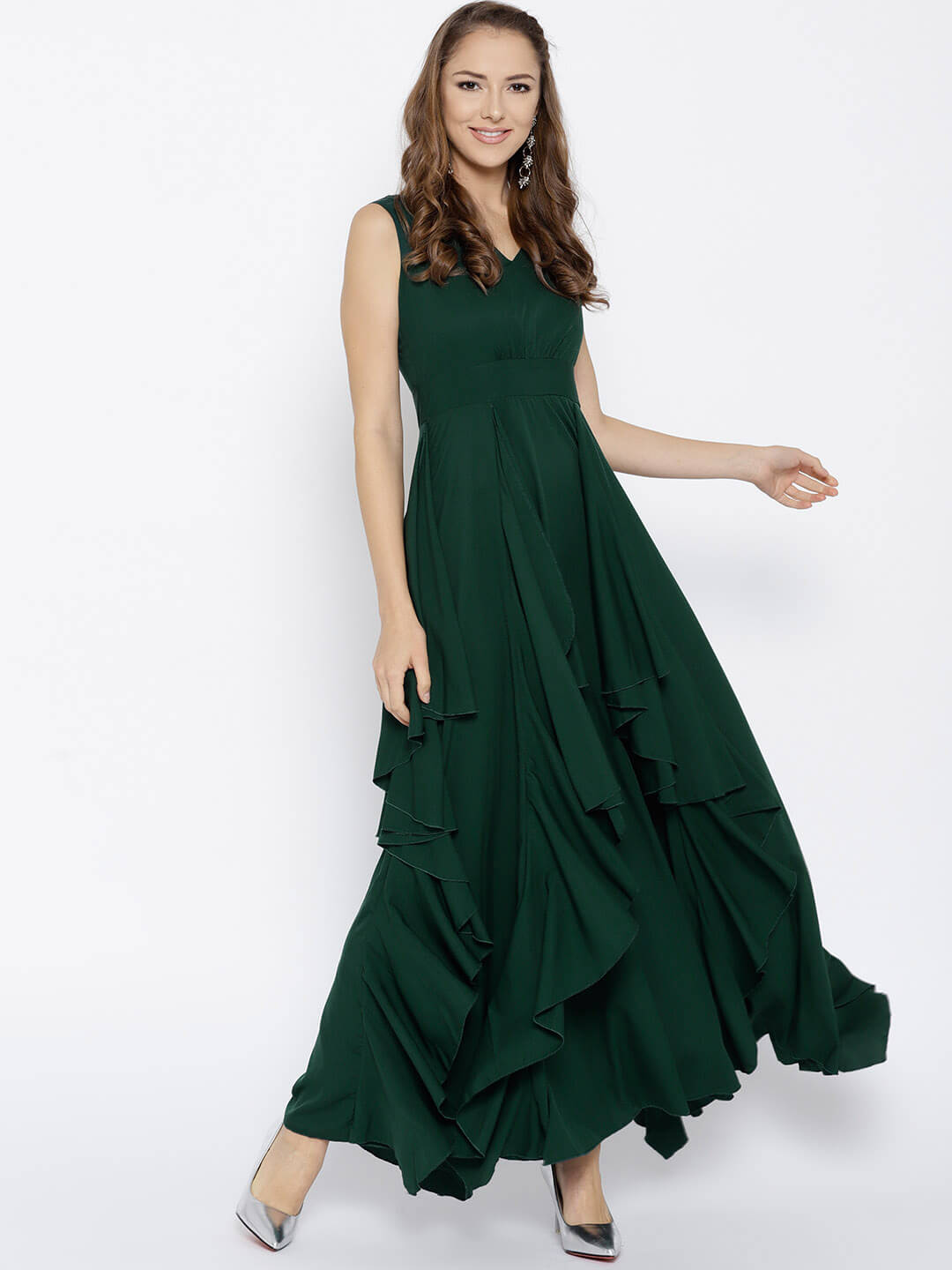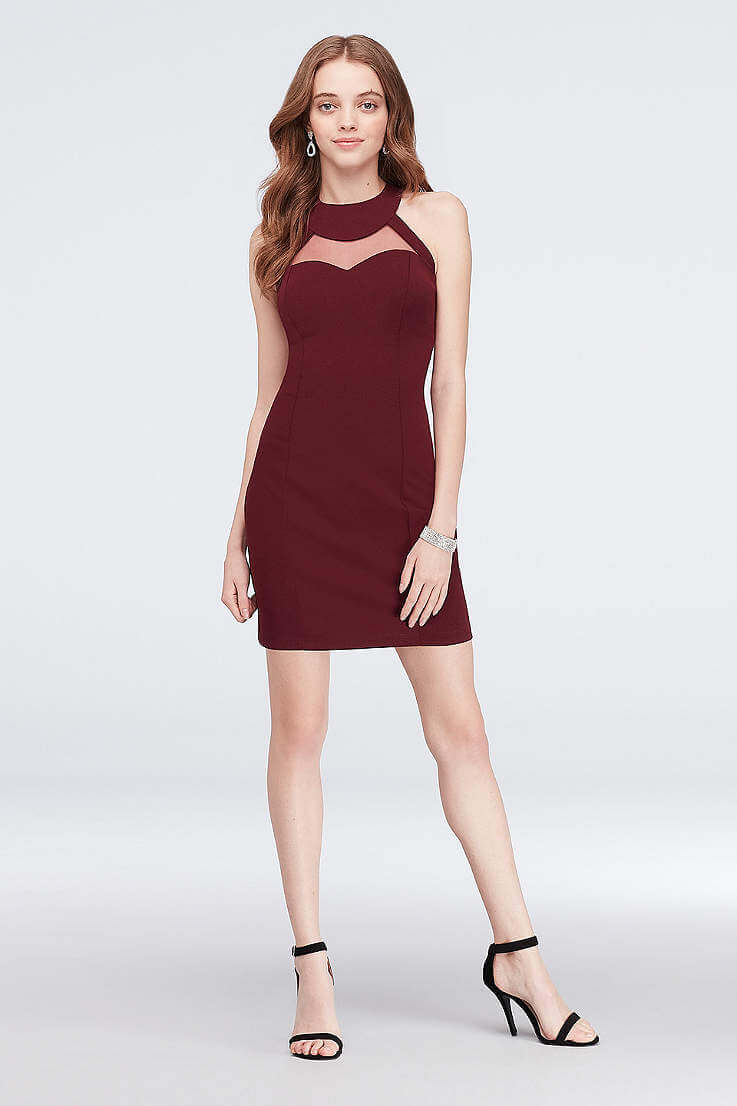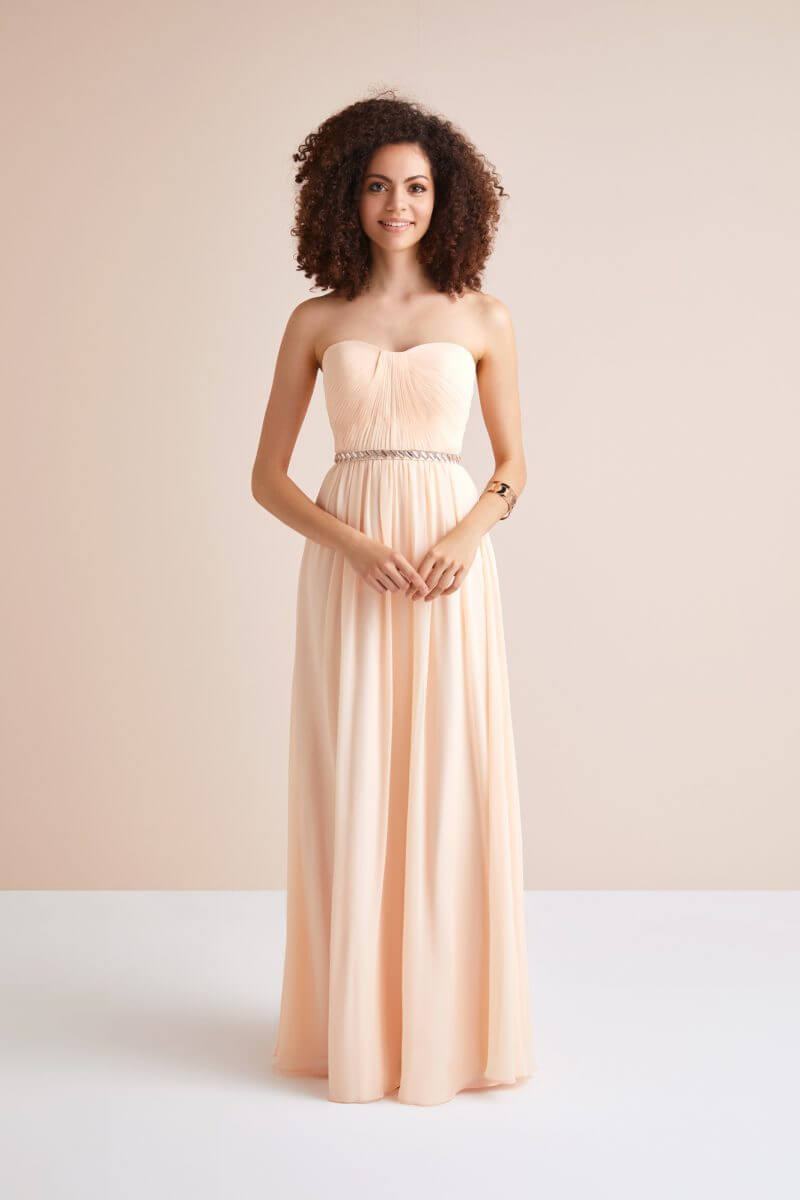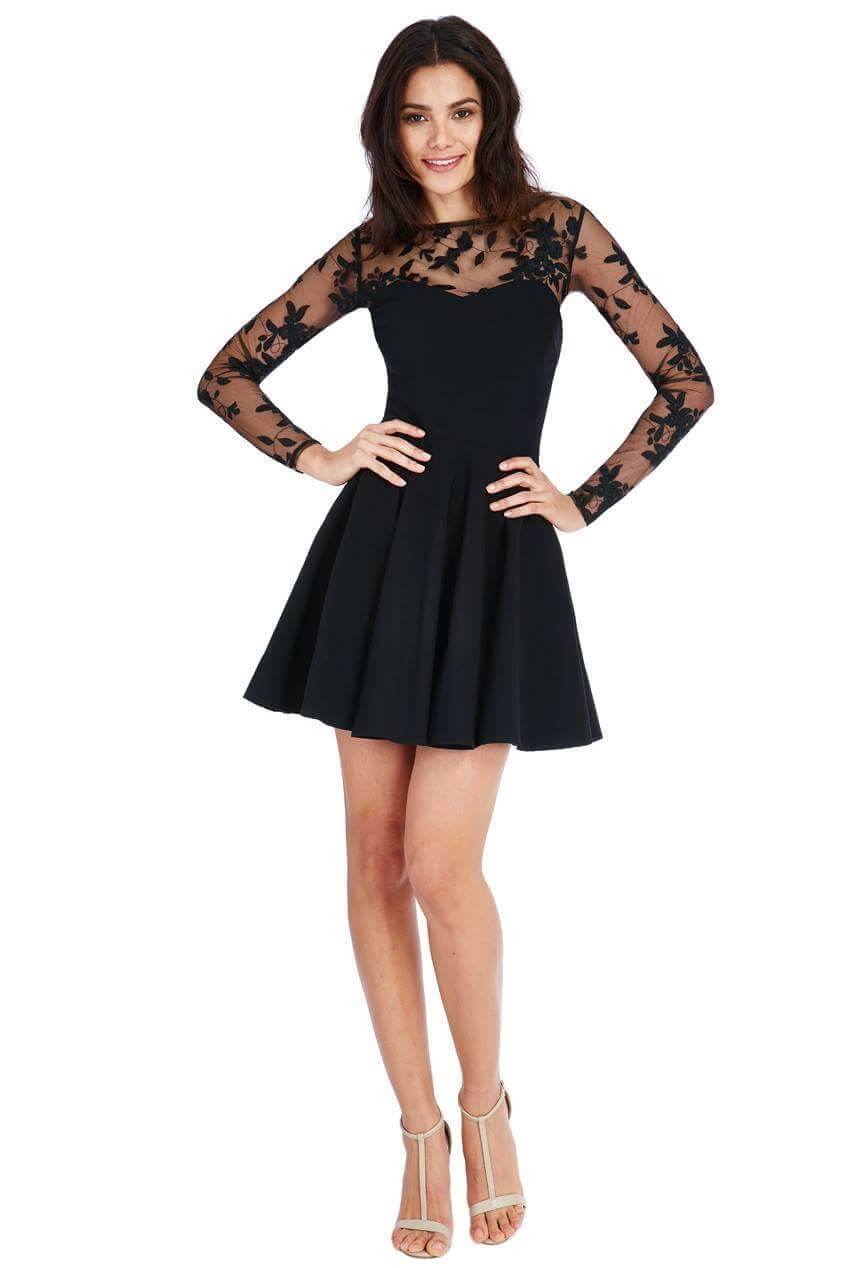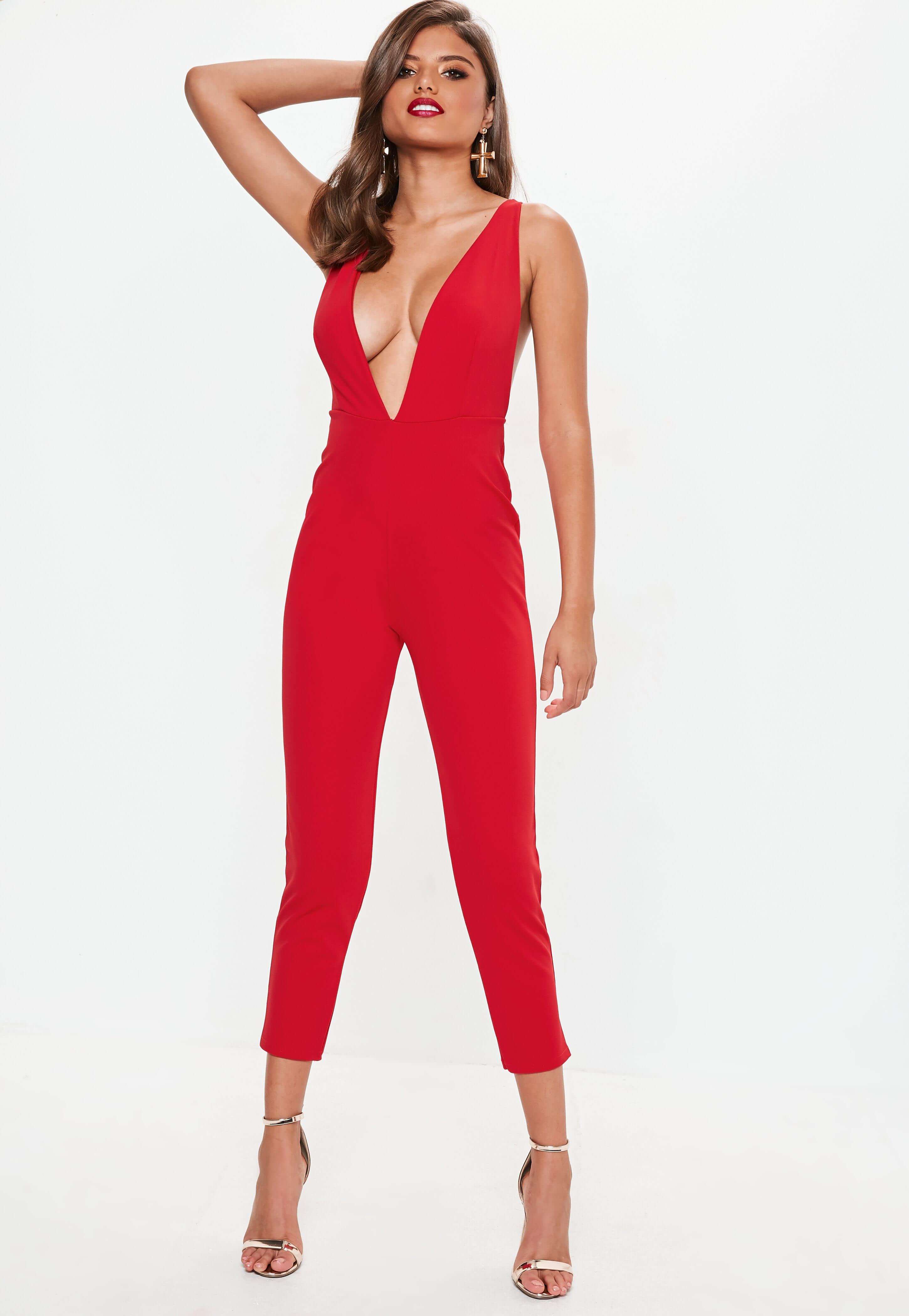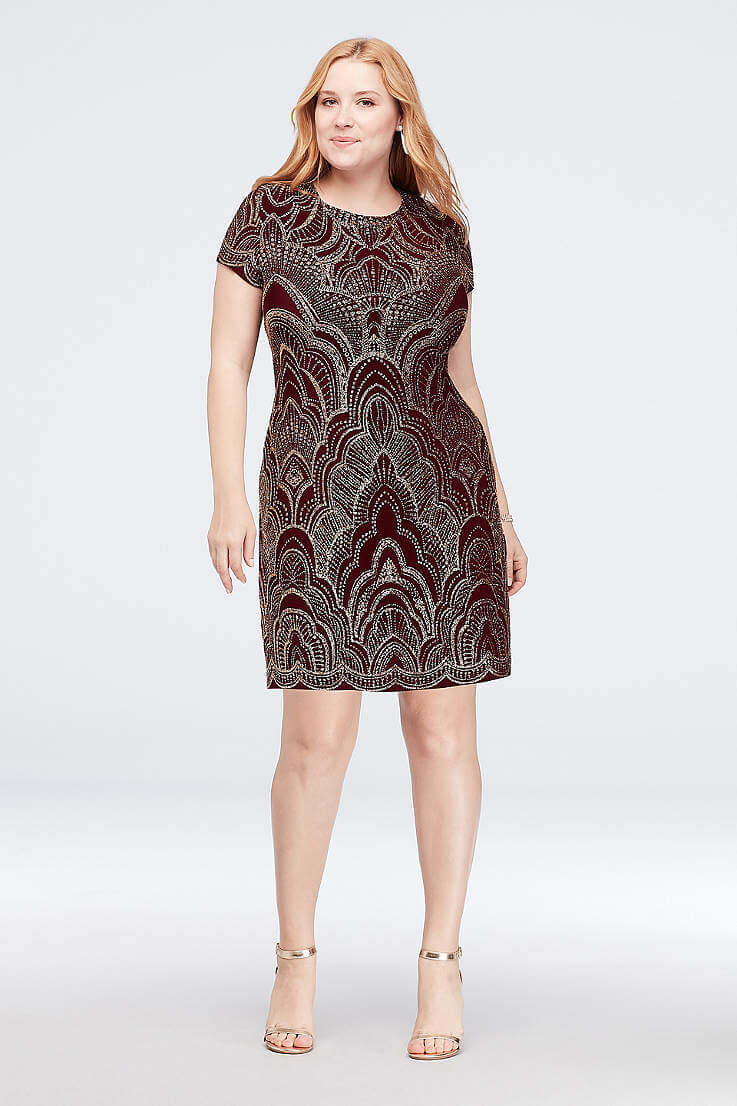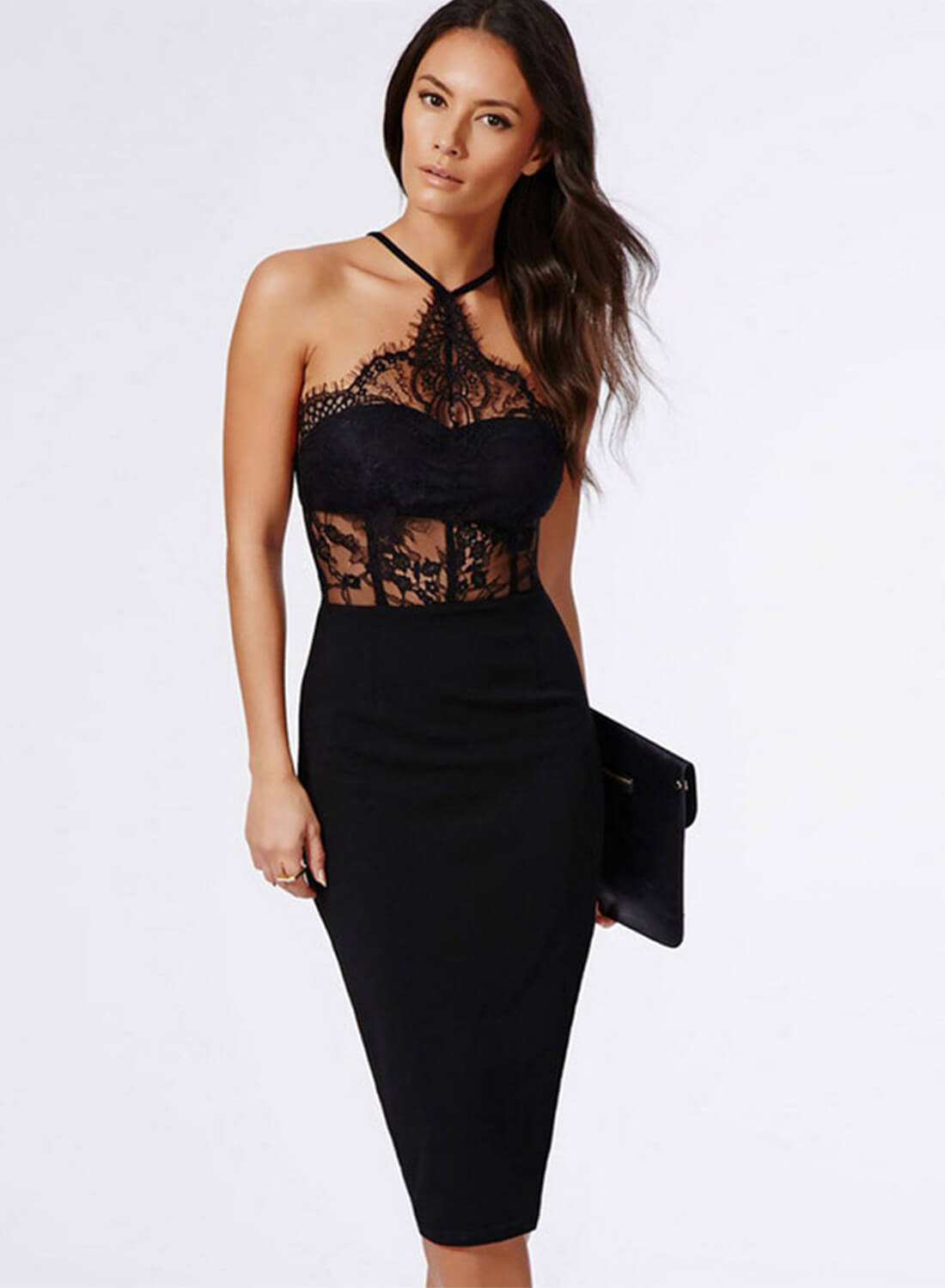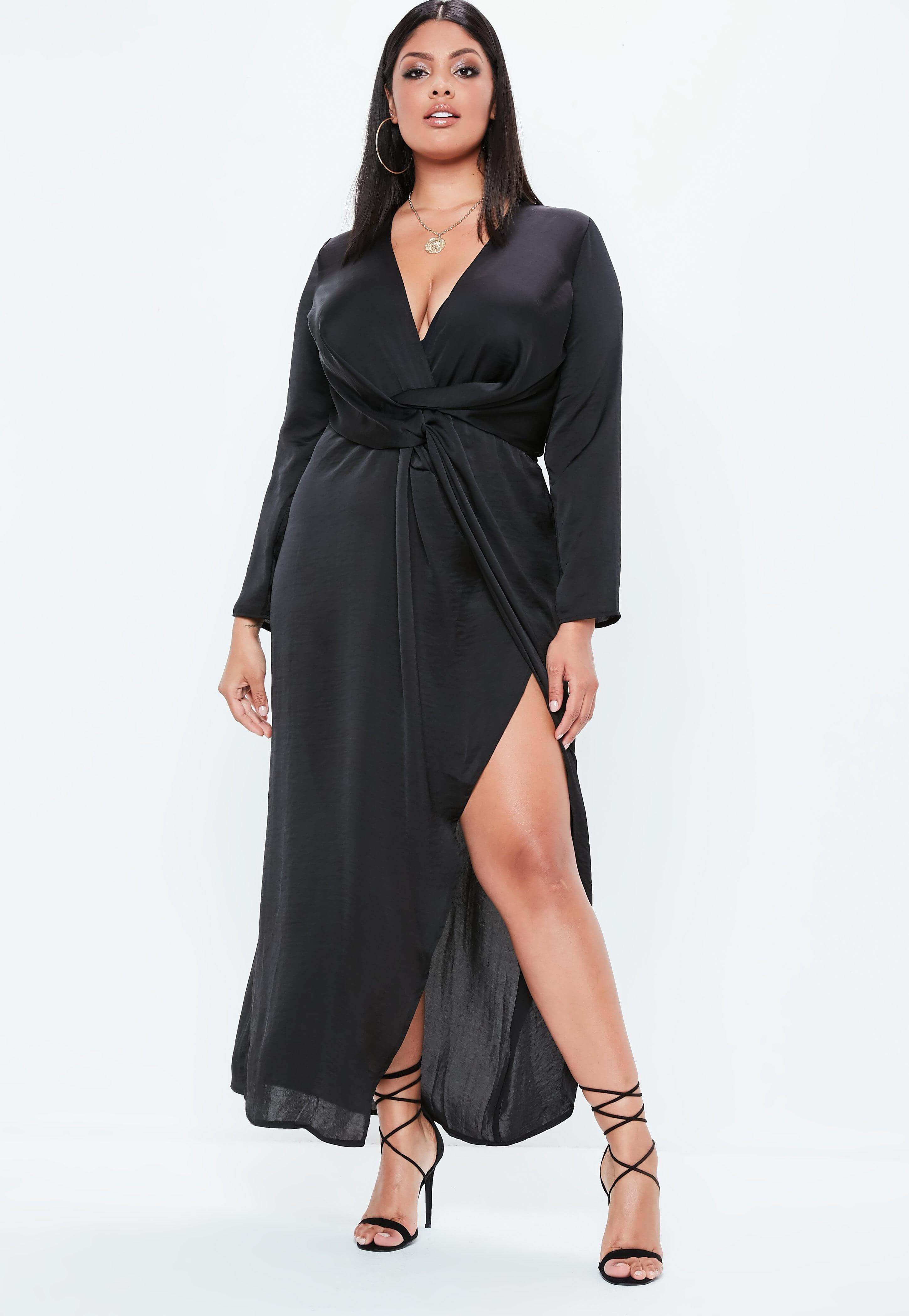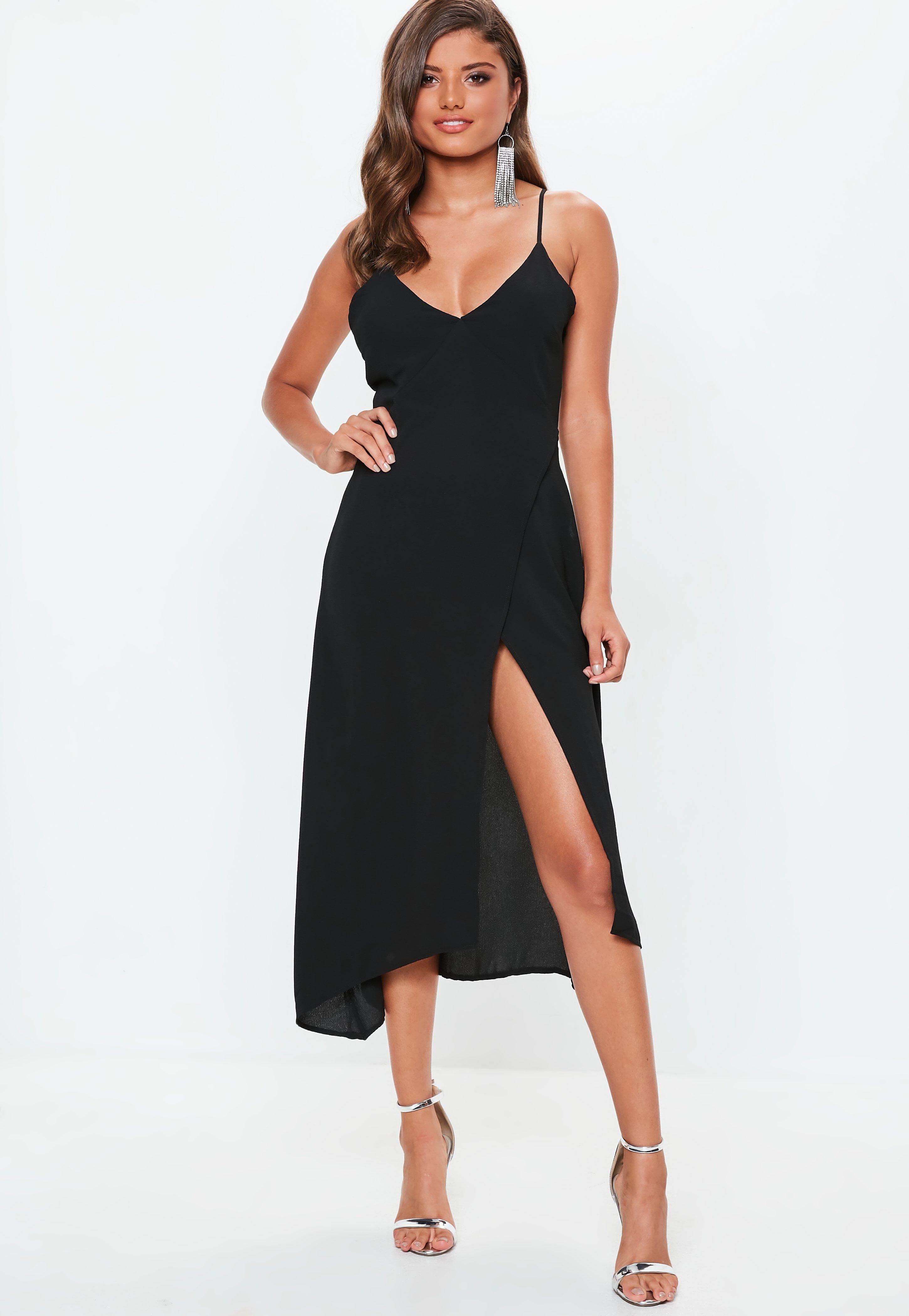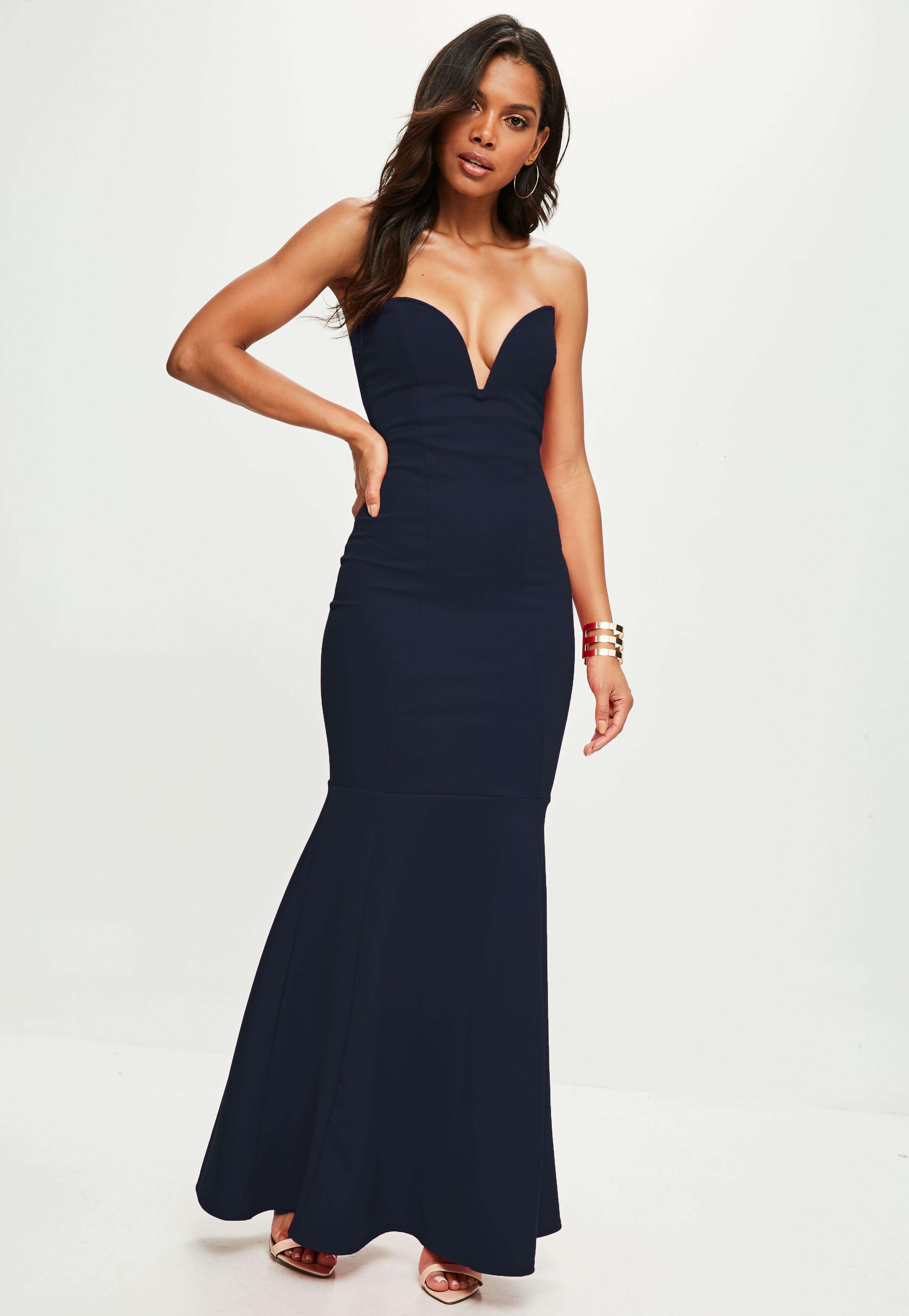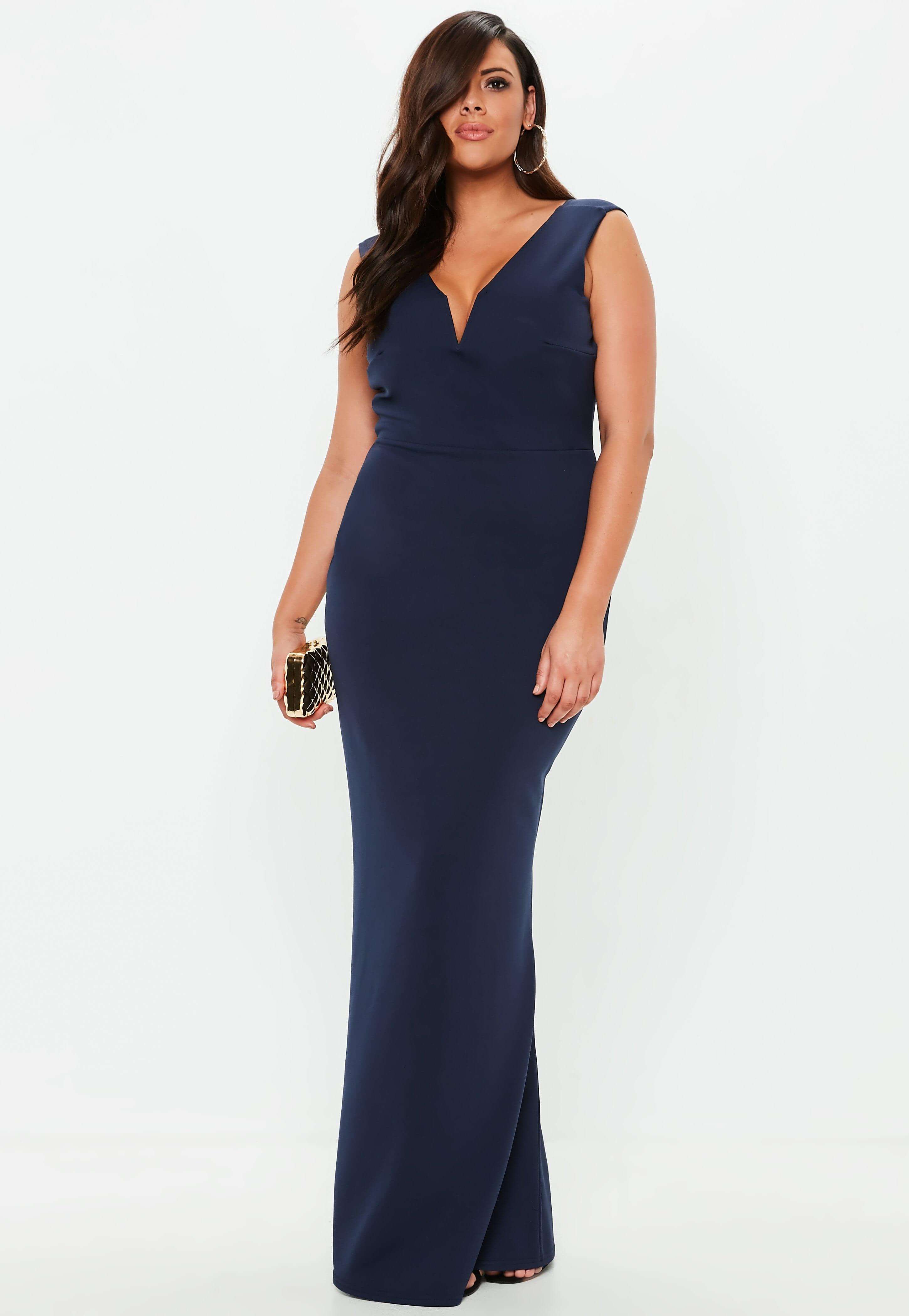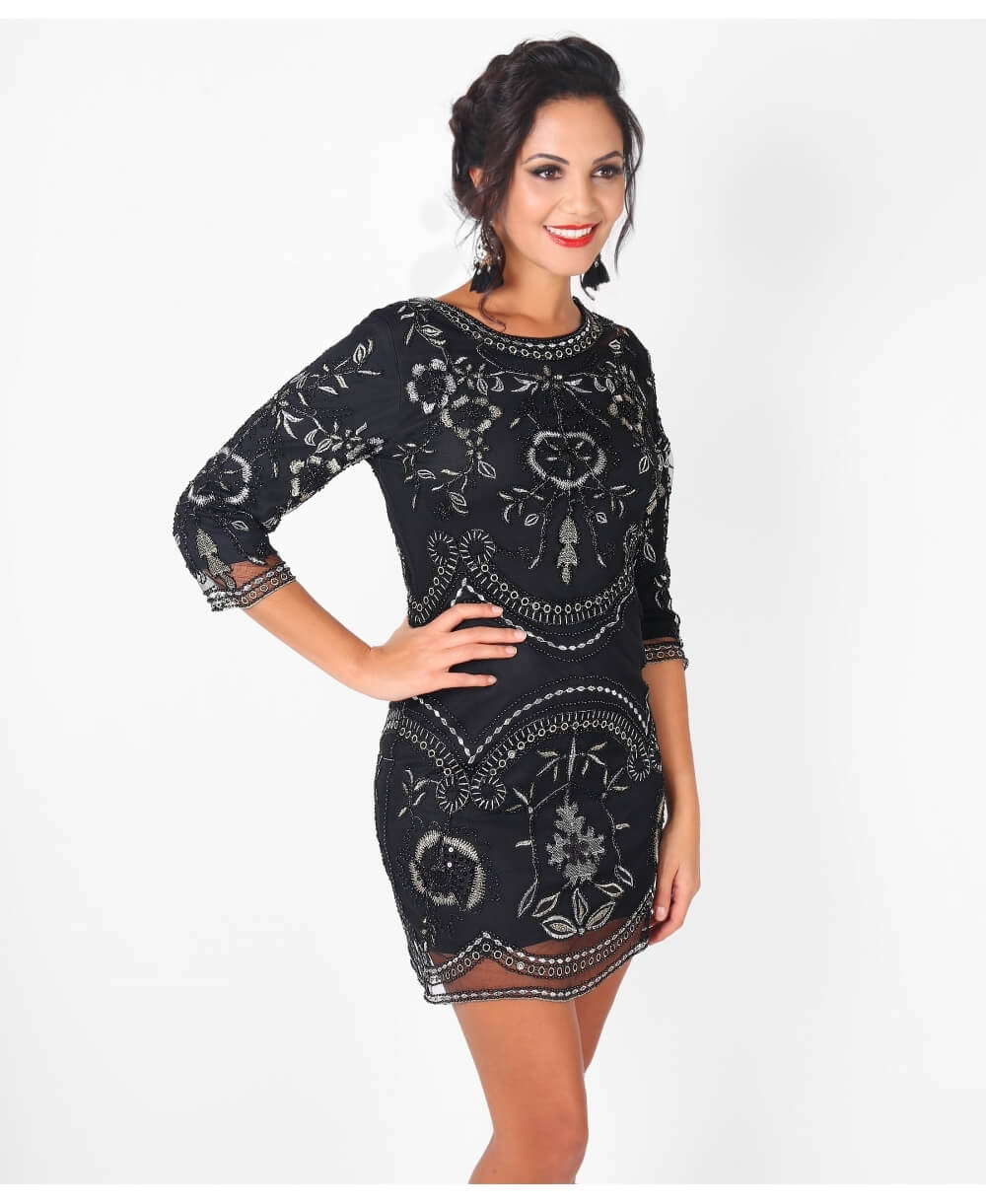 To make this Christmas a very memorable one, try out the unique dresses for the party to look beautiful and for standing apart from the common crowd. The party dresses for Christmas are available in a variety of different colors, materials, and designs to choose from. The famous Santa Claus outfit wore by everyone on the Christmas night is also available with different designs and modifications.
Check out the different Christmas party dresses that you will like to buy for yourself for looking stylish, cool, and pretty. Don't forget to take the family picture wearing the amazing Christmas outfits.