The winter days are very cold and bitterly chilling and we need to protect ourselves against it by wearing the warm jackets, sweaters, scarfs, winter caps, mufflers and what not. The fashion lovers found the winter days very boring as they have to wear these warm clothes forcefully and can't wear their favourite fashion outfits throughout the season. But, nowadays, even the winter garments have got fashion in them.
The
men winter hats
are available in a lot of different varieties of colour, materials and designs so that you can select the best among them and wear it during the winter days.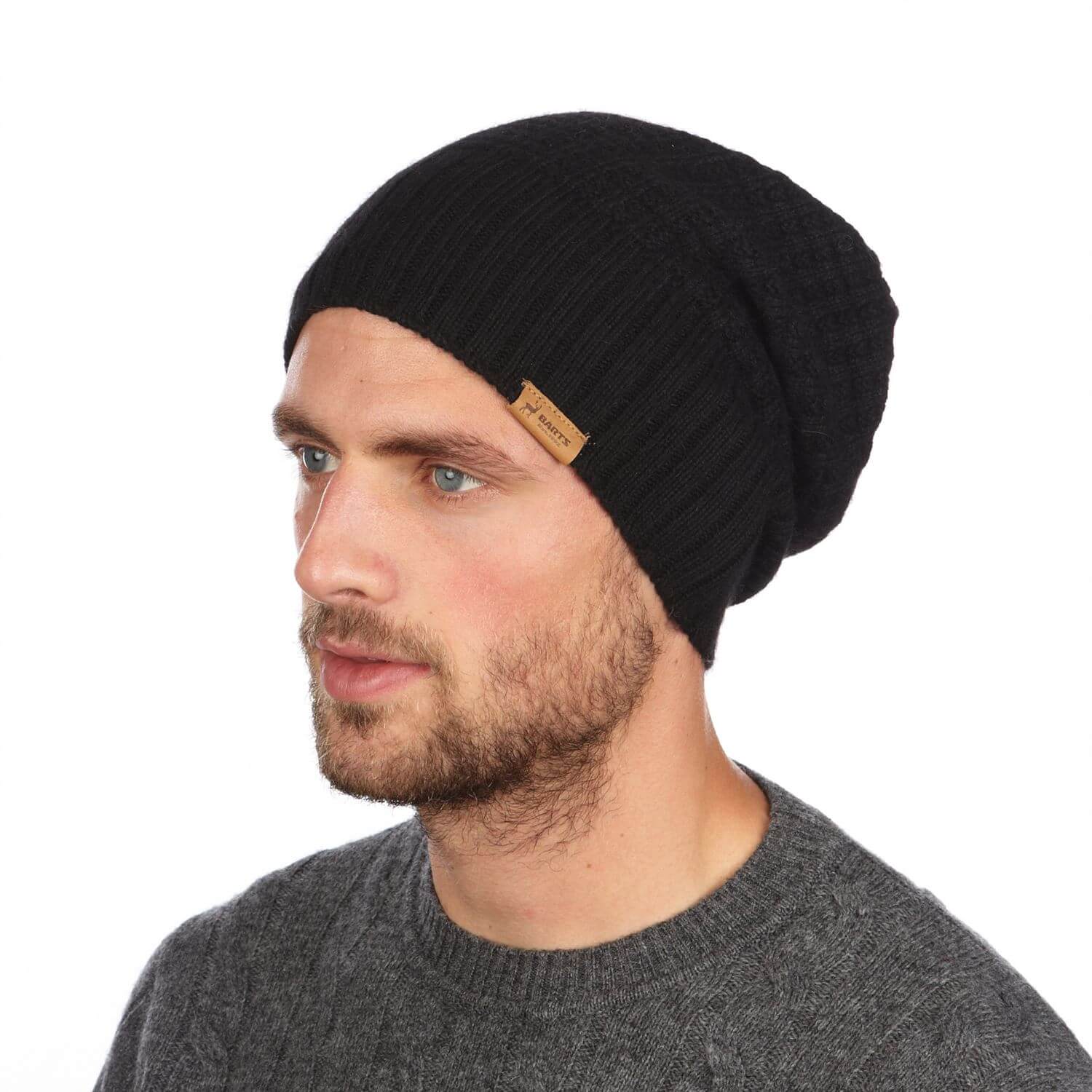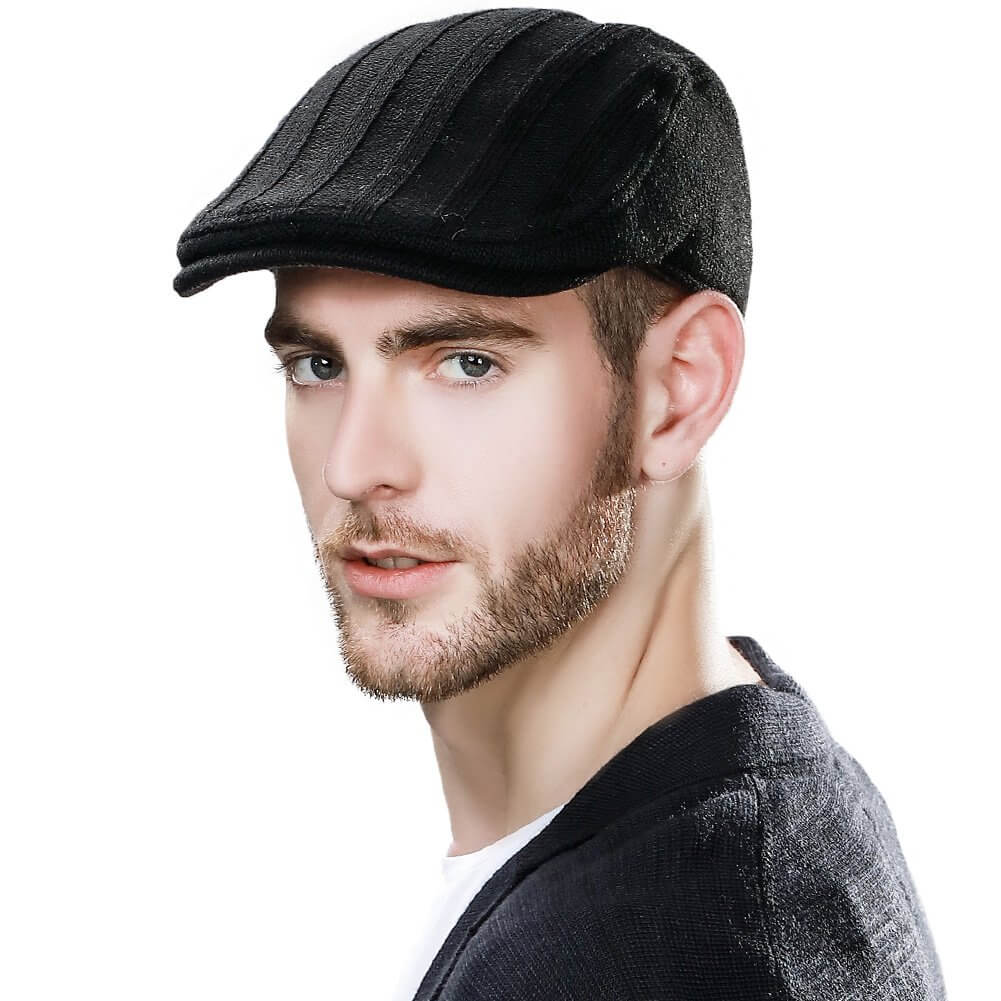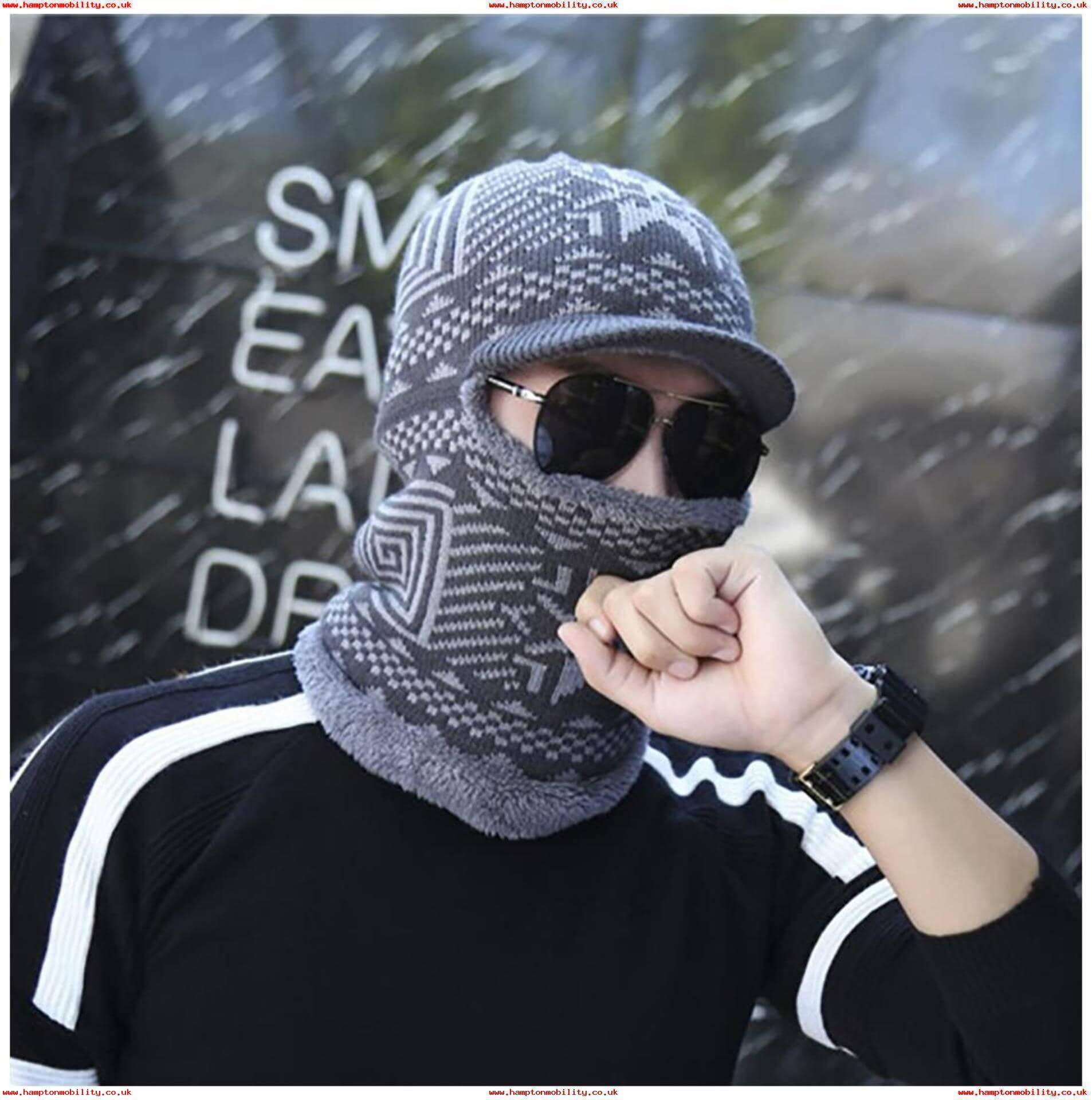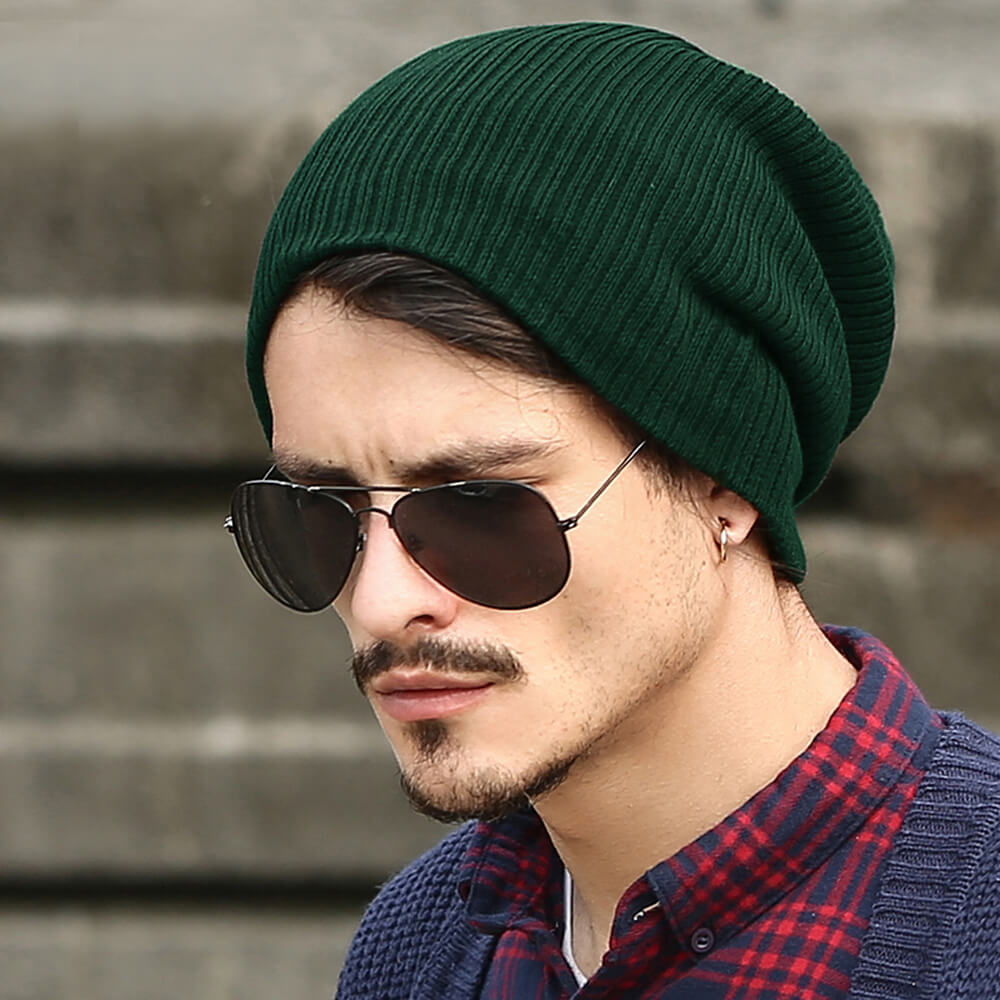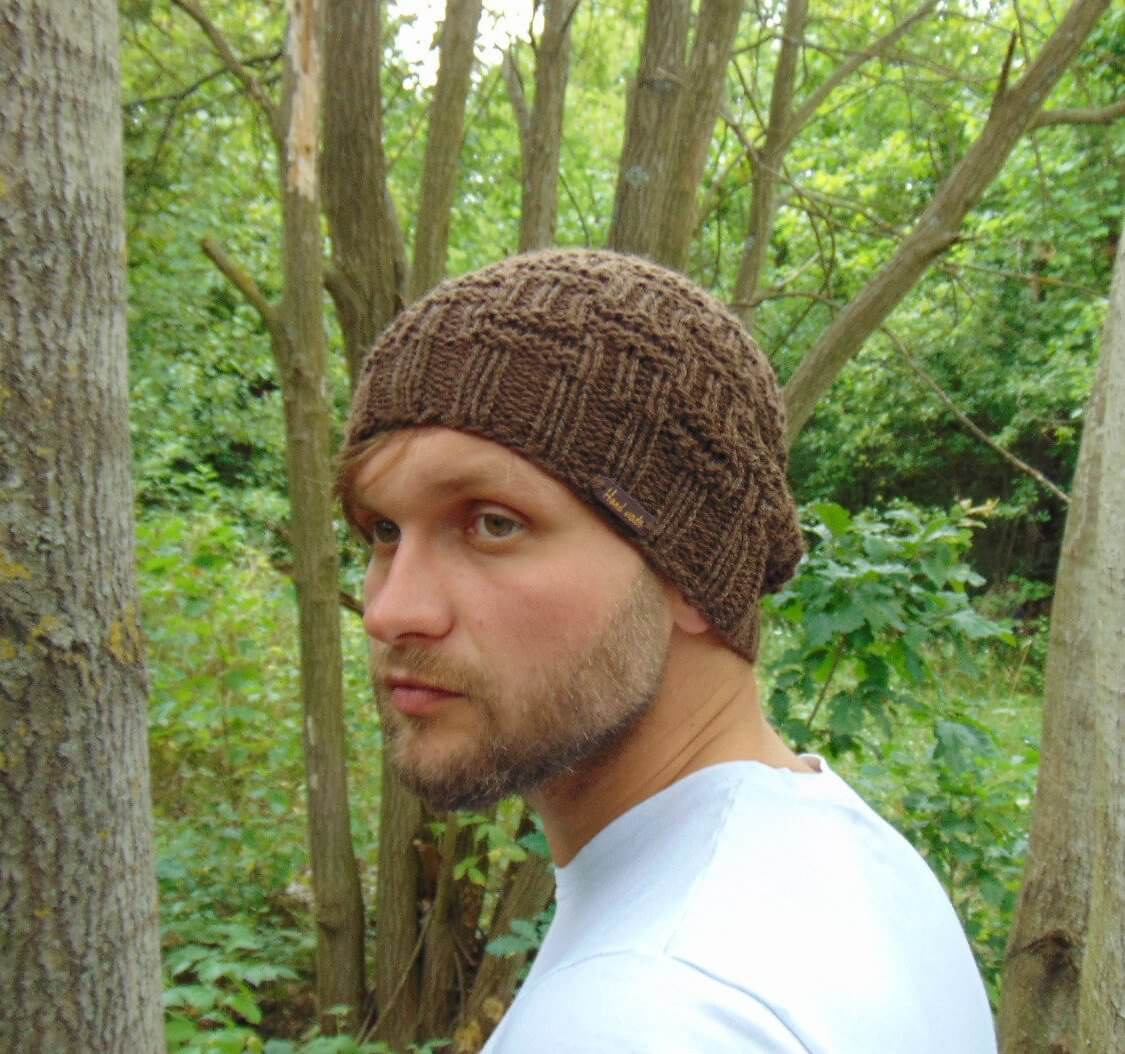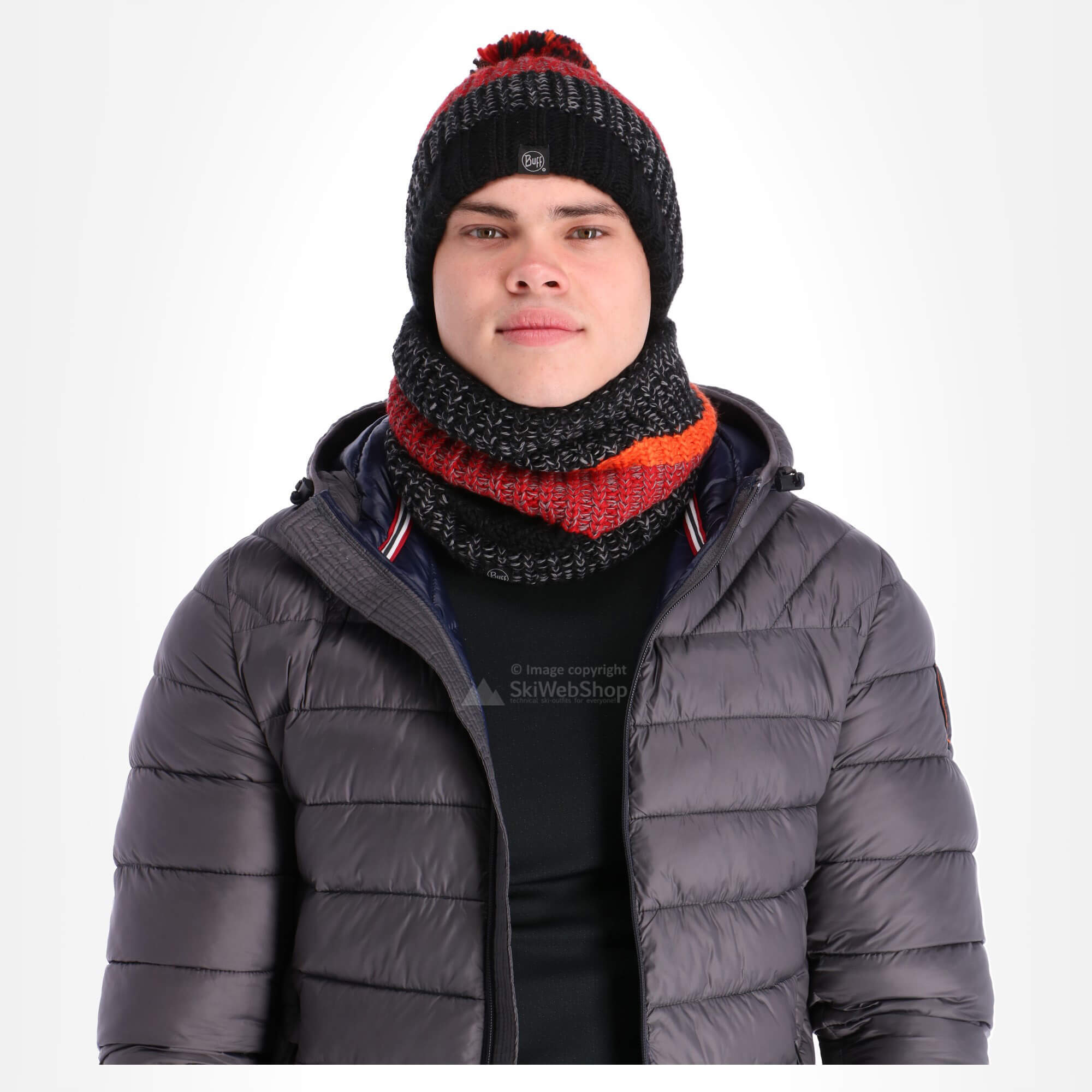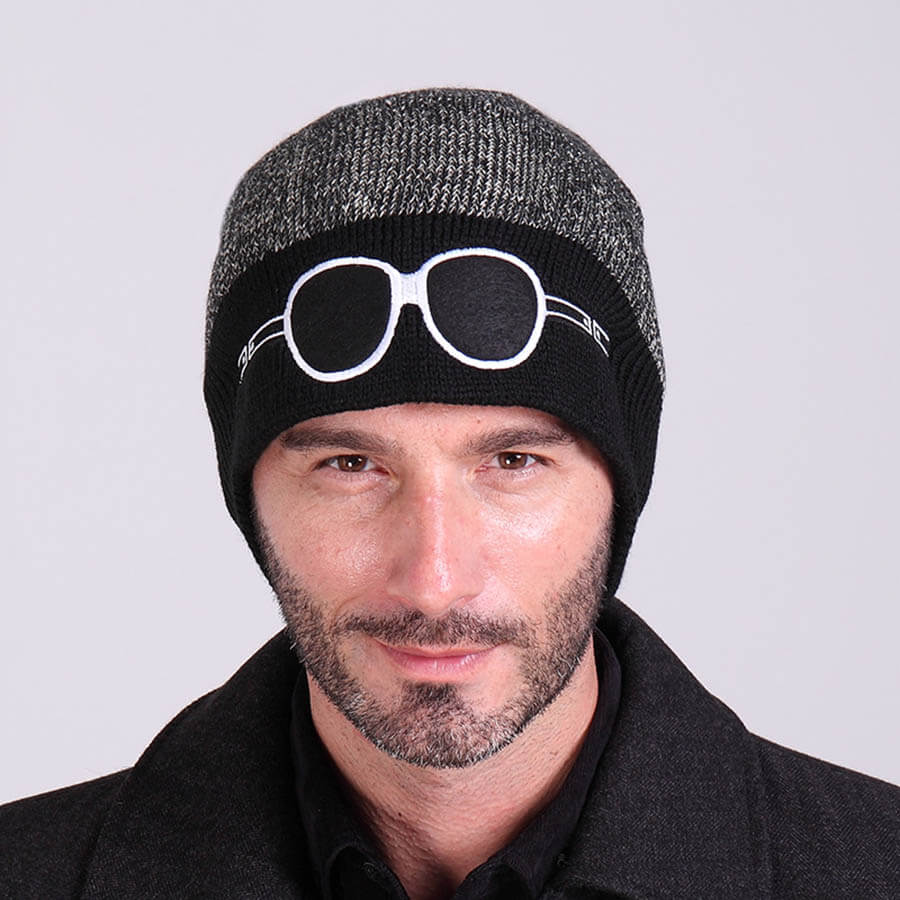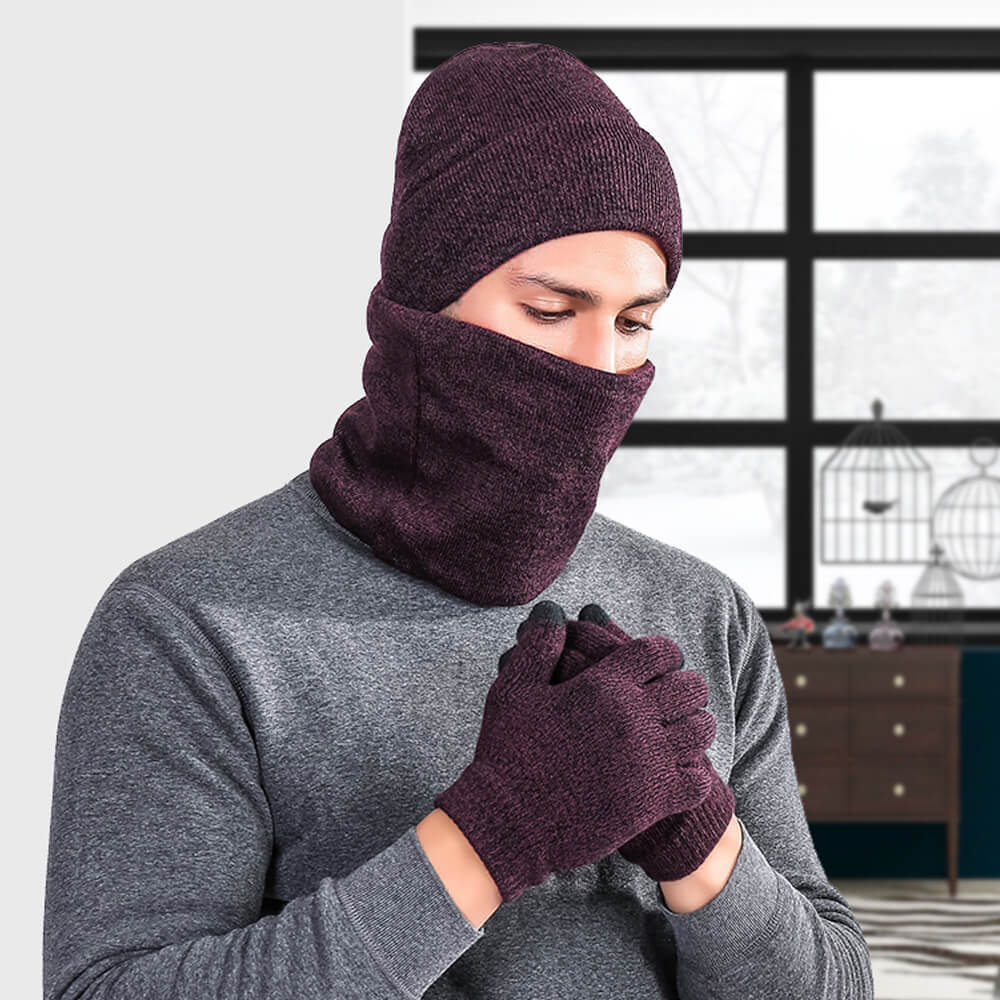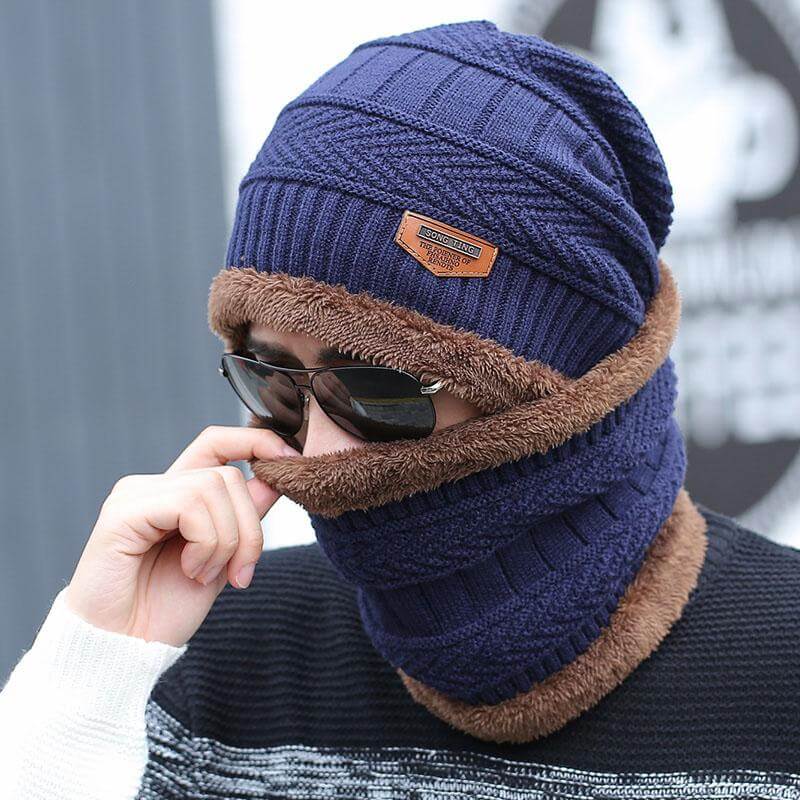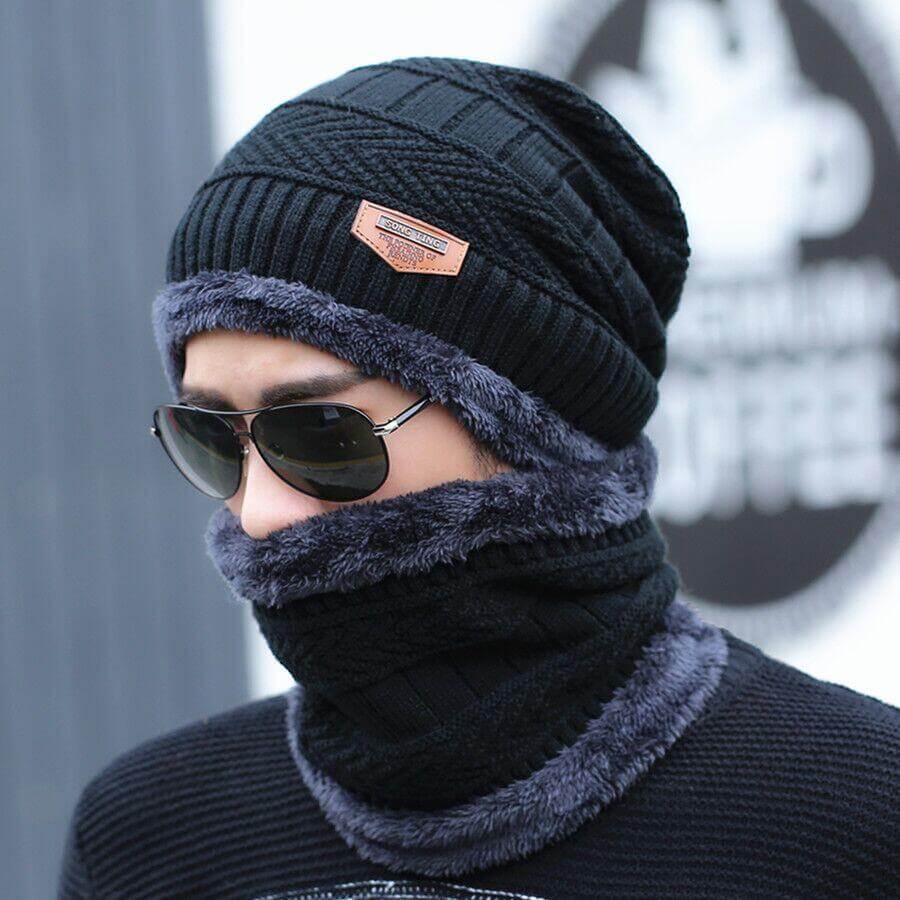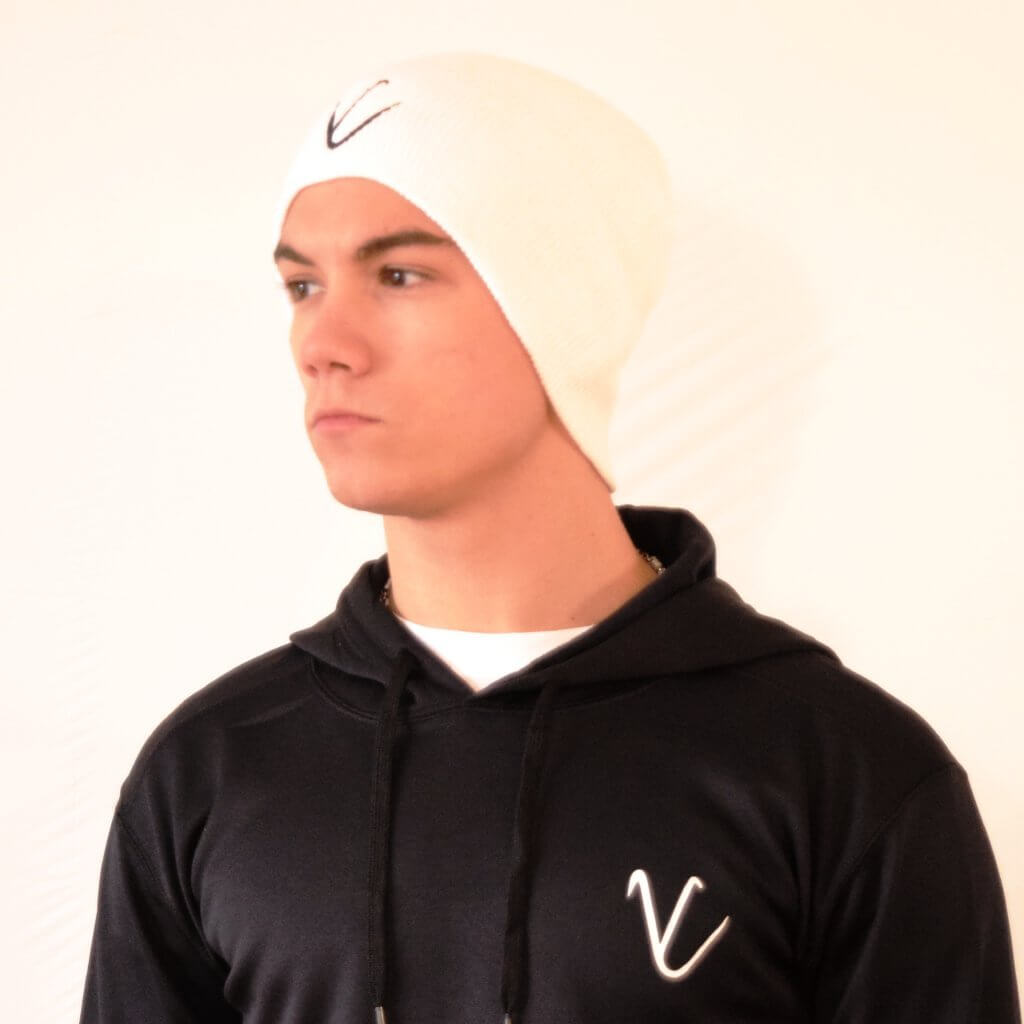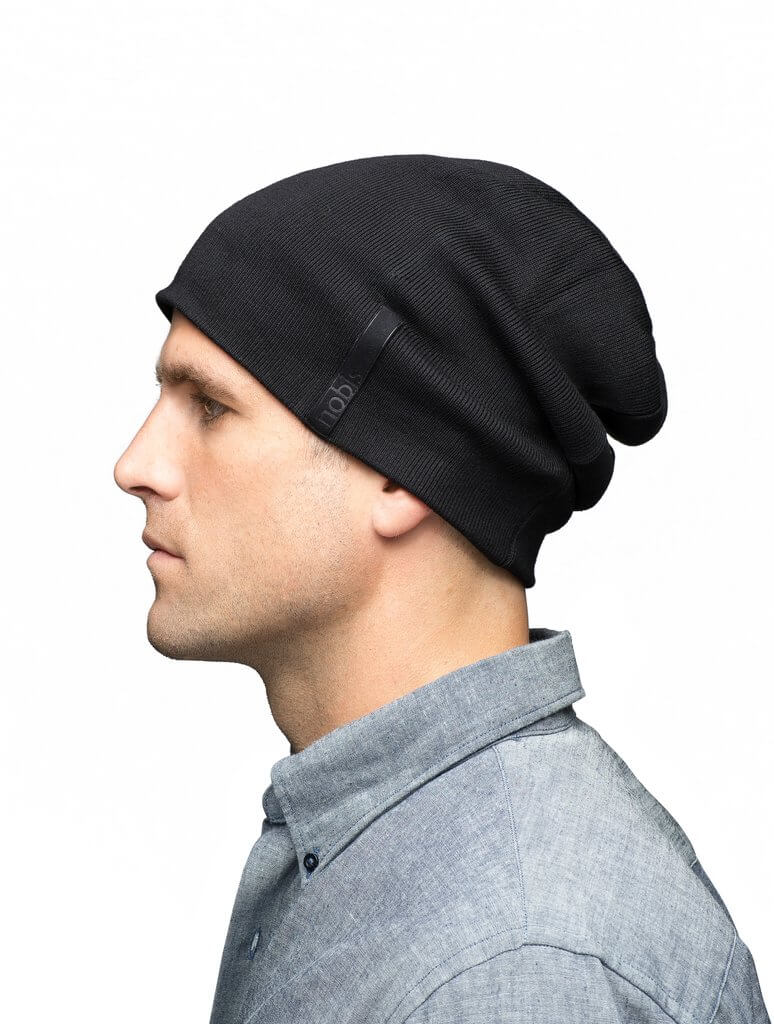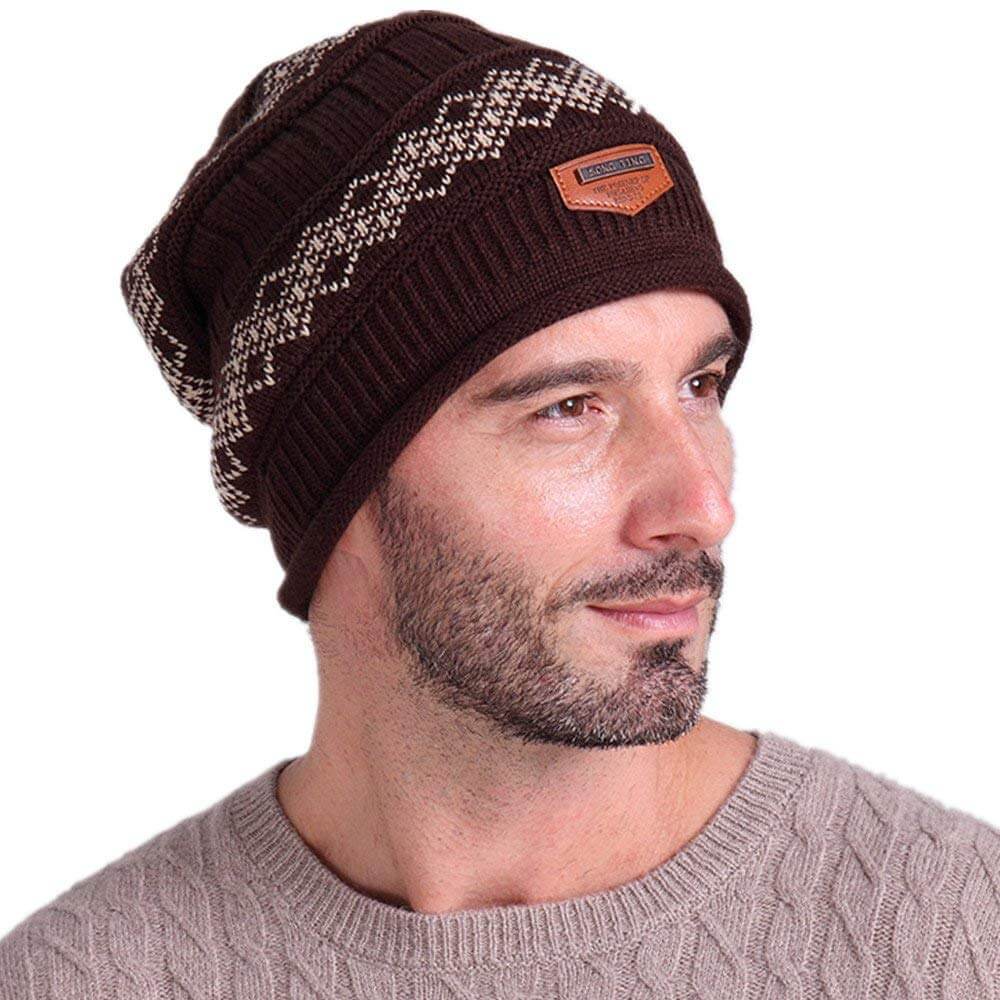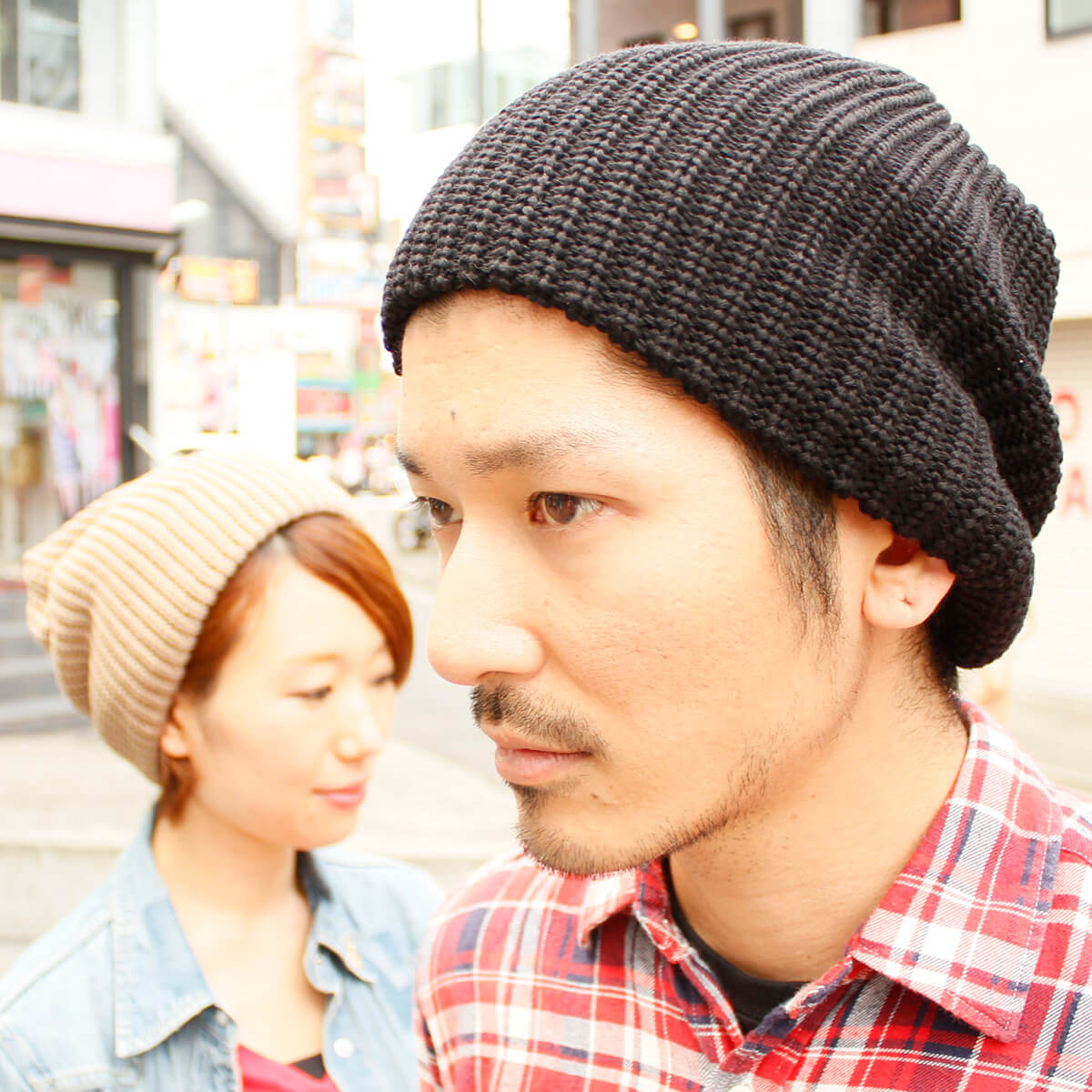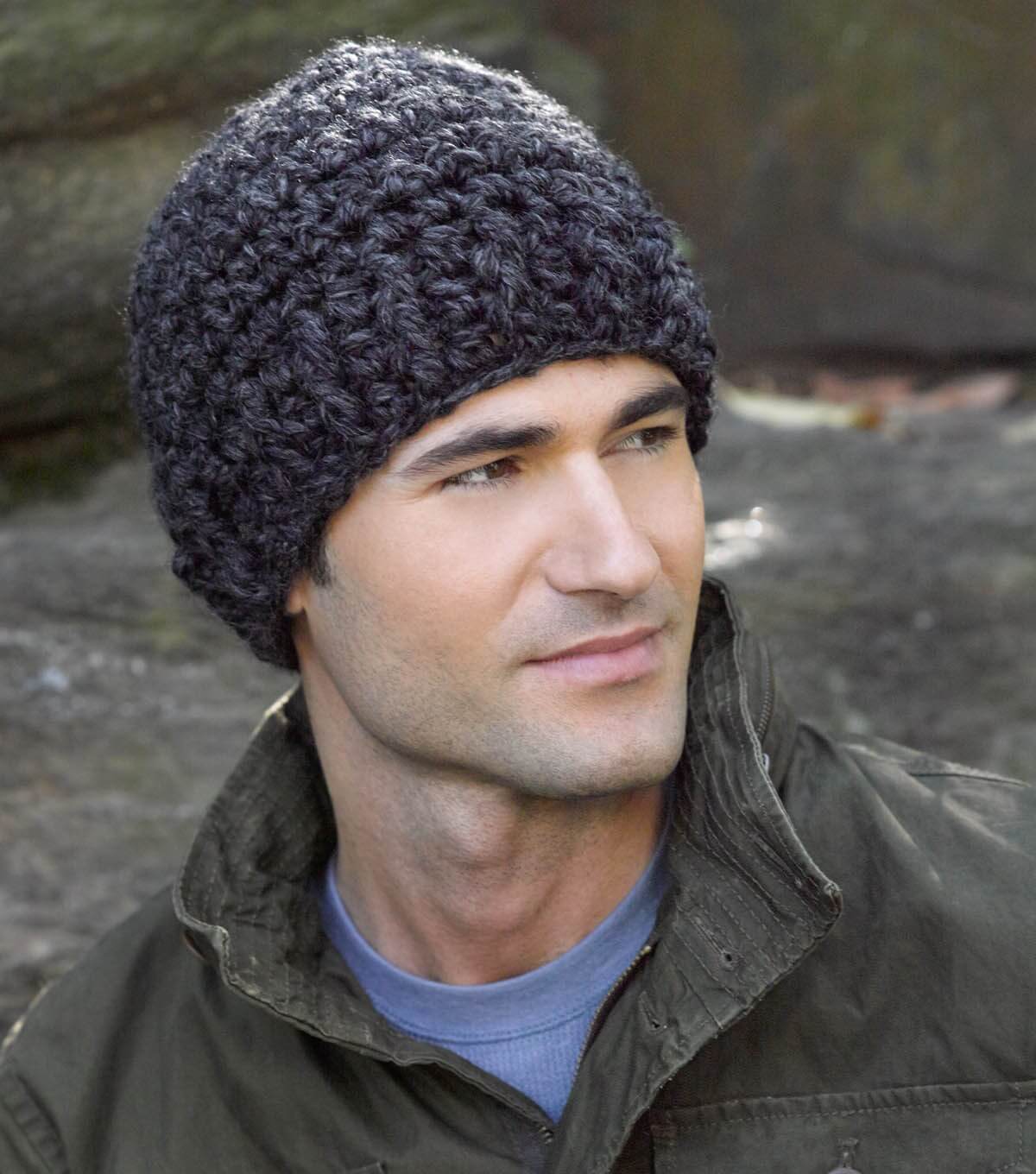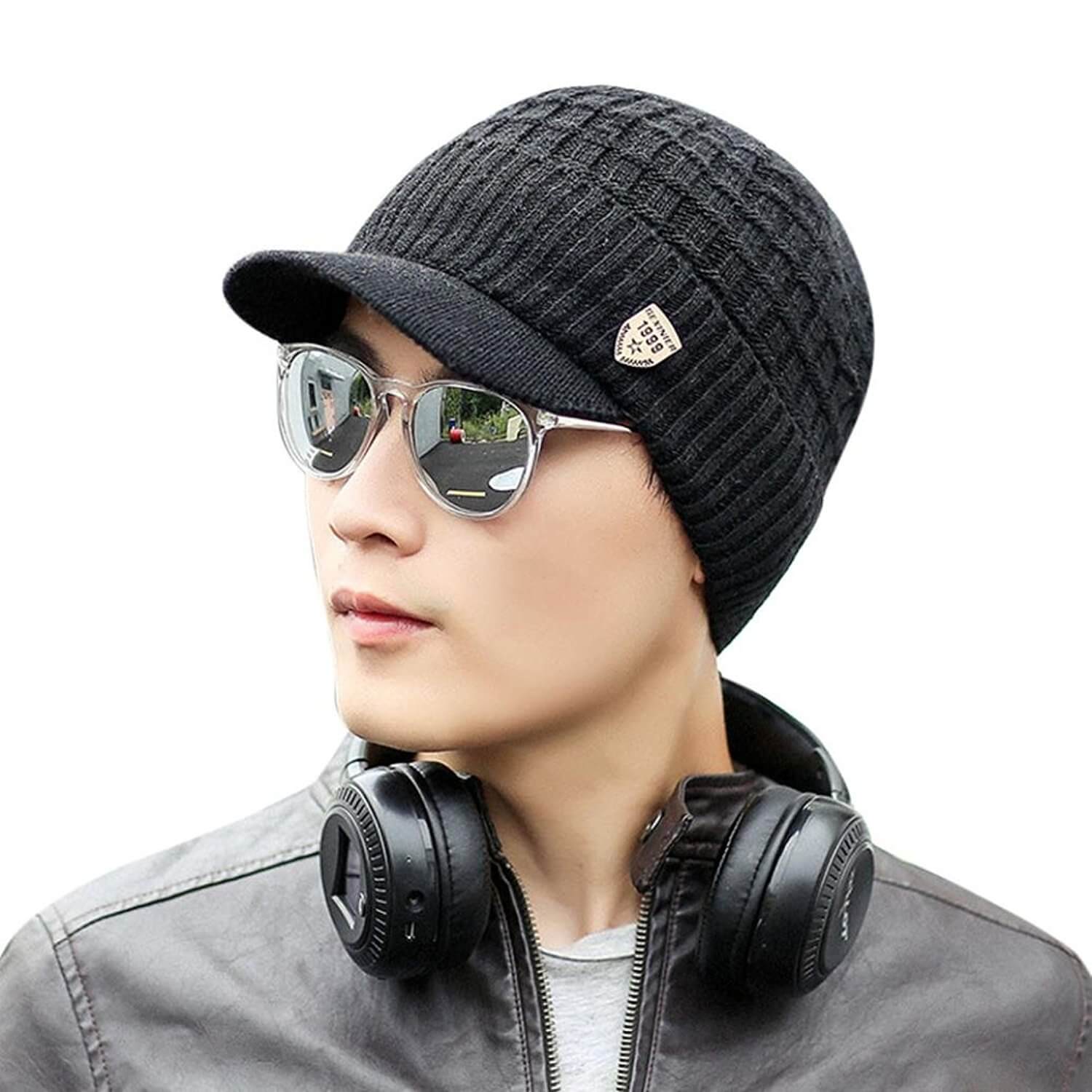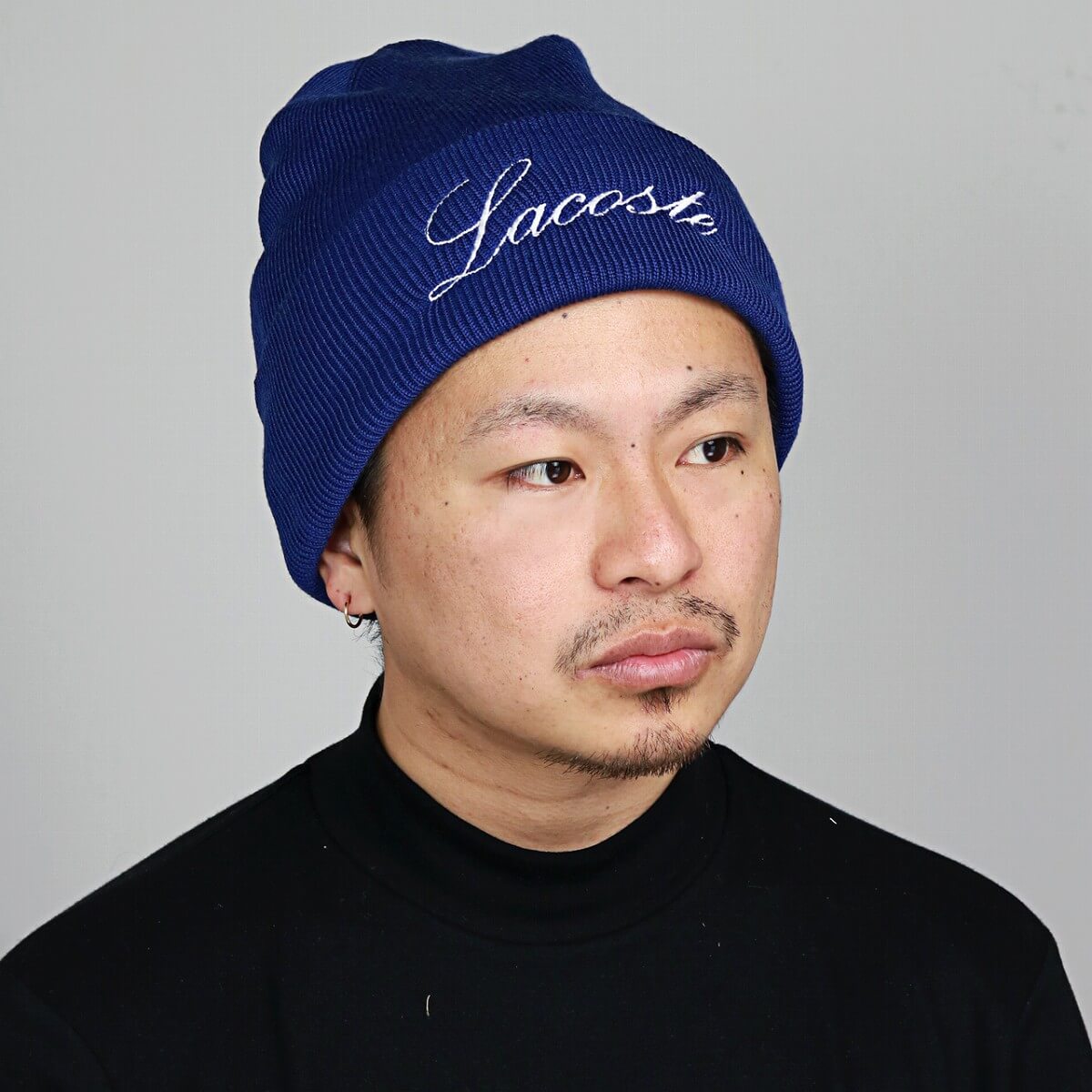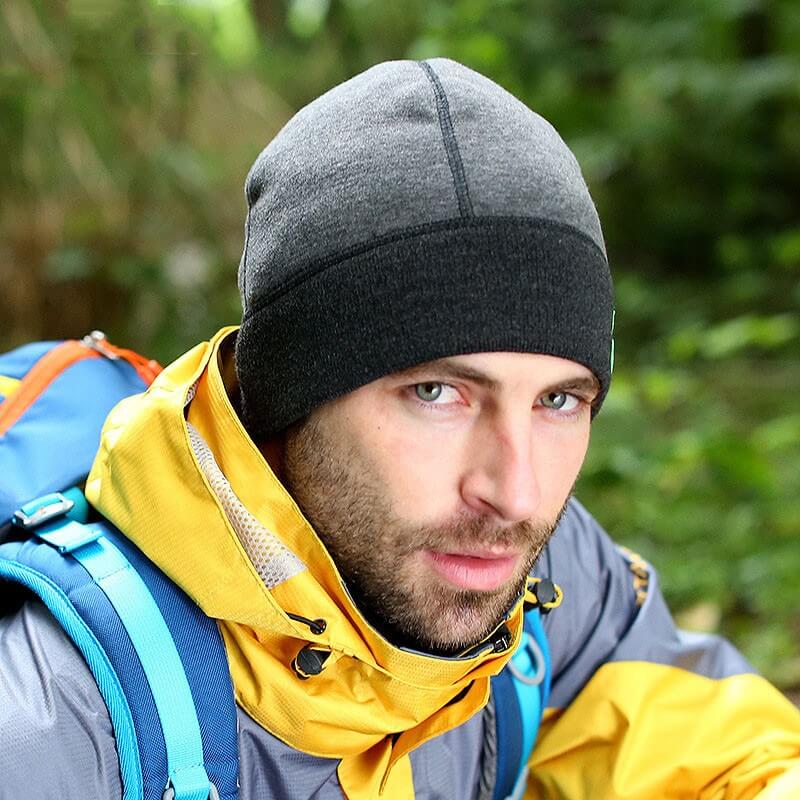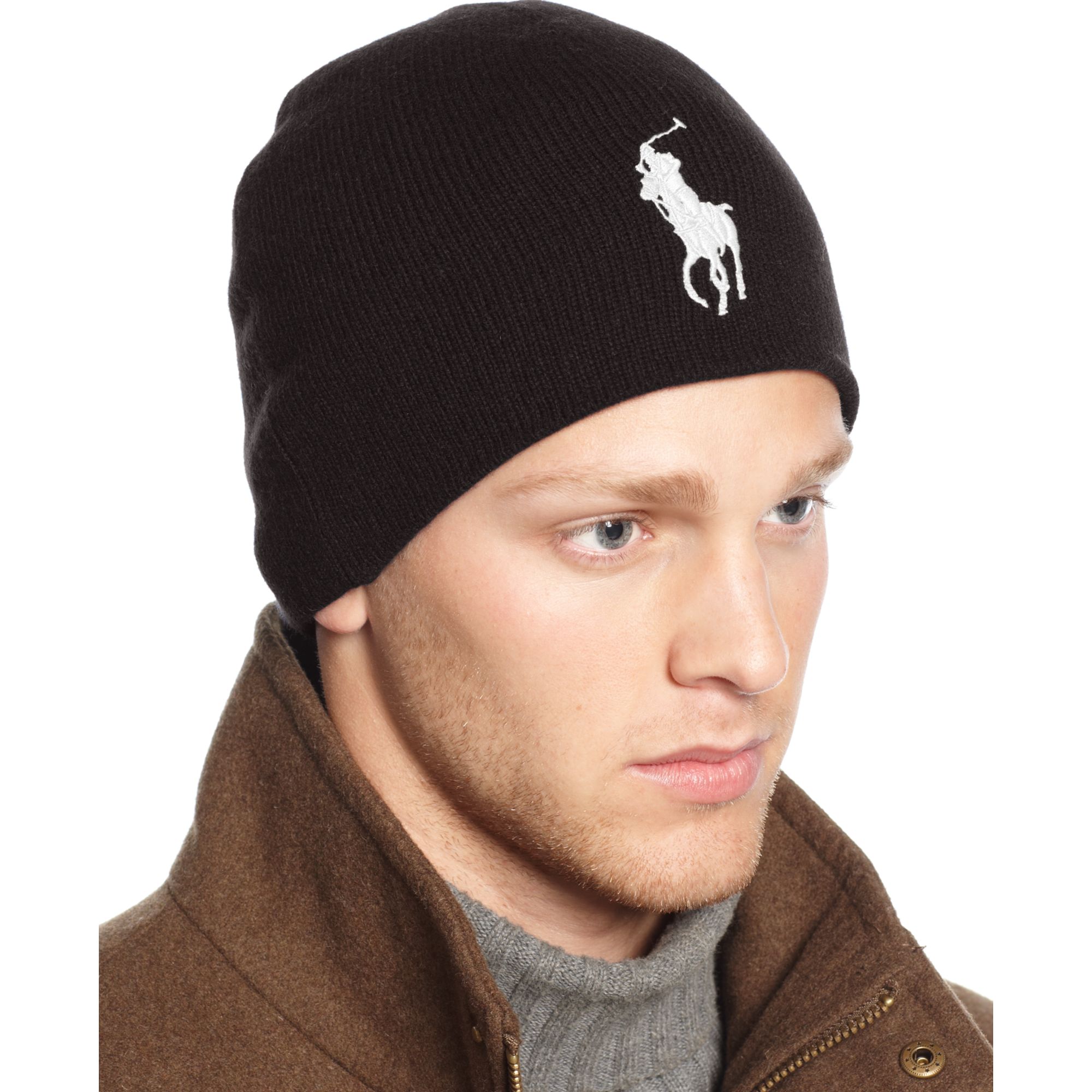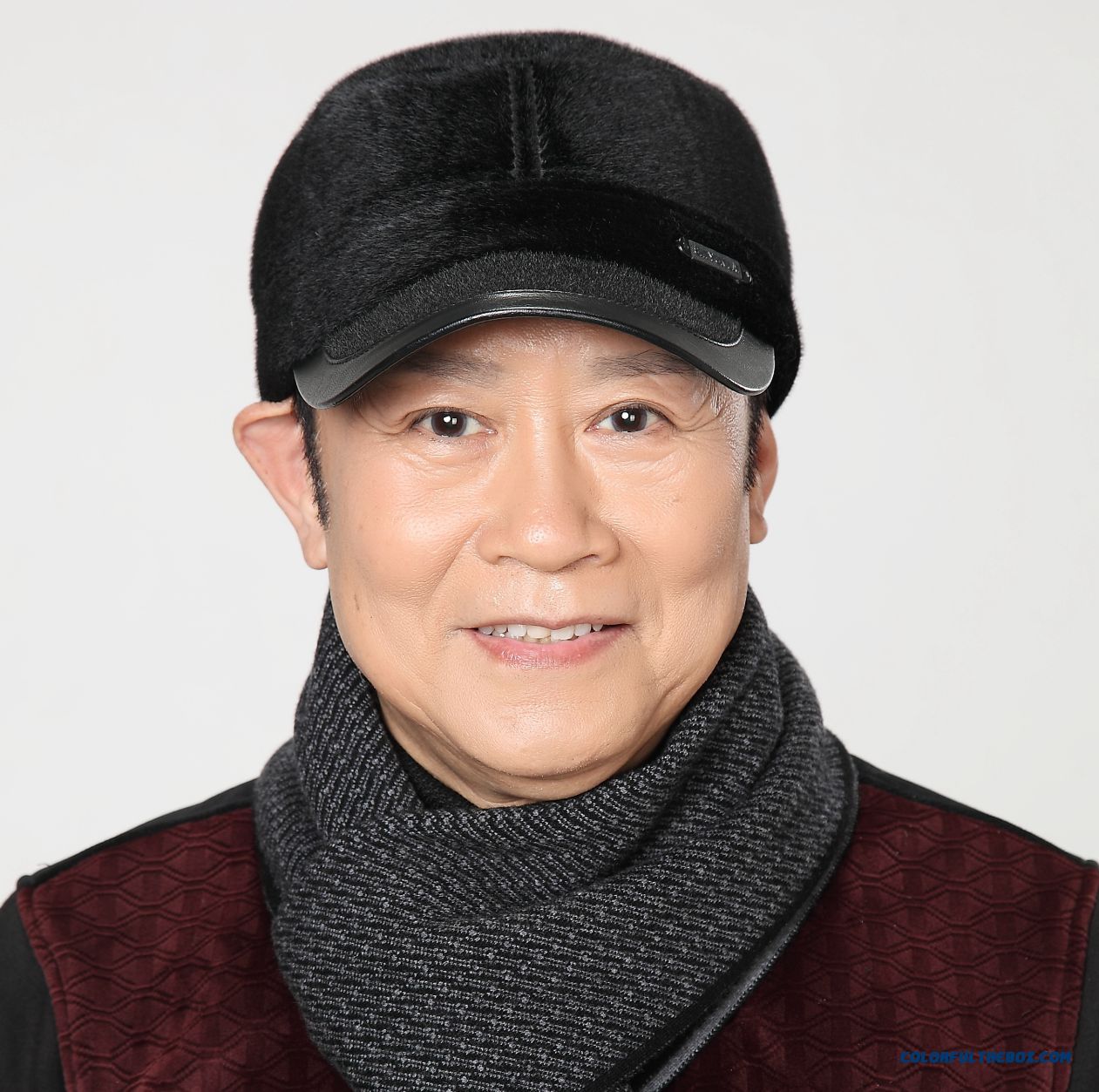 Those days have gone when the winter hats were available in only two colours: black and white. Now, they are available in a wide range of colours and have creative designs marked on them. They are also available in different shapes as well. Check out the different
men winter hats of 2018
and select the best for yourself to give you proper warm and also make you look cool and stylish.