With the winter long gone, it is time that the summer heat approaches over our head. With the sun glowing above the skin starts to lose its glow and drains all the moisture from our face and also starts to tan and develop acne. But, you don't want to stop using the makeup products on your face because of all these reasons, right? There is a solution to everything today, with some specific summer products you can maintain your glam look without letting the heat affect your face.
These products are made specially to care for your skin, in order to provide enough nutrients to the face which is drained out because of the heat. There certain makeup products that can be used to couture your tanned skin and keep it fresh and moisturized.
Fashionterest assists you in choosing the right product from the beauty product list for your skin to beat the cruel heat and maintain your glam look. So as we have listed the beauty products but here you will get to know about the best beauty products services for your body to glow and grow beautifully. 
Soleil Toujours Sunscreen
Source : cdn.shopify.com
Bobbi Brown Gel Eye Linear
Source : johnlewis.scene7.com
By Terry Liquid Blush
Source : spacenk.com
Nars Moisturizer
Source : img.makeupalley.com
Tom Ford Highlighter
Source : johnlewis.scene7.com
Yves Saint Laurent Nail Lacquer
Source : 2.bp.blogspot.com
James Read Overnight Bronzer
Source : images-na.ssl-images-amazon.com
Nars Lip Linear
Source : mecca.com.au
African Botanic Body Scrub
Source : cdn.shopify.com
Laura Mercier Compac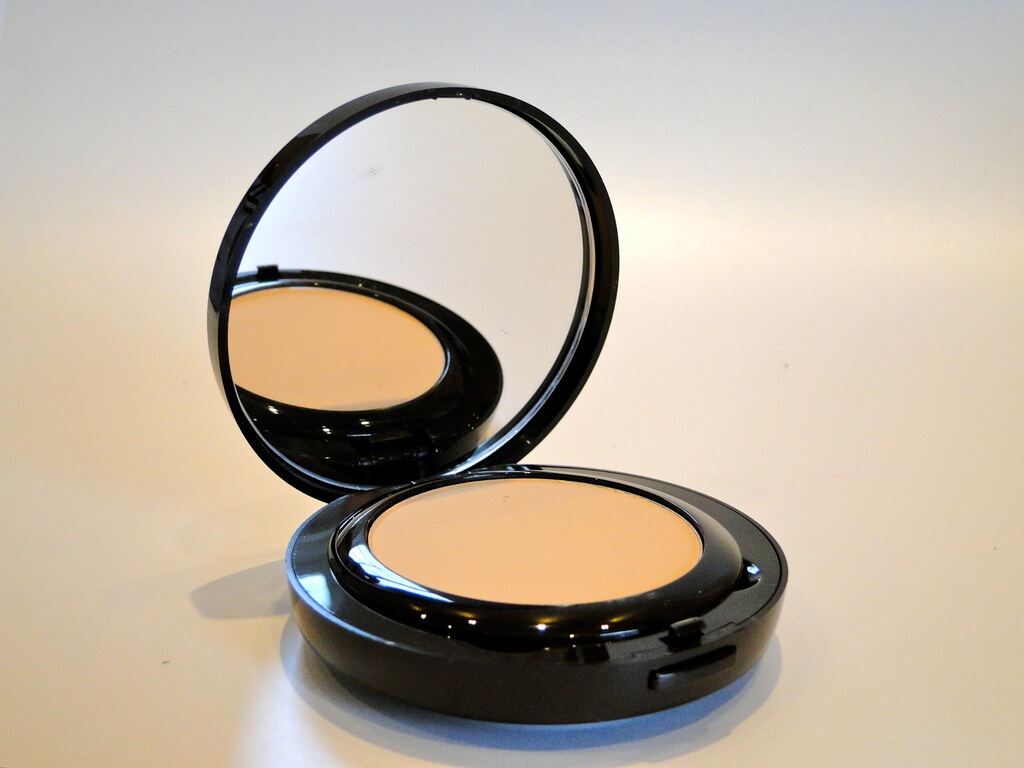 Source : luxelist.me
Also Read: Top 12 Brands With Best Nail Colors: A Beauty Hack For Your Hands
Vyes Saint Laurent Foundation



Source : m.sephora.ae
St. Tropez Body Moisturizer
Source : s2.thcdn.com
La Mer Sunscreen
Source : media1.popsugar-assets.com
Tom Ford Mascara



Source : johnlewis.scene7.com
Hour Glass Eyelinear
Source : hourglasscosmetics.com
Tom Ford Eye Definer
Source : johnlewis.scene7.com
Revive Sunscreen
Source : cdn.shopify.com
For more information like above keep visiting Fashionterest!!