Dryness in our body arises due to the lack of moisture at the time of winters or during dry seasons. Many people suffer from dry skin problems every year. Do you also face this problem? Do you want to know how to treat your dry skin? Then, continue doing the reading and you will get the remedies to nurture your skin.
Drinking water can help you keep a large amount of water throughout your body. Another way of dry skin treatment is to soak your body in lukewarm water for 15 minutes daily. The herbal moisturizing lotions can also be applied to eradicate the dry skin on face problem. Aloevera creams and ointments containing Vitamin E are good remedies too.
Following proper diet consumption of fruits and vegetables and drinking milk with two tablespoons of almond oil daily can solve your problem. Sesame oil should be applied to the dry parts of the skin. Another two good remedies are to use avocados as a moisturizer and coconut oil to remove this dry skin problem. Try this out and we assure you will get rid of this problem!
Also Read: Best Ways to Soothe and Cope with Your Sensitive Skin at Home!
Apply Aloevera Gel
Source: pcdn.co
Drink Enough Water
Source: pregprep.com
Soak Your Body In Lukewarm Water
Source: arydigital.tv
Apply Lotion According To Your Skin
Source: self.com
Apply Avocado Paste
Source: thefitindian.com
Eat Fresh Fruits And Vegetables
Source: express.co.uk
Apply Sesame Oil
Source: buzzle.com
Use Coconut Oil On Your Skin
Source: cdn.com
Drink Milk
Source: buzzle.com
Use Petroleum Jelly On your Skin
Source: ytimg.com
Apply Honey
Source: r29static.com
Use Olive Oil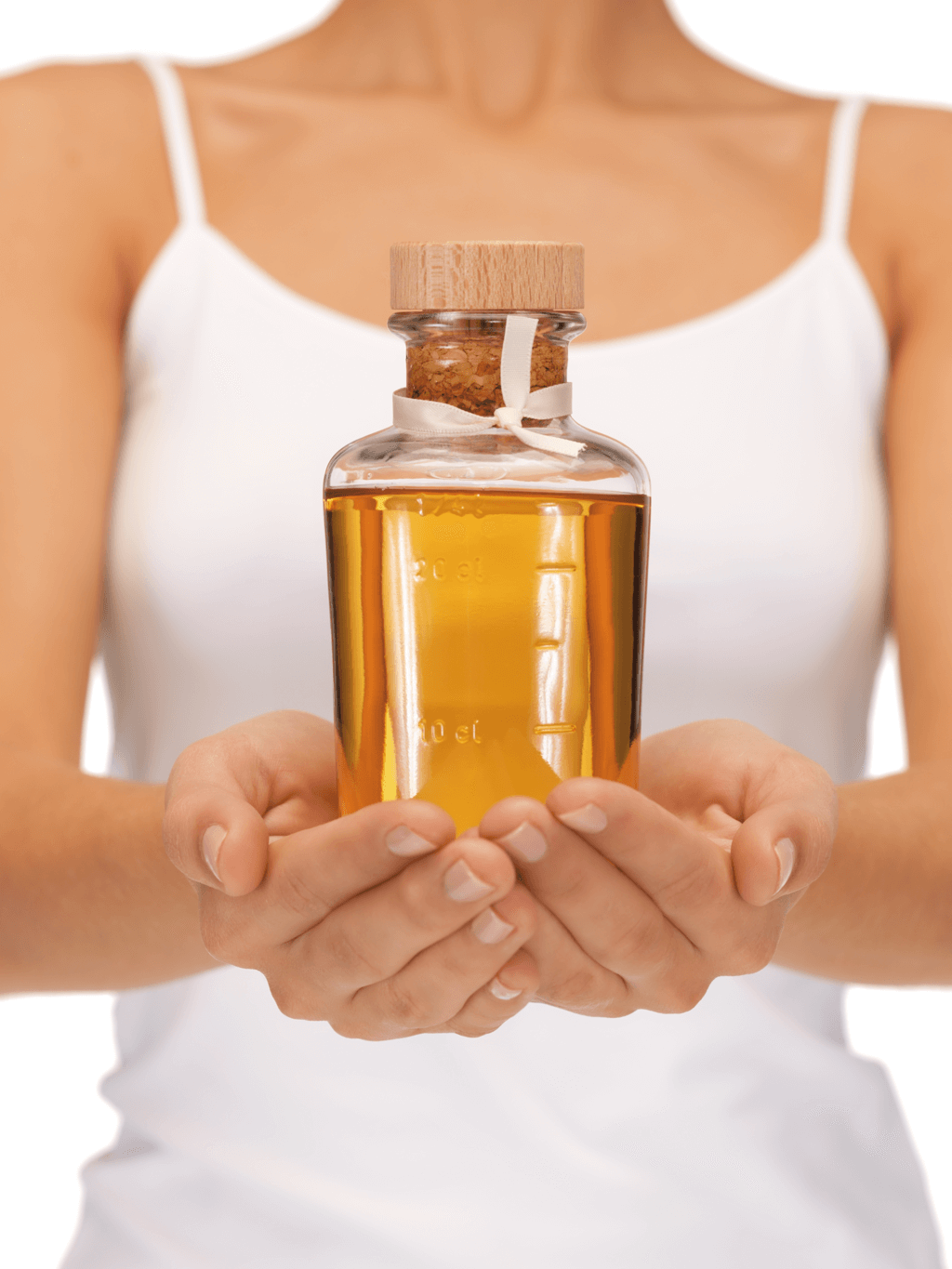 Source: theadplan.com
For more information like above keep visiting Fashionterest!!