The New York fashion week is not a small event that can easily come and go by, even after months have passed off the event date the show is still in fashion. Technically it is obvious as it has been and will always remain one of the iconic fashion weeks which comes with a class of dresses to serve a particular season.
In this event, the ceremonious collection of Marc Jacobs gave us the exceptional creativity of polygonal tangents and bent the exaggerated size of the dress. Carolina Herrera finished her farewell show with the most intimidating type of crisp shirts paired with an elegant skirt. This dress design was the perfect representation of her glory and the natural American style. The rebel of woman's freedom from the struggle of Donald Trump was seen in the fashion world as a hand age design by Tom Ford with "Pussy Power" written on the bag. You can also view winter fashion styles of NY.
While here we talk about what was there and what was not, let's hear from the NY fashion week of 2018 itself about some of the most memorable fashion outfits.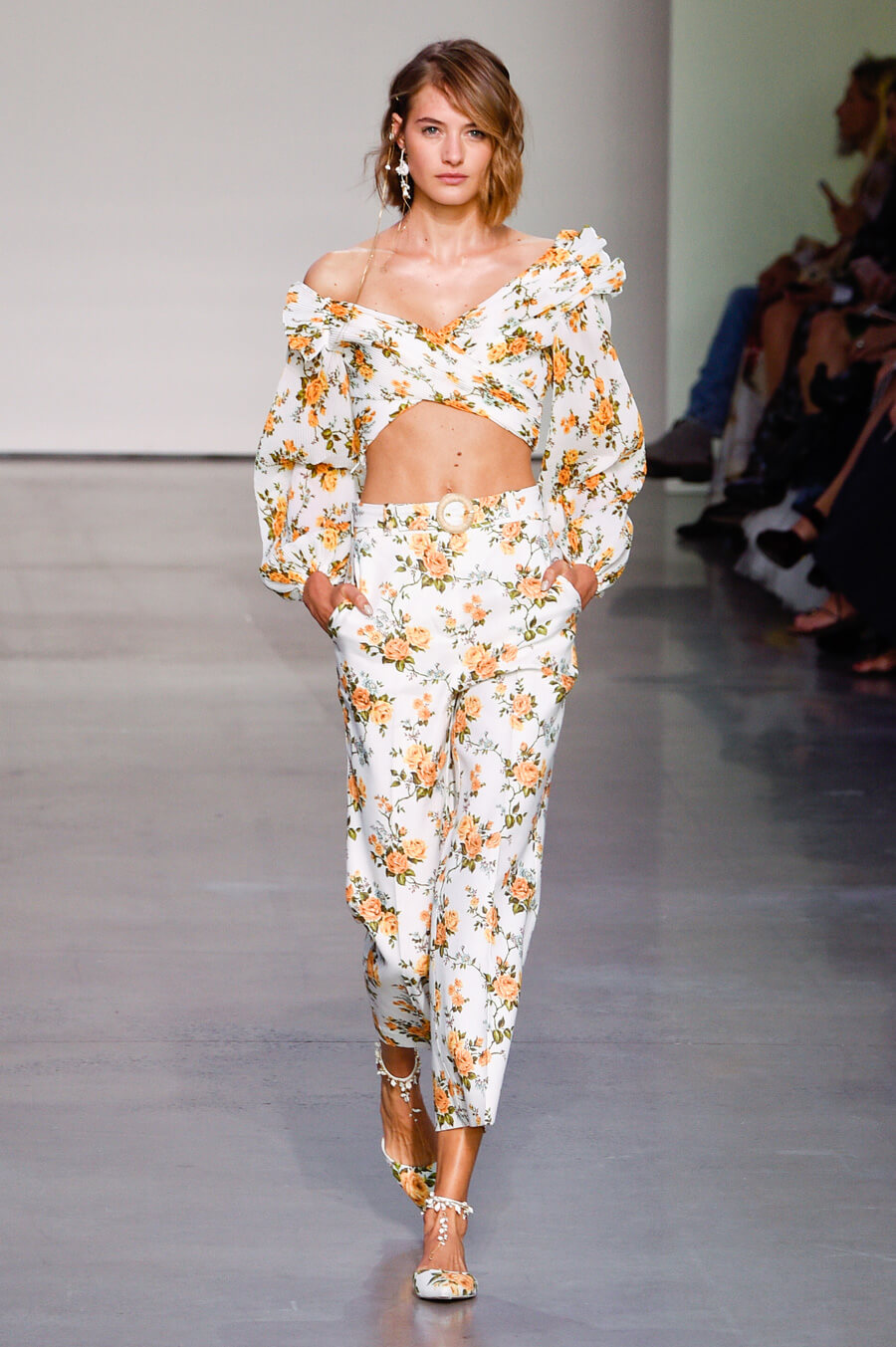 Source: artfulliving.com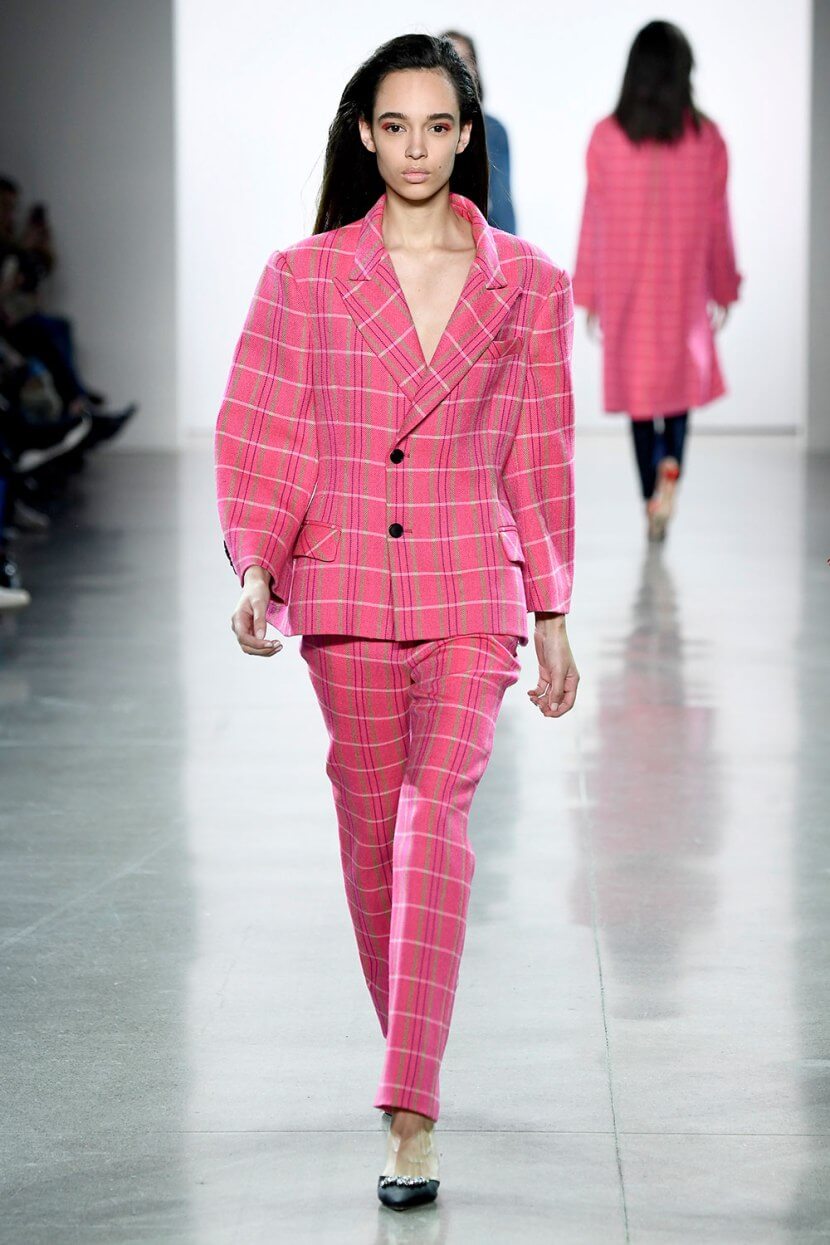 Source: wordpress.com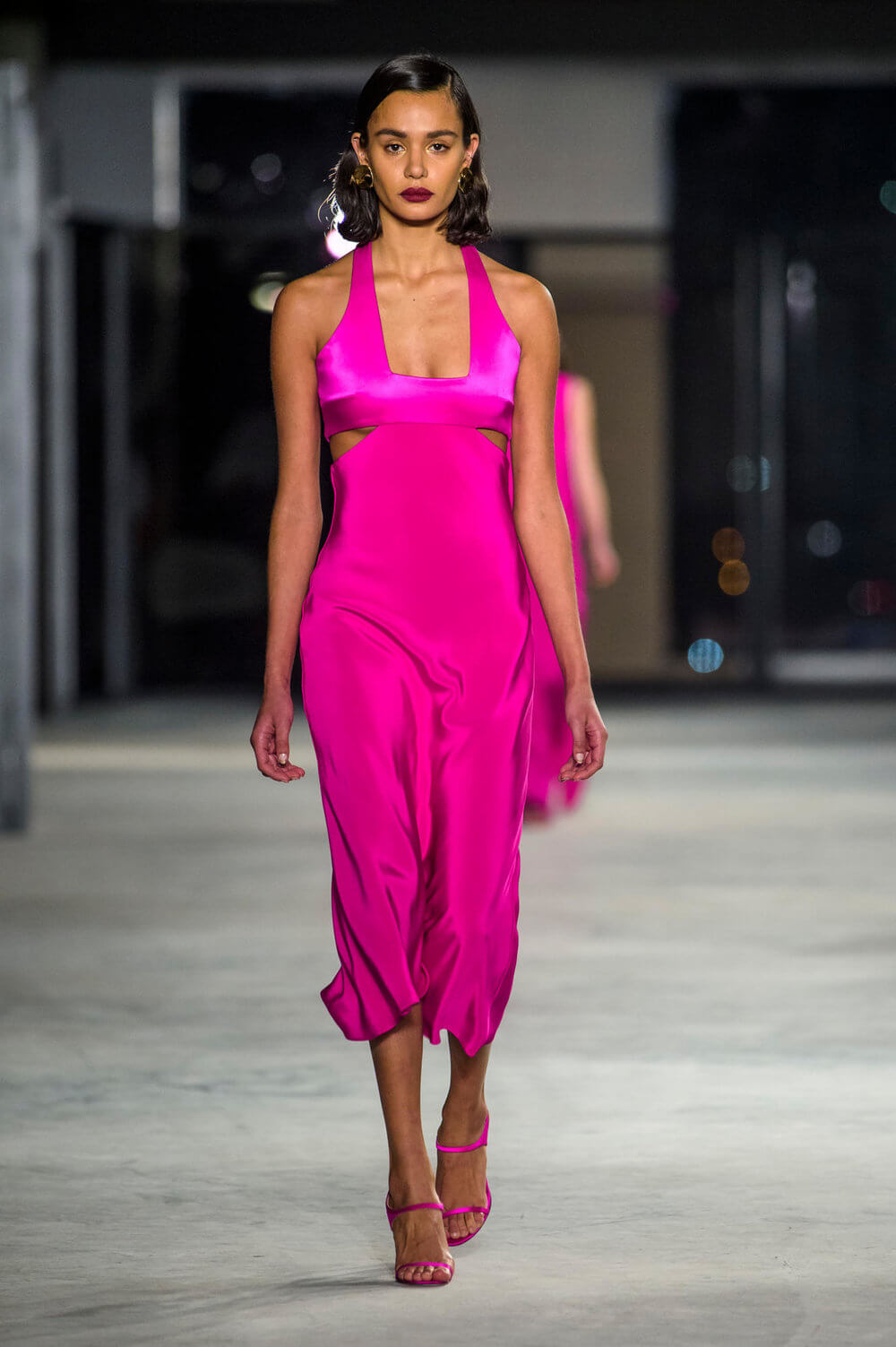 Source: squarespace.com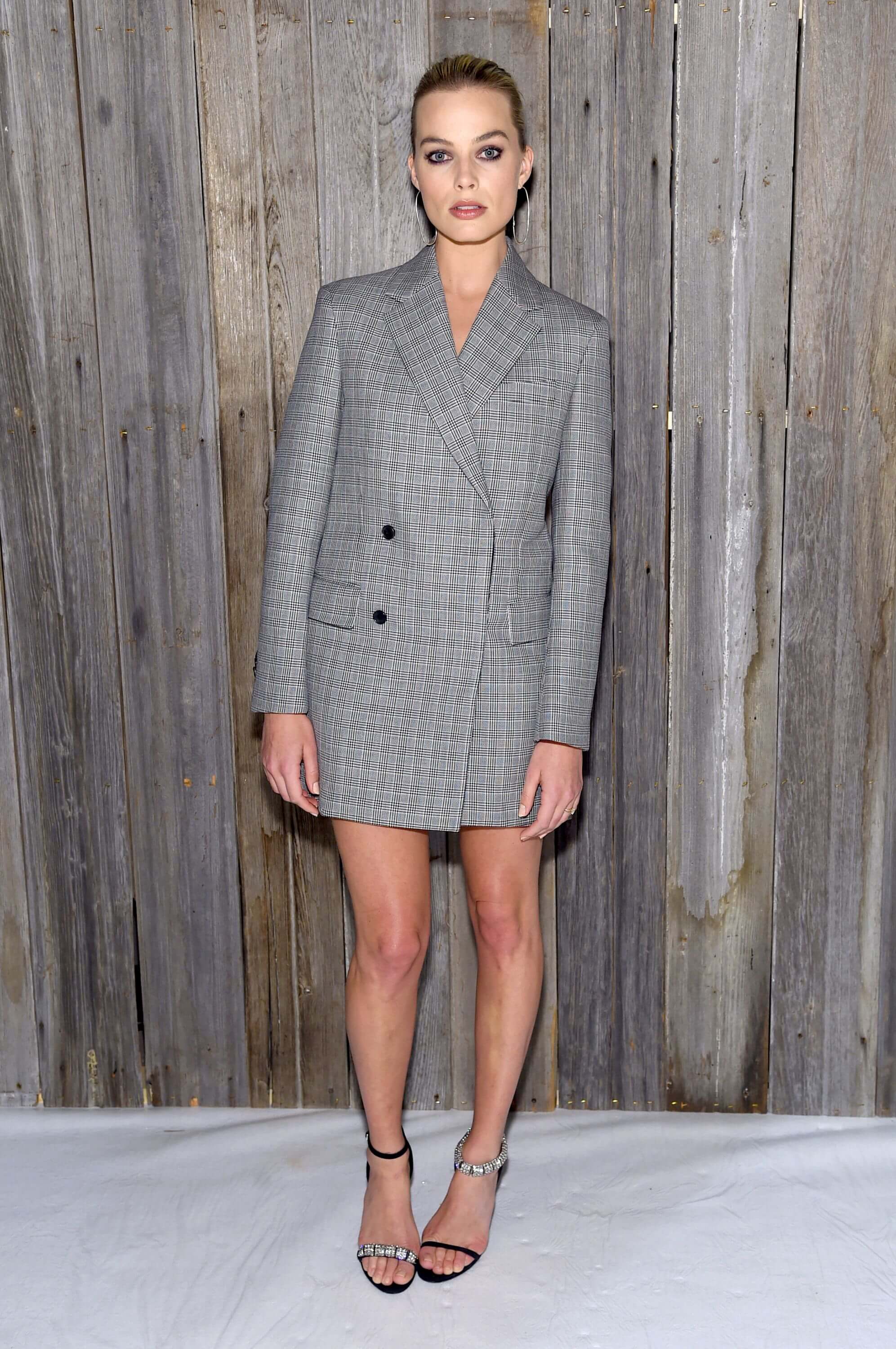 Source: hearstapps.com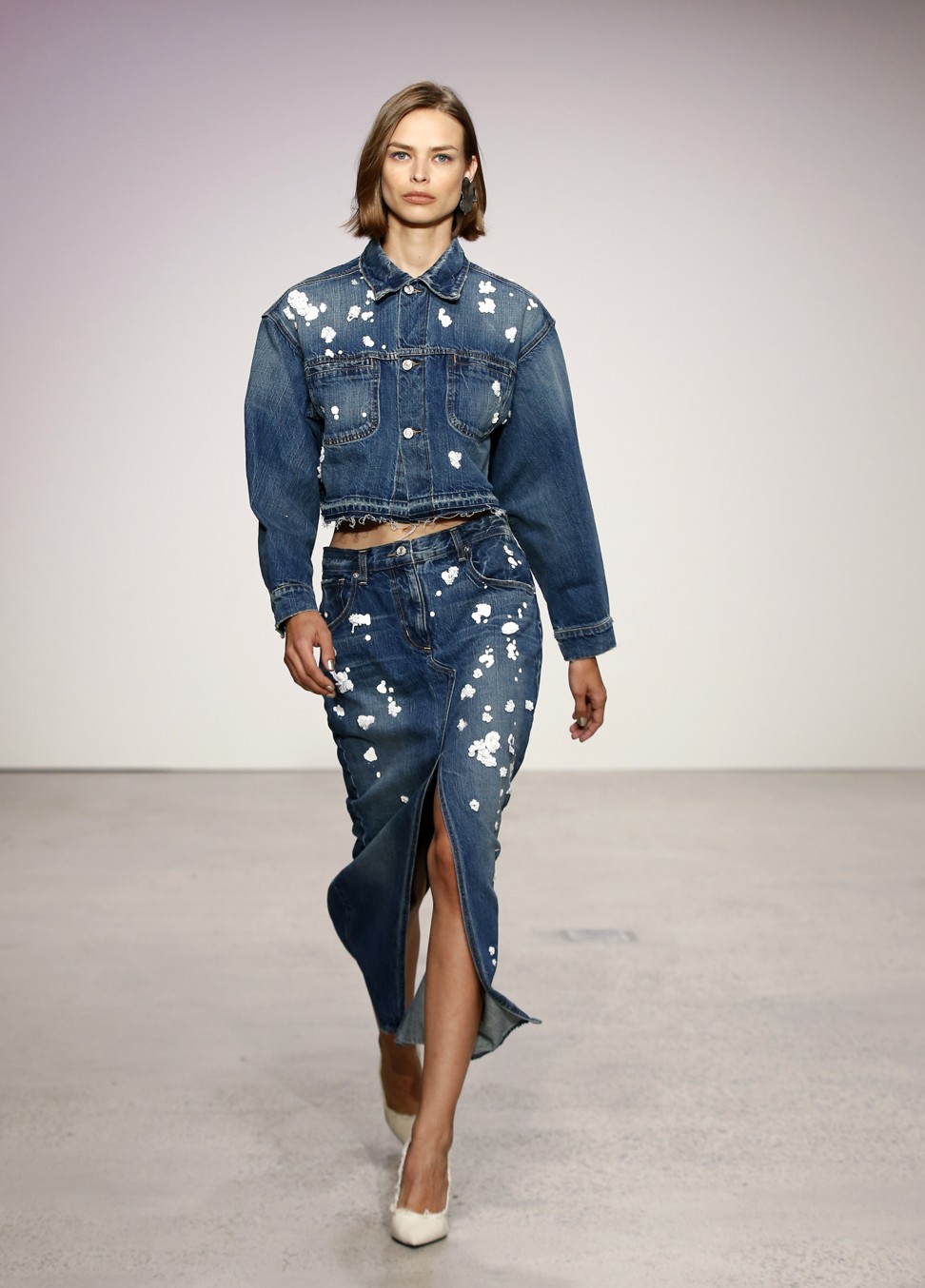 Source: scmp.com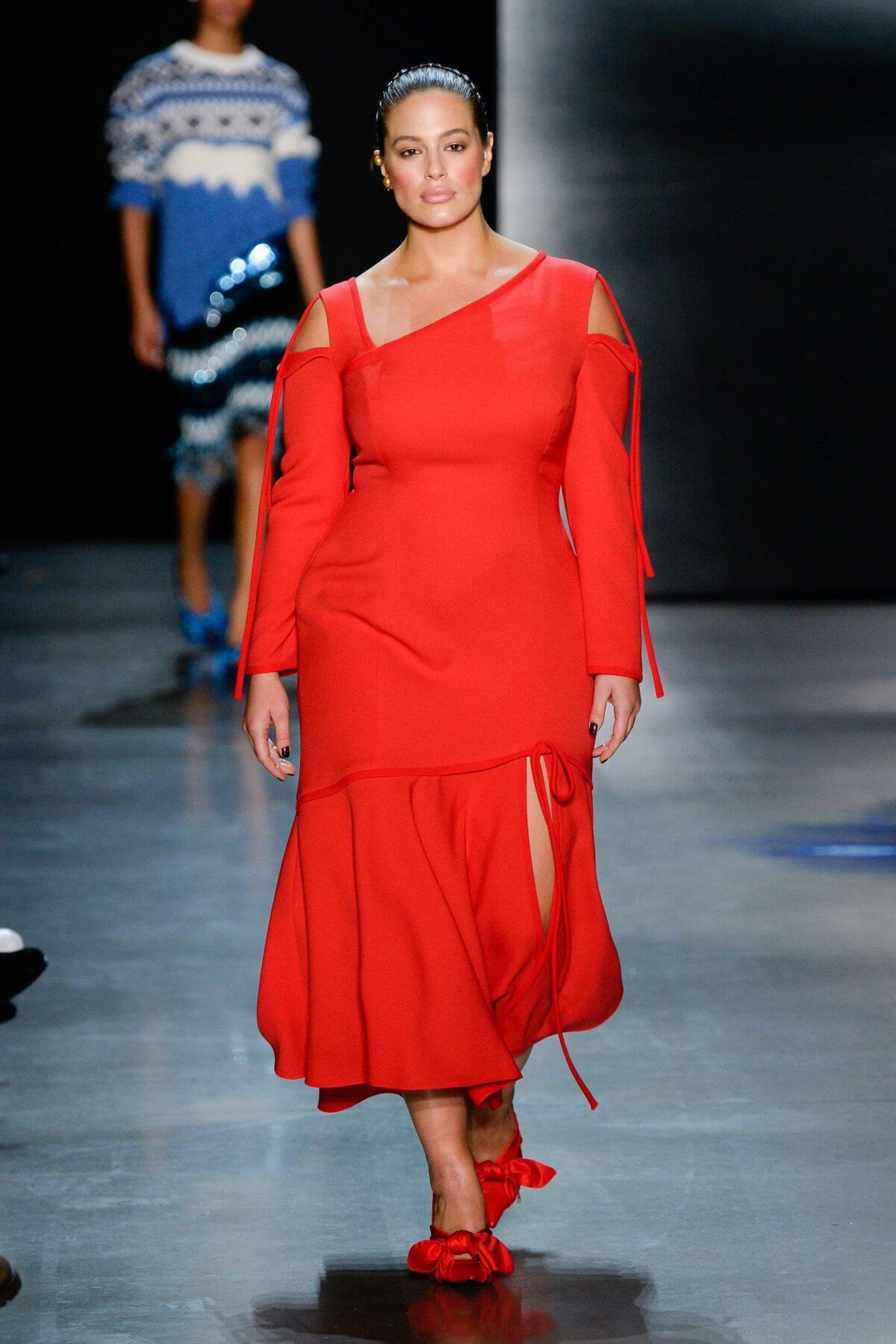 Source: celebzz.com
Also Read: Cherish The Korean Street Fashion Straight From The Celebrities Wardrobe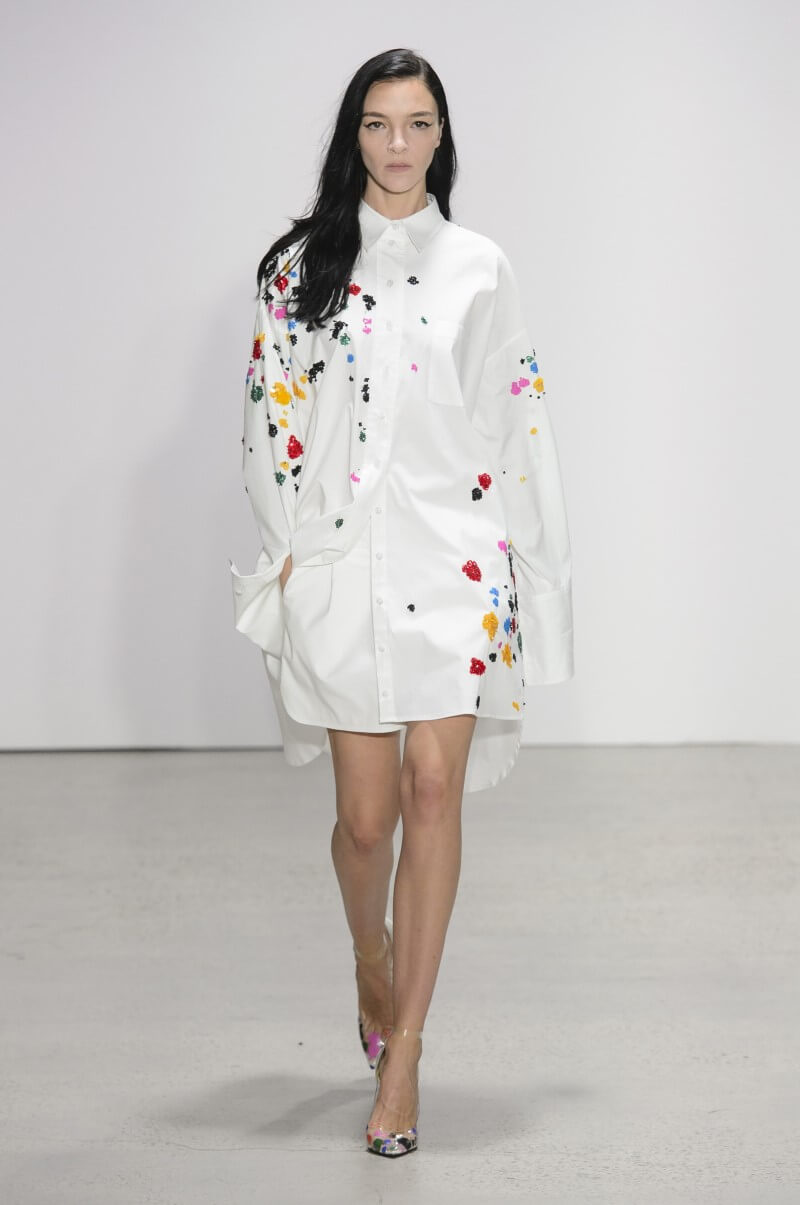 Source: fashionotography.com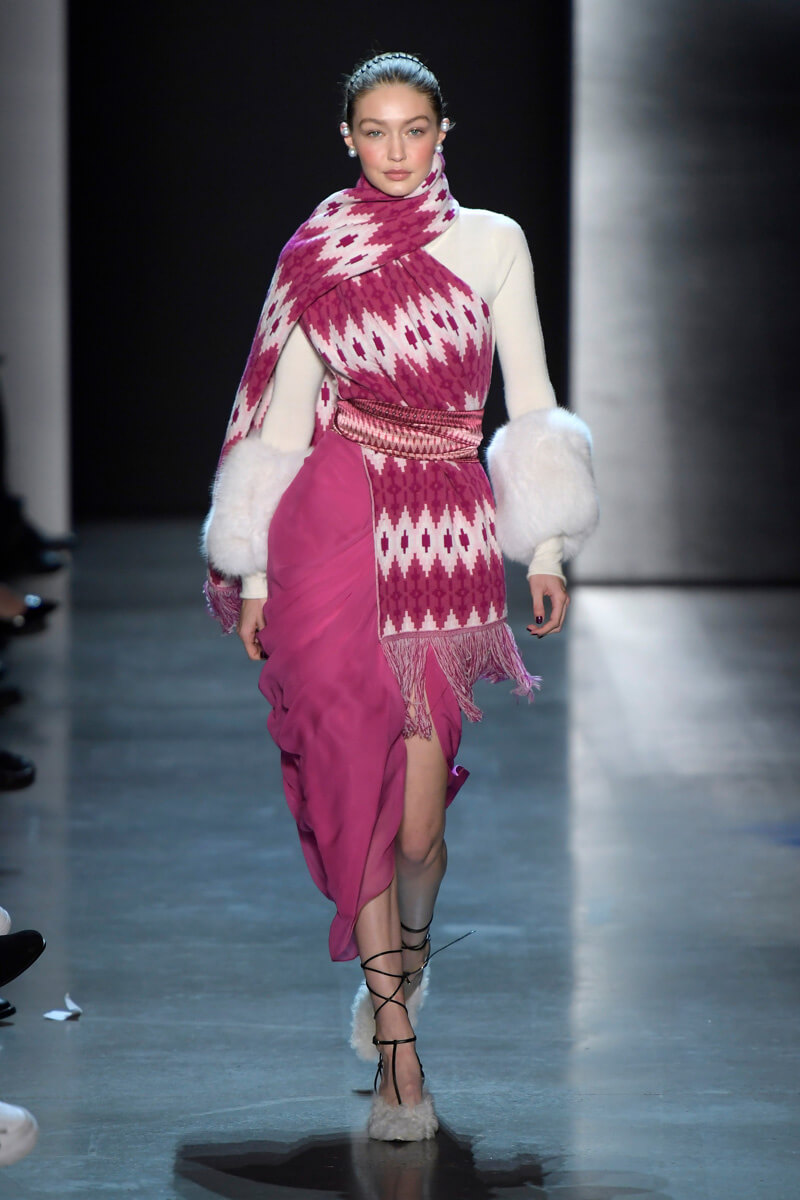 Source: wordpress.com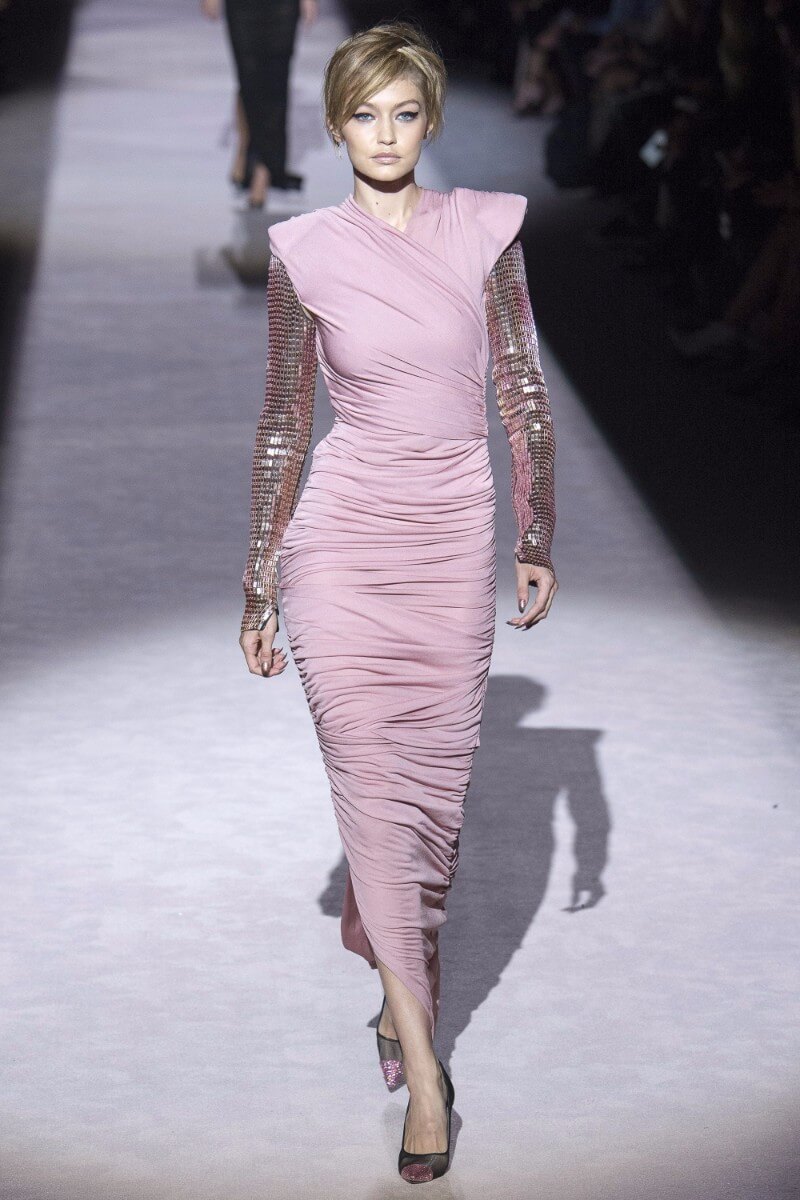 Source: essentialhome.eu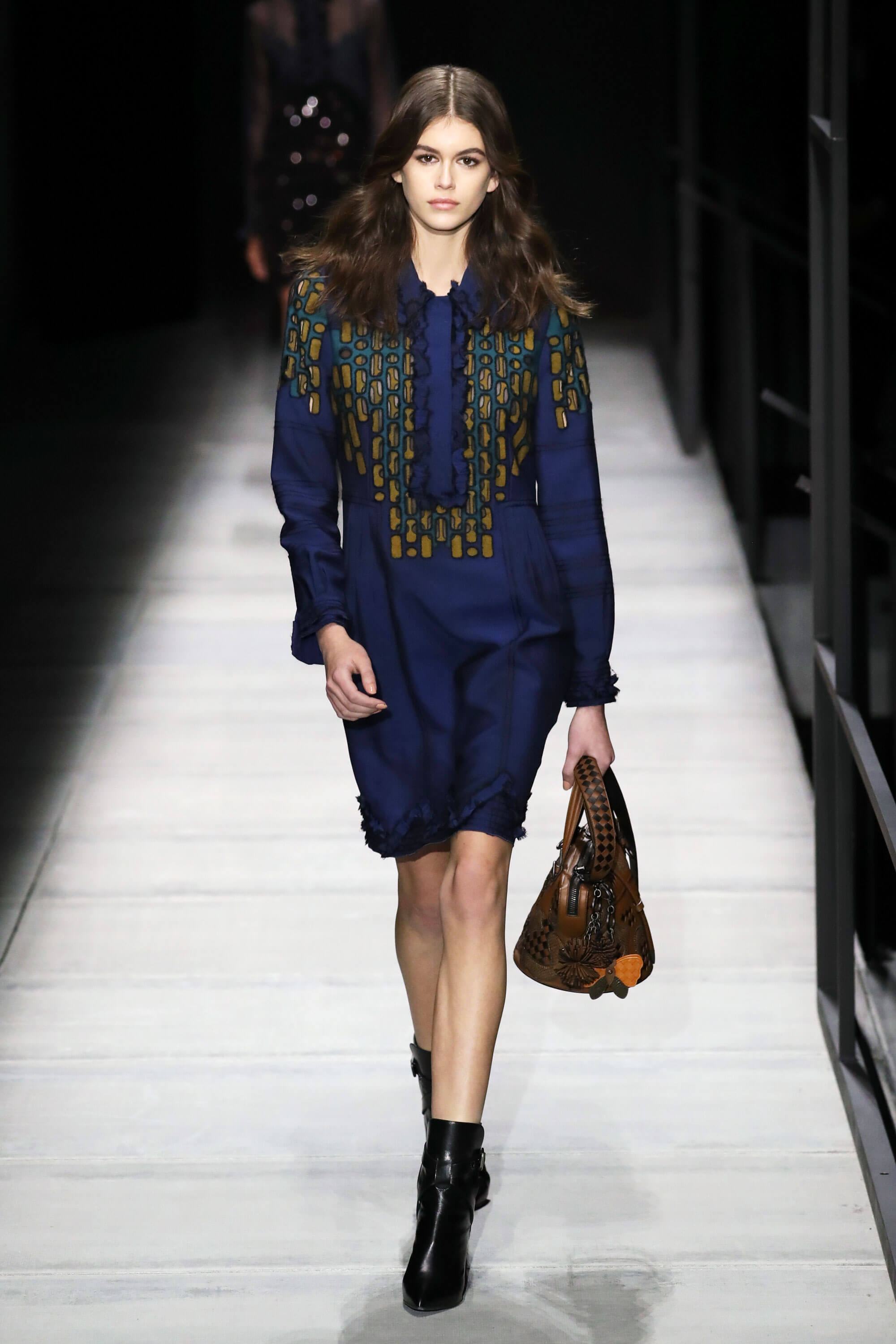 Source: usmagazine.com
To view more articles like above keep visiting Fashionterest.