Los Angeles is the hub for actors and celebrities, the Hollywood of USA. It would be no wrong to presume models emerging from the big agencies from the city. This busy city of glamour is home to many big modeling agencies in Los Angeles and started a career path of well-known models and actors today.
Different agencies to land your dream
Looking for a big break in the modeling line? The opportunity won't come easy, without trying hard enough. But there are definitely a few agencies in LA that can guide you towards your goal.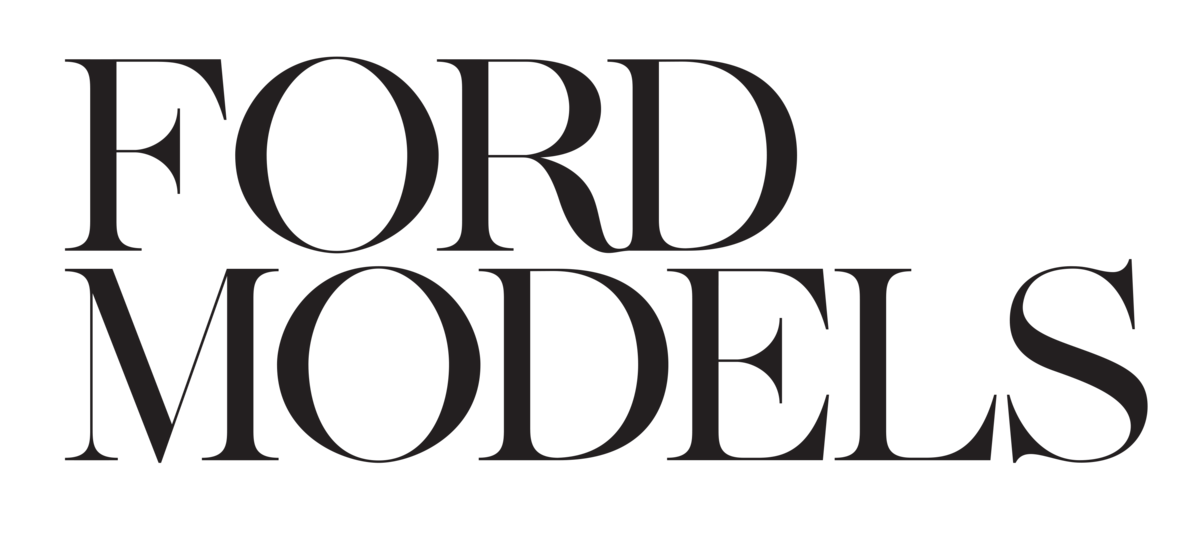 Source :- wikimedia.org
The agency is one of the oldest establishment in the modeling career and has shaped the career of many people since 1946. Ford Models has always been known for innovation and with the name, it has in the industry models are ought to get instant recognition.
The agency is located in 9200 Sunset Blvd, Suite 820, West Hollywood, California 90069.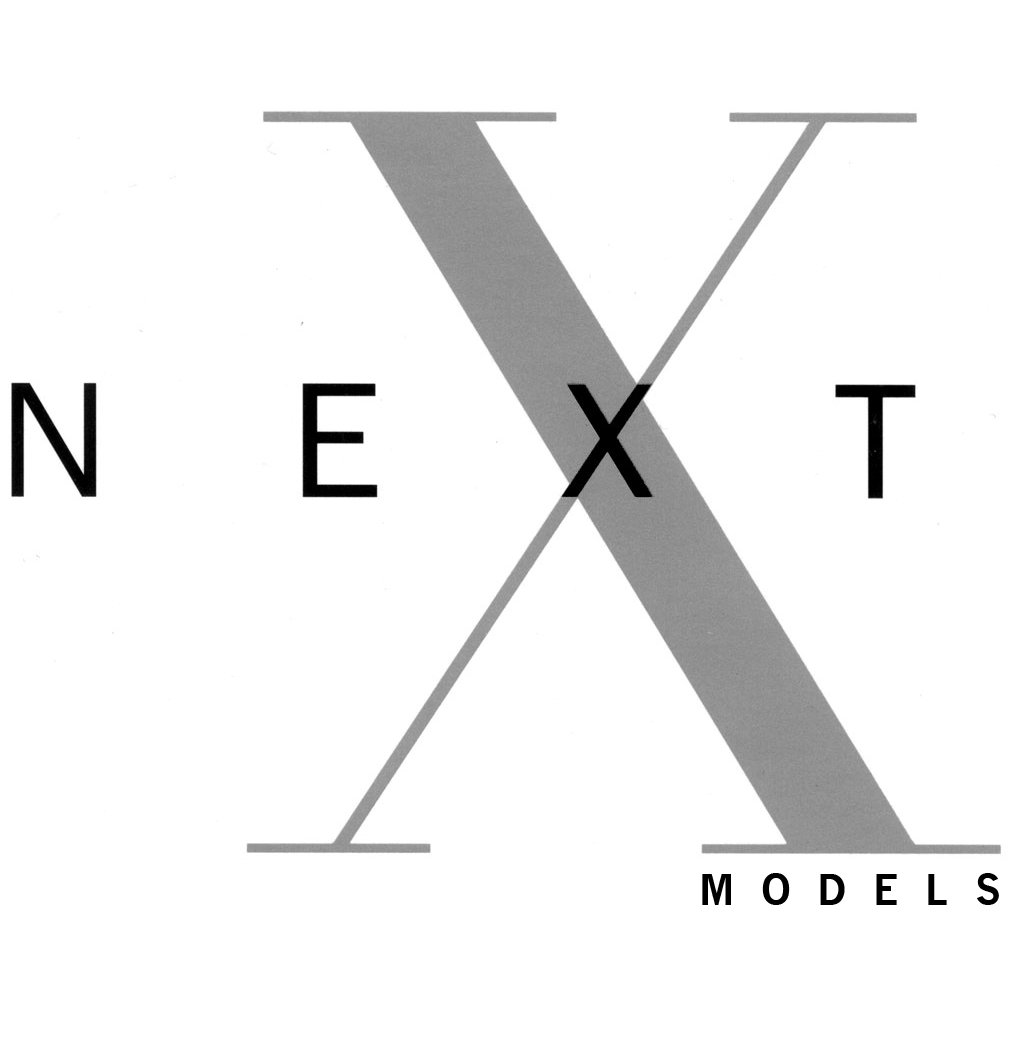 Source :- ngenciesandco.com
This agency reaches out to the world-class population and has been proved to have good network management. Over the years it has transformed many successful models. Their talented personnel has shown in magazines like Harper's Bazar, Vogue, and Marie Claire. When it comes to the male models, this agency is the best in Los Angeles.
Garrett Swann, the actor turned model started his modeling career with Next Models. Today he is 49 years old and known to be one of the Silver Fox of the modeling industry.
3) Bella Agency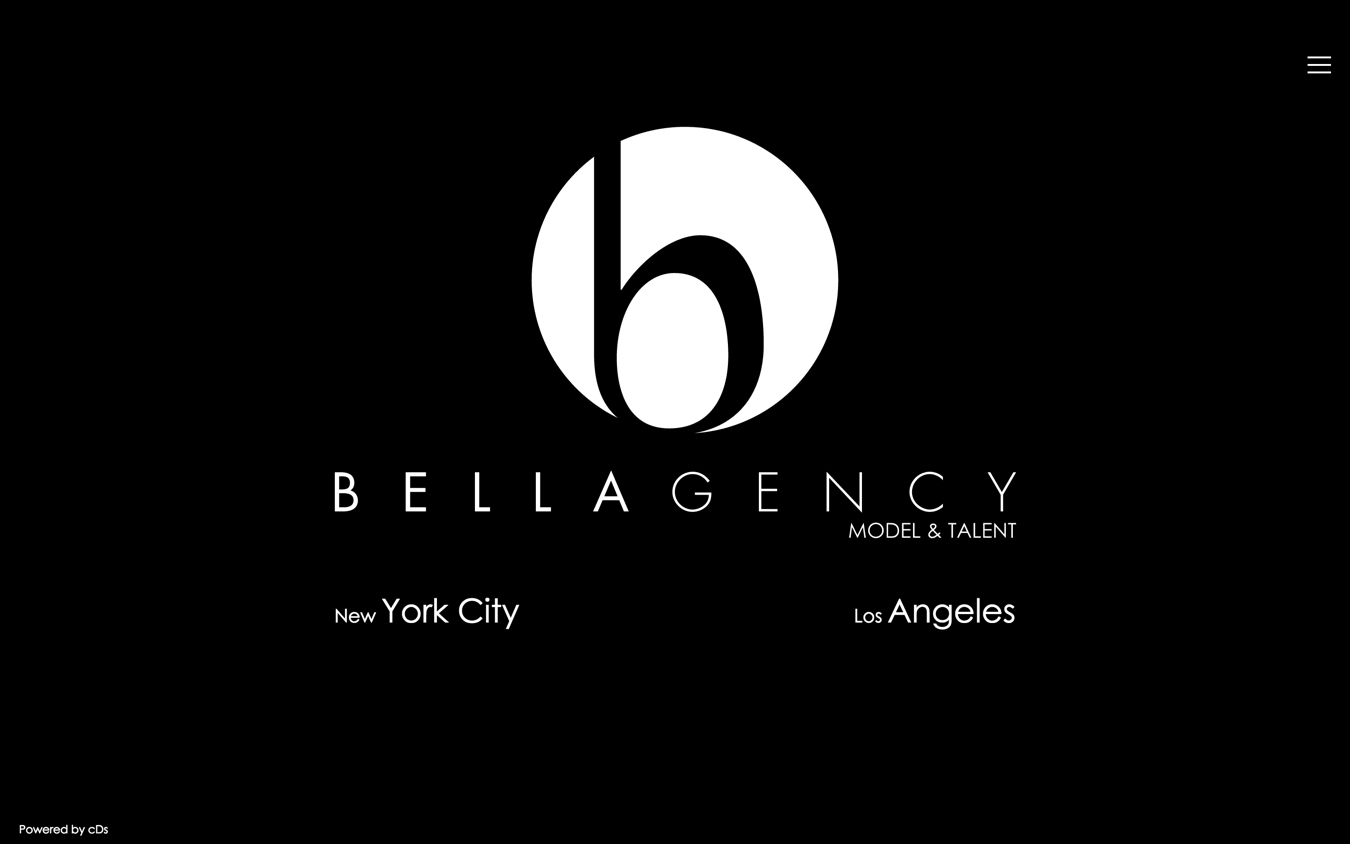 Source :- bellaagency.com
Bella Agency took quite a huge leap in a very short run, been established only in 2004 it has developed a wide network system. Located in Hollywood, Bella managed to make room for social media presence with the help of influencers representing Bella. It works on the models to get their career set into print and digital media advertising.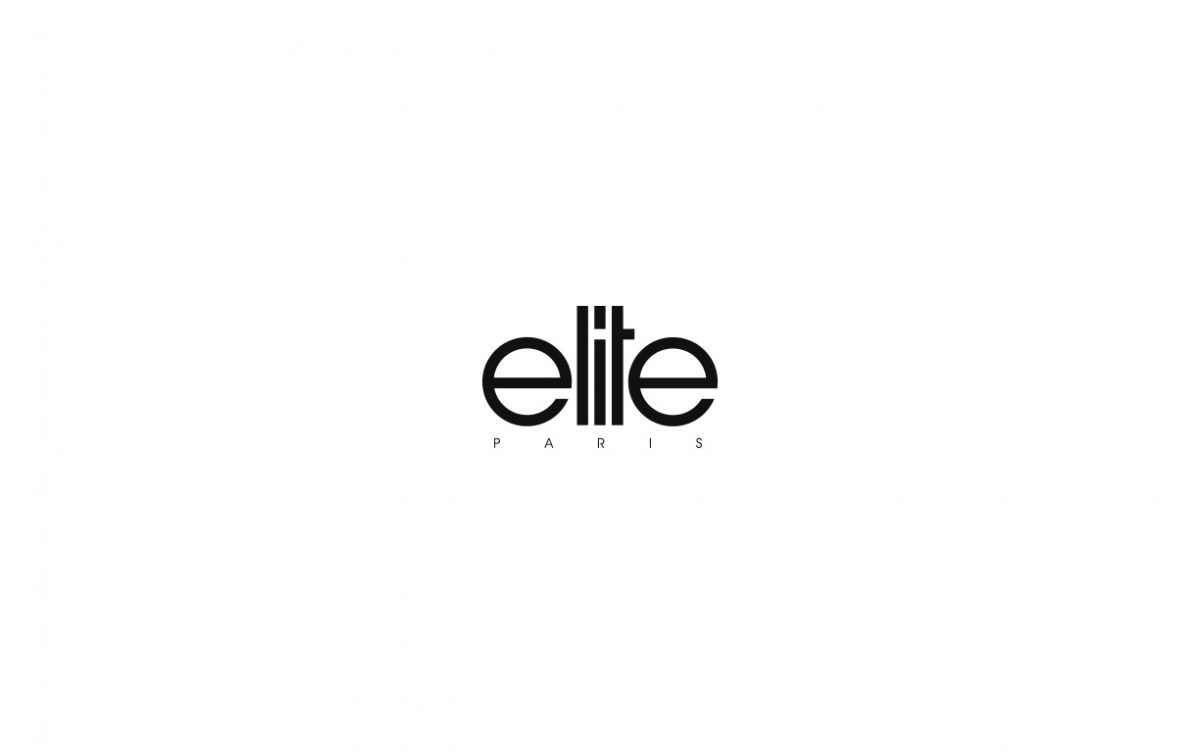 Source :- verde.io
Started off in New York, the agency is known to have shaped many prominent, well-known names in the industry today. Adriana Lima, both actress and a model was one of the models being groomed in Elite. Founded in 1977, it has been known to create supermodels like Heidi Klum, Cindy, and Linda.
5) Q Models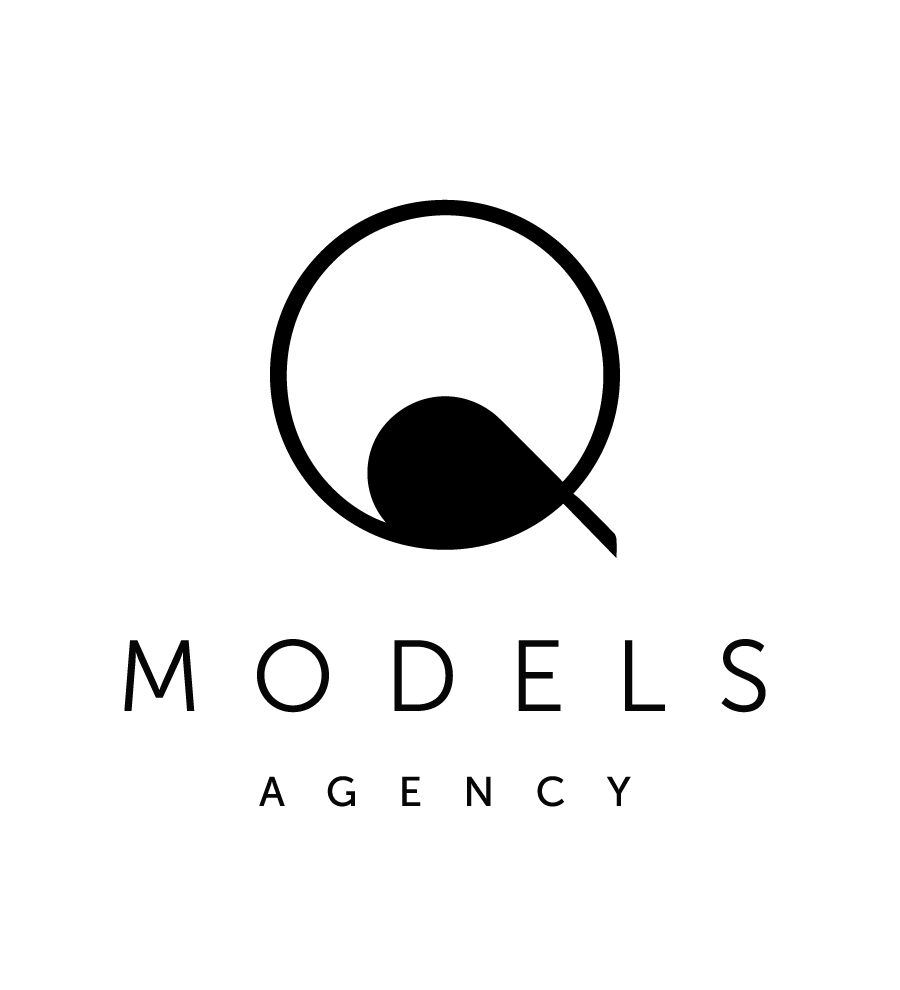 Source :- gmodels.agency
Q Models is known to have some worldwide known networks, which turns to work in the benefit of newbie models. Over the succeeding years, this agency has made collaborations with Chanel, Apple, Nike, Gucci and few more like Revlon and Marc Jacobs.
Aiden Brandy, the adult film transformed his modeling career for this agency and has been listed in top male models above 50.

Source :- zarzarmodels.com
This modeling agency is centric to groom talented women for the future. Zarzar models work closely with the talents of aspiring models. Based on their skills, the agency chooses them to feature in Print media, Film or television commercials or a Fashion Runway. Being a model in this agency means you get to be known in tons of countries like Las Vegas, London, Tokyo, Miami. The global fashion network gets the model to build their career throughout the world.
7) Wilhelmina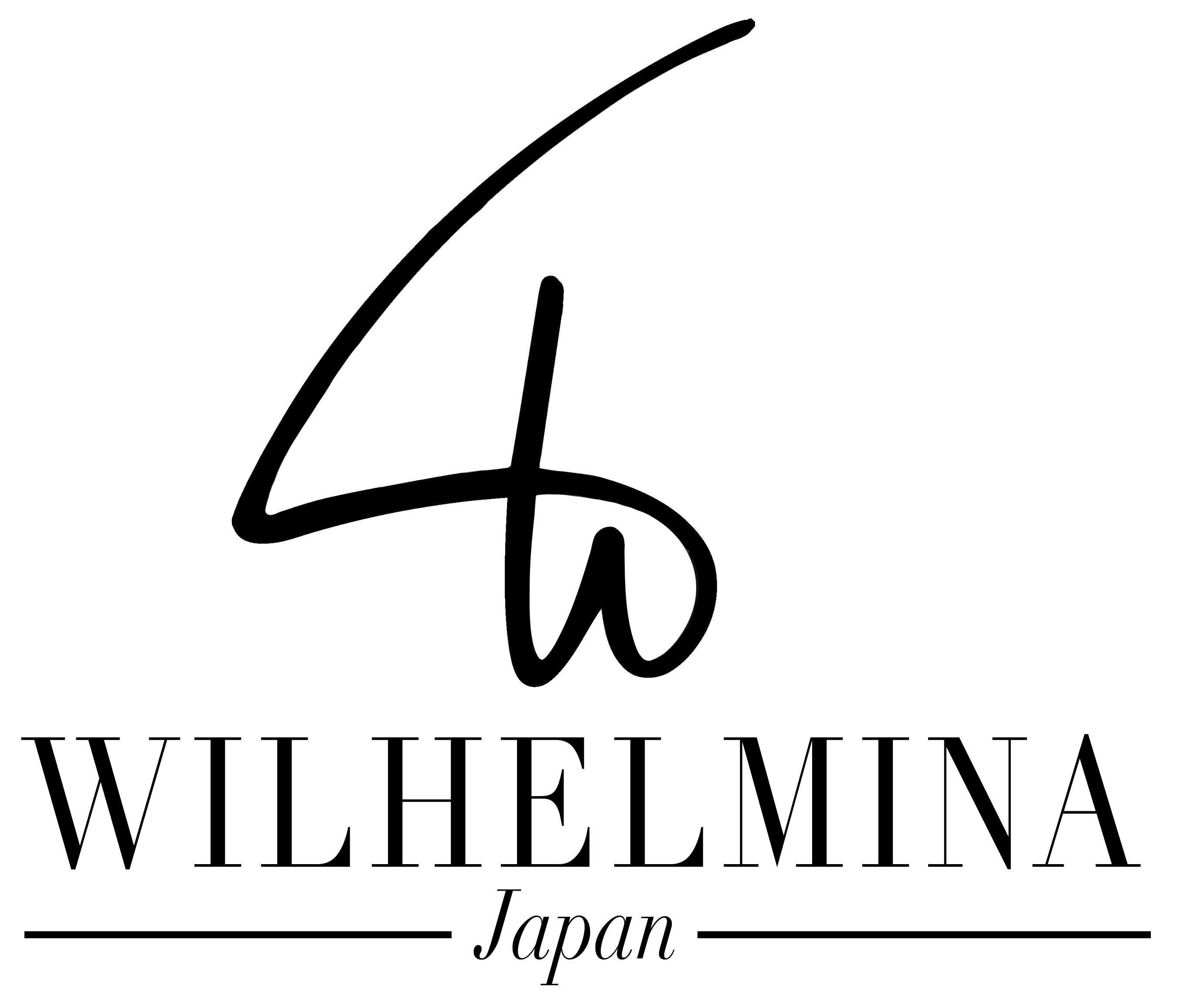 Source :- agenciesandco.com
Wilhelmina was a turning point for the models, especially in Los Angeles. Started by the Dutch model, Wilhelmina Cooper in 1967 the agency is known among the prominent spectrum of women model management in Los Angeles. Not only the young girls, but the agency has been a fave to supermodels starting from a very tender age to men and women of mature age.
Located in Beverly Hills, 9378 Wilshire Blvd, Suite 310, CA 90212, you will find here models posing different talents, irrespective of their size. Plus size models can also seek the platform of Wilhelmina models.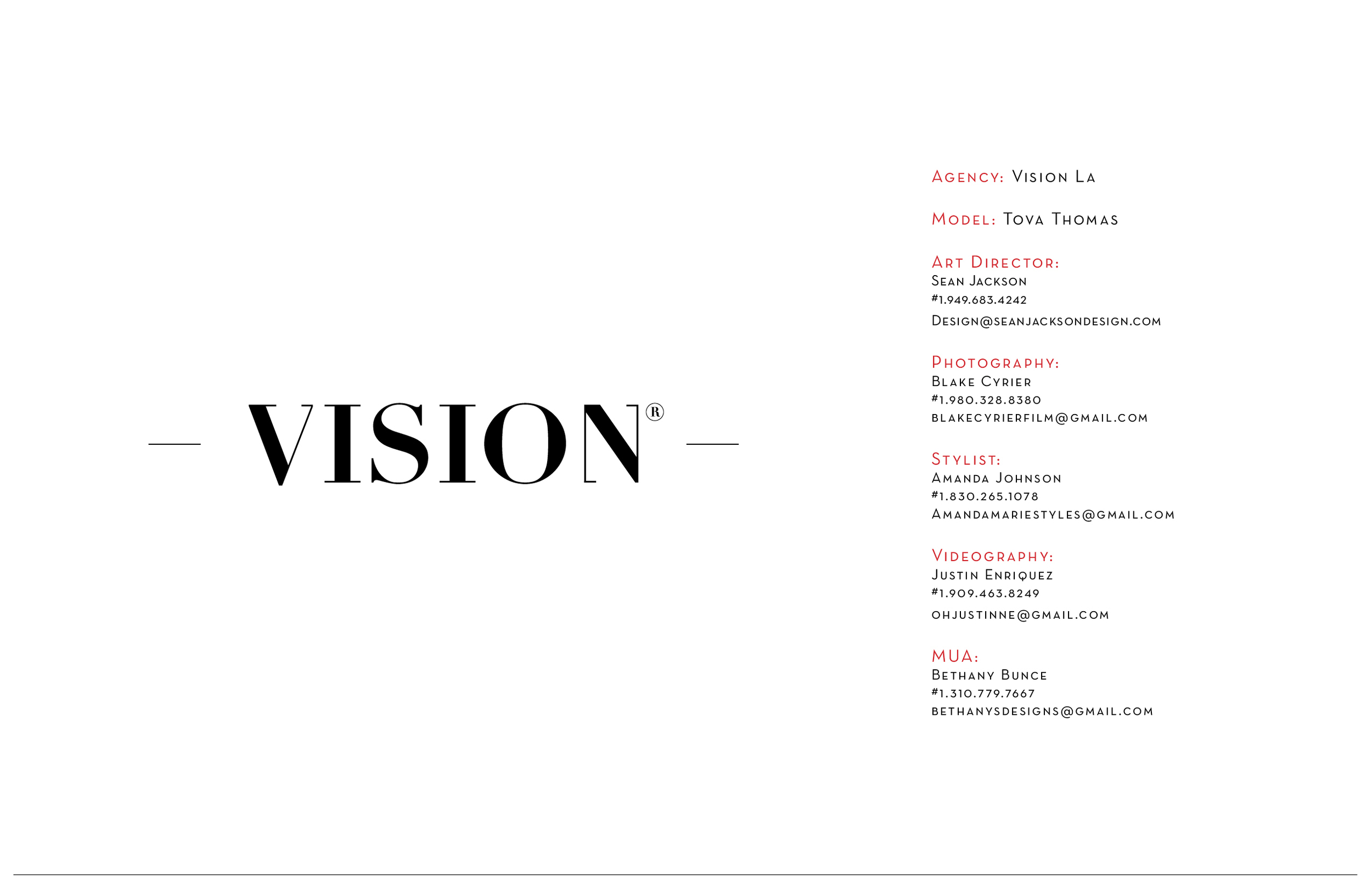 Source :- squarespace.com
The modeling agency aims to work for both men and women. Understanding the basic needs of social media, Vision models have made use of such distinctively to increase the fame of their models.
Each candidate is envisioned on their talents and being established since 1999 it has been dedicated ever since in talent development in the U.S. You can find the agency at 8631 Washington Blvd, Culver City, CA 90232.

Source :- sirenamodels.com
Sirena Models is located quite on hill road, away from the Hollywood hustle in Studio city. In just a span of 9 years, this agency has groomed over 200 models and set them to be famous in the modeling world in different industries. The agency welcomes both walk-in and online submissions from male and female.
10) LA Models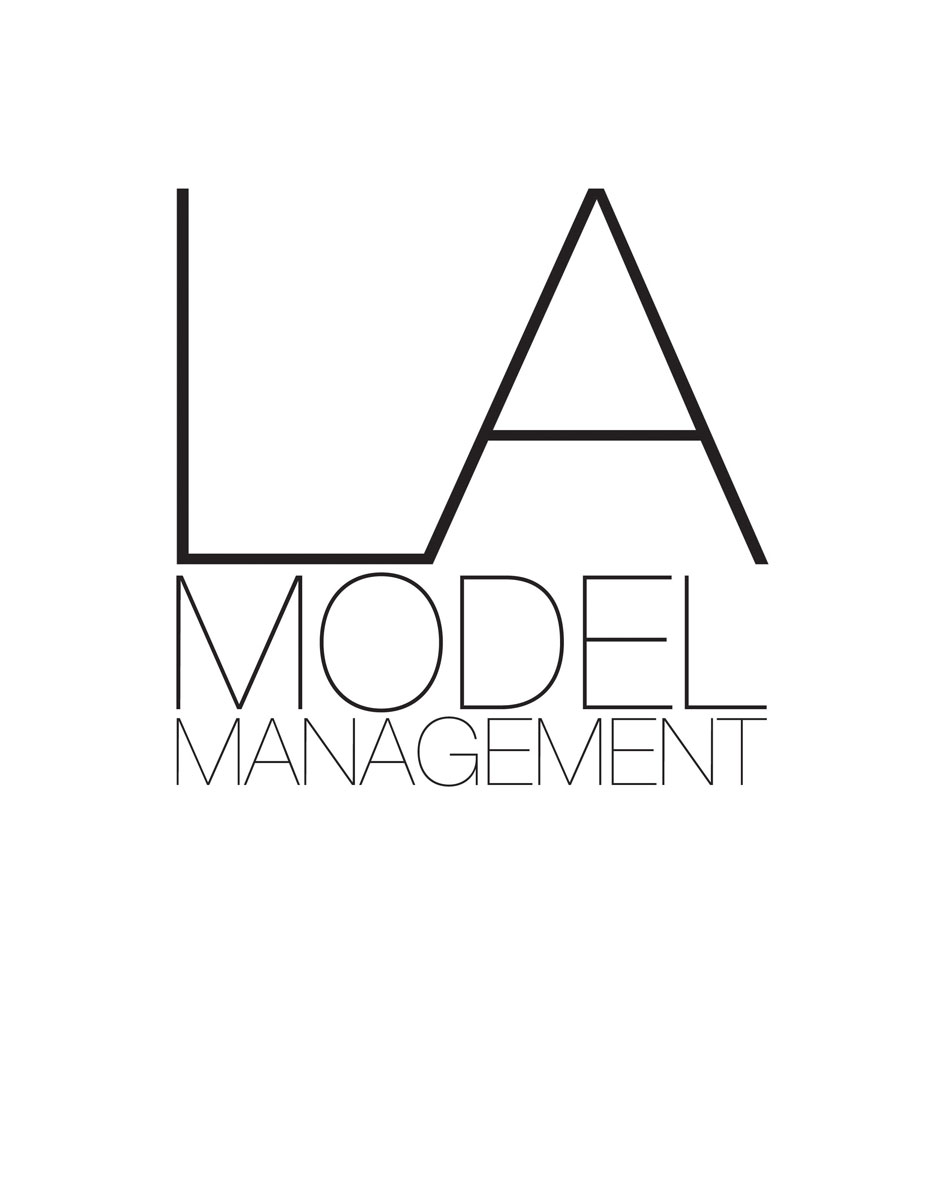 Source :- lamodels.com
LA models is known to be the largest modeling agency anyone can see in the entire Los Angeles. Apart from this, the agency is also well respected throughout other countries. Anybody who gets a chance to shape his or her career here has a good chance of achieving success. The heart of the modeling industry is located at 7700 Sunset Blvd, Los Angeles.
To grow a career in modeling you ought to have the right direction and guidance. Los Angeles hubs some very prominent agencies that have become well-known in quite a short span. Many models walked out successfully. Modeling agencies in Los Angeles proves to be the greatest country for glamour models being at the heart of Hollywood.